Fireside Chat With Tapster
What We Learned From Tapster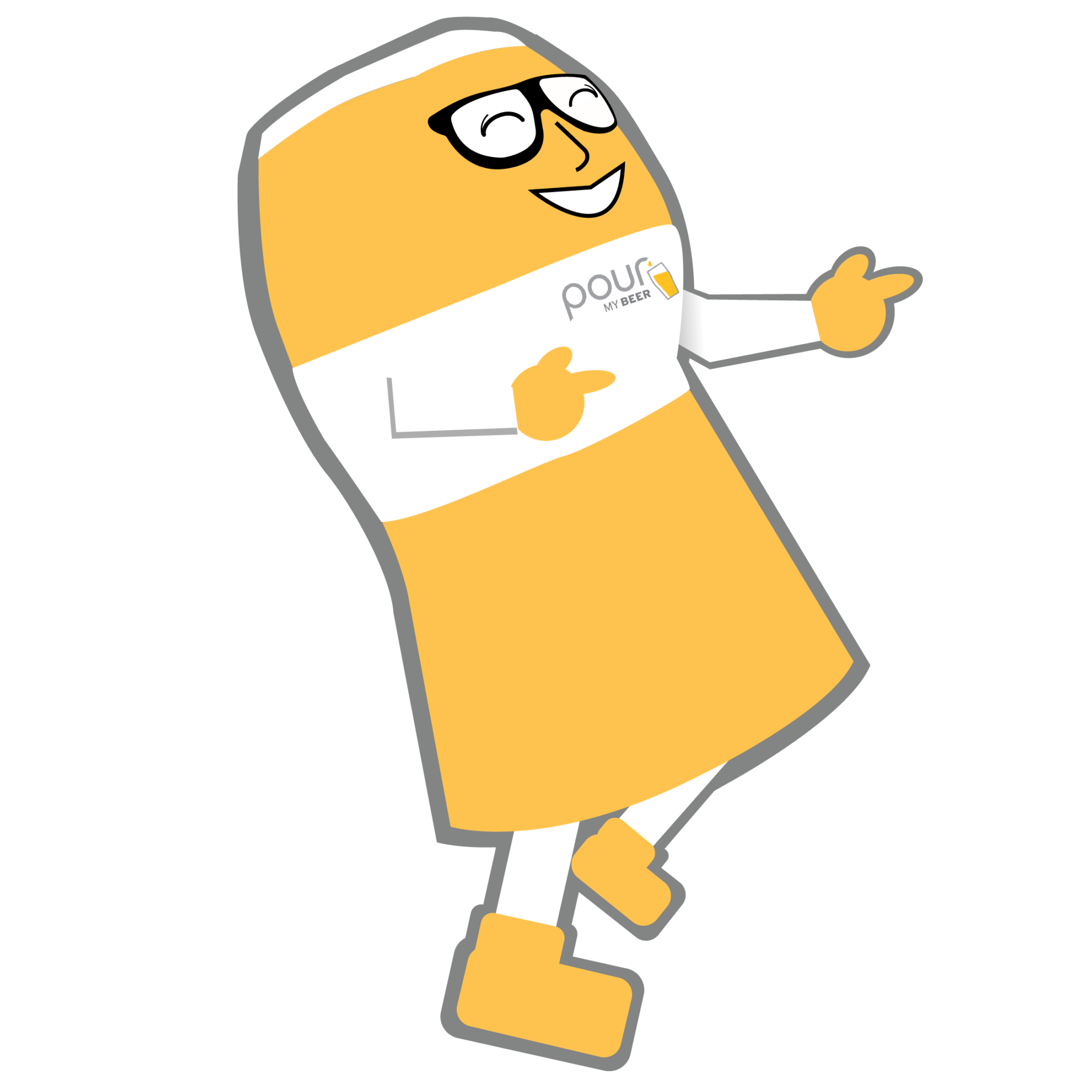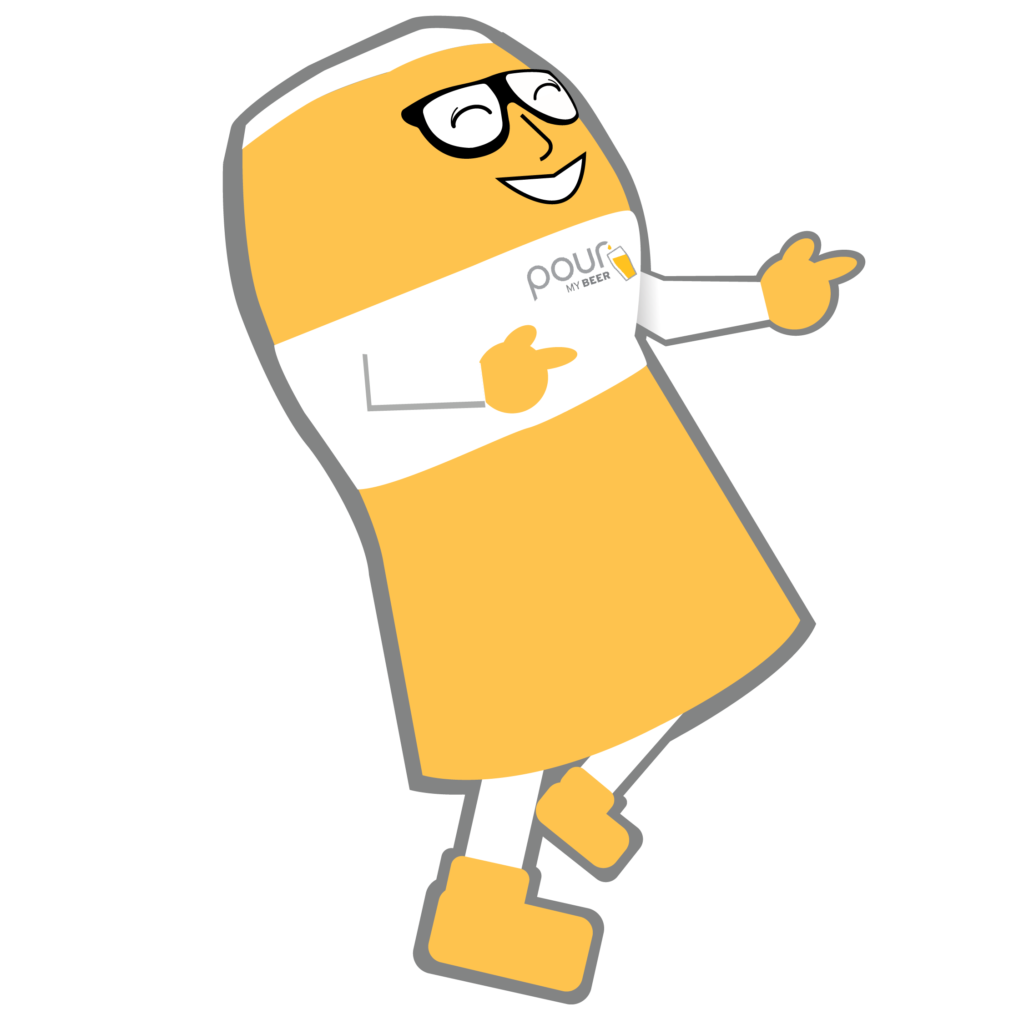 What We Learned From Tapster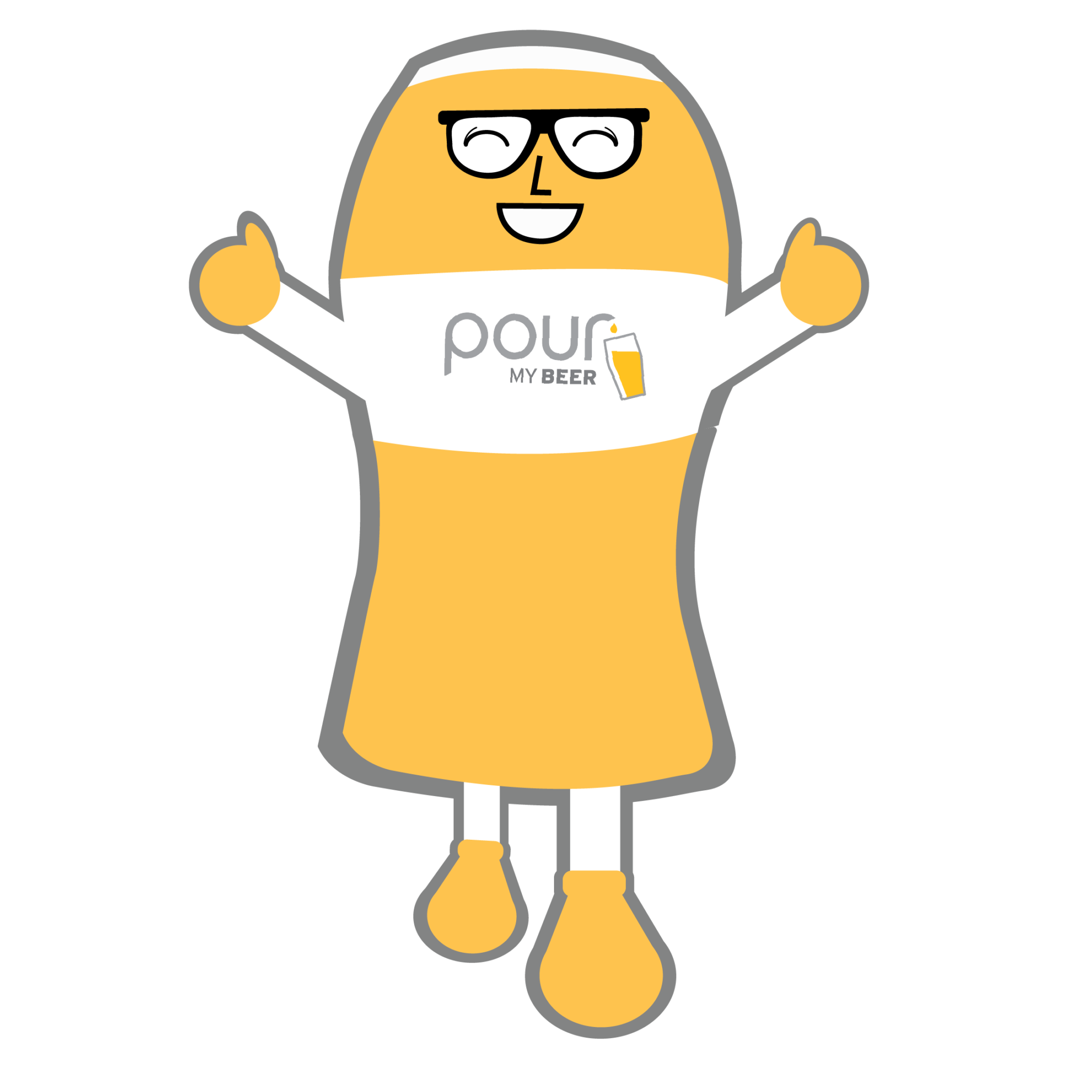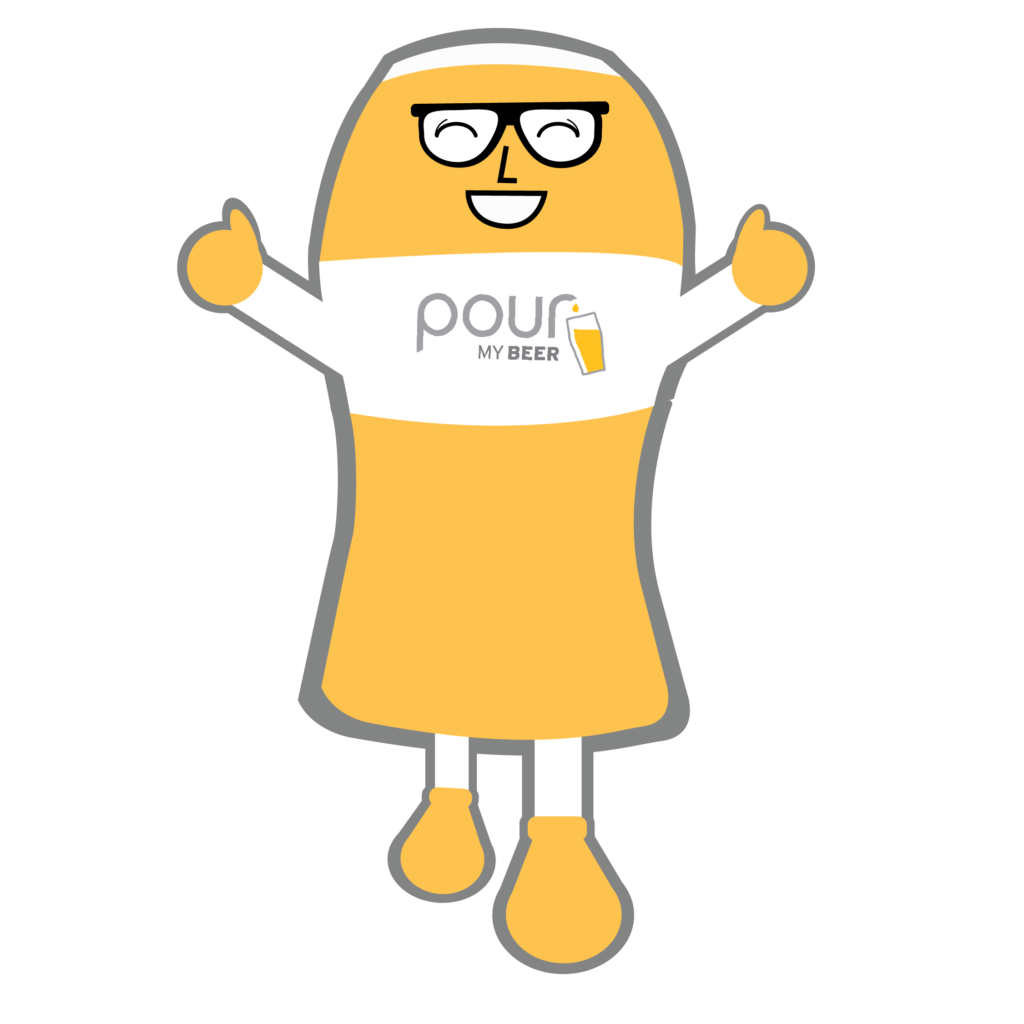 Number of Screens: 22 Screens
Beverages Offered: Beers, Cocktails, Kombucha, Cold Brew and Juice
In our second Fireside Chat, we got to speak with a special member of the PourMyBeer family, Roman Maliszewski. Roman is the owner of Tapster, located in the vibrant neighborhood of Wicker Park in Chicago, IL! Roman came to PourMyBeer knowing he wanted to open a self-pour taproom but didn't have any experience in the field. Josh enlisted him as an employee for PourMyBeer, and Roman took advantage of this opportunity and learned what worked well and what did not for other self-pour businesses. Listen below to hear more from Roman and how he's made Tapster a success, leading him to open two more locations!
Funding Your Self-Pour Establishment
When it comes to finding capital for your bar or restaurant, there are three ways to finance your establishment: loans, investors, family, or friends. Try to keep the number of partners involved to a minimum.
Visible Display of Beverage Menu
Through PourMyBeer's integration with Untappd, you can showcase your beverage menu on TVs above the tap wall. This helps customers see your menu even when they aren't directly at the wall.
Ask Your Staff for Feedback and Ideas
Your staff work on the floor every day. They are constantly interacting with customers. Ask them if they have any ideas or suggestions that could benefit your establishment! This will help create a sense of community in your restaurant.
Not everyone loves beer. If your establishment only caters to beer lovers, you're going to close yourself off to other people in your market. If you offer cocktails or kombucha on tap, you'll open yourself up to a larger market, which will lead to increased sales!
When pouring cocktails from self-pour taps, keep track of the dates when they were made and when they'll go bad (if using fresh juice). Keep in mind, you'll have to shake the kegs daily as well. Otherwise, the components will settle, and the cocktails won't be evenly mixed.
Pay your staff well and give them the freedom to show their personality as an employee. And as the owner of your establishment, show your employees how much hard work you're putting in as well and that you'll do the grunt work too. If they see you staying late at night and coming in the early morning, they'll have more desire to work hard for you.
It's crucial to use social media when marketing your business. When you're starting, be aggressive with your marketing strategy. Use sources such as Google AdWords and Facebook and Instagram Ads.
Network to Build Relationships
No matter where you are, constantly think about how to network your business. Talk to local store owners and think about ways to partner together. You can create unique events that draw in customers and other local traffic that you wouldn't normally get.
Your staff should tell guests to sample drinks before pouring a full glass. This way, when customers say that your drinks are too expensive or that they've over-poured, you've done all that you can. If a customer seems very unhappy, give them a free glass of something to make them feel better because it costs you less than giving them a discount.
Take time to do diligent research on all the POS systems out there. You want to find one that will make your operations seamless and efficient and be best-suited for your business.
Staff Motivation / Salary
Empathize with your staff. Think about what you're going to pay them and how they'll make a living off that salary. Can you pay them more than minimum wage? If not, what's the turnover rate, and how much money are you spending on training new hires? Paying your employees well and giving them personal ownership will motivate them and make them want to stay.
Tapster was the first self-serve establishment to open in Chicago, IL. Tapster had so much success in its Wicker Park location that the owner, Roman, decided to open two more Tapsters: another in Chicago and one in Seattle. Customers love the level of variety from the 68 self-pour taps. Guests can pour from a selection of beer, cocktails, kombucha, cold brew, and juice! Anyone who walks into Tapster will find something they love.
If you have any questions or inquiries regarding your self-pour setup, don't hesitate to contact us! To watch more Fireside Chats like this one, click below.