PourMyBeer Family Referral
We appreciate you being a PourMyBeer family member, and we really appreciate you spreading the self-pour revolution with us!
Earn one month of
Free
Support For the First Ten Taps!
Once you find someone who is a great fit for self-pour technology (just like you!) and refer them to us, you will receive one free month of support after the first 10 taps of their PourMyBeer system are installed.
You will also receive a month of free support for each additional 10 taps installed.
Every ten taps for them = one month of free support for you! 
40 taps  =  4 Months of Free Support
60 taps  =  6 Months of Free Support
Refer your friends and Save big!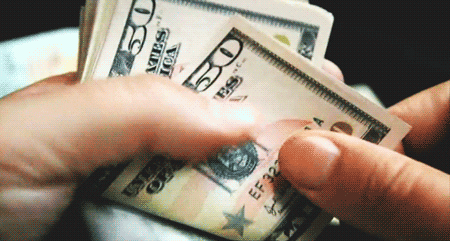 We'd love to be introduced to some awesome restaurant, taproom, and bar owners through referrals from our trusted PourMyBeer family members! We'll thank you with free support if they sign up for PourMyBeer.
Give us all the basics in the form, and we'll take it from there. Remember, terms apply for bonus eligibility.
2. We connect with your referral
The PourMyBeer team will reach out to your referral and let them know that you recommended us. If it's a good fit, we'll show them a demo of PourMyBeer and start learning more about their business.
3. Your referral joins our community
Thanks to you, another fantastic establishment joins you as a member of the PourMyBeer family! We'll work to get their business up and running with the new system.
Once your referral's business has begun using PourMyBeer, we'll give you free support based on the number of taps your referral chose.