Point Of Sale Integrations
PourMyBeer's self-pour technology is the only provider on the market designed with an open API system. This freedom allows customers to choose the POS system that best suits their needs and saves operators the hassle and costs of switching from a previous system. We want to be sure you have plenty of options to integrate with all of your critical restaurant operation systems.
These top POS players have conducted extensive research and development to ensure their systems are the best and most reliable on the market. We did not find it necessary to reinvent the wheel. Instead, we used that time to perfect our technology. Not only will this give establishments versatility, but it ensures our self-pour family members will have the best self-pour tech on the market and will be able to integrate with the best POS systems.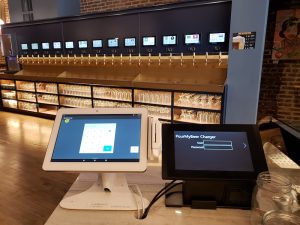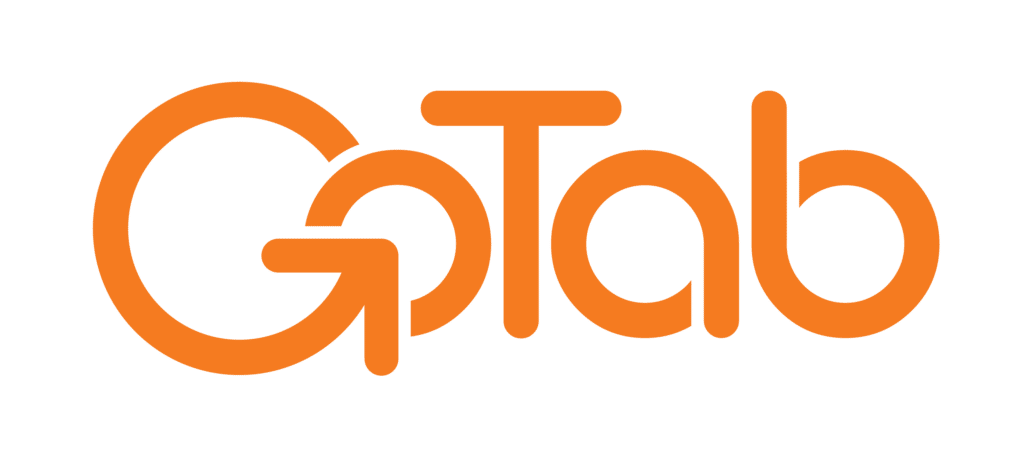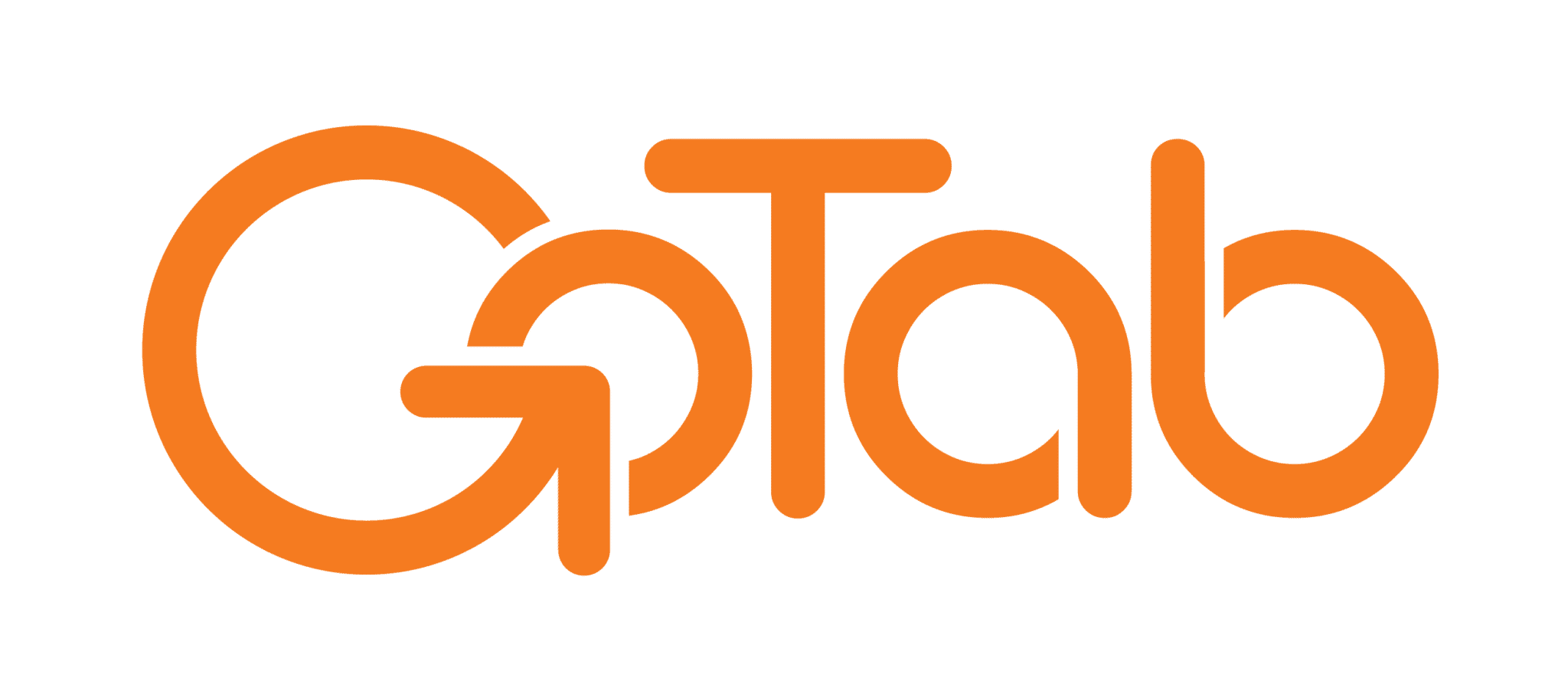 GoTab empowers operators with Mobile Ordering & payment, a Kitchen Display System, and a Point of Sale that puts them in control. GoTab is a restaurant commerce platform designed to optimize experiences and efficiencies. Unlike legacy POS systems, they prioritizes the guest at the center of the experience. GoTab operates in all hospitality spaces from fast casual and fine dining to resorts and entertainment venues with all the stops in between.
One terminal
Split Guest Tabs
Auto Product Sync
Ability to close all open tabs
Real-time tab updates
Customizable branding
Two-way text communication between staff and guests
24-Hour Support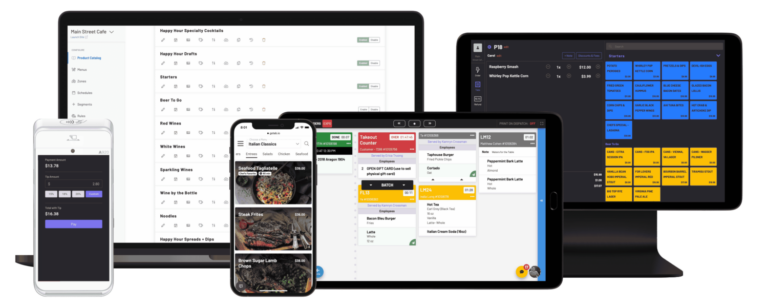 Toast POS is one of the biggest POS providers with over 40,000 restaurants using their system. They were ranked the #1 restaurant POS provider in 2021, by G2. Toast is great for any establishment big, or small. This POS system is commonly found in restaurants, bars, breweries, but they are also in some pretty cool locations like food trucks and cafes. The system can truly fit into any venue type you could imagine. Their easy-to-use system has no delay, so once an order is placed into the system, it automatically sends to the kitchen. The same applies to when guests pour from the self-pour beverage wall. All transactions will be automatically applied to the customer's tab and no manual entry is needed. Another plus is that orders can be taken directly from tablets, so servers do not have to run back and forth to the kitchen or terminals.
Inventory Tracking
Loyalty Program
Reporting & Statistics
Gift Card Management 
Customizable Interface
Track Staff Performance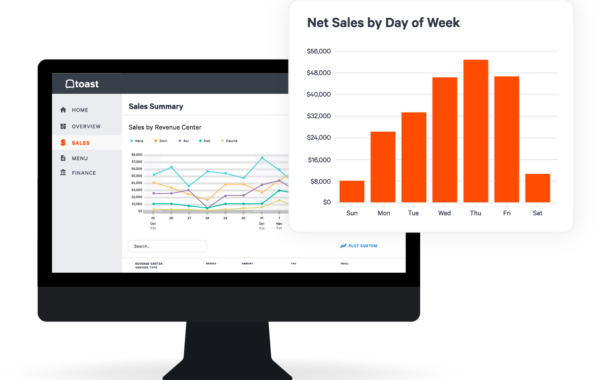 NCR Aloha POS provides beginning-to-end solutions. Their POS has countless features from acquiring and retaining customers to digital ordering and delivery. The system works great in independent restaurants all the way to global enterprises. 1 or 1,00 locations, Aloha can do it. They have POS terminals, mobile POS, and self-ordering kiosks, which give you a variety of options to choose from to make operations more efficient in your establishment. 
Employee management
Delivery tracking and management
Inventory control
Loyalty programs and online ordering
Ordering Automation
Consumer marketing
Kitchen Production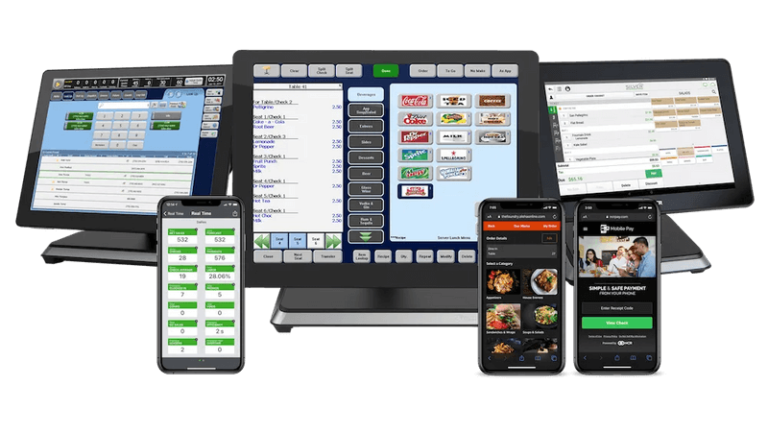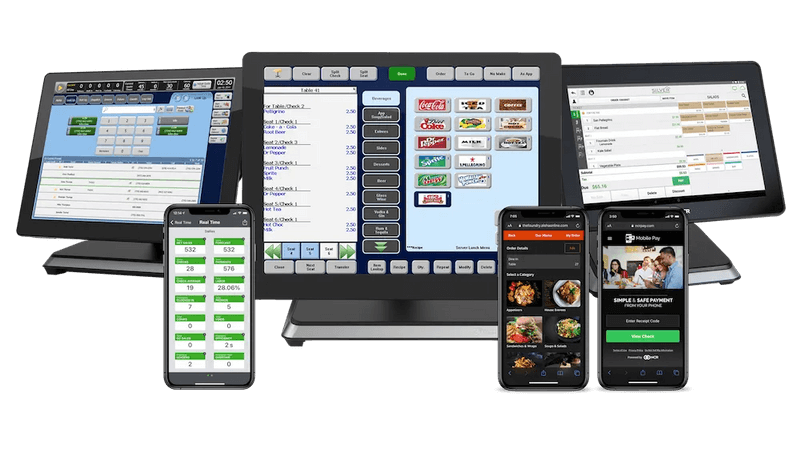 If your establishment is a hybrid restaurant and retail store selling merch, Clover will work great for you! Clover works well for businesses, big or small, and provides insights into managing your team, growing your customer base, managing orders, and processing payments. Their robust reporting system can be viewed from anywhere and allows operators to track and break down key performance indicators. If you go with Clover, food and beverage sales can be managed in one system, the PourMyBeer terminal. This simplifies operations and creates a more profitable establishment. Clover is cloud-based and owned by First Data/Fiserv, which provides merchant services.
Fully featured system with no additional costs per employee
Accessible from anywhere
Completely customizable to fit your establishment's needs
In-depth reporting and analytics
Properly manage staff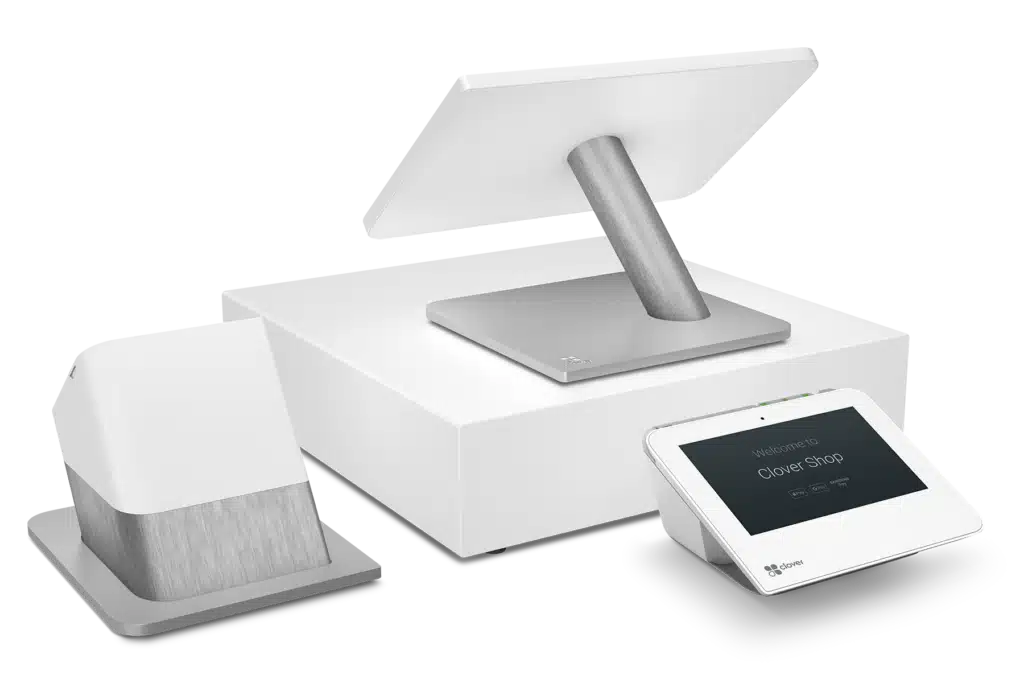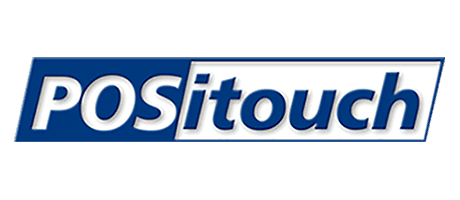 POSitouch is a great option for small independent restaurants, huge national chains, and everything in between. They have POS systems designed for table service, quick-service restaurants, bar and nightlife, and any other venue type you can think of. POSitouch processing fee is meet or beat, and inventory programs, online ordering, etc., are all included. Not to mention, their 27/7 online support is unmatched!
Banquet and event management
Delivery service
Online ordering
Free EMV reader
Merchant signing bonus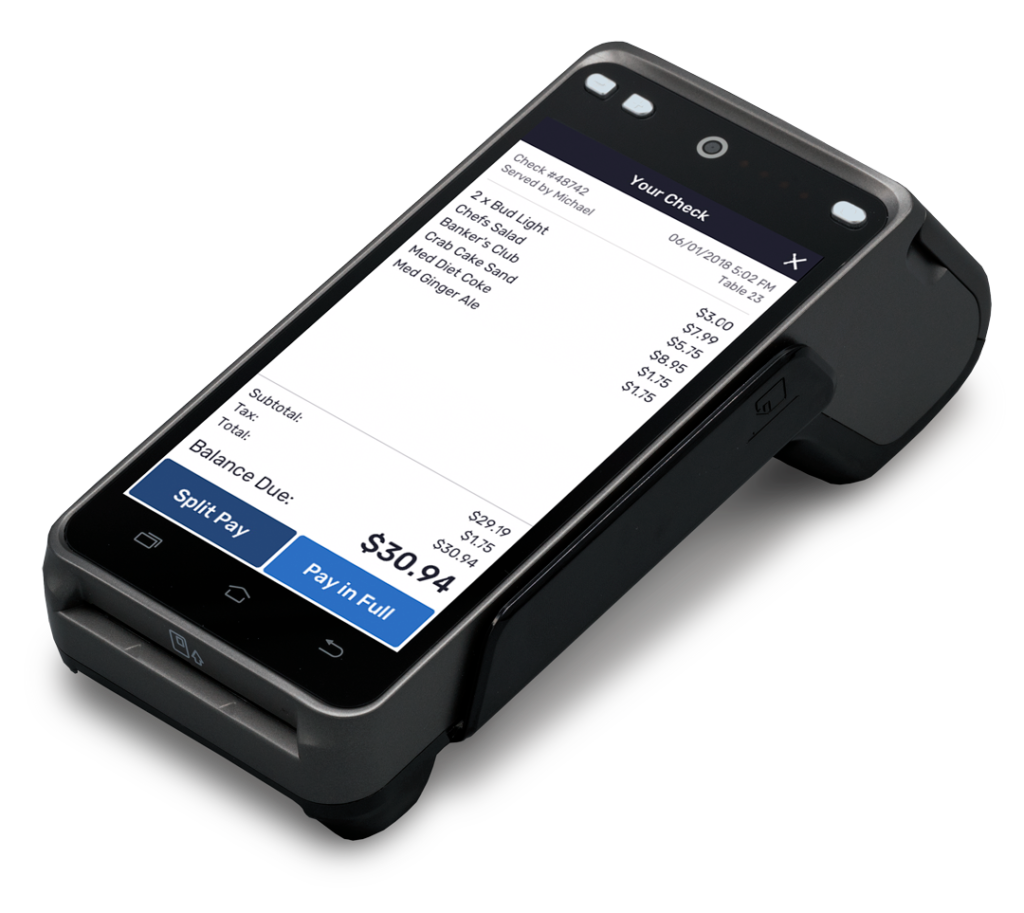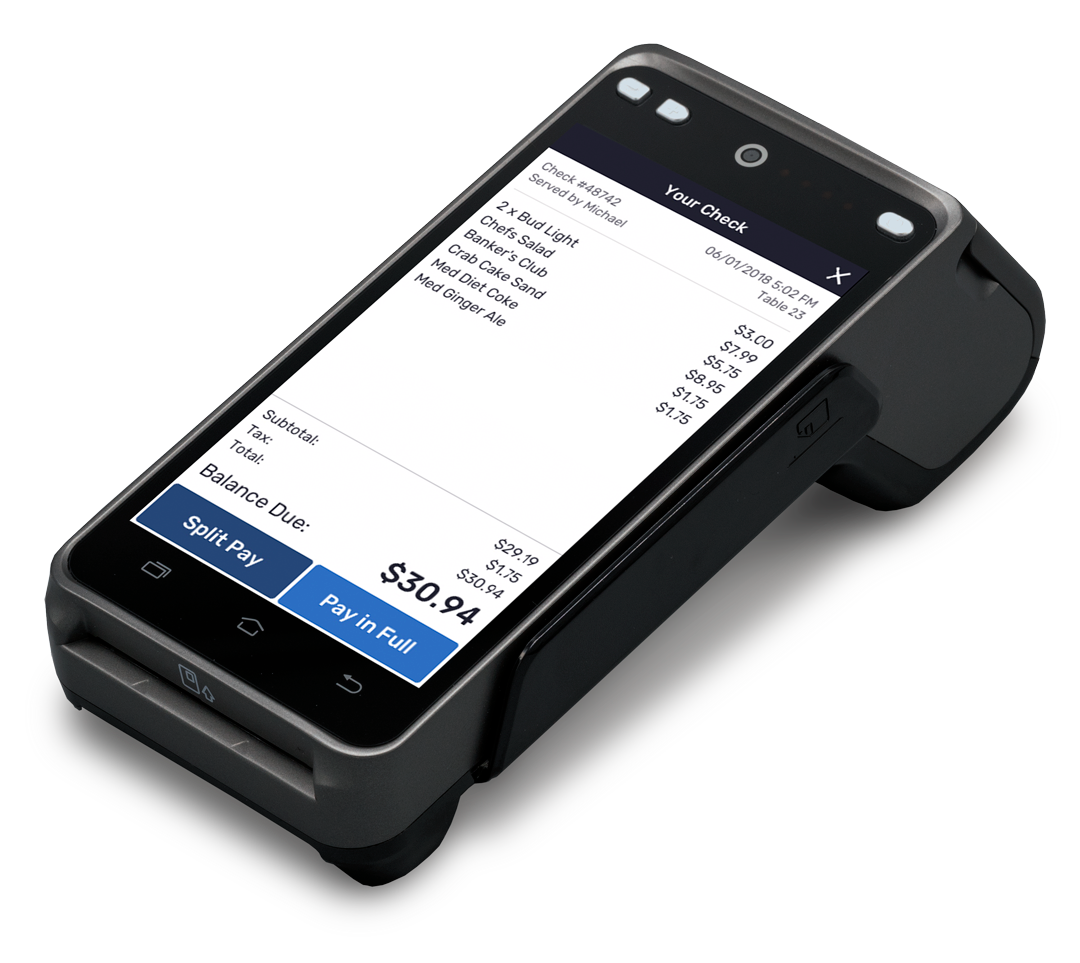 Zonal offers a large variety of integrated technology solutions including POS, online ordering, reservations, and loyalty apps to the hospitality sector. Serving both independent businesses as well as large-multisite operations, Zonal has been developing hospitality tech solutions for more than 40 years. Zonal gives you a choice of options. Software only or both hardware and software. Because Zonal partners with Datacap, businesses can use any credit card processor, eliminating additional fees you may pay to other providers.
Order from POS, Tablet, Mobile, or Web
Customer Engagement
Online Reservations
Kitchen Management
Inventory and Ordering
Employee Management
Windows, iOS, and Android solutions
Business Reporting
100+ integrations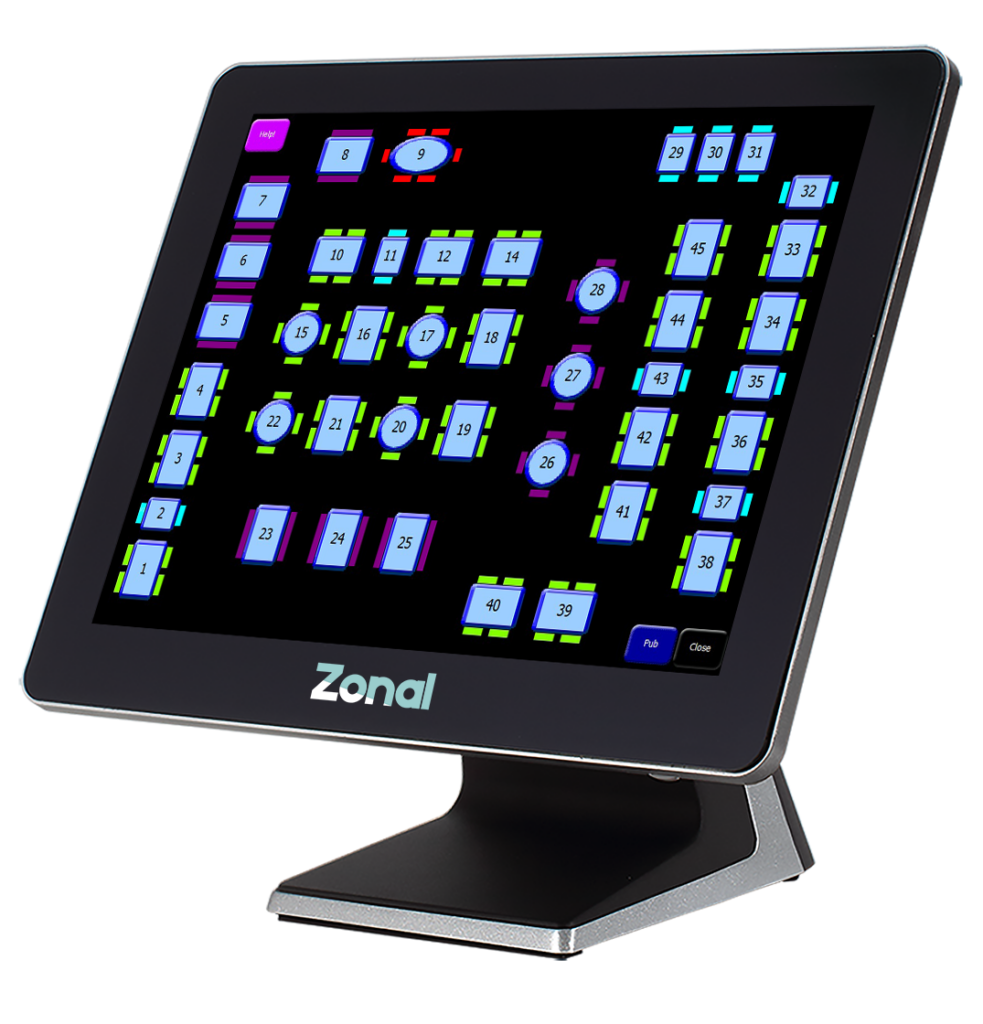 Every restaurant has different needs but all have the same goal: provide excellent service and be more productive and profitable while doing so. Your restaurant needs a POS solution that can work for you to match your service style, staffing abilities, and management needs. Don't settle for an average solution when you could build your own cloud-based POS tech stack with Focus that suits all your most critical needs and more!
Recipe lookup
View unlimited tabs at once
Control POS with fingerprint recognition
Liquor inventory integration
Robust reporting and auditing
Focus loyalty
Focus gift cards
Order and pay at the table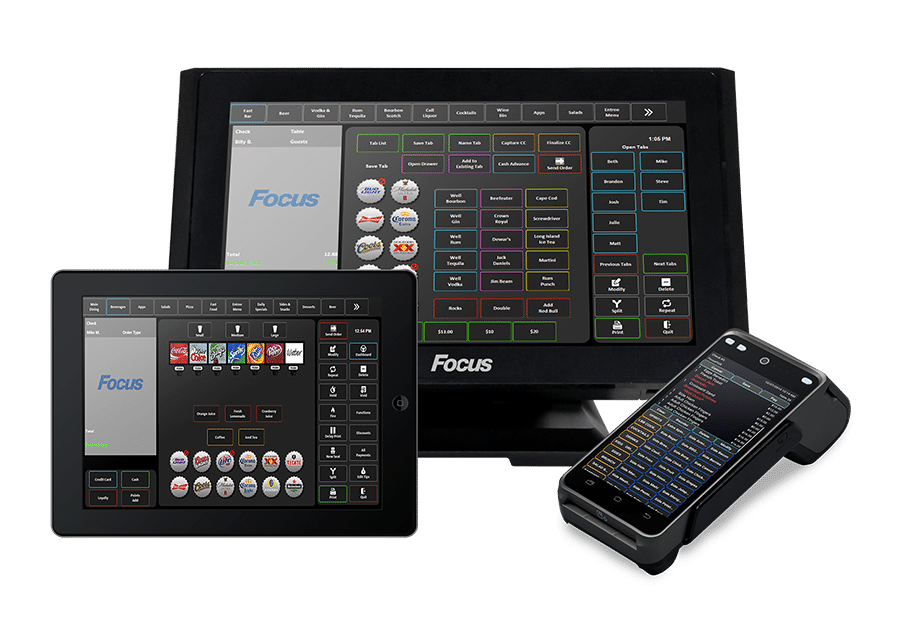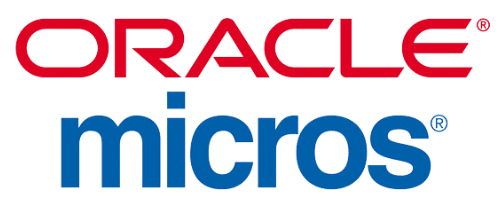 Oracle MICROS provides stable, reliable, and secure point of sale (POS) systems for restaurants, hotels, resorts, casinos, stadiums, arenas, cruise ships, transportation hubs, and retail stores around the globe. As a global leader in POS hardware, software, open integrations, and innovation, Oracle MICROS also maintains a 40-year tradition of excellence in consultation and support services for its cloud-based and on-premise POS customers across 180+ countries.
Start taking online orders in minutes
Optimize online ordering for on-time delivery
Streamline menu and promotion management
Improve drive-thru, curbside, and delivery accuracy
Improve Speed of Service
Run a leaner, more profitable kitchen
Optimize inventory utilization and menu profitability
Remain agile with real-time analytics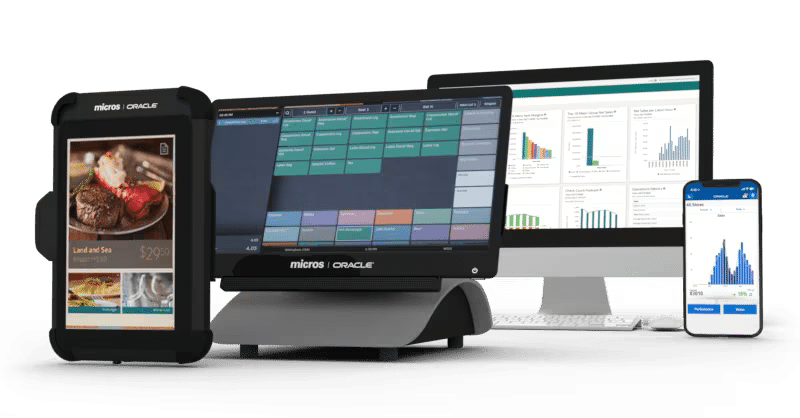 The Oracle MICROS Simphony POS system is built for complete restaurant management. Simphony powers the most successful restaurants across the globe, from local cafés and iconic fine dining restaurants to global quick-service chains. As an all-in-one cloud POS platform, it helps restaurateurs optimize their online and in-house operations in real-time from any device.
Real-time table management and conversational ordering
Reservation and waitlist management
Gift and loyalty program management
Reporting and analytics
Inventory Management
Employee Management
Menu Management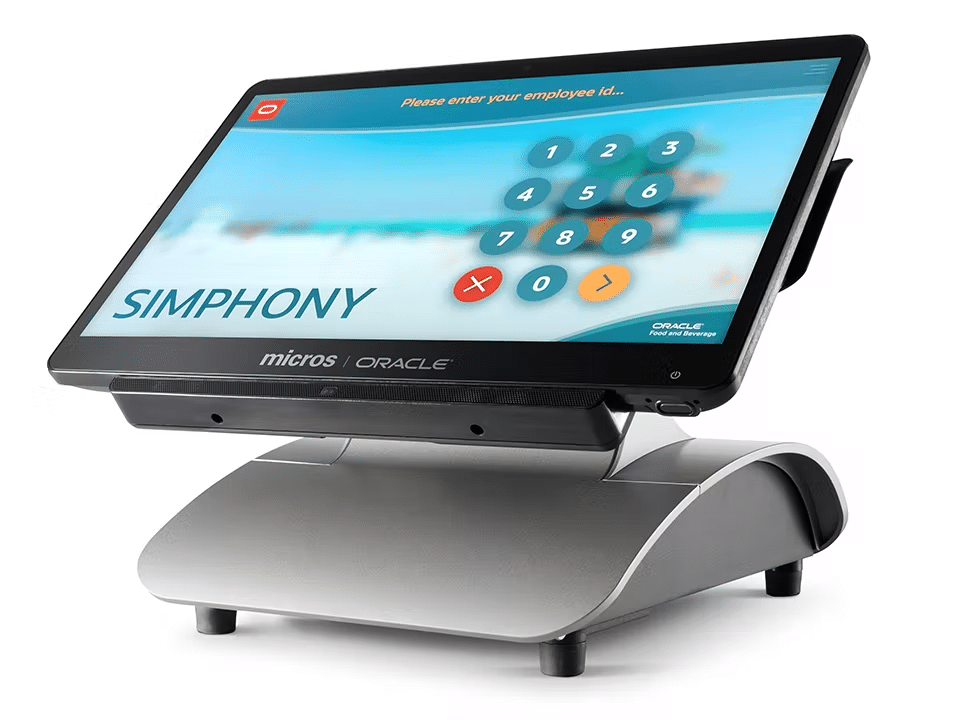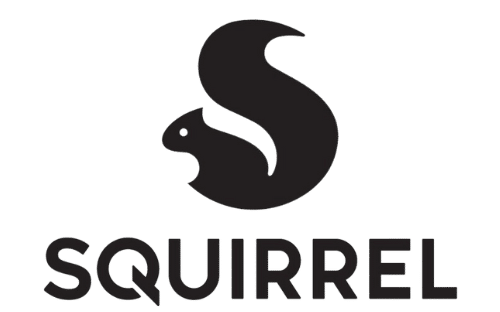 With Squirrel POS, you can have it all — a best-in-class POS system for restaurants, unparalleled support, and the flexibility to choose your own platform, hardware, and hospitality tech integrations. Drawing on 35 years in the business, Squirrel uses only the best hospitality-grade ingredients in its point-of-sale systems design, so you can deliver amazing guest experiences wherever your guests are—at the table, on the patio, or online.
Manage the entire guest journey – reservation to payment
Take orders anywhere your guest prefers
Expedite service – fire orders direct to the kitchen from the table
Pace the meal with any number of courses
Transact how your guests want
Track sales volume, best sellers, top servers
Enable online and third-party orders to flow to your POS
Create unique ordering workflows for tableside ordering or at the terminal for fine dining
Export Reports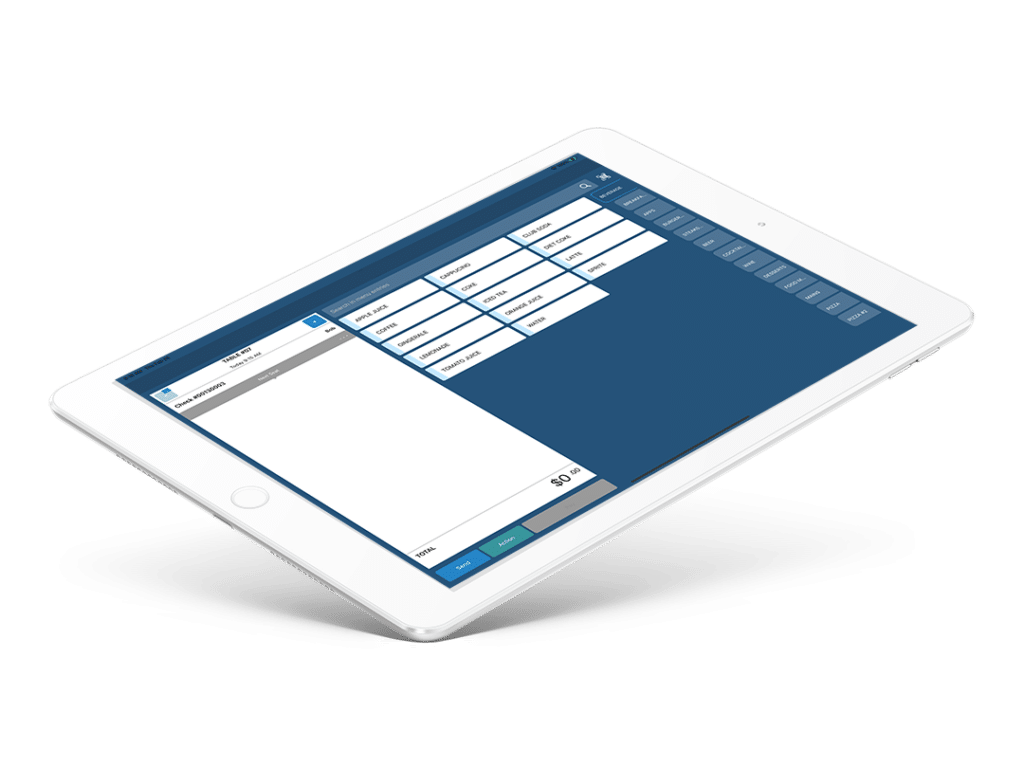 We know finding choosing the right POS system for your establishment can be challenging. We are here to make the process a little easier. Since our system is built with an open API, the decision is completely up to you, but if you have any questions, don't hesitate to reach out!