As a smart operator, you are in the right place! Get ready to see increased profits and efficiency with PourMyBeer's self-pour technology. Simply fill out the free quote form and we'll get back to you lickety-split!
Can't wait that long? Call us now at (312) 416-9989!
Hear What Operators have to say about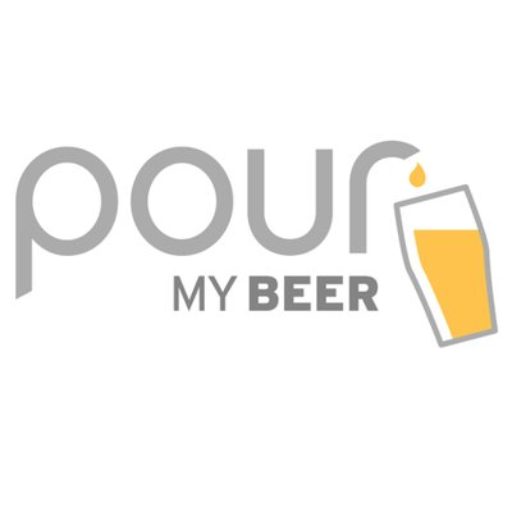 Hear What Operators Say About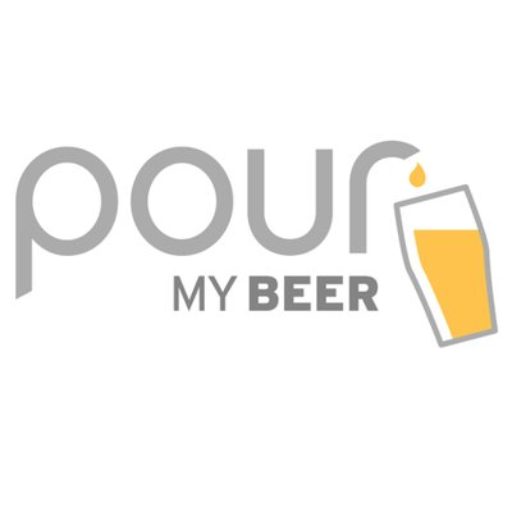 "The PourMyBeer crew has been amazing from day one, providing top-notch service from day one and every day since. I highly recommend anyone thinking about a self-serve wall to check them out and if you are lucky, you will get Tana Rulkova as your support rep. She is very knowledgeable, personable, and always willing to lend a helping hand."
"PourMyBeer is the best self-serve system on the market. It's the focal point of the Chihuahua Cerveza Taproom in Newport Beach, CA and we couldn't be happier. The support PMB offers is unparalleled, and I would highly recommend it to anyone looking to streamline operations in their own businesses."
"The PourMyBeer system itself has been a business saver. Labor is positively affected, product waste is unprecedented and the technology is reliable and intuitive. Simply put, I wish there were more stars to give."
Join the Self-Pour Revolution!