Thank You for Filling Out Our Free Quote Form!
We'll Reach Out to You Shortly.
In the meantime, feel free to explore our 6 case studies:
Beating the odds with PourMyBeer for strong opening profits
A retired couple in the vacation town of St. Augustine, FL pursues their self-pour dream with PourMyBeer, and has some tough odds to beat with constantly dynamic clientele. With careful planning and the help of self-pour tech, they quickly beat the odds, generating amazing profits in the first few months!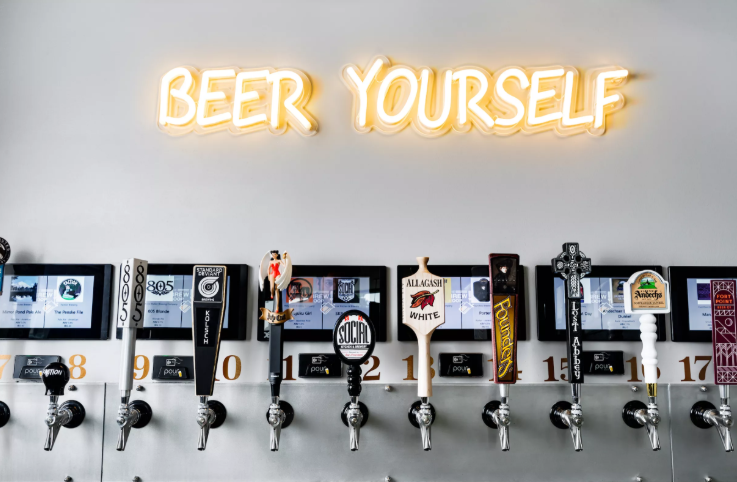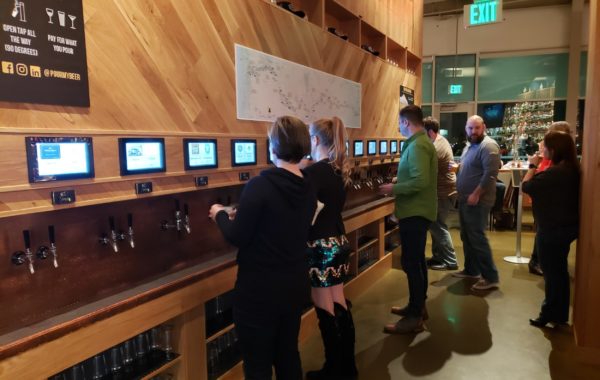 Traditional VS. Self-pour Model
When Richard wants to keep his day-to-day business cost at a minimum, he finds the right solution in PourMyBeer technology as it is not only more efficient (less time required for making cocktails) and economical (required labor reduced by 50%), it also eliminates theft, spills and over-pouring, which reduces the cost of his goods by about 20%. Not to mention that he's now providing his guests with a unique experience that they love to come back for!
 The Crab House
A seafood-based restaurant in Virginia turns their beverage sales from losses to significant profits within the very first month after implementing PourMyBeer's self-pour technology. In fact, their draft beer sales increase by a whopping 529%!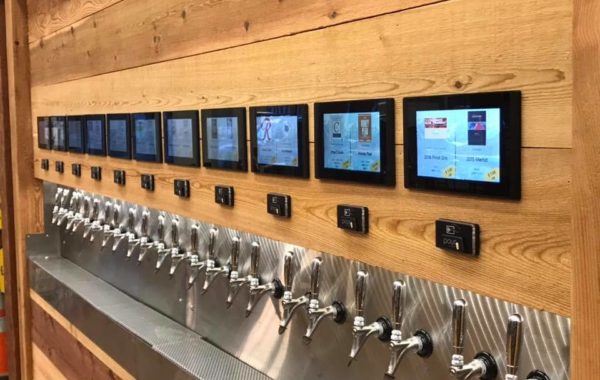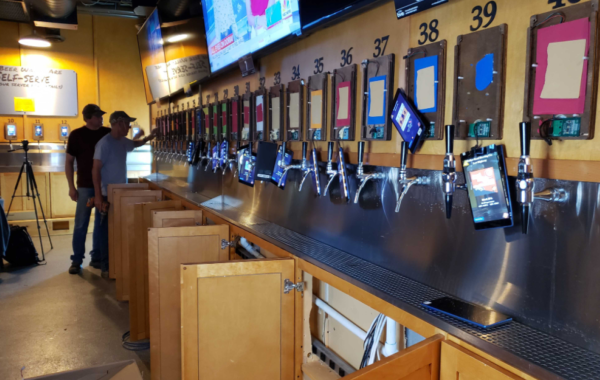 Retrofit at Leopoldo's Pizza
This restaurant in Carlton, Georgia makes the switch from the unreliable and faulty self-pour system of their previous provider to the game-changing PourMyBeer technology resulting in an increase of sales.
Customers Want to Sample
70% of customers prefer to have several smaller beers and sample sizes opposed to having a full glass. PourMyBeer's revolutionary technology embraces this trend by putting your patrons in the driver's seat. They decide exactly how much they want to pour every time, so they can taste small amounts of multiple drinks before committing to a full glass of one.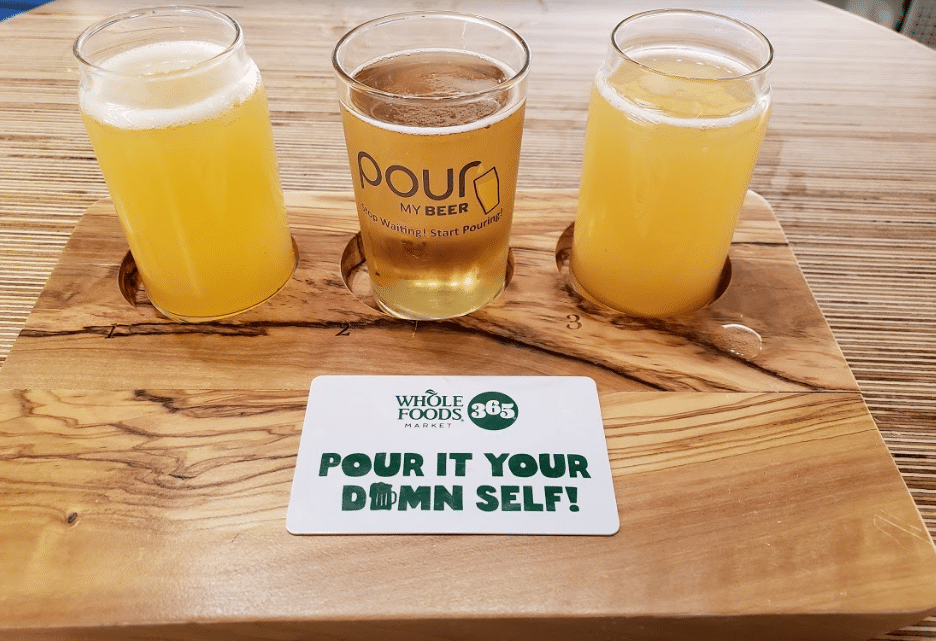 Pizza Factory Beverage Sales Double with PourMyBeer
When James Huffman, the owner of the Pizza Factory in Reno, compares his first location with a traditional bar to his second location utilizing a PourMyBeer self-serve beverage wall, he learns that self-pour brings him a 100%+ beverage sales increase.