Exclusive Offer for Best Western Hotels:
Transform Your Hotel's Beverage Program with PourMyBeer!
Transform Your Hotel's Beverage Program with PourMyBeer!
Unlock 5% Discount on PourMyBeer's Self-Pour Technology for Your Hotel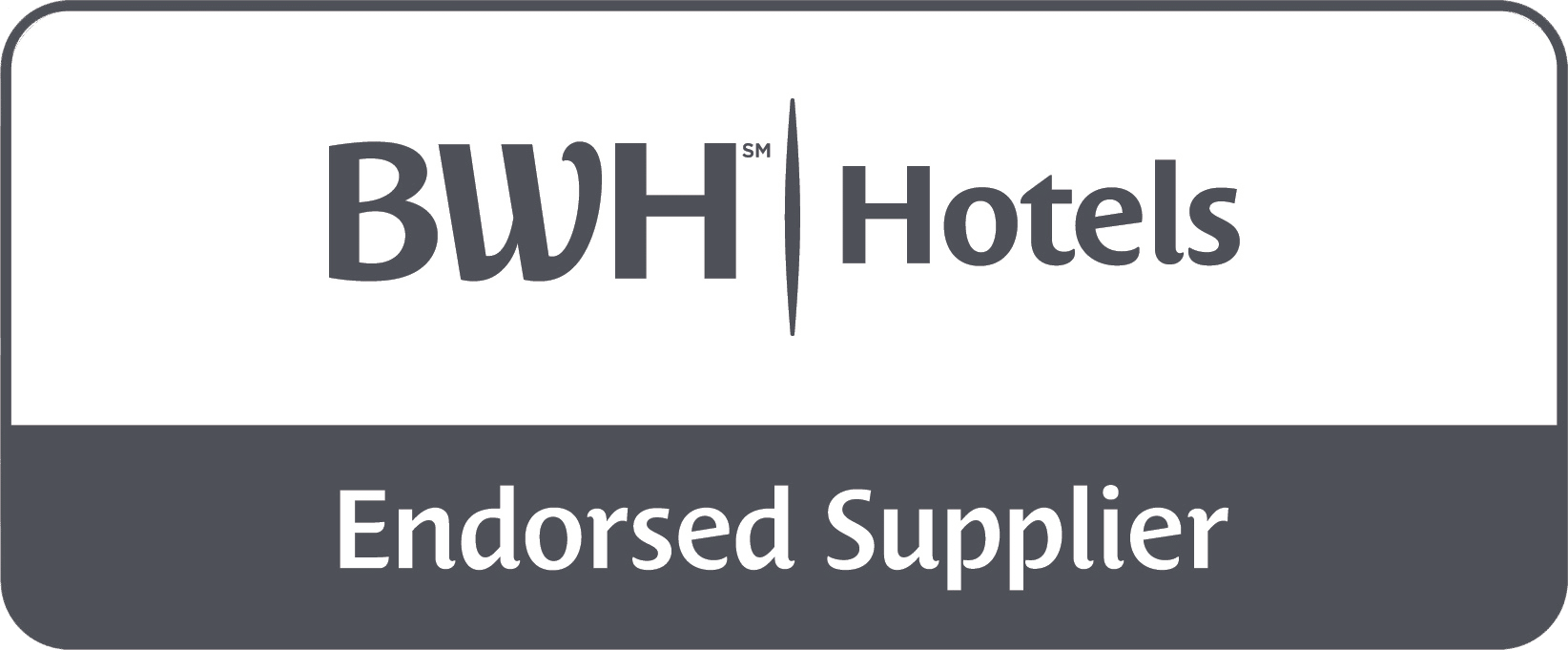 As a Best Western member, you have access to exclusive purchasing opportunities, and we're thrilled to offer you a special discount on PourMyBeer's innovative self-serve beverage dispensing technology. Elevate your hotel's beverage program with PourMyBeer's efficient solutions that streamline operations, enhance the guest experience, and alleviate staffing challenges. Unlock your exclusive offer now!
Key Benefits of PourMyBeer
Alleviate Staffing Challenges
Operate an efficient beverage program without taking on additional staff.
Achieve Profitability in 12 Months
Improve profitability by keeping guests on-premises longer.
Enhanced Guest Experience
Increase guest satisfaction and loyalty by providing a reliable beverage program.
Efficient Check-In Process
Easy activation by front desk staff with a card-based beverage system.
Trusted By Top Hotel Brands
Multiple hotels are now seeing increased revenue from having self-pour in the lobby.
Reliable Beverage Service 24/7/365
Provide a reliable and successful beverage program with world-class engineering.
Beverage Dispensing Solutions
Transform underutilized space in your hotel to a profit-making machine! These semi-mobile, plug-and-play units need no construction and can fit into any space in your hotel. Equipped with castors, these stations can be moved around your hotel to accommodate various events or guest needs. Select from a 4-tap, 6-tap, or 8-tap station.
Customizable Built-In Wall
Engage your guests with a self-pour beverage wall customized to your hotel's aesthetic. This setup can enhance any lobby, lounge, or bar area, providing an innovative and integrated guest experience.
Bring the excitement of self-pour to any part of your hotel with our Tap Trailer! Perfect for outdoor gatherings, poolside service, or special events. Transport this fully mobile trailer easily and utilize the interchangeable advertising panels for 360-degree marketing. Promote upcoming events, hotel services, or specific beverage brands right on the trailer!
The PourMyBeer self-pour station is a great offering for hotel guests! We've seen success with increased guest satisfaction and our return on investment, which we've seen in about 3 months. We're expanding and adding a fixed wall setup with more beer offerings.
Charlie York
General Manager, Hampton Inn & Homewood Suites Boston Seaport
We retrofitted all three of our taprooms to PourMyBeer and had an amazing experience with their entire team. We have had the system for almost 4 months and have minimal issues with the technology and hardware and the small issues we did have were fixed instantly.
Rich Moyer
Owner of Hoppin' Brands
60% of our total alcohol revenue comes from our self-pour tap wall, staffed by 1 employee, while only 40% of alcohol revenue comes from our traditional bar, in which we have 4 employees staffed.
Jim Wright
Director of Operations at Stanley Beer Hall
We're extremely impressed with PourMyBeer. Josh, the CEO, assured us that we wouldn't be disappointed and promised to support us and our franchisees. We've had great success partnering with them. Great company with impeccable service!
Samantha Rincione
Owner of Crave Hot Dogs & BBQ
Best self-pour company out there and we've tried them all! Equipment is high quality, customer service is excellent, and the overall experience has been amazing! Well done Josh and Team. You guys are doing it the RIGHT way!
Byron Hetherton
Co-Owner of The Commons
Upgrade Your Beverage Service: Claim Your 5% Discount!
Enhance your hotel's beverage program with PourMyBeer's self-serve technology! Fill out the form below to claim your exclusive 5% discount on equipment sales. Make PourMyBeer the secret ingredient to your hotel's success!