Here's what PourMyBeer family members have to say about their experience using our technology and interacting with our team!
Jim Wright
The Golden Mill
"The addition of self-pour technology saved our business. Our location had a VERY short window to capture sales each evening. The neighborhood where we operate is very family-oriented and therefore parents had a limited time to enjoy a restaurant experience. Our guests can now enter and have their first beverage in their hands within a couple of minutes. With time to have a second cocktail versus one and done, our sales have increased dramatically just due to this one aspect although there are many additional benefits to the addition of the PourMyBeer self-tap system."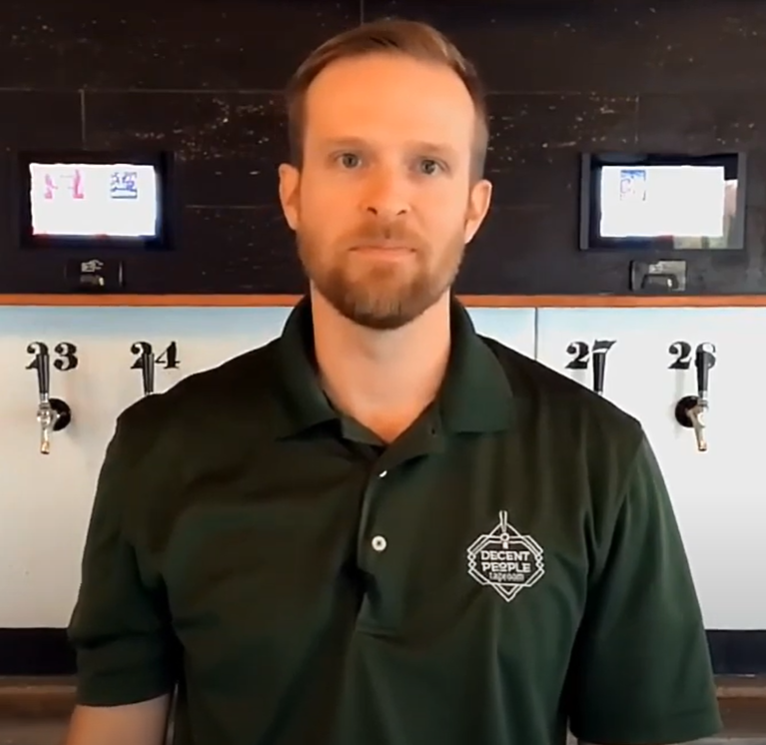 Eric Langhorst
Decent People Taproom
"Solid, fun, and knowledgeable team. The self-pour concept speaks for itself but these guys have a "think forward" model with technology and I could tell they were someone we wanted to be involved with. They're always looking for ways to integrate and improve the overall operation of the system. Big fans of our tap wall!"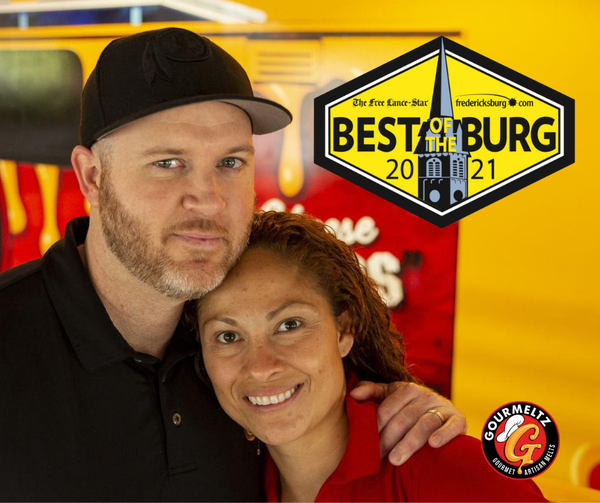 Matthew Strickland
Gourmeltz
"The PourMyBeer system is excellent! It literally pours a perfect beer every time. I have it in my restaurant, Gourmeltz, and it'll be a staple in every one of our restaurants. If you ever have a question about the system, the staff is always a phone call away, and very helpful. Even on a Saturday evening!" Our staff loves the backend of PourMyBeer and the user interface. They have spoken highly about PourMyBeer and how easy things are with their system."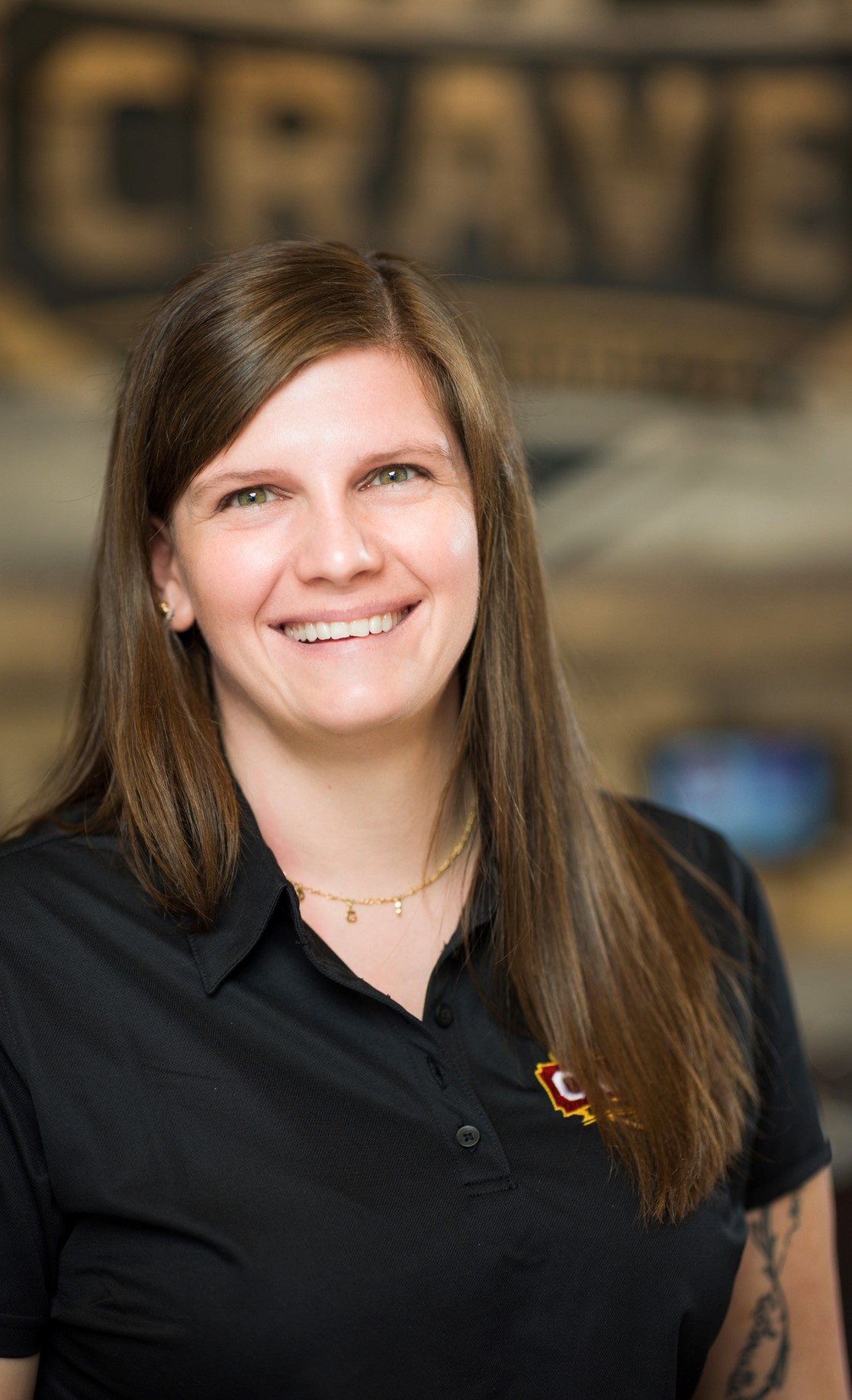 Samantha Rincione
Crave Hot Dogs & BBQ
"I don't even know where to start with how impressed we are with PourMyBeer. We run a company with many units and any issue that has ever come up, big, small, silly, etc., has been handled within 10 minutes. Josh, the CEO, assured me if we went with his system, we would not be disappointed. I stressed we had many franchisees and that customer service was the most important service we needed with these systems. Josh personally promised he'd have my and my franchisees backs. Many stores later here, we are crushing it together....... Great company with impeccable service!"
Sammy Lam
Wanderlust Winery
"PourMyBeer is the king of self-pour technology! They have been working with me since the beginning of my journey trying to open my self-pour winery. We began our relationship by trying to legalize self-pour technology in Texas, and with their support, it finally happened! My assigned sales rep, Oliver Dunn, did everything in his power to make sure we were on the right track toward creating a unique and effective concept and brought forth outstanding ideas for my business. Oliver and his team went above and beyond in ensuring that this was to be an investment I would be happy with and proud of! The team has been very welcoming, professional, easy-going, and supportive! The install was smooth and easy, and the technology itself is user-friendly, with constant beneficial updates that address any concerns accounts or end users are having. These guys are the real deal!"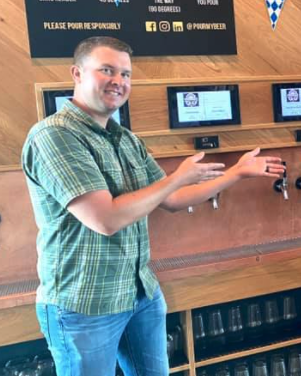 Brain Rummer
Barlow's Public House
"The PourMyBeer team is a great company to work with, and they have the best technology and equipment. The service level adds to the experience. Our customers love the ability to taste and pour on their own. I would highly recommend this company to any entrepreneurs looking at the options currently available!"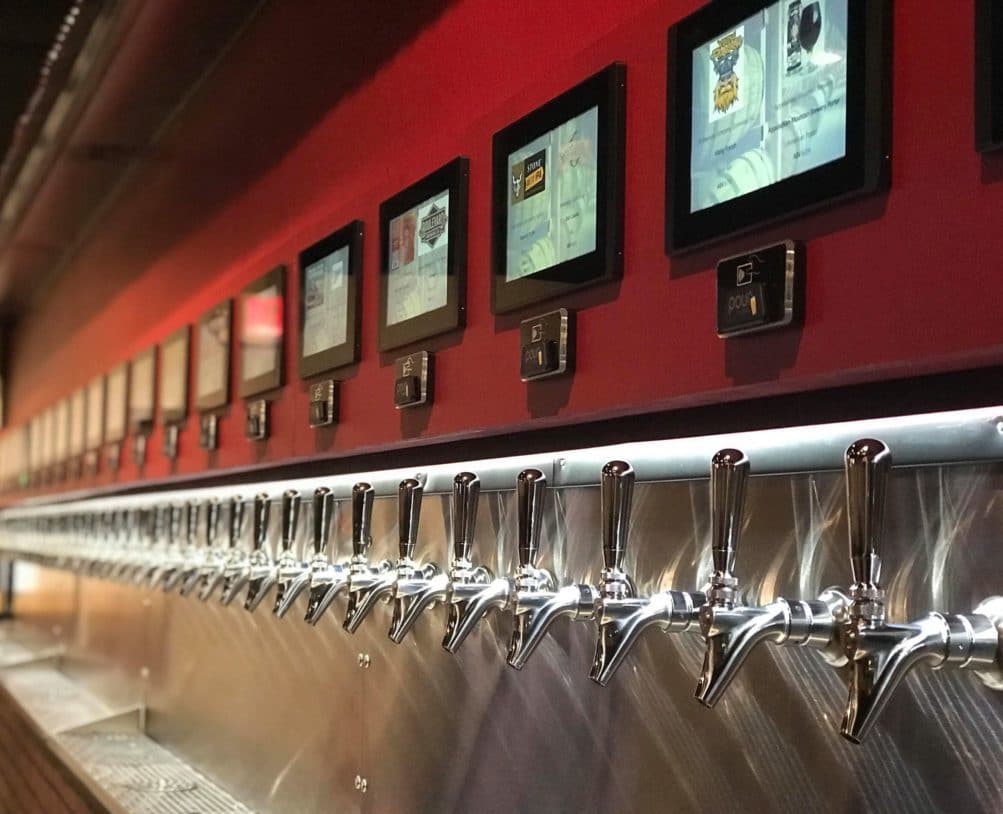 Sam Patel
Carolina Tap House
"Amazing customer service paired with a beautiful product that's far superior to its competitors! Love the entire team at PourMyBeer! Cheers!"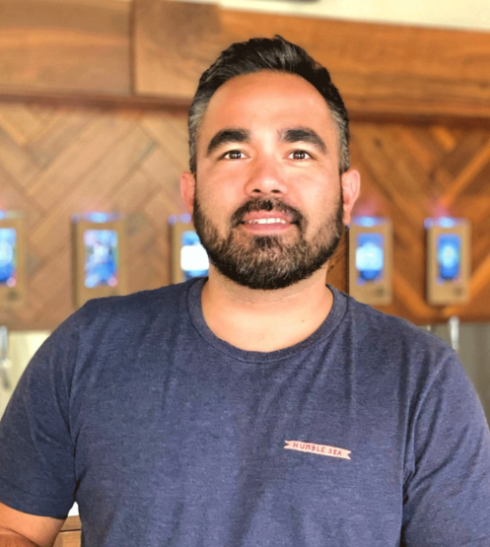 Bryon Hetherton
The Commons
"Best self-pour company out there and we've tried them all! Equipment is high quality, customer service is excellent, and the overall experience has been amazing! Well done Josh and Team. You guys are doing it the RIGHT way!"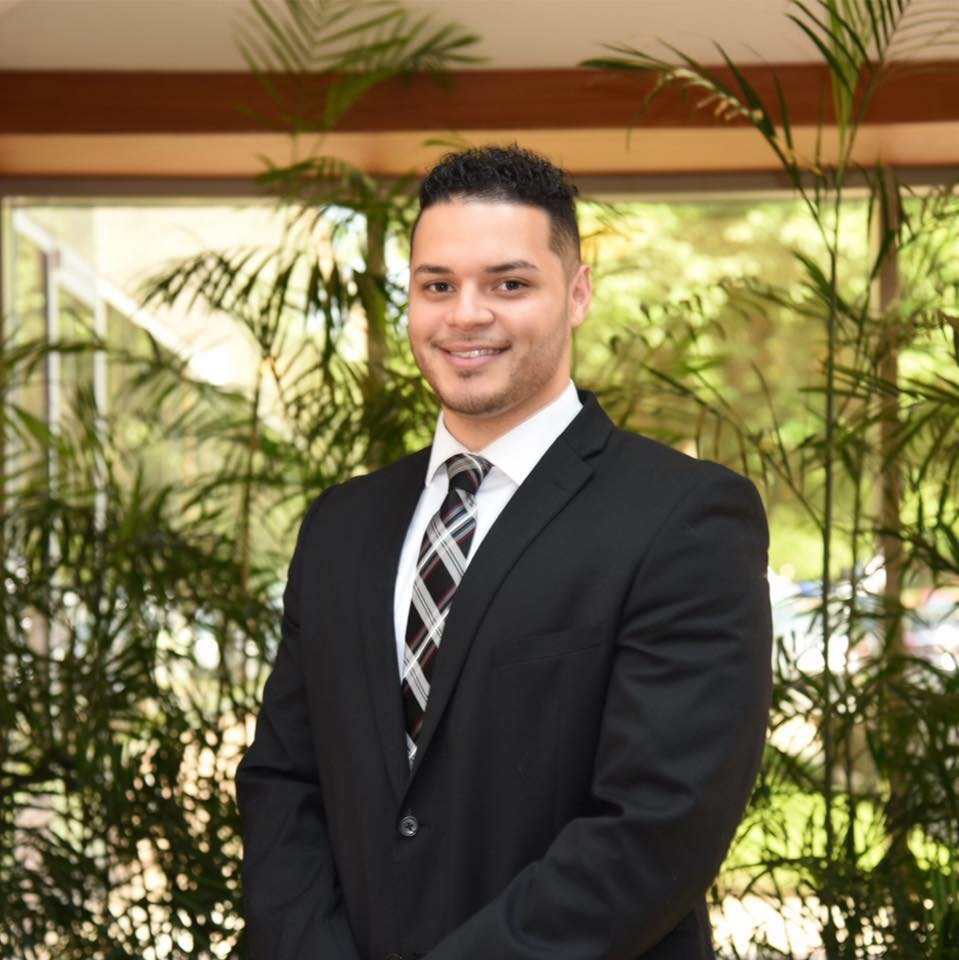 Josue Matos
Beer Wall On Penn & Beer Wall On Prince
"The only self-pour company I'll ever work with!! Operate two restaurants in PA with 38 taps and haven't had any major issues whatsoever. Josh Goodman and the rest of the PourMyBeer fam are also awesome people!"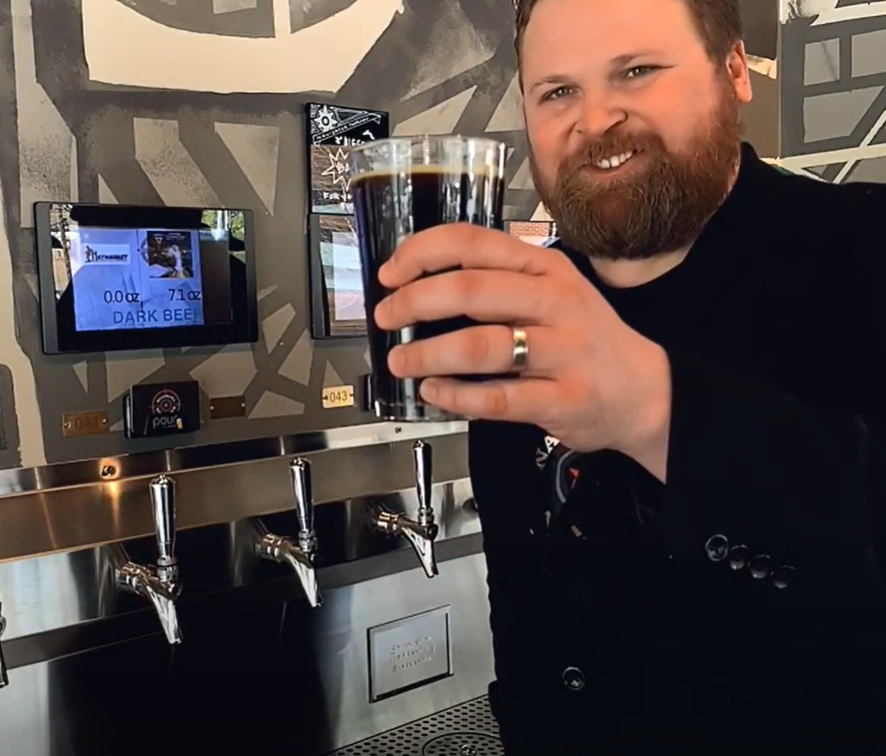 Tim Enarson
Navigator Taproom
"PourMyBeer enabled us to open a taproom with world-class cutting edge technology to bring a new way to enjoy beer, wine, cider, kombucha, sake, coffee, or any liquid to Chicagoans. Couldn't be a better company to work with!"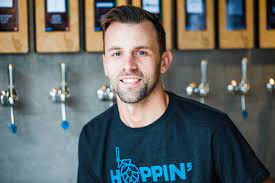 Rich Moyer
Hoppin' Brands
"We retrofitted all three of our taprooms to PourMyBeer and had an amazing experience with their entire team. We have had the system for almost 4 months and have minimal issues with the technology and hardware and the small issues we did have were fixed instantly.
Ready to join the self-pour Revolution?