Thank You for Subscribing to PourMyBeer's Newsletter!
You'll receive a welcome email from us shortly!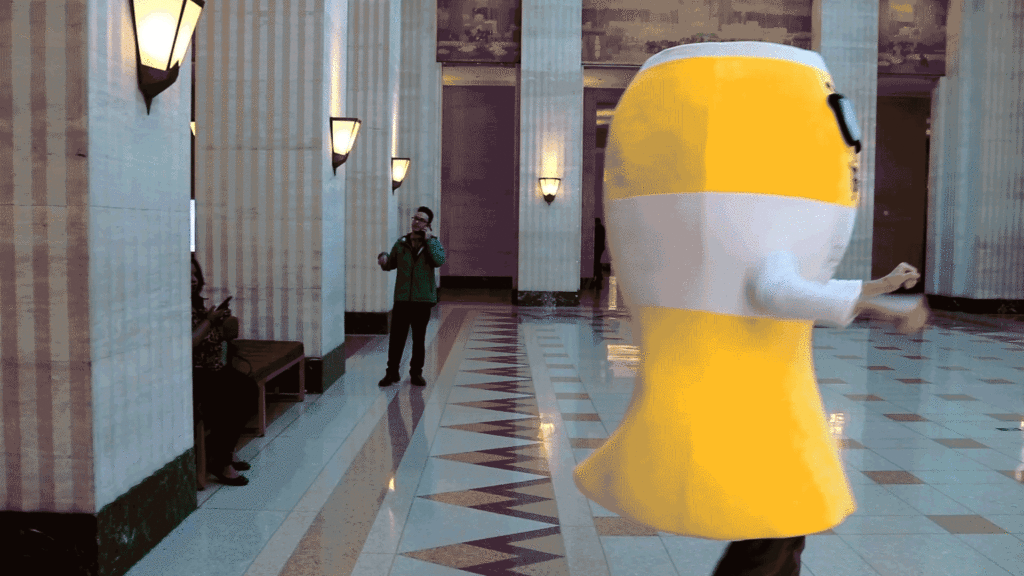 Next, learn how PourMyBeer helps bar and restaurant owners thrive:
✅ Increase Profits by 45% or more
✅ Decrease Labor by 20% or more
✅ Increase Service Efficiency 4-fold
✅ Reduce Waste to Less Than 1%
Self-Pour Grants Some Major Benefits:
Lower Your Operational Costs

: Fewer staffing needs and thus less wage expenditure means you save big. Self-regulation by customers means less overpouring and spilling costs.

Increase Service Efficiency

: Self-service means everyone gets drinks exactly when they want them, and your staff can focus on providing fantastic and attentive service. 

Simplify Your Inventory

: Kegs also work to reduce your use of bottles, making inventory much more eco-friendly, and also much easier to track and maintain from an operational perspective.

Reduce Your Waste

: There is practically no waste! Free samples are unnecessary, since the customers pay for each ounce poured. And with the customer in control, there is also no room for staff error by mixing up drink orders or forgetting to enter them into the POS.

Offer Consistent Drink Quality

: Kegs are vacuum sealed and cooled, so drinks (particularly wine) stay fresh several weeks after being stored. This means customers get the same fresh taste on Day 60 as they did on Day 1.
Questions about which types of drinks can be offered on self-pour taps, about pricing, or anything else?
We've got answers! Feel free to enter your contact info below or call us at (312)-416-9989!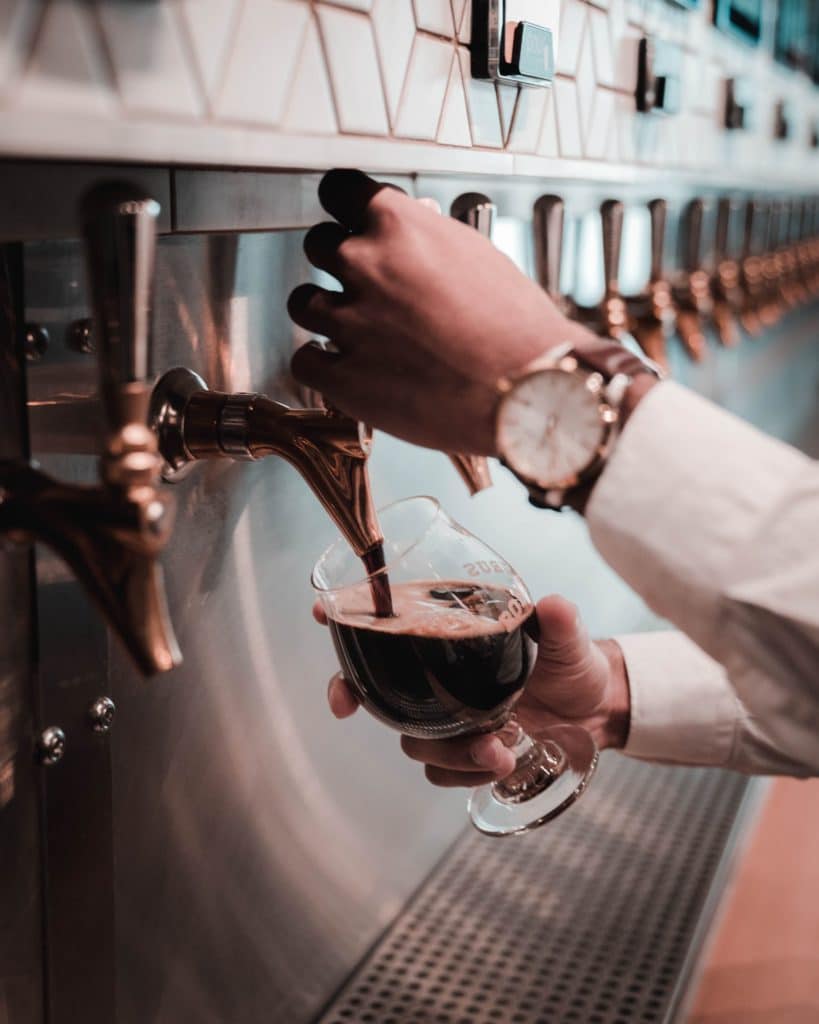 [contact-form-7 id="4769" title="Get your zero pressure, hassle free-quote right now" html_id="game-changer_footer"]
And don't forget to check out our case studies: