Be a hero to your clients
Are you looking to bring something unique to your client?
Do you want to be the hero that provides your client with a unique differentiator that not only sets them apart from their competitors but helps boost beverage sales? Look no further. We have just the SOLUTION for you and your clients.
With self-pour technology, establishments sell more, serve more, and earn more! And it is not only beneficial for the operator. The guests' experience is so fun that they become raving fans, giving the business self-pour technology positive word of mouth and creating repeat and loyal customers.
Here is How Self-pour technology can transform your clients' business
With Self-Pour Taps, They Will...
✅  Increase Profits by 45% or More
✅  Decrease Labor by 20% or More
✅  Increase Your Service Efficiency 4x 
✅  Reduce Waste to as Little as 3%
What Our Customers Say About

What Our Customers Say About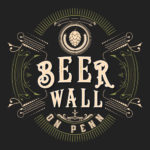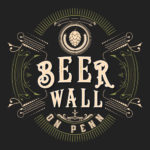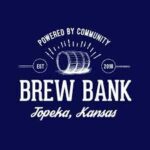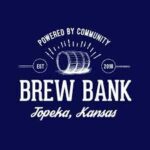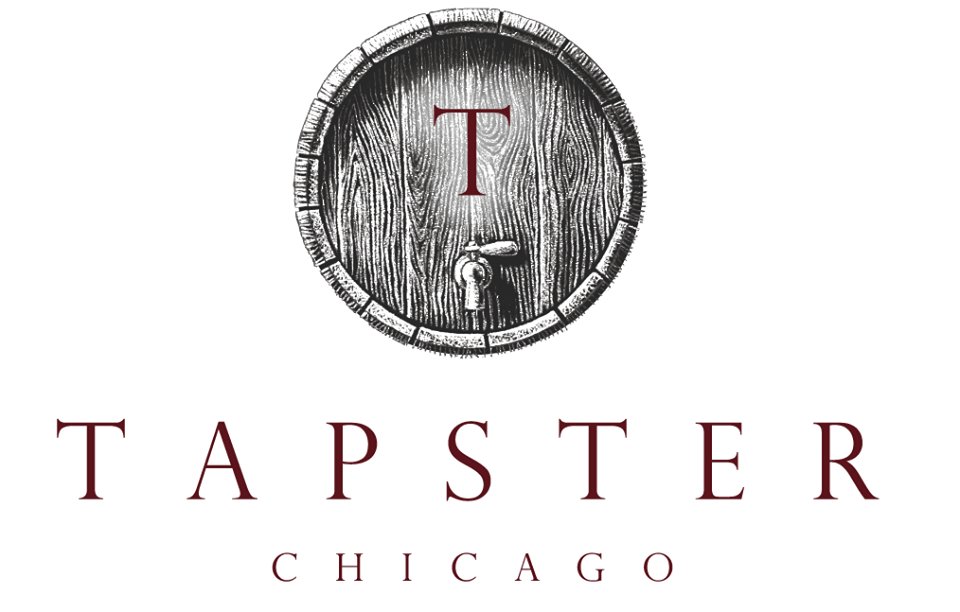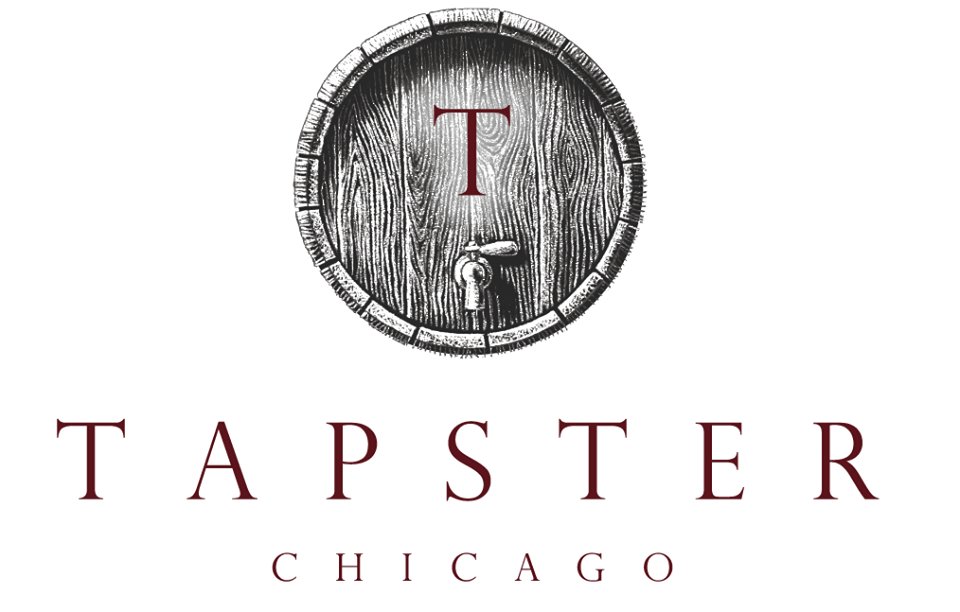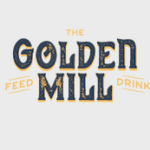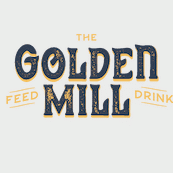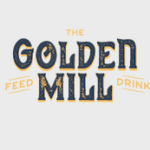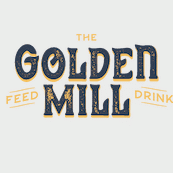 How can Self-Pour Tech change the Economics of Owning an Establishment?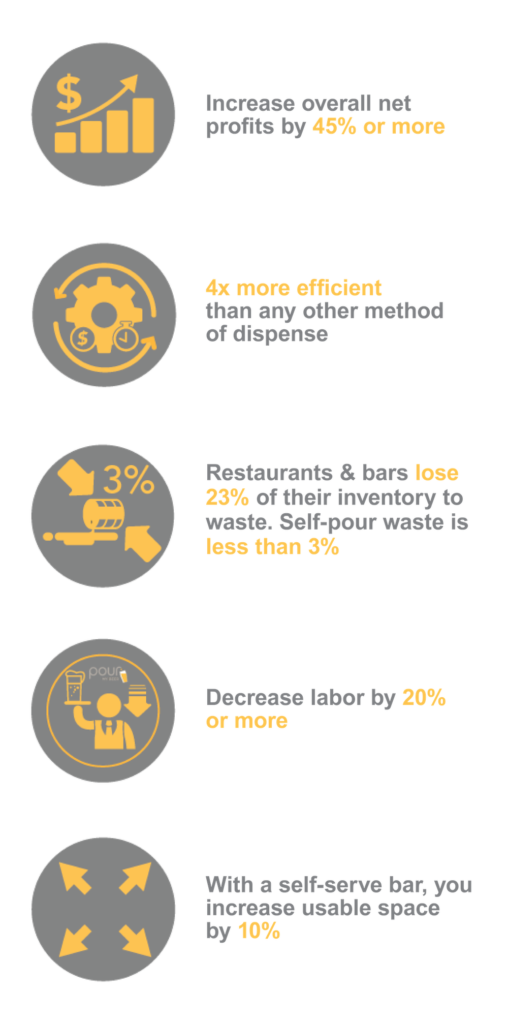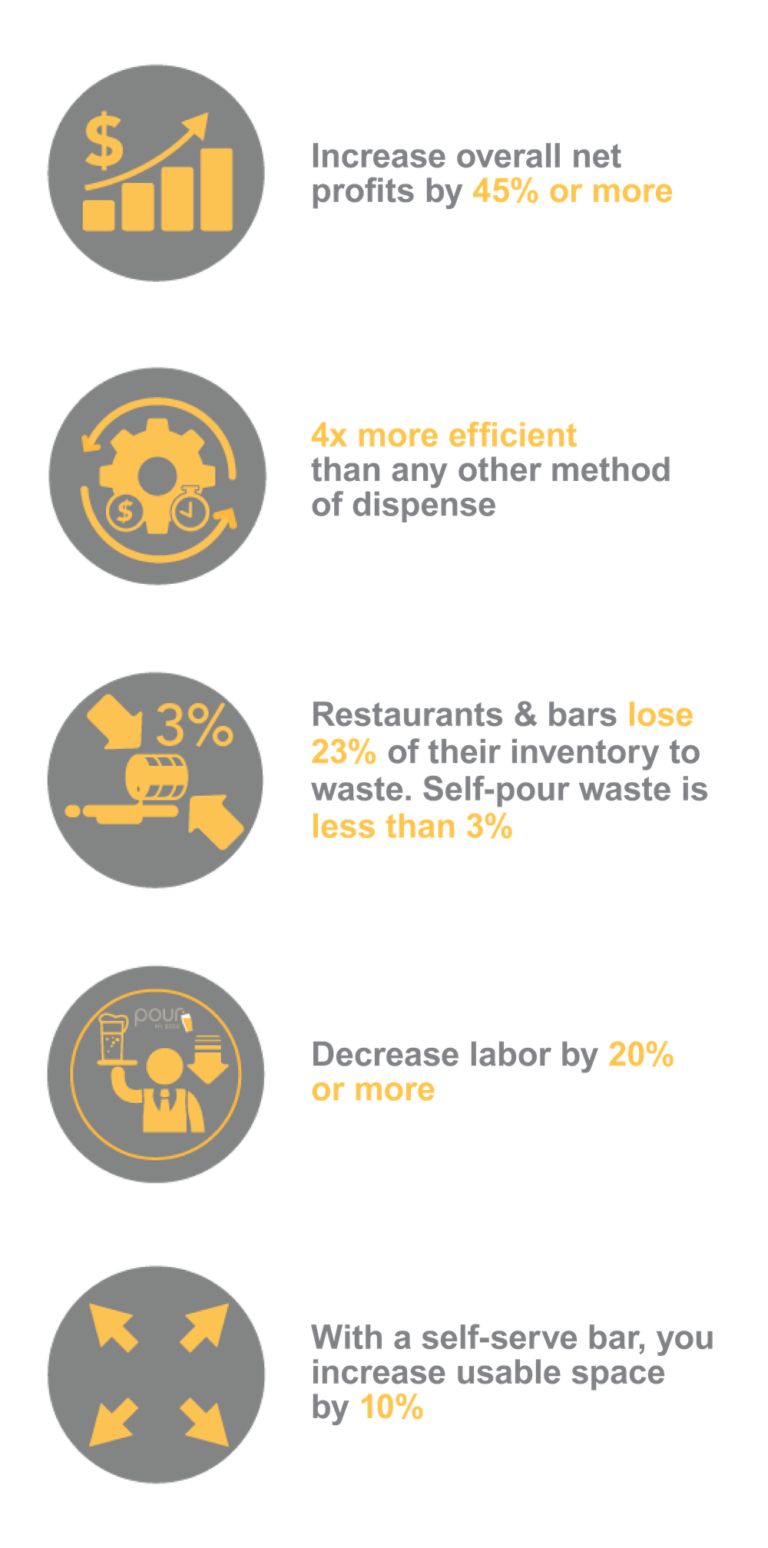 LOWER YOUR OPERATIONAL COSTS
Fewer staffing needs and thus less wage expenditure means you save big. Self-regulation by customers means less over-pouring and spilling costs.
INCREASE SERVICE EFFICIENCY
Self-service means everyone gets drinks exactly when they want them, and your staff can focus on providing fantastic and attentive service elsewhere. 
Kegs also work to reduce your use of bottles, making inventory much more eco-friendly, and also much easier to track and maintain from an operational perspective.
OFFER CONSISTENT DRINK QUALITY
Kegs are vacuum sealed and cooled, so drinks (particularly wine) stay fresh several weeks after being stored. This means customers get the same fresh taste on Day 60 as they did on Day 1.
There is practically no waste! Free samples are unnecessary since the customers pay for each ounce poured. And with the customer in control, there is no room for staff error by mixing up drink orders or forgetting to enter them into the POS.
Selected by Big Industry Players
What Could Your Client's Beverage Wall Look Like?
Questions about spacing, pricing, licensing, or anything else?
We got answers!
Get Your Zero Pressure, Hassle-Free Quote Now!