Join us for our in-person workshop
Want to learn from successful self-pour operators? Join us for a live event at District Brew Yards in Chicago! The owners will share their story and teach you how they turned their idea from dreams to reality and are now opening a second location!
 Register now!
Self-serve vs Traditional - Fast Facts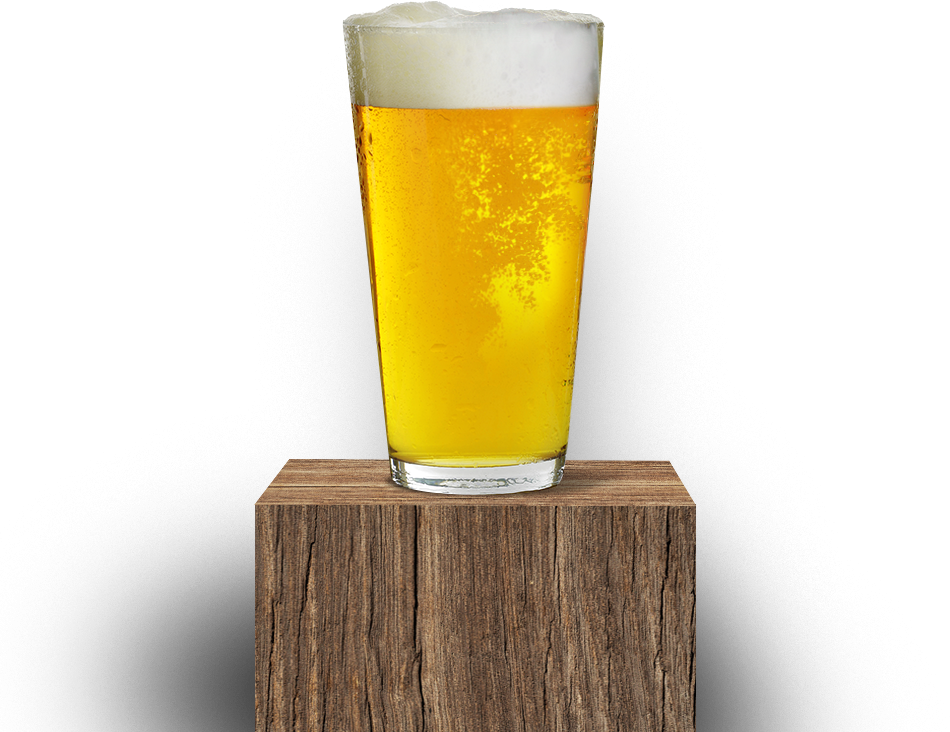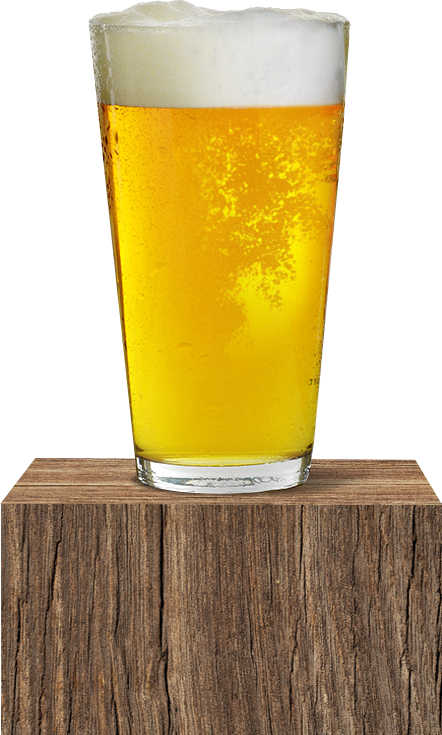 50

%
Greater Profits
Less Than
3%
Waste
If it's a liquid, we can pour it! Self-pour technology provides many options just like a regular bar – if not more! Beer is not the only thing to pour, there is wine, cocktails, sodas, kombucha, and even cold-brew coffee. Since our self-serve technology is so versatile, it reaches a broader market as there are more choices for customers. 
Backed by a World-Leading Beverage Company
Same as our customers, Coca-Cola European Partners Ventures had a choice in the self-serve technology market, and the fact that CCEP chose to invest in PourMyBeer over all the other self-pour technology providers in the market is a major vote of confidence in our technology, team, and vision.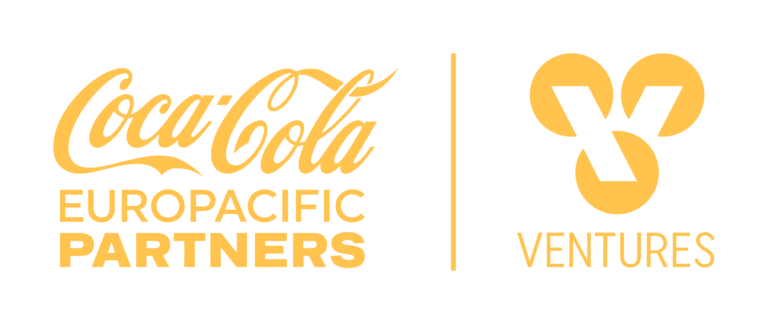 High Return on Investment
With self-pour technology, your establishment will sell more, serve more, and earn more! The experience is so fun for customers they will become raving fans, giving your restaurant or bar positive word of mouth and creating repeat and loyal customers.
Selected by more brands than all other providers combined
Big industry players, who are making millions of dollars, decided to partner with PourMyBeer because they saw how self-pour beverage walls increase efficiency and maximize revenue, so you are definitely on the right page.
Although we do have some pretty awesome big players on our side, most of our family members are independent entrepreneurs. Our customers had dreams about bringing self-pour technology and fun to their communities, and that is just what they did!
Highest Quality Tech
Built to improve upon all other existing product shortcomings. Commercial/ Industrial-Grade screens, not cheap tablets.
Lowest Cost of Ownership
Click for cost comparison.
Most Reliable System
Purpose-engineered, hardwired, A/C-Powered System, that has never been replaced.
Most Secure
128-bit encryption keeps your system safe.
Most Integrations
Connects with more systems than any other..
Superior Reporting
Realtime Stats and predictive analytics at your fingertips.
Planning
Leather detail shoulder contrastic colour contour stunning silhouette working peplum.
Learn More
How It WORKS for Operators
While self-pour technology doesn't require waiters to bring drinks to tables or bartenders to pour drinks, operators still need about 50-70% of their manpower. IDs need to be checked, PourMyBeer drinking cards must be reauthorized, and staff needs to explain to customers how self-pour works to make it easy for them! Lessening your force allows you to reduce labor costs and the staff that you do employ can focus on providing excellent customer service!
Our BKG reporting system, a play on words from an EKG (replace the E with a B for beverage), provides operators with insights into consumption patterns and pour data. It offers everything you need to know about the consumption of each product on your beverage wall. The in-depth information the reporting system provides will increase efficiencies, beverage sales, and profits. There is so much more to learn about the robust reporting system, so be sure to get in touch with our team to check the cool features it provides.
Malcolm Yards, located in Minneapolis, MN, is taking advantage of the benefits self-pour brings. Malcolm Yards is home to a 32-tap self-pour beverage wall and a 48-tap traditional bar. When comparing the total revenue from their self-pour taps to their bar, they found some astonishing numbers.
In this case study, you will learn which setup (traditional or self-pour) brings in most of their total alcohol revenue, where most of their pours come from, and how much staff is needed to operate each. We don't want to spoil any more, so fill out the form below to read the whole case study!
At PourMyBeer, we believe in providing best-in-class technology that benefits both the operator and the customer. We are constantly innovating to improve our technology. Since starting PourMyBeer in 2015, we have made adjustments and updates to our software, and we are now on Version 41! Throughout these 41 versions, we have never had our system replaced, which proves how much our customers love our self-pour tech!
We provide operators with the tools to run their businesses more efficiently, which translates to more profits. Our team is spread across the country, so we are always available when you need us. Our self-pour technology enhances the customer experience and ensures that they will never have to wait for a drink again.  
Full 3-Year Replacement Warranty
We offer a full 3-year replacement warranty, and we were the first provider on the market to offer this to customers. This is one of the many reasons why PourMyBeer the true market leader, but don't just take our word for it. Read further to learn more about us. We are equally excited to get to learn more about your business and help you tap into the profits with self-pour!
Looking for help when it comes to financing your self-pour restaurant?
How It WORKS for customers
Patrons will be from door to pour in no time. For more details about the process of self-pour, click here.
LOAD UP YOUR CARD
Your customer will be issued an RFID card upon checking their ID. They can run a tab by leaving a credit card with a staff member or they can pre-load a dollar amount.
EXPLORE & POUR
Once the RFID card is placed in the slot above the desired tap(s), the system recognizes the card and grants access. Your customer will see their available funds on the main display as well as a real-time drink meter that goes down as they pour.
ENJOY
Customers enjoy their new-found freedom to responsibly sample and refill at their leisure. More time to spend doing what they came to do, socialize! This will free your staff up to give better service. It's a true win-win for everyone!
SELF-POUR benefits during this New Normal
The COVID-19 crisis has accelerated the need and trend toward technological innovation for the hospitality industry to provide safe dining experiences. There are a number of ways in which implementing a self-pour beverage wall will maintain a safer, healthier, and also more fun environment for guests! 
Self-pour has helped operators eliminate staffing issues, especially during the pandemic. Hear what an experienced operator has to say about PourMyBeer's self-pour technology reducing staffing issues in his establishments. 
Now, let's take a closer look at the major benefits of having a self-pour beverage wall in your establishment during a pandemic. For more details, click here.
INCREASE OPERATIONAL EFFICIENCY
Several people can be at the beverage wall and far enough from one another to respect social distancing, while still being able to serve themselves as often as they want.
AVOID CREATING CROWDS
Self-pour beverage walls reduce the time customers wait for their next drink. This means they are much less likely to crowd the drink area because they can approach the beverage wall whenever they feel that it is safe.
REDUCE TOUCHPOINTS & CLOSE SOCIAL INTERACTIONS
Self-pour technology has a simple one-step check-in process, while a traditional bar requires the patron to talk to a bartender or waiter/waitress every time they want to order.
SIMPLIFY OPERATIONS
Since self-pour technology requires less staff to successfully and safely operate your bar or restaurant, there will be fewer staffing challenges. Self-pour technology will allow you to run your operations more smoothly and efficiently while saving labor costs.
MAXIMIZE CUSTOMER FLOW
Multiple customers are able to pour their own drinks at the same time, so people will leave happier and quicker. Since customers will move through the buying cycle faster, therefore increasing your ability to serve more patrons, you can increase your profit potential during business hours.
OPTIMIZE USABLE SPACE
Several people can be at the beverage wall and far enough from one another to respect social distancing, while still being able to serve themselves as often as they want.
Ready to Tap into The profits?