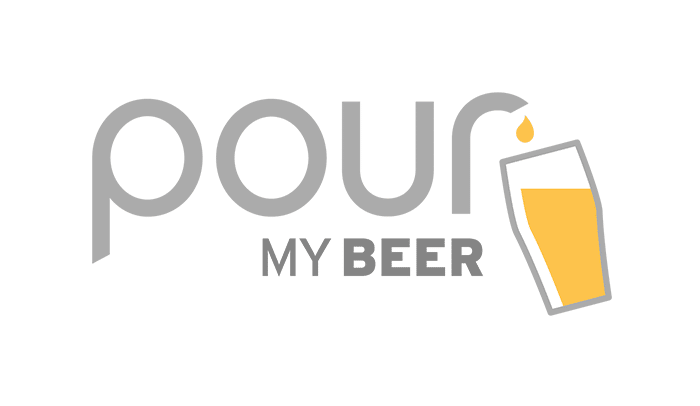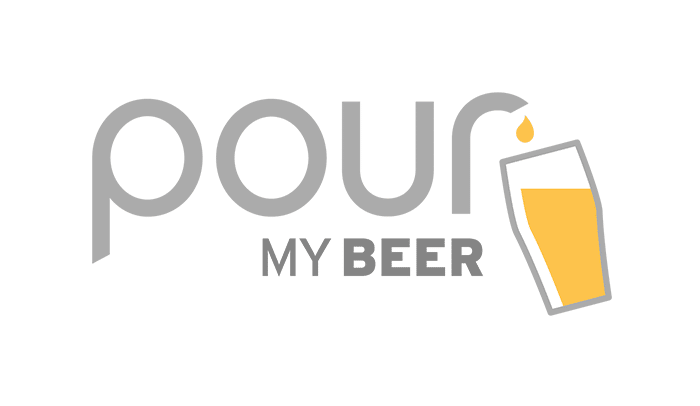 WHY HAVE MORE MAJOR BRANDS PICKED POURMYBEER OVER ALL THE OTHER SELF-POUR PROVIDERS COMBINED?
"I would describe PourMyBeer as a family. It is a small company, and they take care of you and make you feel like you are growing with them. On a scale of 1-10, I would say 10, I would recommend PourMyBeer to other operators. It is easy to reach out to people who have PourMyBeer because there is nothing to hide about it. They will tell your exactly how it works and how the company will treat you."
"PourMyBeer enabled us to open a taproom with world class cutting edge technology to bring a new way to enjoy beer, wine, cider, kombucha, sake, coffee or any liquid to Chicagoans. Couldn't be a better company to work with!"
"Solid, fun, and knowledgeable team. The self-pour concept speaks for itself but these guys have a "think forward" model with technology and I could tell they were someone we wanted to be involved with. They're always looking for ways to integrate and improve overall operation of the system. Big fans of our tap wall!"
"Amazing customer service paired with a beautiful product that's far superior than its competitors! Love the entire team at PourMyBeer! Cheers"
"One of the reasons why we love having our self-pour system is that we have customers telling us they can't go anywhere else because they are too spoiled by Brew Bank's beverage wall options, and our self-pour setup allowing them to taste everything by the ounce. This is something they can't get anywhere else around our town and makes us stand out among others."
PourMyBeer has installed more taps in 2019 – 2021 than any other self-pour tech provider on the market, and we have the only system that has never been replaced. We've also gone head to head in many large projects and are undefeated when proper due diligence is done. All the major industry players have chosen PourMyBeer and seen increased efficiency, revenue, decreased waste, and maximized customer flow.


Although we do have some pretty awesome big players on our side, most of our family members are independent entrepreneurs. Our customers had dreams about bringing self-pour technology and fun to their communities, and that is just what they did!
PourMyBeer is Used in
The USA
Europe
Asia
Canada
South America
Australia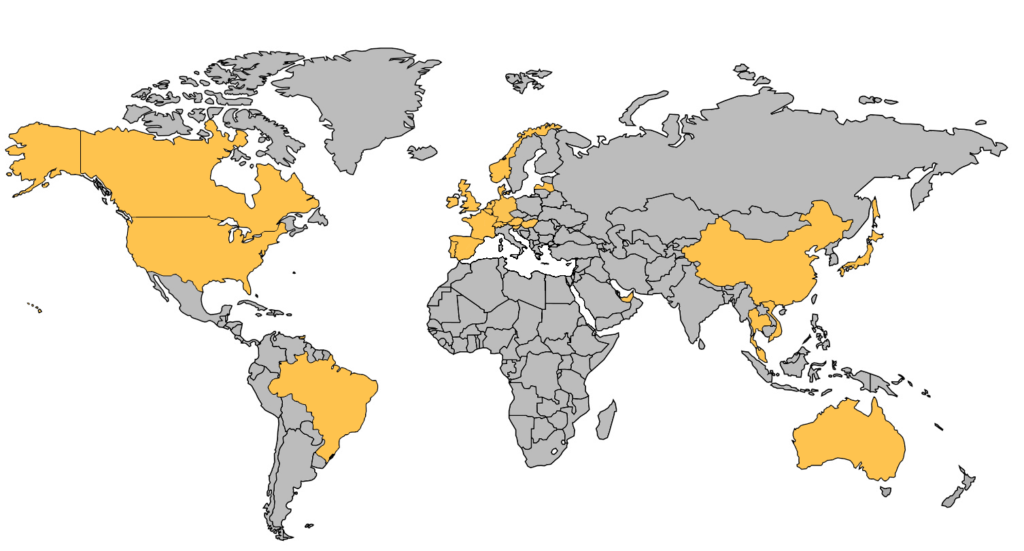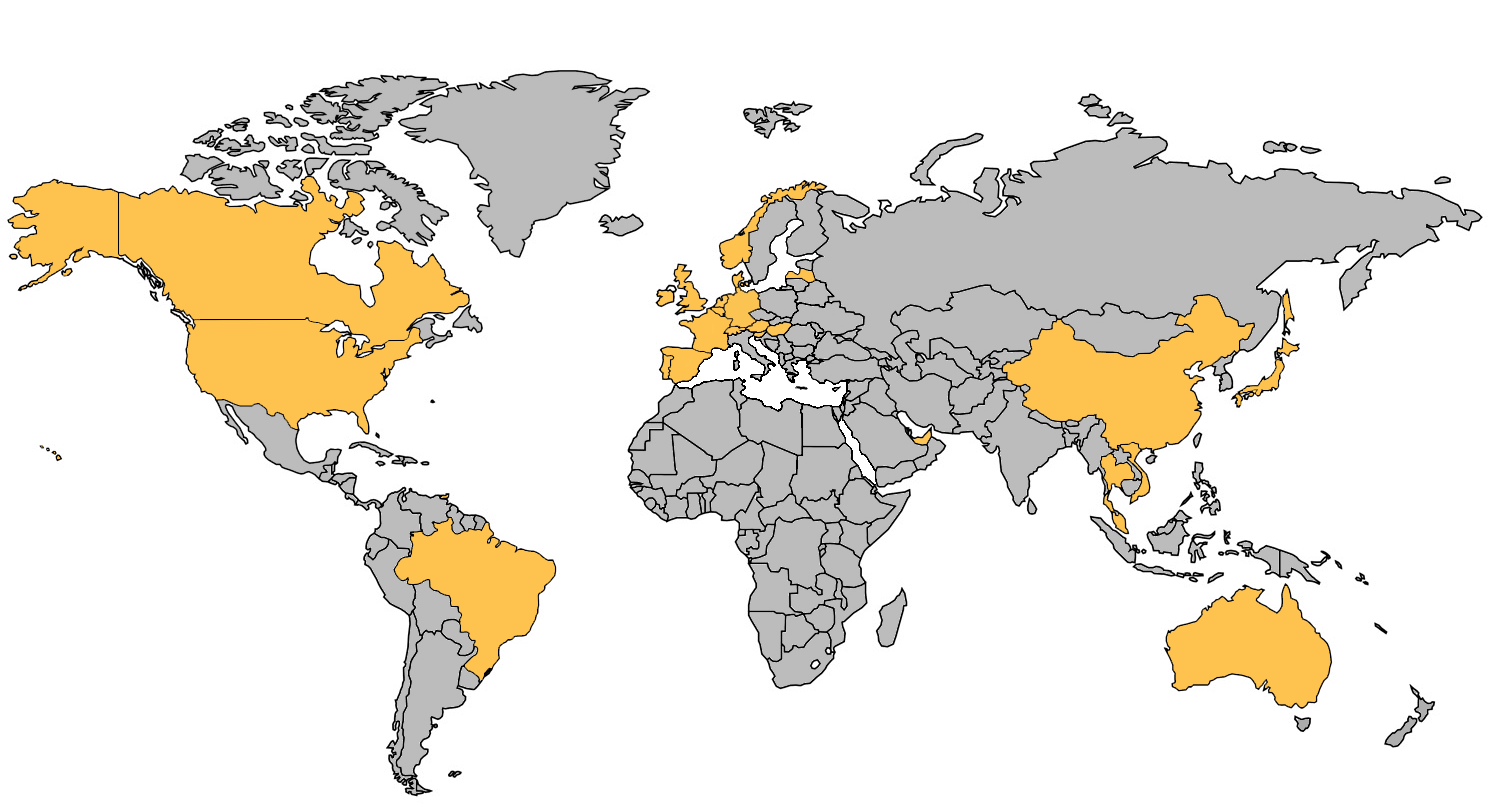 What makes us
different
from the rest?
WE GET ASKED THAT PRETTY FREQUENTLY, SO LET'S DIVE INTO THE ANSWER.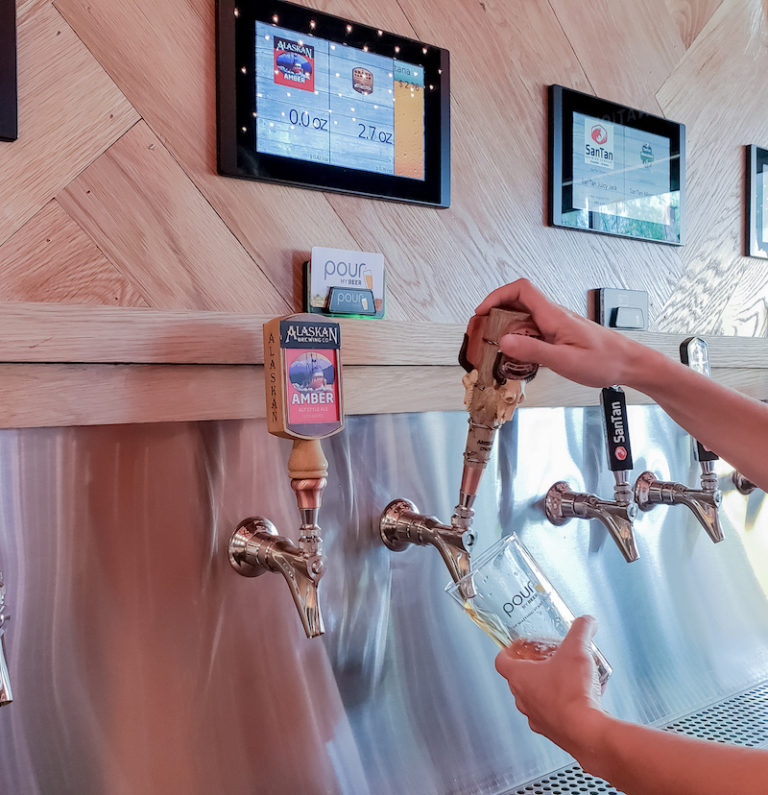 Most comparisons can typically be broken down into a few categories: total cost of ownership, reliability, technology/design (this goes hand in hand with reliability), support, company size & experience, and integrations/compatibility.  These are the main criteria we've seen on most of the Request For Proposals (RFP's) that we've responded to. Have we mention that we've never lost an RFP? Yep, that's right, batting 1000 here. Every time buyers do their due diligence and deep dive into our tech, our team, our service – and compare with all other providers – they choose us. Every time. Not too shabby of a record, and we intend to keep it that way.
We're also the only company that has never had one of our systems replaced by another self-serve tech company, but rather we've replaced 12 competitor systems just in the last year. These systems continued to fail and were not fully supported, so restaurant/bar owners were willing to pay again for a whole new system from PourMyBeer instead of keeping their original, unreliable technology.
Key
Benefits
of our self-pour technology
PourMyBeer's revolutionary self-pour technology is a great way to serve guests' drinks efficiently during this staffing crisis. It is challenging to hire and keep good employees on your team because servers and bartenders chose to take jobs in other industries during the pandemic. Self-pour technology will keep your operations running smoothly without the need for extra or backup staff. Our in-depth consumer reporting system gives operators access to consumption patterns and consumer data. This data helps operators see the following benefits: 

Let's Get Into Some of the
Details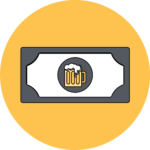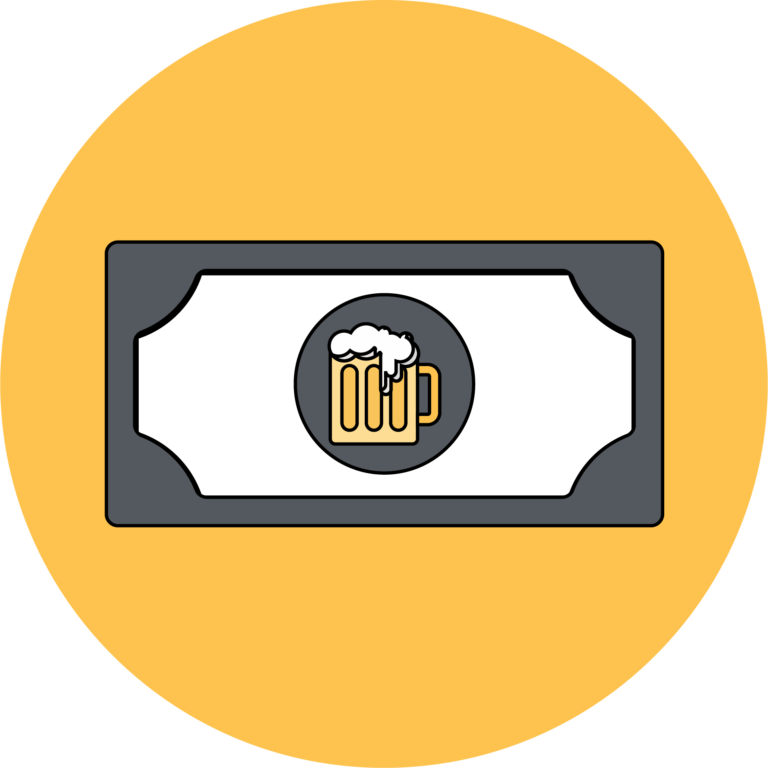 Do you want an equity partner in your business taking $0.01/ounce of beer and $0.03/ounce of wine that you sell through your self-pour system? We didn't think so. But that's exactly what other self-pour tech providers do. Their monthly support is priced this way and it really adds up, taking a bite out of your profits. For typical beer and wine sale prices, that's at least 4% of your profits.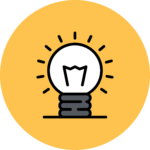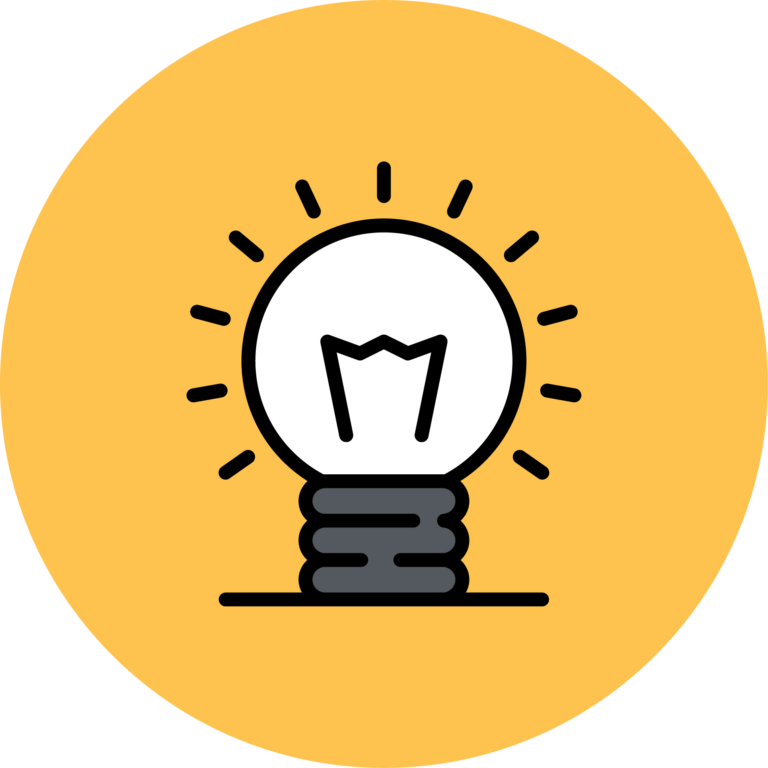 Best Engineered & Designed System
The PourMyBeer system has been engineered to outperform all other self-pour systems on the market today. We created a hub and spoke network system design, essentially a mini edge network. This ingenious design means each screen is doing calculations of each pour in real-time on its own. So even if your main computer server goes down, or the screens lose connection to it somehow, the screens will still function. This design also means no latency; it's blazing fast for your customers. No consumer grade tablets that break, as we mentioned above. Also, our system runs on our own Linux-based software, meaning no surprise updates will come up on screens when you have a packed house. Additionally, PourMyBeer is manufactured in Austria, where precision engineering and beer are two main passions.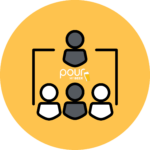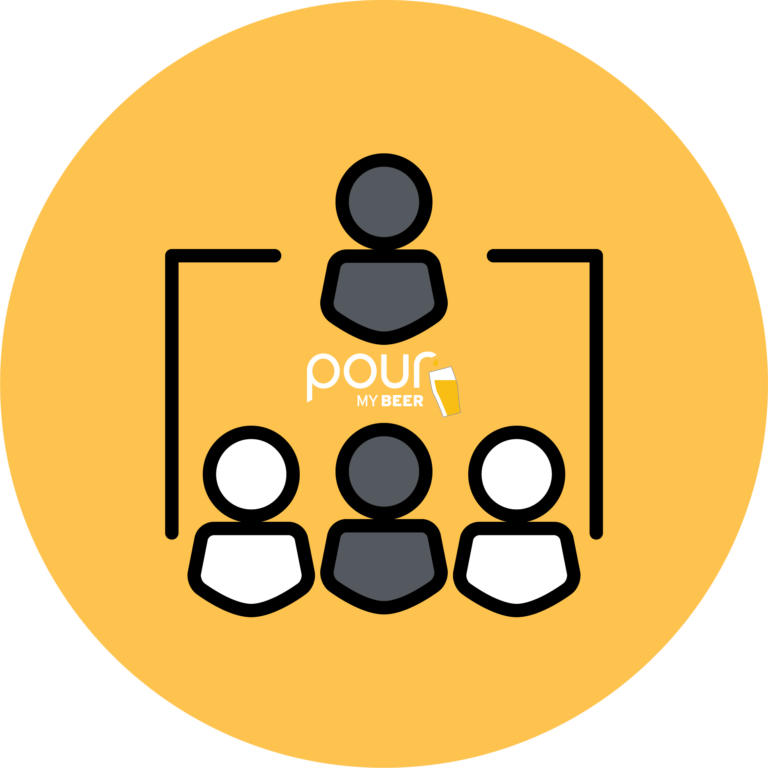 Company Size and Experience
PourMyBeer has installed over 150 systems in the last 24 months. 6,281 taps. That's more than any other provider. With a full time team of 25 and growing, our US-based company will be there for you when you need it. From a smooth install to training, all the way to if you call for support. We have 5 project managers and 5 full-time support experts. When you're shopping other providers, be sure to ask them how many employees they have and where they're located. See our team here.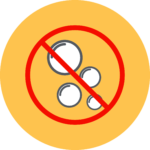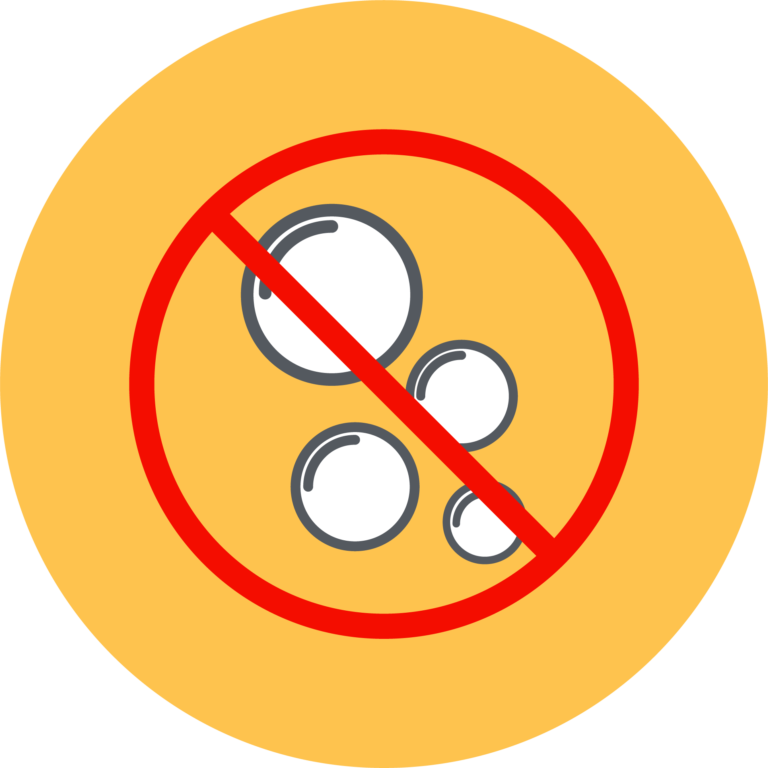 A critical difference between the PourMyBeer system and other self-serve tech providers is that we run on A/C power. This lets us mount the flowmeter in each beer line far from the tap, inside the walk-in cooler. This allows the beer to settle after going through the flowmeter, and thus giving a smooth pour without being super foamy. Other self-serve companies systems operate on D/C power, so the flow meter needs to be very close to the tap, less than 3 feet, near where the power source is in the tap wall. Having the flowmeter this close to the tap creates turbulence in the beer line and foam.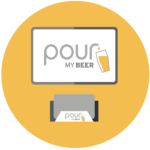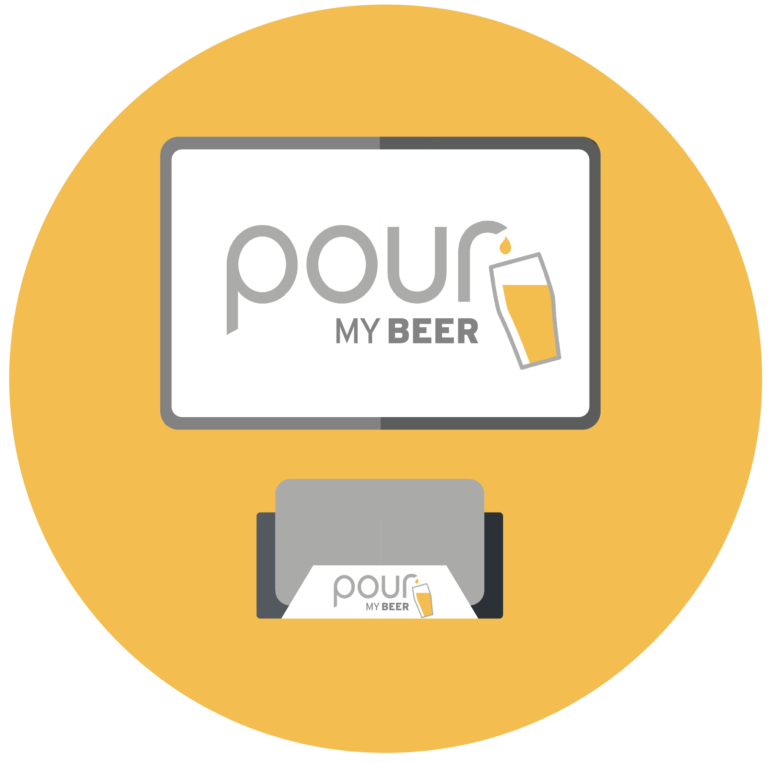 Cards, Wristbands, Key Fob RFIDs
PourMyBeer is the only system on the market that let's you choose the type of RFID you want – either secure/encrypted RFID cards with memory, or wristbands and key fob RFIDs. We highly recommend using the secure/encrypted cards, for a variety of reasons we'll be happy to tell you about, but if you would like to use wristbands or key fobs or any other shape of RFID that is absolutely no problem, easy peasey!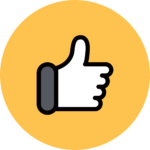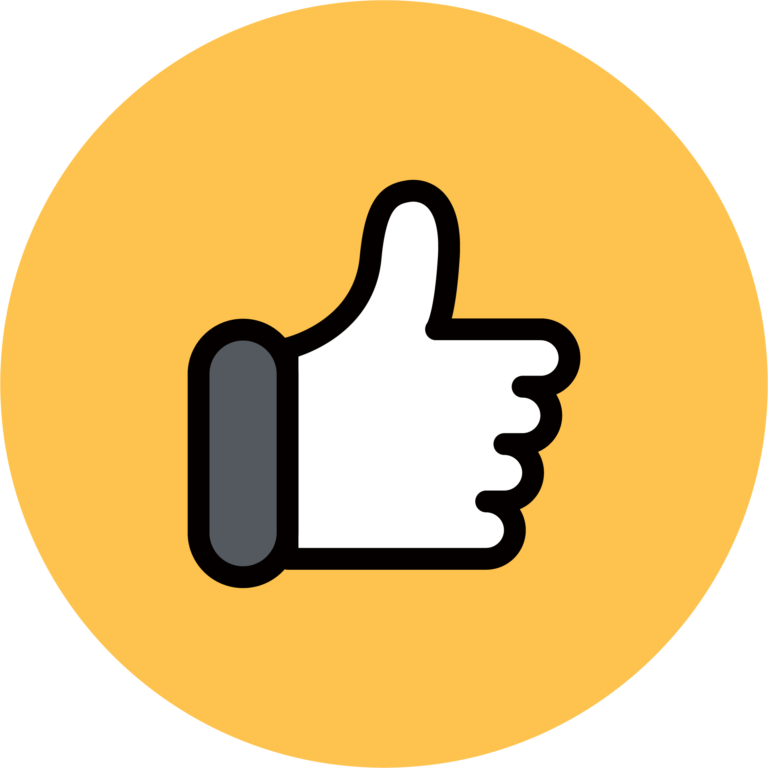 The PourMyBeer system is hands-down the most reliable on the market. This means you won't lose revenue or customers due to down-time. Here's why. Purpose-built, industrial-grade screens, not consumer grade tablets. Other self-pour tech providers' screens have batteries in them and aren't meant to be plugged-in and on 24/7. Over time the batteries swell and break the screens, rendering them useless. In contrast, our screens don't have batteries and are designed to be up and running 24/7. (Note: while our screens don't have batteries, we do install uninterruptible power supplies (UPS's) for our whole system in order to keep you running should your power go out.) Also, there is no dependence on Wifi. Because we don't use consumer-grade tablets, we don't need wifi. If your Wifi goes down, our system is still going strong, hardwired with CAT5 ethernet cables.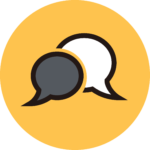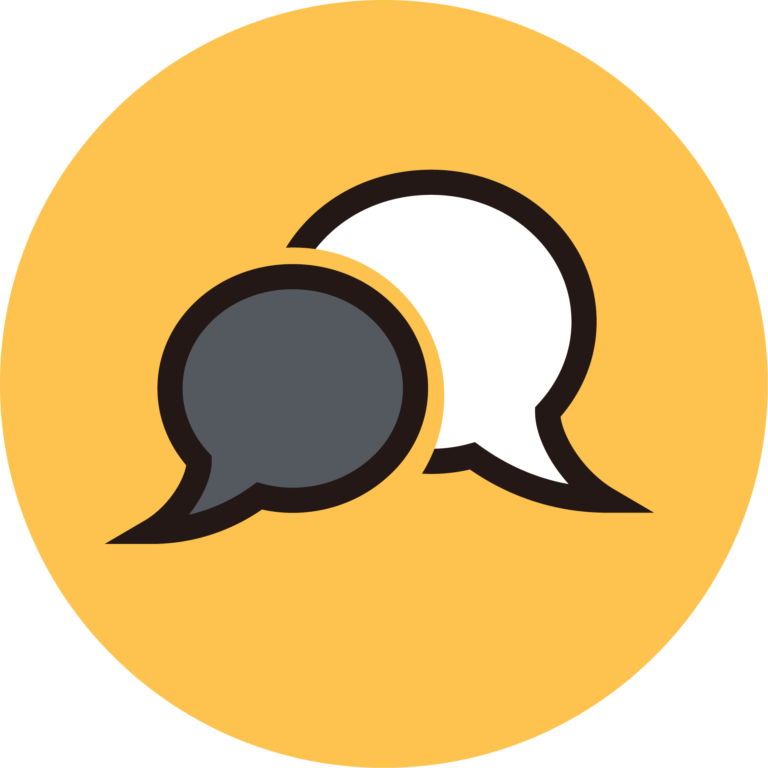 Our system is so well-engineered and reliable that we get very few support calls. We have 400 + customers around the world and receive less than 10 calls a week. But if you do need support, we're there for you. We have dedicated support staff and a team of 5 project managers, all of whom are ready to assist. Our team is spread across the country for ease of access – West Coast, Central, and East Coast. Compare this to other self-serve providers in the market. One, based in Georgia, has a company size of 2 people – reselling, installing, and supporting everything. But what happens when you call for support and they're on an install or sales presentation? This is where we have come in, as we continue to replace their systems that were in use.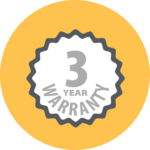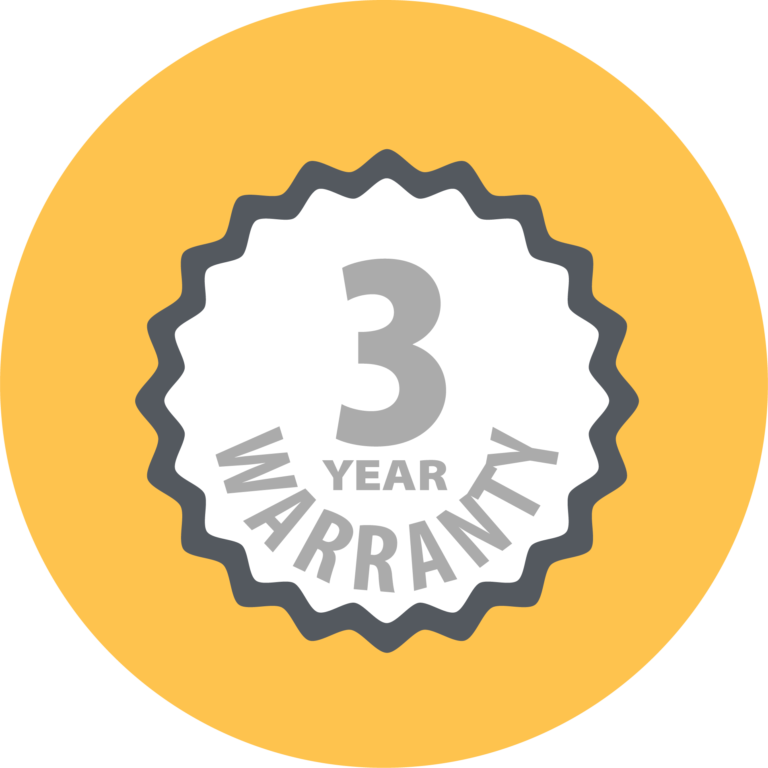 3-Year Replacement Warranty
PourMyBeer was the first self-serve provider to offer a full 3-year replacement warranty to customers. This is one of the reasons why PourMyBeer is the true market leader. We are extremely confident in the reliability of our technology that we provide a 3-year replacement warranty.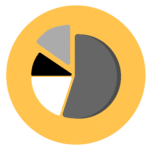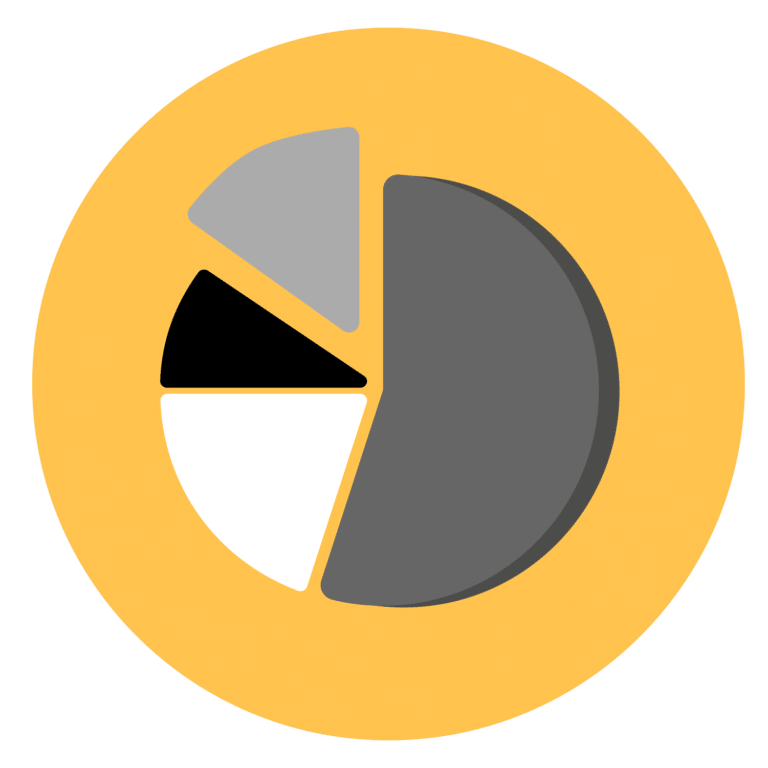 Our BKG Reporting System allows you to get to know your customers and what they like more intimately than ever before. You have never had access to the granular consumption patterns and consumer data that this reporting system provides. PourMyBeer's BKG reporting system allows operators to gather these useful insights to create successful operations.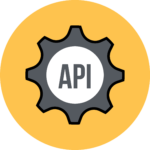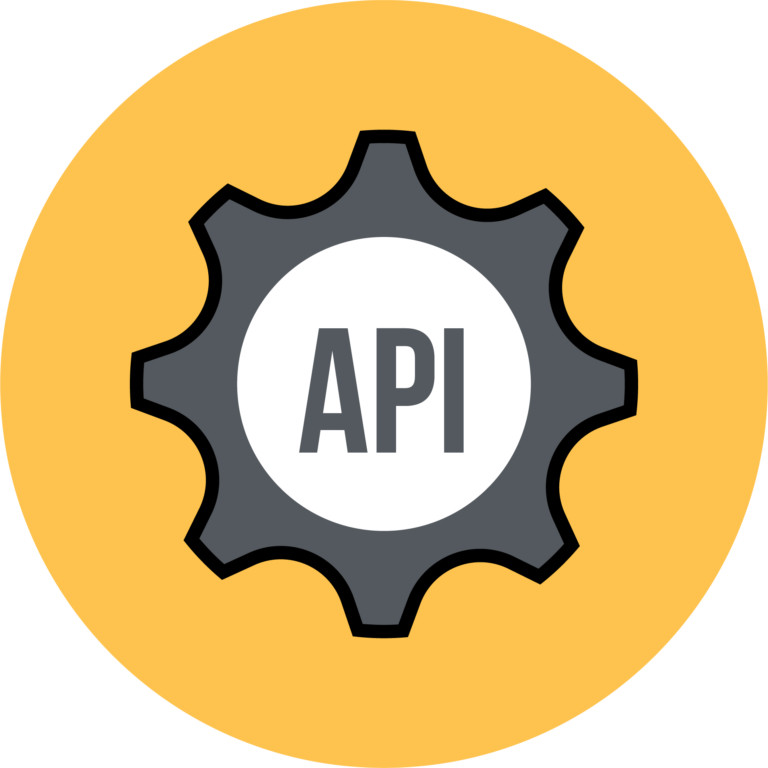 At PourMyBeer our philosophy is that it's better to be able to integrate with other systems rather than try to recreate everything ourselves. That's why share our API. This allows us to integrate with critical restaurant operation systems.
6
Questions
You Should Ask Your Provider:
If you're curious to see some real examples of what benefits self-pour brings to many operators, check out our case studies below.