Comparing Self-Pour Technology
Choosing a self-pour system can seem daunting. You have various options when deciding what the best option is for your bar or restaurant. You need a purpose-built system providing real-time information, responsive customer support, and POS integrations to deliver a great return on investment.
When you're comparing systems to understand which will give you the best ROI, the plethora of information can become intimidating. This process is even more complicated when brands don't provide you with all of the information.
Why Do So Many Locations Upgrade to PourMyBeer?
PourMyBeer has never been replaced. This is hard to believe if you trust the myths we hear from iPourIt's team. PourMyBeer has the lowest cost of ownership, most reliable system, and best support. From our real-time display to the unmatched support, PourMyBeer is the leader in the industry and the top choice when upgrading from iPourIt.
Stanley Beer Hall in Aurora, CO, made the switch to PourMyBeer after having many issues with their iPourIt beer system. Listen to hear why the bartender at Stanley Beer Hall is very happy they replaced their old faulty system with ours.
Download A List of Our Replacements of Other Self-Serve Providers
At PourMyBeer, we take pride in being the market leader of self-pour technology. We are the only system on the market that has never been replaced. Yet, we've replaced several systems of other self-serve providers. To see the full list of all the replacements we've completed of other self-serve systems, download the PDF below!
Comparing and Reviewing Systems
PourMyBeer is the leader in self-pour, with over 500 locations and 12,000+ taps in service. You may be surprised by that fact, given the information promoted by some brands. The truth is that bar and restaurant owners have needed to replace poor-performing systems in droves and choose PourMyBeer to deliver a great experience.
Let's review some of iPourIt's claims.
PourMyBeer is a software-based company and not just focused on hardware. Our system integrates with a variety of point-of-sale systems. Business owners will be able to track transactions and calculate ROI using our self-serve technology.
PourMyBeer offers the most POS and App integrations, including:
PourMyBeer has dual development. We have a team of developers based in the United States focusing on integrations and system improvements and a team working from Austria with 20+ years of experience in the software development and self-pour industry. PourMyBeer invented the technology in collaboration with our experienced team abroad.
This combination of years of experience as well as local knowledge allows PourMyBeer to operate more effectively and responsively than iPourIt.
iPourit has fewer developers on staff which makes responding to issues more challenging. iPourit also uses "raspberry pie" which is typically used for testing, not production.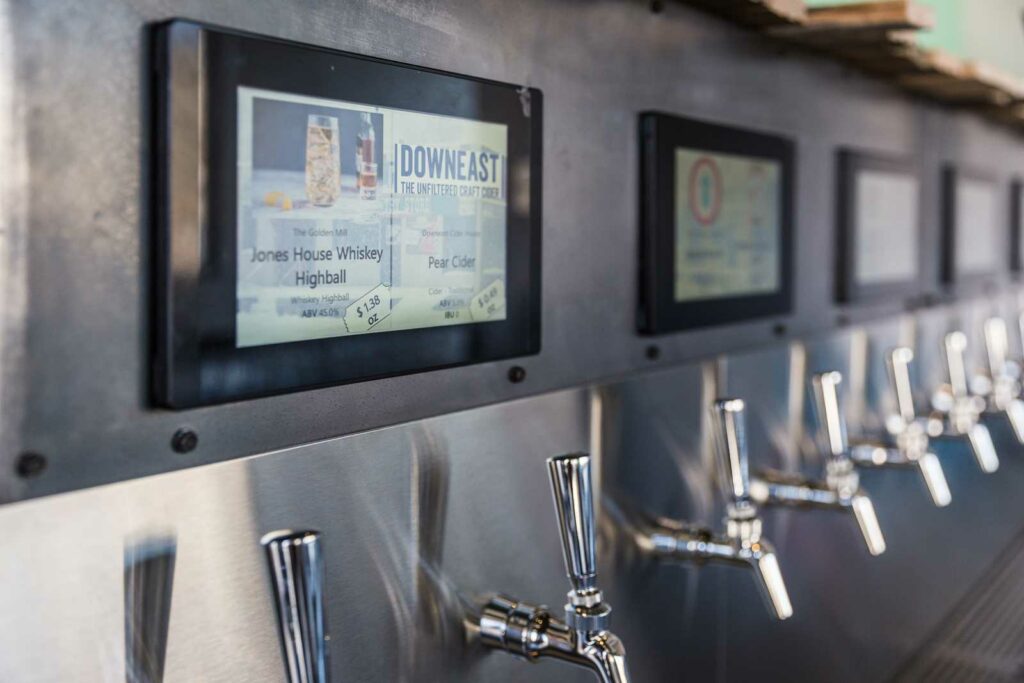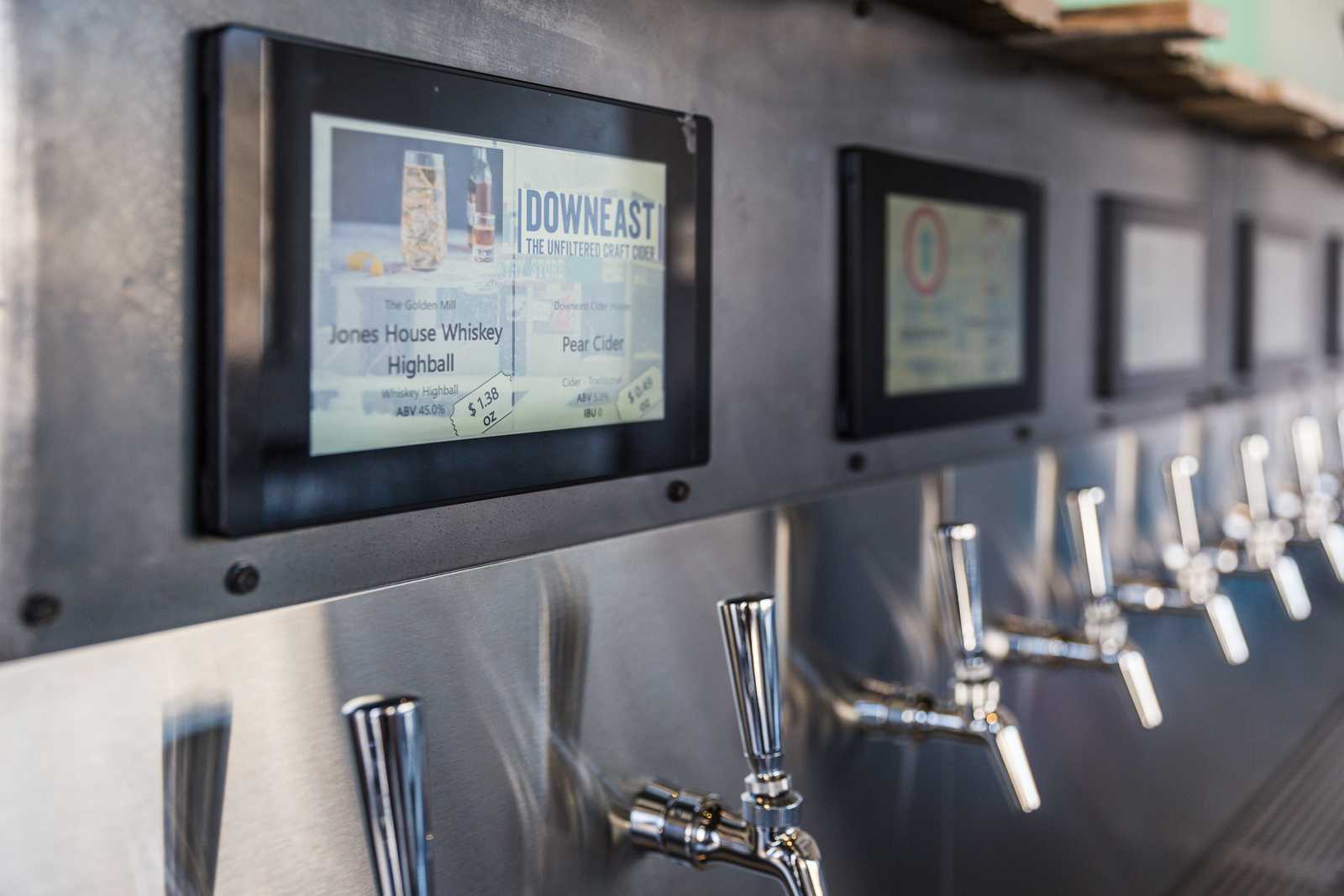 PourMyBeer provides regular updates to the system to ensure a responsive, up-to-date experience. We average six updates per year to the system. iPourIt offers a quarterly update.
More importantly, you have complete control over the updates to your screen with PourMyBeer. Where other companies run Android or iOS, which are subject to random updates, PourMyBeer's Linux-based system gives you control over the timing of your updates.
Industry-Standard Networking
iPourIt advertises that they're "powered by industry-standard IEEE 802.Sat PoE technology." PourMyBeer has replaced 622 of iPourIt's taps due to ongoing issues experienced by their customers.
PourMyBeer's purpose-built network has built-in redundancies and fail-safes that other systems don't have. PourMyBeer screens are more than tablets. They control and calculate at the taps and send the information back to the server. If the server goes down, our system will still work. You will not be stuck panicking with a full bar.
PourMyBeer is the only system on the market with this reliability.
iPourIt states they have flexible options of tap-to-activate technology and that PourMyBeer does not. This is another misleading claim. PourMyBeer can use any MiFare RFID token and provides its customers with ongoing support.
With PourMyBeer, you can sort your live view by the most recent tap, what is left in each keg, and more. Combined with the reliability of the system, this makes PourMyBeer the leader in self-pour technology.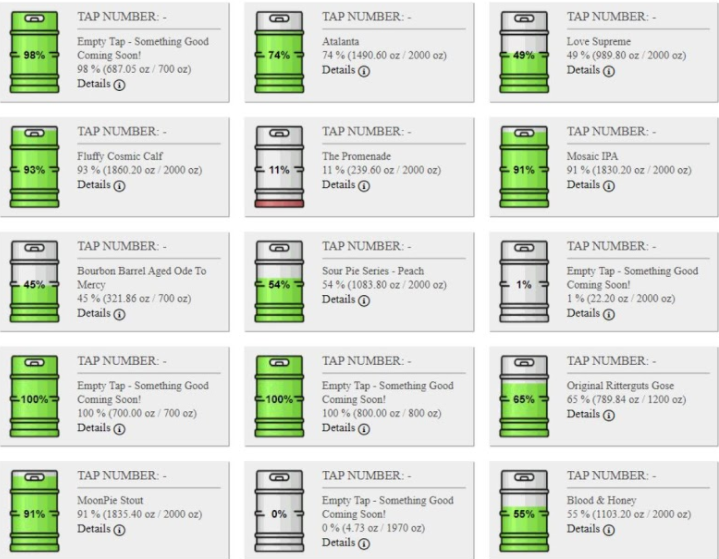 The vast majority of iPourIt locations have 1:1 configurations. While they offer other options, you'll want to choose a self-pour company with experience providing a custom experience.
PourMyBeer's hardware is custom-built, meaning the majority of configurations are 2:1 with various other options available.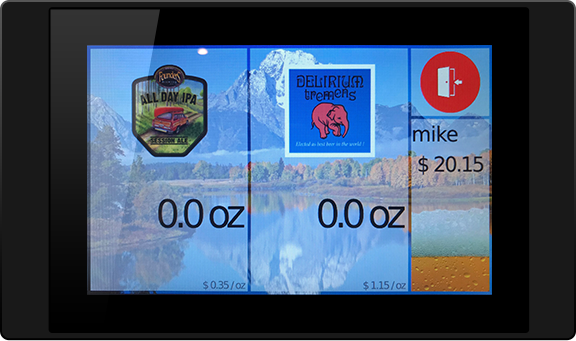 iPourIt had to improve its options in Version 4 due to many ongoing issues. Common complaints of iPourIt locations include the need for a 24-hour window to add new products to their system.
PourMyBeer lets you add a product immediately, change the style, image, and notes in real-time. This does not require our support team.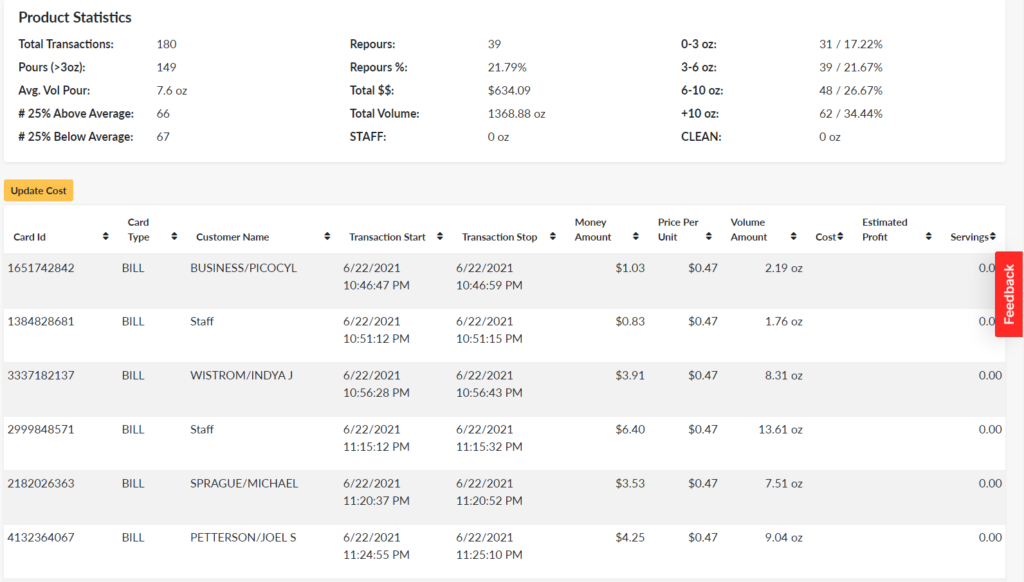 PourMyBeer verifies customer age by scanning driver's licenses directly to the system. This lets your customers go Door to Pour in under 60 seconds. This is the smoothest system in the industry and enables you to satisfy your customer's expectations and improve your revenue per available seat hour (RevPASH).
If you have any questions for us or want more information on why PourMyBeer is the right self-pour tech provider for your restaurant/bar, you can get in touch with us directly at cheers@pourmybeer.com or by filling out our contact form below!