Why Do Patron's love
Self-pour
tech?
There are several reasons why we have created this revolutionary technology. For patrons, the goal was to eliminate waiting in lines, give them the freedom to pour anything by the ounce, and truly enjoy the freedom to sample whatever their hearts desire without having to ask the bartender for that embarrassing free sample.
Back in 2015, little did we know that PourMyBeer would become a great solution for this new "normal," too. By reducing touchpoints and eliminating lines, PourMyBeer's technology allows guests to be socially distant while still safely enjoying their drinking experience.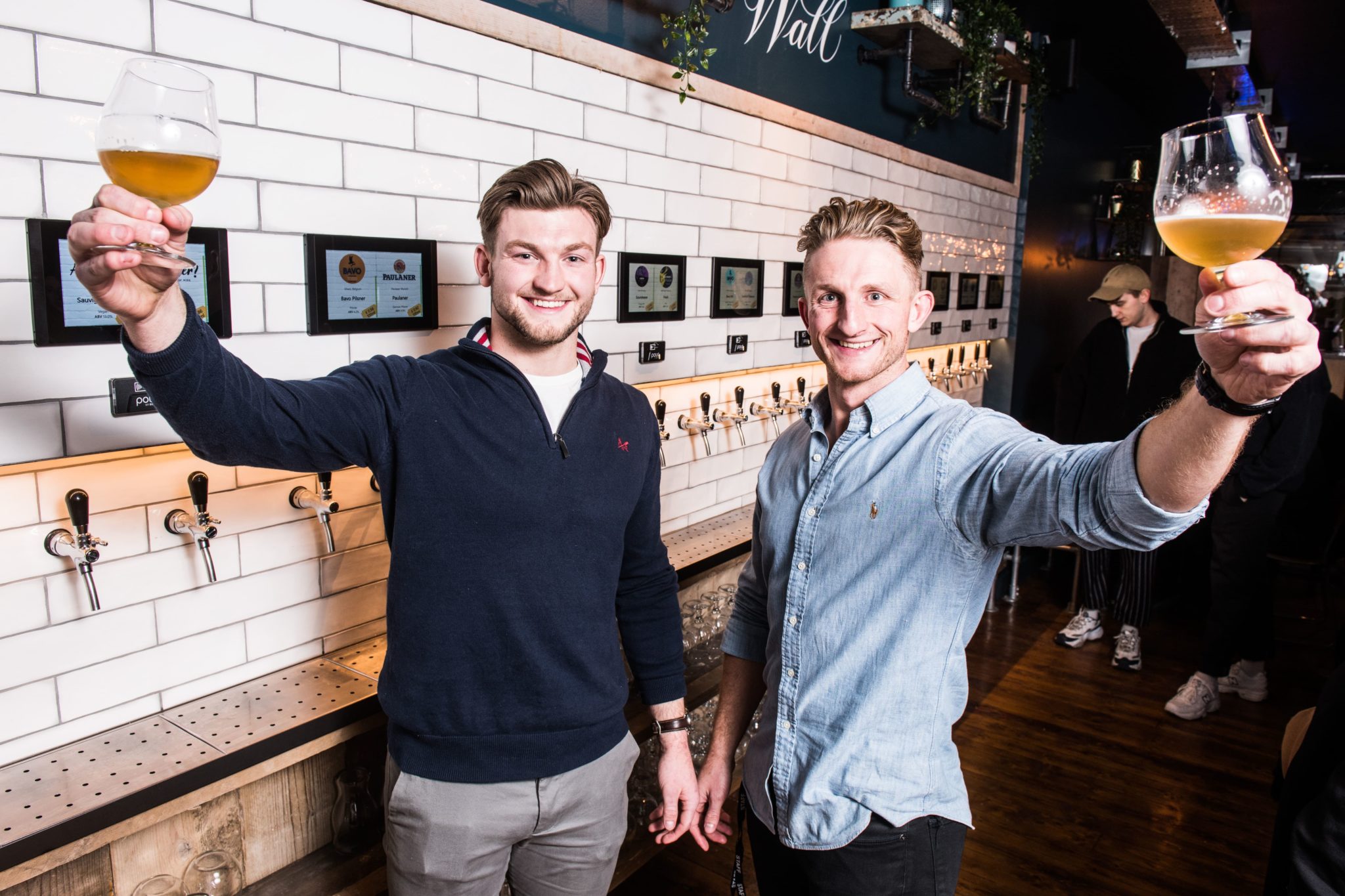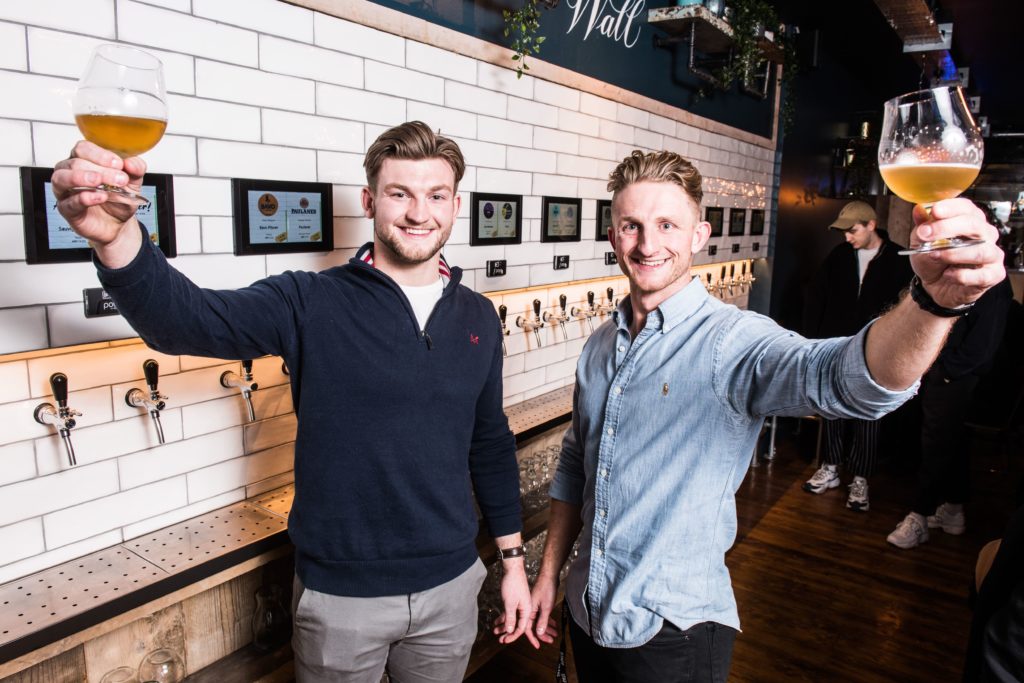 Patron's experience with self-pour
Patrons can walk in the door and be pouring a cold one within seconds!
the 3 step self-pour process
Guests must present an ID to verify they are of age and provide a credit card to get their PourMyBeer card. This RFID card enables the guests to drink from the beverage wall.
Once you find a drink you want to try, tap or place the PourMyBeer card in the RFID card slot. This will enable you to start pouring.
Pull the handle towards you to start pouring as much or as little as you please. See the ounces poured and how much you are spending in real-time. Enjoy the self-pour fun!
And here it is in action, bringing those self-pour smiles to the patrons and the PourMyBeer system owners, aka PourMyBeer family members ❤️, all over the world. From Canada to Brazil, Sweden to Portugal, and Japan to Australia. With over 8,000 taps across the globe, PourMyBeer is the proud leader of the self-pour revolution. Now, empowering many establishments in the hospitality industry in 25 countries and feeling blessed to be a part of self-pour fun in so many amazing restaurants, bars, breweries, grocery stores, hotels, military bases, and others!
To have your awesome beverage walls featured on this page, send us your picture having self-pour fun to cheers@pourmybeer.com and use "Self-pour fun" in the subject line.
Cheers!