When working in the ever-changing draft beer industry, it is important to be innovative and constantly improve equipment. As the owner of a bar or restaurant, you want to invest in an economical system that you can rely on. Not many restaurant or bar owners are 100% knowledgeable on draft systems and how they work, so as technology improves, the easier the process of owning a draft system gets.
Micro Matic is the global market-leading supplier of dispensing solutions for everything on tap. They have been providing brewers and retailers with keg equipment for over 60 years. It does not just stop with the draft system. They work to build relationships and support their customers through the entire process: from the beginning phases of system design to fulfillment, installation, and training, to ensure your customers get a perfectly poured beverage every time.
Along with their reliable, high-quality, and cost-effective technology, they provide the knowledge, resources, and on-site dispense training programs to ensure your company excels and realizes the best return on investment. They understand the challenges that come with technology and are there to guide you throughout the whole process.
PourMyBeer's self-pour technology works with Micro Matic's dispensing solutions to create an amazing experience for operators and guests. We have helped over 300 establishments come to life. In 2020, we installed 1,974 taps and completed 70 projects together! Check out what our systems look like together.
Benefits That Come With Our Partnership
INCREASE SALES/ REDUCE POUR COSTS
Our self-pour technology and their beverage dispense technology allow customers to pour as much as they want any time they want. Their gas blenders make sure nitrogen and carbon dioxide are properly combined to keep product integrity and taste. These blenders are more cost-effective than buying precombined, which reduces pour costs and increases profits. Their FOB (Foam on Beer Detector) eliminates foam in the beer line and is 100% necessary with self-pour. FOBs further reduce pour costs and minimize downtime when changing kegs, resulting in higher profits.
The combination of our tech helps maintain a consistent temperature for better quality beer. Their pressure & gas source ensures the beer gets from keg to glass while protecting quality and carbonation levels. This helps to keep beverages fresh and gets rid of degradation or oxidation.
OPERATING EFFICIENCIES & ENVIRONMENTALLY FRIENDLY
Self-pour tech and dispensing solutions reduce your establishment's footprint. There are no corks to pull and no bottles to stock or recycle, so while saving the environment, you are also creating more efficient operations.
What do our customers say?
With the PourMyBeer and Micro Matic integration, you will see higher profits and less beverage waste. The integration allows guests to pour the best quality and best tasting beverage every time they pour. Our technology works seamlessly with their beverage dispensing solutions to create a money-making system that is beautifully run to implement into any establishment type.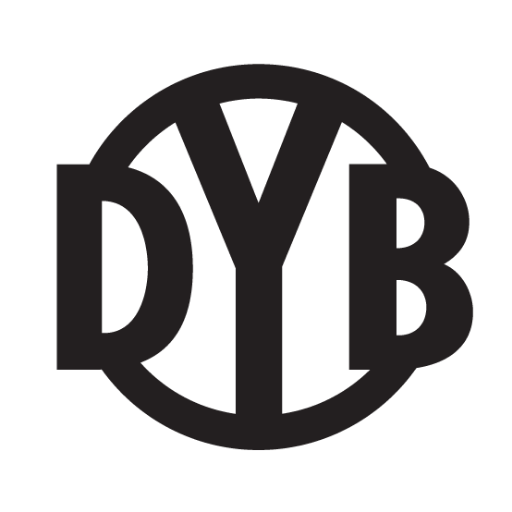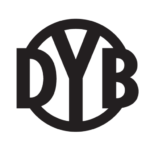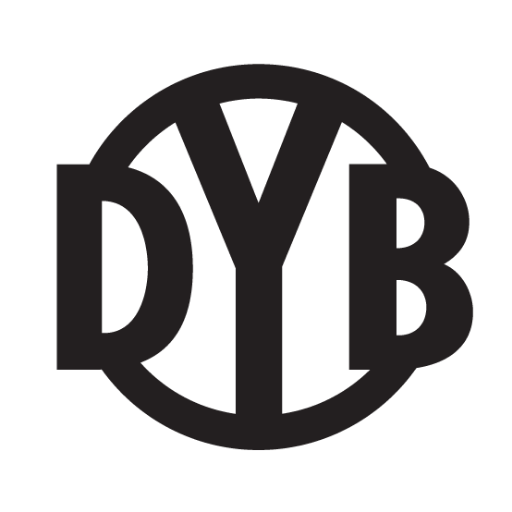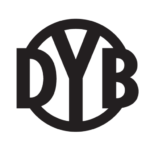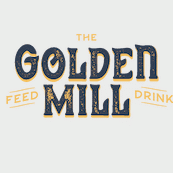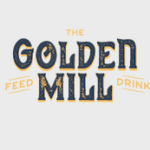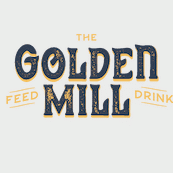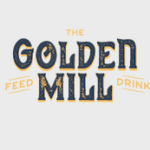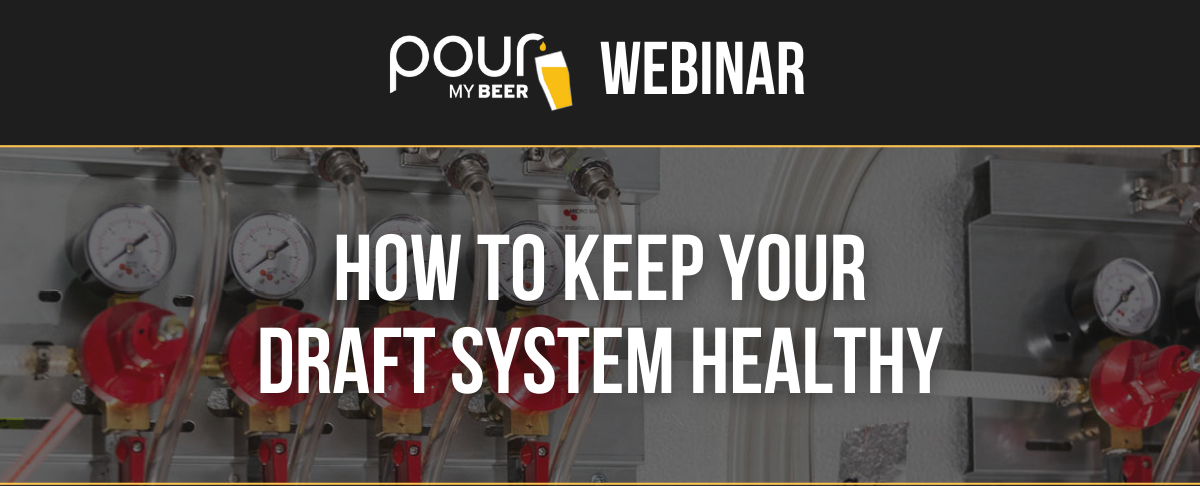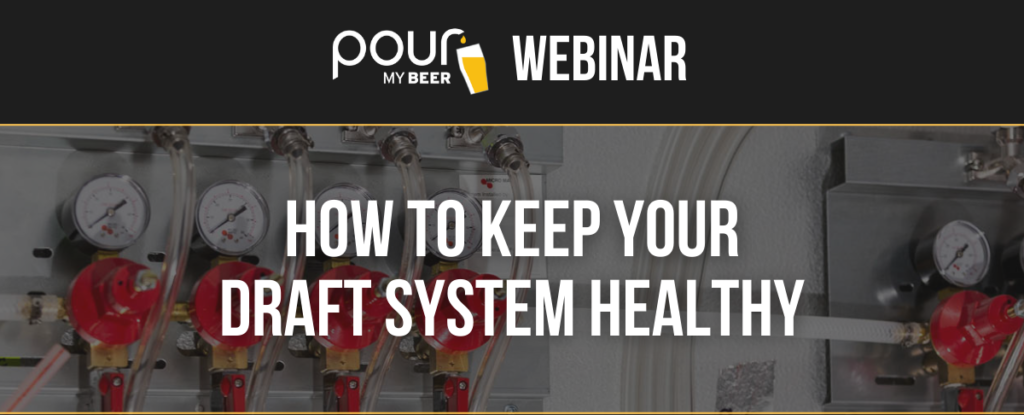 To learn more about Micro Matic and how to keep your draft system healthy, watch our latest webinar with David Green, a Micro Matic Dispense Division Trainer.
And as always, if you have any questions do not hesitate to reach out at cheers@pourmybeer.com.