Virtual Lunch & Learn Workshop | Stanley beer hall
Tuesday, June 21ST | 10:30 AM MT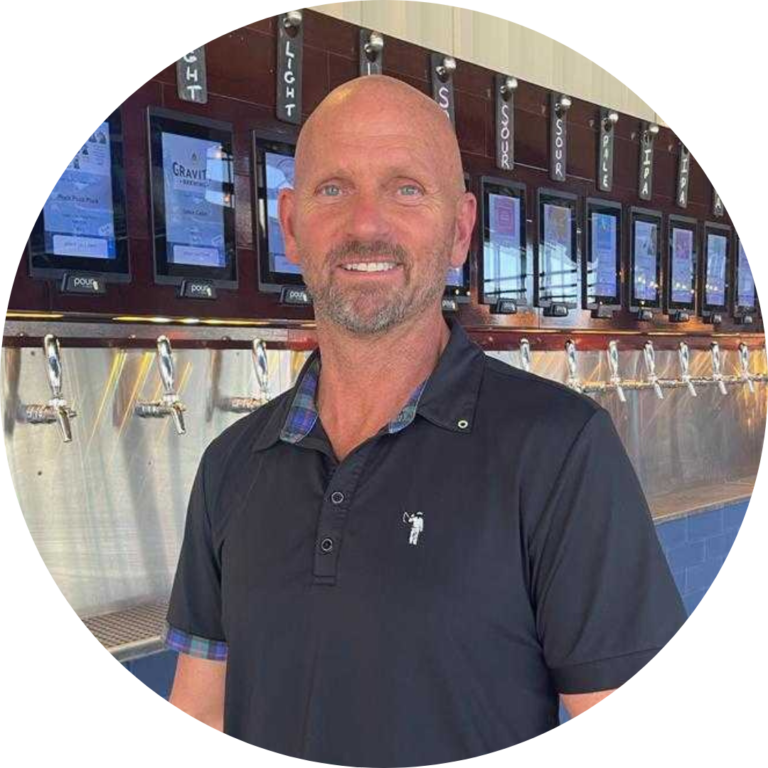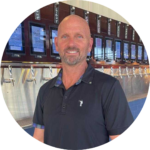 Jim Wright, Director of Operations at Stanley Beer Hall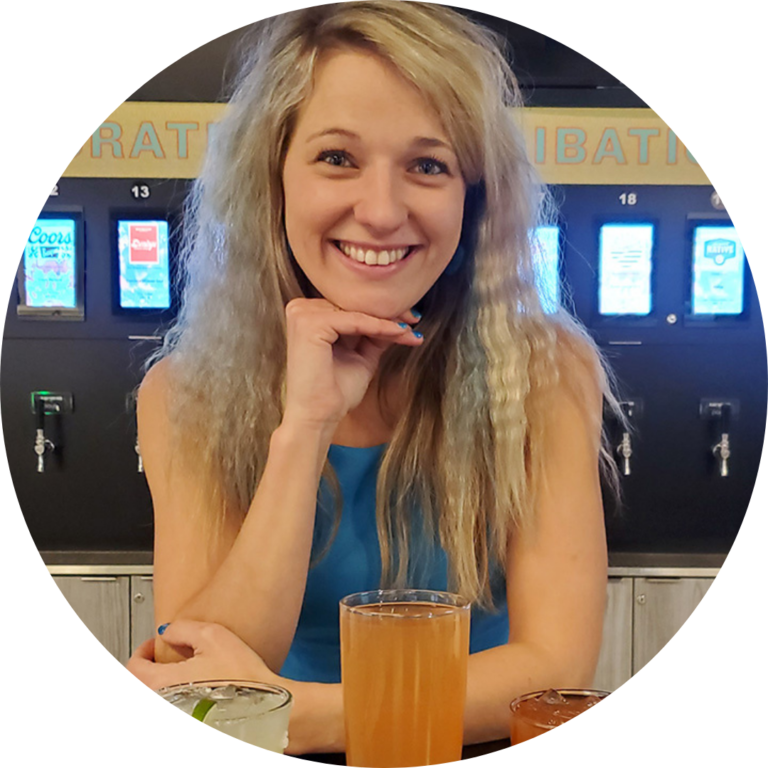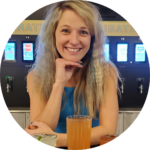 Tana Rulkova, VP of Marketing at PourMyBeer
We're sorry you can't join our team and other operators in person, but we want to make sure we can still accommodate you and your busy schedule! Fill out the form to pay and register for the upcoming virtual live stream! Once you register, we will send you a link to join on the day of the event!
Tuesday, June 21st from 10:45 AM – 12:45 PM MT
$25.00 (for the virtual live stream)
*This form will redirect you to the payment link. Payment must be completed to finalize your registration for this event. You will not receive the live stream link if payment is not completed.*
*Tickets are non-refundable.*
Learn More About Stanley Beer Hall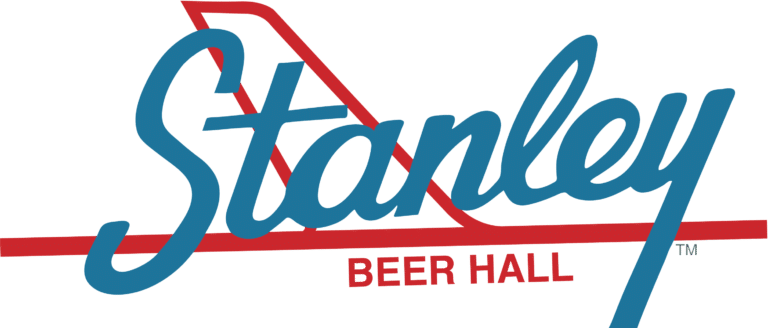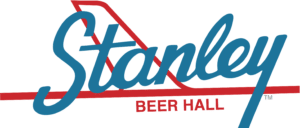 In 2014, a trio of Stapleton residents decided they wanted to open a little beer hall, a local hangout for their friends and neighbors. Through a series of fortuitous events, that plan grew into Stanley Marketplace, a project on a much bigger scale, but the beer hall concept remained, and eventually turned into Stanley Beer Hall in 2016.
Located in an old airplane hanger, Stanley Aviation, Stanley Beer Hall provides a unique atmosphere for its guests. Not only is their location unique but they have a 37-tap self-pour beverage wall inside and a 14-tap self-pour wall outside! Guests love the self-pour experience so much that Stanley Beer Hall's kegged margarita made $250,000 in one year (and that's just from one tap)! Their family-friendly environment welcomes guests of all ages, which is part of their success.
They have a wide selection of drinks including beer, wine, and cocktails with a full food menu in a bustling urban marketplace.
Join PourMyBeer's VP of Marketing, Tana Rulkova, as she interviews Jim Wright, Director of Operations at Stanley Beer Hall.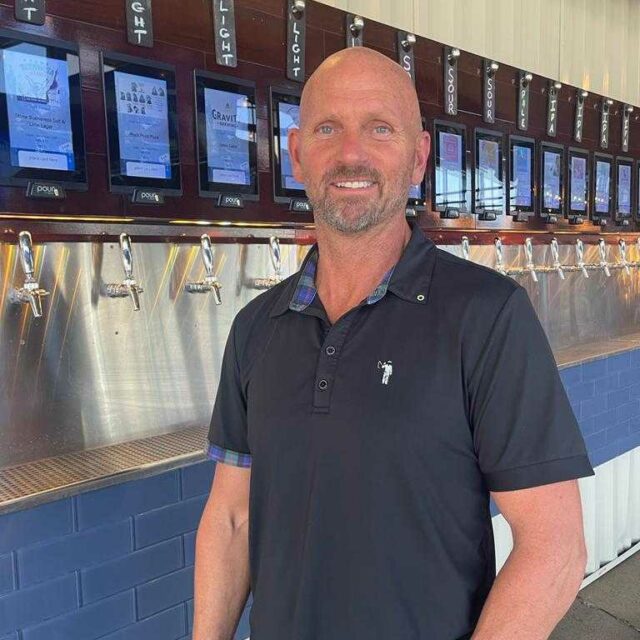 Director of Operations and Industry Consultant at Stanley Beer Hall, the Golden Mill, and Malcolm Yards
Jim Wright has been in the Food and Beverage industry for 25 years. In that time, he has done everything from the ground up – including washing dishes, serving, bartending, every level of management and ultimately ownership. Jim is part of operations of 5 self-pour establishments including Stanley Beer Hall, The Golden Mill, and Malcolm Yards and is currently in the development stages of 4 more locations. Jim supports or advises several other PourMyBeer locations including Mainzer Theater in Merced, Shoot the Moon in Houston, and The Wicked Pour in Tampa. Jim came to Stanley Beer Hall through a need for a change in style of service due to operational difficulties the location was having with their traditional bar dispensing method. After installing PourMyBeer's self-pour system Stanley Beer Hall experienced such great success that they decided to build a second outdoor wall on their patio last year!
Check out a Fireside Chat we hosted with Jim below to hear some of his industry expertise before the workshop!
Aside from hearing from Jim, you'll also get to pour some of their famous margaritas and enjoy some delicious food! Check out Stanley Beer Hall below! 👇
Thank you to Our Event Sponsor!
Thank you to our partners at Peak Draft Services, Inc. for sponsoring our Lunch & Learn Workshop! Peak Draft Services, Inc. is a local, family owned business and has been installing draft beer systems since 2015. Our participation with Custom Draft Design allows us to have over 20 years of expertise designing the best draft system for your establishment. We have been trained and are certified with MicroMatic and service Colorado, Wyoming, Utah and are happy to travel to other states.
Share this event with your friends in the industry!