Open Your Establishment Safely With Our Free Reopening Checklist In No Time
Getting your bar, restaurant, or taproom up and running would always be quite a challenging and time-consuming task, even after a common break such as reconstruction of your space. With the hospitality industry currently turned upside down and several new safety standards and expectations in place, it is going to be even more difficult. This is why we have created an easy-to-follow checklist so your business can start operating again, while also making sure that nothing is forgotten.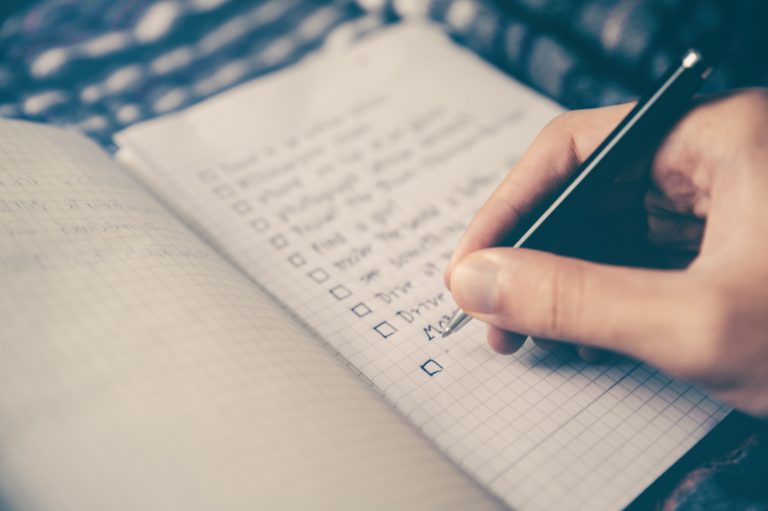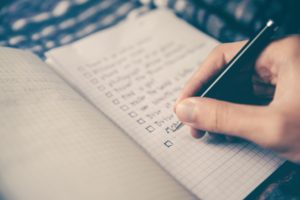 Download our simple-to-follow reopening guide And Get ahead of the game!
What will you get in our checklist?
A simple checklist consisting of everything that needs to be taken care of before you reopen and let your guests come back in.
In order to make it as simple as possible for you, this checklist is broken down into 3 categories:
Sanitization
Equipment
Technology
We'll provide plenty of detail for each step. And as a bonus, this reopening guide also contains a checklist for bringing your draft system back to life after hibernating it.
We recommend printing it out and grabbing a pen or opening your checklist in an editable version, so you can start crossing things off of your to-do list. This should feel good! And if you are looking for tips for your Post-COVID strategy, check out our list of 28 Tips when Reopening in the Post-Pandemic World. Cheers!