Restaurant Franchising & Innovation Summit

Say Hi To Us At Table 36!
Grand Hyatt – 1000 Broadway, Nashville, TN 37203
March 30th – April 1st, 2022
Join us for The 2022 Restaurant Franchising & Innovation Summit at The Grand Hyatt in Nashville, TN! During the 3 day event, you'll discover exciting and unique products, interact with new innovative equipment, create business connections with industry professionals, access expert-led sessions on today's biggest topics and make long-lasting networking connections.
Josh Goodman, Founder and CEO of PourMyBeer, will be a panelist during the Getting into the Self-Service Game Breakout Session on Friday, April 1st at 11:45 AM. We will also be hosting an exhibit at Table 36, so come stop by and learn about how self-pour technology is innovating the beverage experience!
We're excited to have you join us at the summit! Shoot us an email at sales@pourmybeer.com so we can invite you out for free drinks!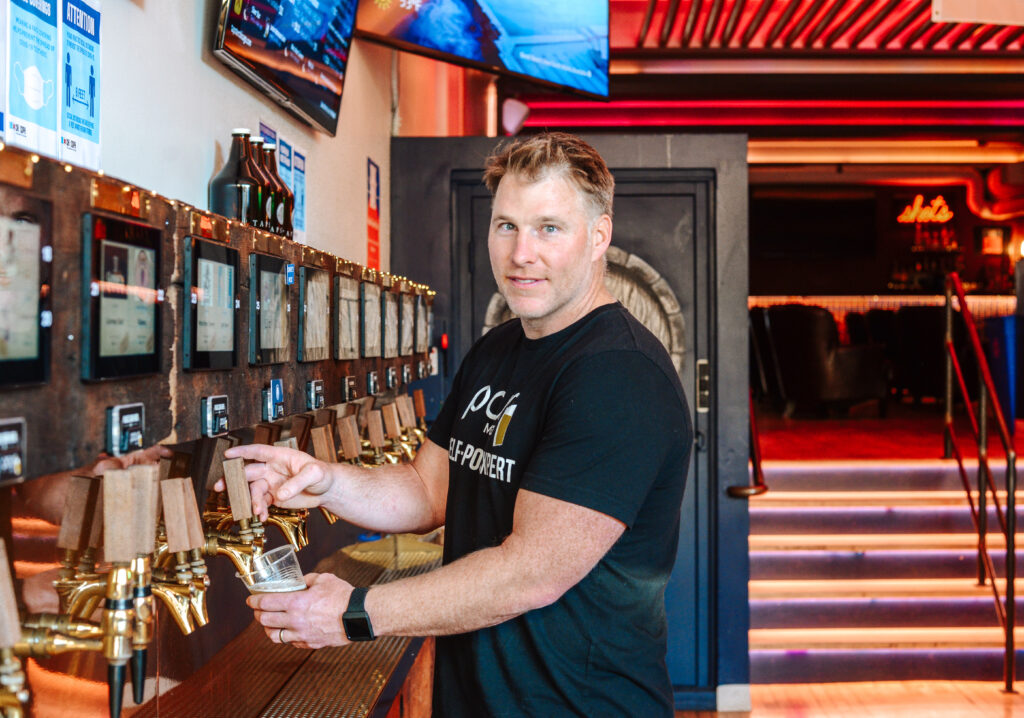 Share this event with your friends in the industry!