Due to covid oubtreak this workshop has been postponed until further notice!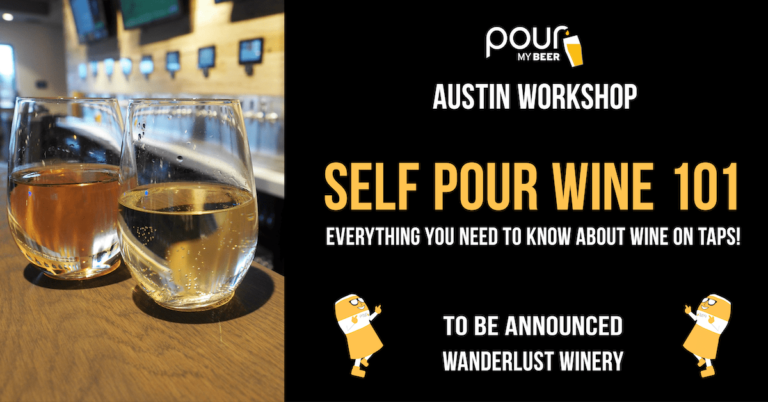 Join the PourMyBeer team and Sammy Lam, the owner of Wanderlust Winery in Austin, Texas.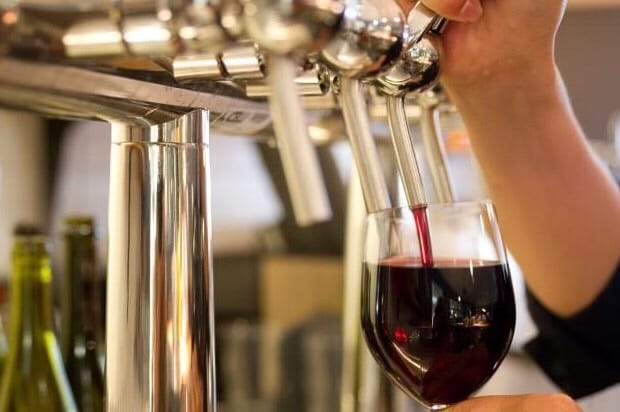 Learn everything you need to know about wine on taps!
How does self-pour wine work?

Why does wine on self-pour taps make sense?

Self-pour versus staff pour

Is wine on tap right for you?

How to execute wine on tap?

What kind of ROI can you expect?
The workshop is designed to cover everything you need to know about wine on taps and share the best practices with the attendees. Besides that, attendees can network with their peers, enjoy self-pour wine & food, and meet other self-pour owners from the area as well as the PourMyBeer team.
Check out what an experience in a self-pour, wine-only venue in Lake Tahoe, CA looks like:
Self-Pour Workshop Austin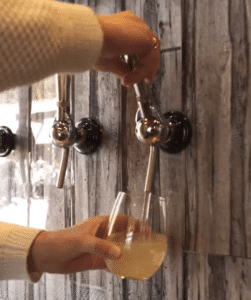 ✅   Let the owner of the Wanderlust Winery share his experience and helpful tips for offering wine on taps
✅   Enjoy appetizers and self-pour wines on us
✅   Accelerate the process of successfully implementing wine on taps

✅   Recognize the benefits of self-pour technology for the operator
✅   Network with other restaurant and bar owners from the area
We look forward to pouring together!