Join us for Thirsty Thursday at The Brew Coop!
⏰ Thursday, 8/22 @3:00PM - 9 PM


Free self-pour beers, wines, kombucha and others + local dinner snacks


PourMyBeer team will be there to share some of our awesome swag with you as well as answer any questions you might have about our system or self-pour in general.
If you have any questions, please email our marketing guru Tana at tana@pourmybeer.com or give her a call at 312-442-2510.
Secure your spot by RSVPing below: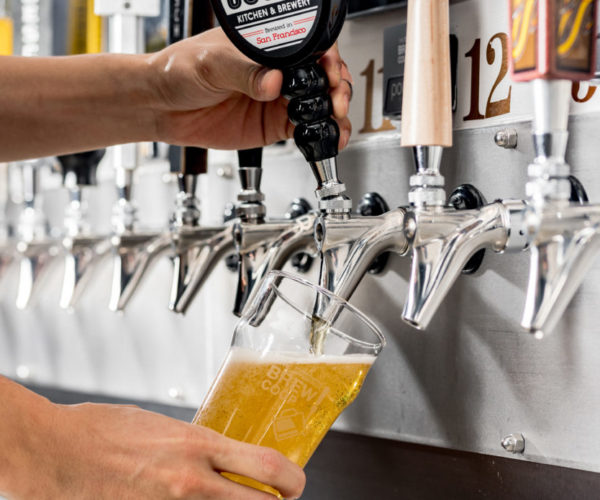 [contact-form-7 id="5107" title="Hoppy Self-Pour Hours Form"]

The Hoppy San Fran Self-pour Hours event will run from 3 PM - 9 PM and you are welcome to bring your +1 to enjoy the beautiful ambiance of The Brew Coop and their delicious food.


SEE YOU THERE!