Self-Serve Strikes At Bowling Alleys
Do you want to make more money, waste less product, and be the most talked-about spot in town? Adding self-pour to your bowling alley WILL BE A REAL STRIKE!
What is the worst-case scenario for a bowler? 
Definitely missing their next turn because they are stuck in a line waiting for a drink. So, instead of someone else taking their turn and messing up the whole game, let them pour themselves!
Check out what self-pour fun looks like at The Alley YMM in Alberta, Canada!
As an entertainment venue, guests come to your bowling alley for a good time. Incorporating a self-pour beverage wall will add another element of fun to your guest's experience and differentiate your bowling venue from others around. While bowling, your customer will not want to have to wait in line to grab a drink from the bar because they are missing out on playing time and holding up the rest of the bowlers in their group. A self-pour beverage wall will allow them to approach the wall when they have the time to do so. No lines and no waiting necessary. They can be back from the self-pour wall within 20 seconds. Since there is nearly no wait time, your guests will drink at a faster pace and be more likely to approach the wall several more times than a traditional bar. This will increase your bowling alley's profits while reducing labor costs because you do not need as many servers to keep up with drinking demands.
Here is why Self-pour tech is a perfect game changer in this new normal!
Self-serve beverage technology helps bowling alleys across the world reduce labor costs and eliminate staffing challenges! Since guests serve themselves, servers can focus their efforts elsewhere, increasing the overall level of customer service.
CraftWorx, one of our PourMyBeer family members, features a 60-tap self-pour setup. On their busiest nights, they can serve 200+ customers with as many as 16 people pouring at the wall with only 3 staff members! Download the case study below to learn more about how a self-serve beverage wall could reduce your staffing issues! 
Besides helping with staffing challenges, self-pour beverage walls grant these major benefits…
Several customers can serve themselves simultaneously while still respecting social distancing. Having guests serve themselves will also make servers more efficient. They will be free to sanitize, disinfect, and focus on other operations.
Since capacity levels are just returning to normal, maximizing customer flow is crucial. With self-pour, your bowling alley can rotate through more customers since they can pour simultaneously. 
Self-pour technology eliminates staffing challenges, saving you time and money. With less staff required to safely and efficiently run your bowling alley, self-pour technology will allow you to run your operations smoothly, and you'll save on labor costs.   
Busy and concentrated areas are eliminated because customers are not crowded around a bar to receive a drink.
OPTIMIZE GUEST CAPACITY & SPACE
With greater spacing requirements between customers, self-pour allows for space optimization due to its simple layout. Your bowling alley can maximize its floorplan while operating at reduced capacity.
LOWER YOUR OPERATIONAL COSTS
Fewer staffing needs and thus less wage expenditure means you save big. Self-regulation by customers means less over-pouring and spilling costs.
OFFER CONSISTENT DRINK QUALITY
Kegs are vacuum sealed and cooled, so drinks (particularly wine) stay fresh several weeks after being stored. This means customers get the same fresh taste on Day 60 as they did on Day 1.
There is practically no waste! Free samples are unnecessary since the customers pay for each ounce poured. And with the customer in control, there is no room for staff error by mixing up drink orders or forgetting to enter them into the POS.
The Pinhouse in Charlotte, NC is embracing some self-pour fun!
Selected by more major brands than all other providers combined
How Self-Pour Tech is Changing the Economics of Owning an entertainment venue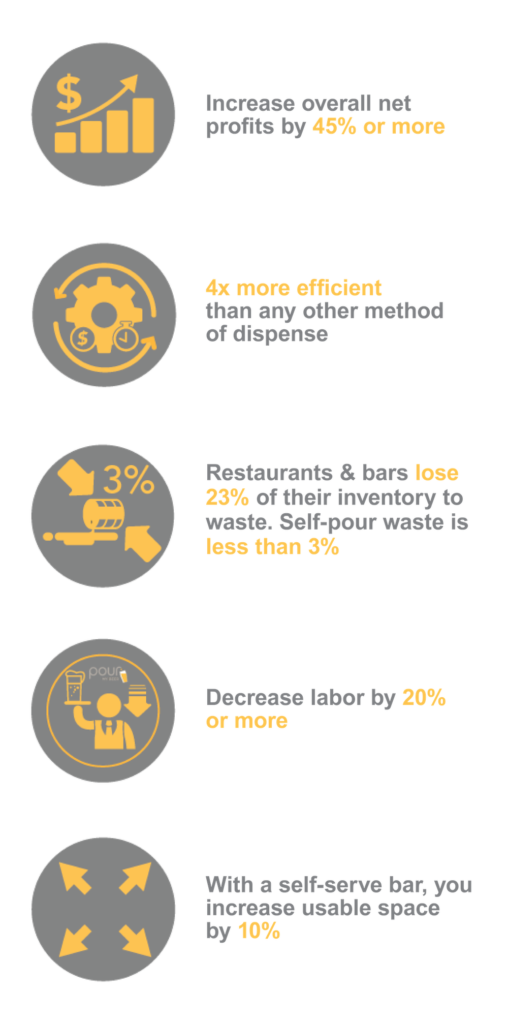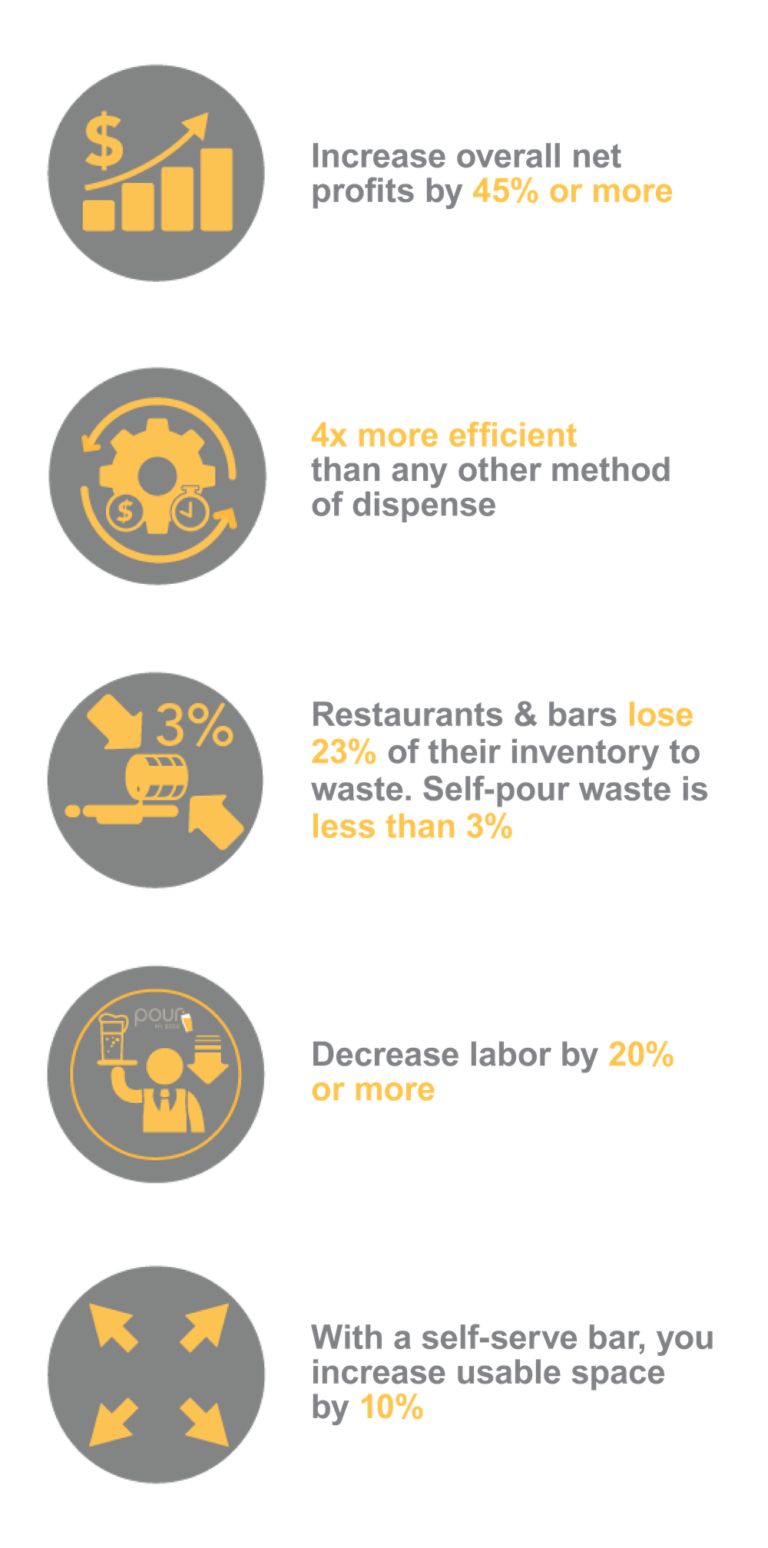 GOOLSBY'S ADDS A TWIST TO SELF-POUR
Goolsby's brought the fun of self-pour to their establishment. Guests can sip on a variety of cold beverages while playing duckpin and playing simulated sports. While the experience is fun for guests, Ex-Kansas State football captain Denzel Goolsby and his crew see the benefits self-pour brings to their venue. This implementation is definitely a strike and not a spare!
Check out the unique and fun activities Goolsby's has below!
We aren't going to name names here, but you do not want this to be you! A simple addition of a self-pour beverage wall can change these 1-star ratings to 5's!
"Bowling FUN getting a drink at the bar NOT FUN took about 20-30 mins to get a drink! Talk to "manager" said even if I went back and help her the computer system will only process one order at a time. That's not a good remark because it's then taking bowling time out that's not cheap!!"
"It took 15 minutes to get my beer to me after sitting on the bar for 10 minutes. Finally, we were there to hang out and have a good time so the bowling was secondary but if we were serious bowlers we would not be happy because the lane we were on leaned left."
What Our Customers Say About PourMyBeer...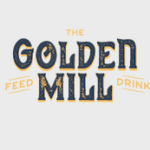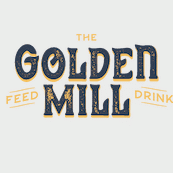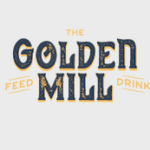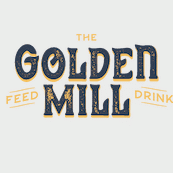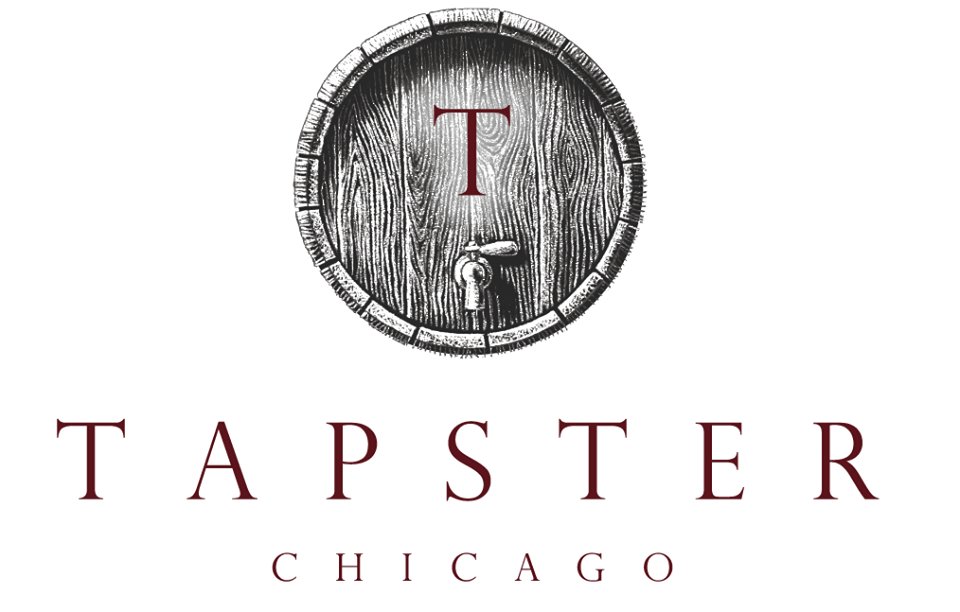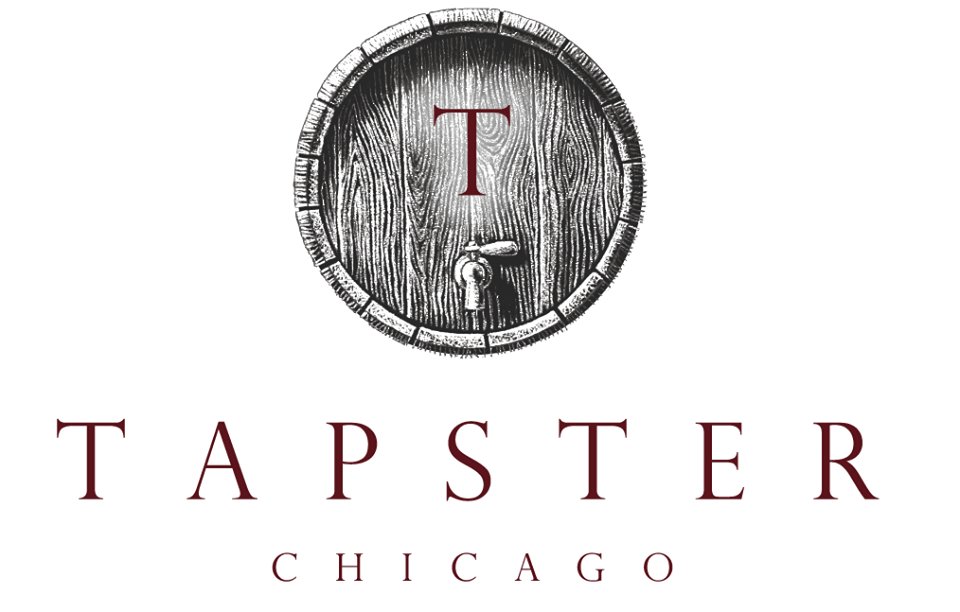 Questions about spacing, pricing, licensing, or anything else?

We got answers!