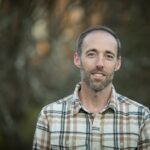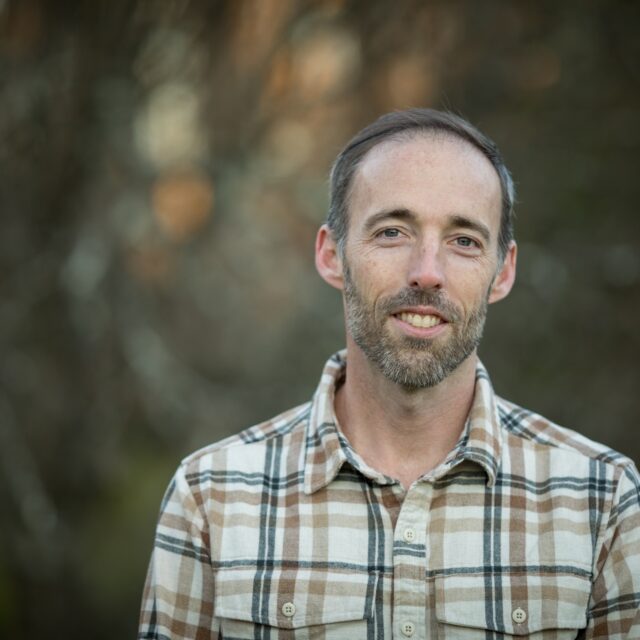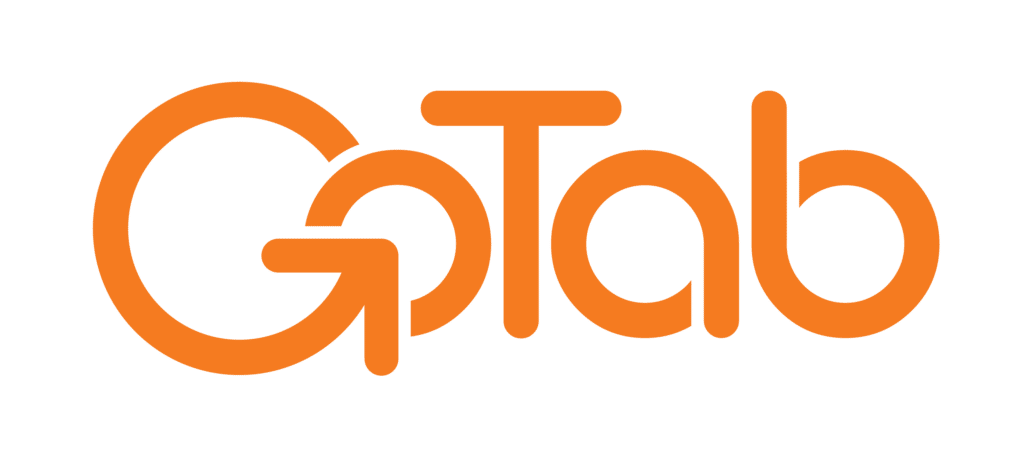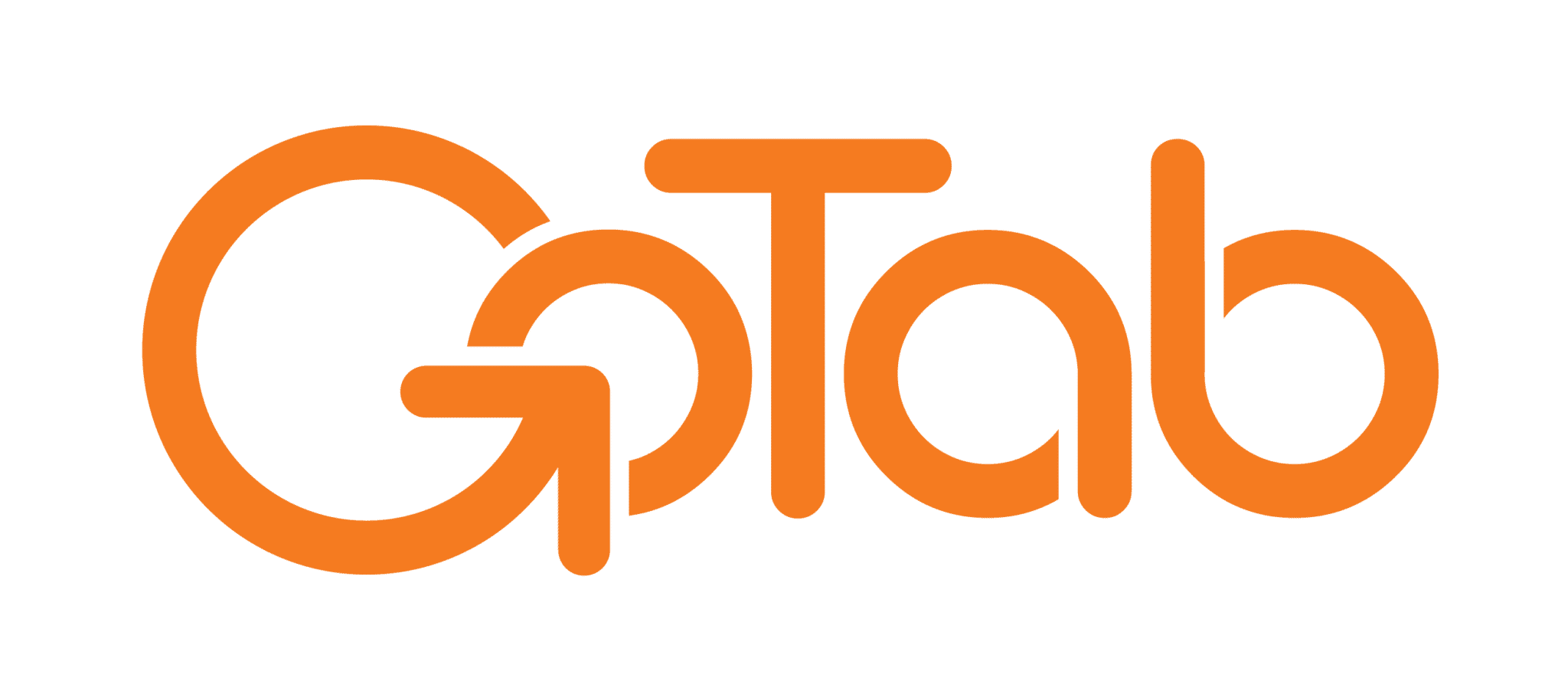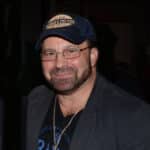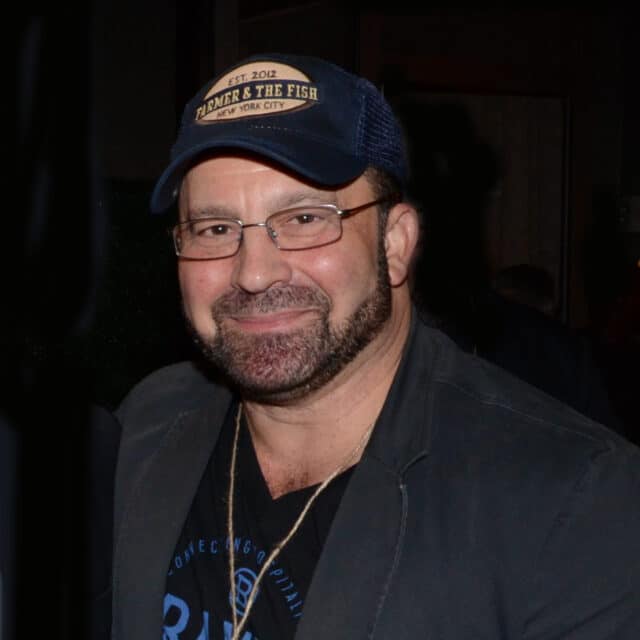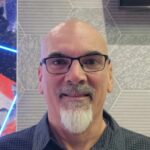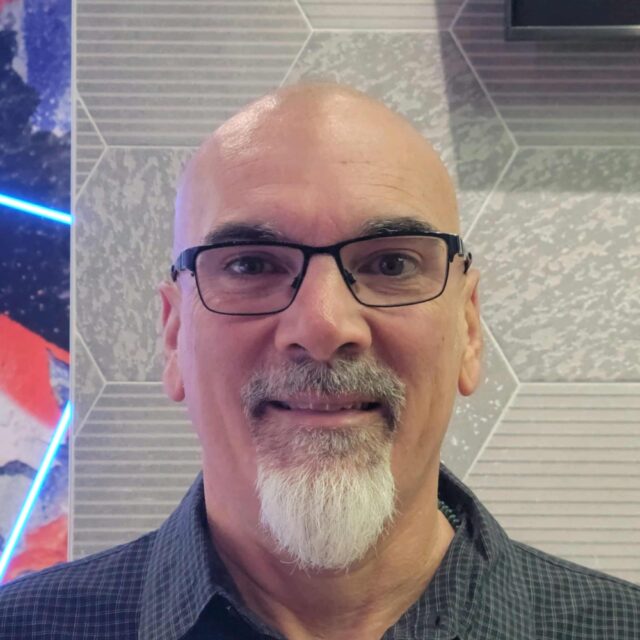 Hospitality Industry Trends to Expect in 2023
By filling out this form, your information will be accessible to PourMyBeer, Branded Hospitality Ventures, and GoTab.
This webinar recoridng is perfect for:
As we near the end of 2022, the hospitality industry continues to evolve and adapt to meet ever-changing consumer demands and behaviors. In the last several years, we have seen the industry advance rapidly toward technology and automation, but what other trends can we expect to see in the next year?
In this webinar, we spoke with industry leaders, experts, and operators from Branded Hospitality Ventures, an investment & advisory company founded by hospitality operators; GoTab, a restaurant commerce platform used by large- and mid-sized venues; and Neo Pizza, a pizzeria & self-pour bar concept in Maryland. They shared insights into the Latest Hospitality Industry Trends you can Expect in 2023. By watching the recording, you will learn about various topics, including how to offer quality delivery food, create a more sustainable business model, provide non-alcoholic offerings to reach a more diverse market, and so much more!
Trends You'll Learn About: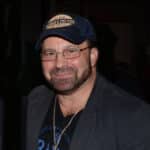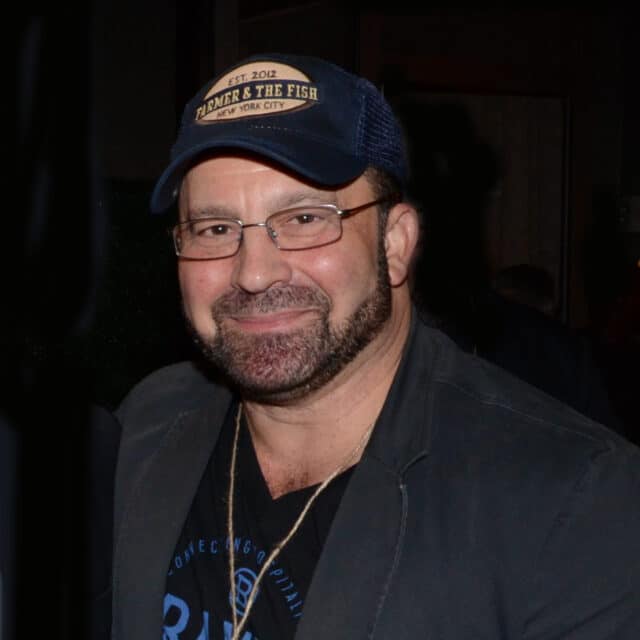 Jimmy Frischling is an entrepreneur and experienced finance professional with over 3 decades in the financial services, capital markets and hospitality industries. He is a board member at a number of Branded's Portfolio Companies including Blanket; Brizo Foodmetrics; Copia; Cut+Dry; Incentivio; Minnow; Ovation; Simple Marketplace; Spendgo; TapRm; Targetable; and Usual Wines. Jimmy holds his Series 79, 7, 24, and 63 licenses with FINRA, a B.A. from Wesleyan University, and an MBA from Columbia Business School.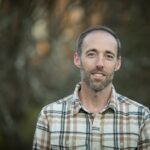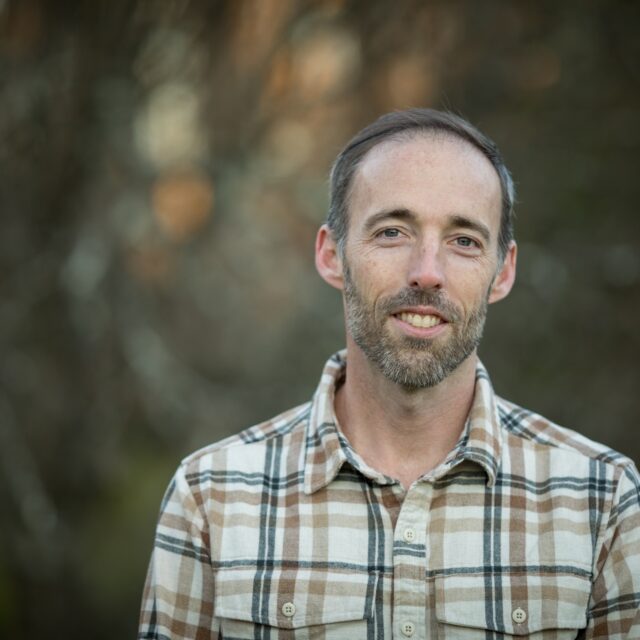 Co-Founder & Chief Executive Officer – GoTab
Since 2016, Tim McLaughlin has served as Co-Founder and CEO of GoTab, Inc., a leading
restaurant commerce platform, that helps large- and mid-sized restaurants, breweries, bars, hotels, and other venues run lean, profitable operations while making guests even more satisfied. It integrates with popular point-of-sale (POS) and property management (PMS) systems and allows patrons to order and pay through a server, order and pay directly from their own mobile phones, or blend the two experiences all on one tab, through its all-in-one POS, mobile ordering and payment features, and kitchen display systems (KDS). The guest never has to download a mobile app or create a password. Operators get flexible features that can be rapidly applied to access new revenue streams via dine-in, take-out and delivery, events, online ordering, and more.
An experienced executive and board member, McLaughlin led Siteworx, Inc., a mid-sized digital experience agency with clients including PayPal, Goldman Sachs, VeriSign, Bain & Co., and Thermo Fisher Scientific, to a successful PE exit in 2012. Subsequent to Siteworx, Tim co-founded and operated Caboose Brewing Co., an upscale brewery and farm-to-table concept based in Fairfax, Virginia. Many of GoTab's most important features were incubated at Caboose.
GoTab processes over $250M transactions per year with operations across 35 U.S. states, Canada, and growing.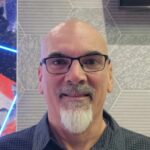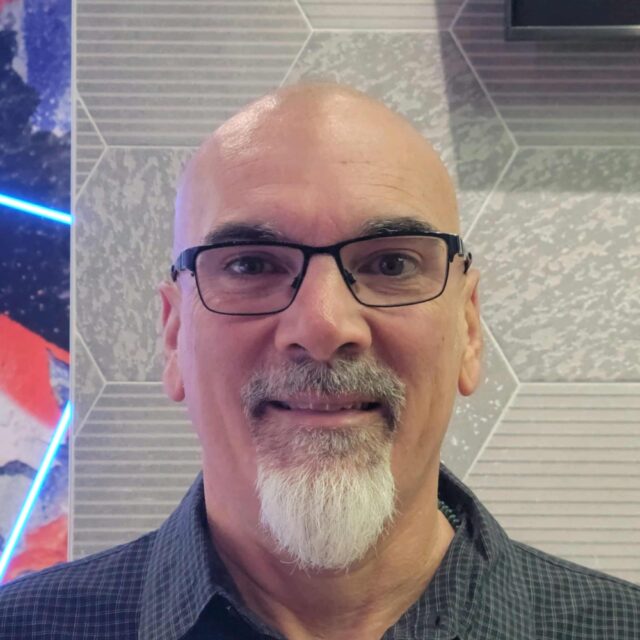 To learn more about the Latest Bar and Restaurant Marketing Trends in 2023, click the button below!