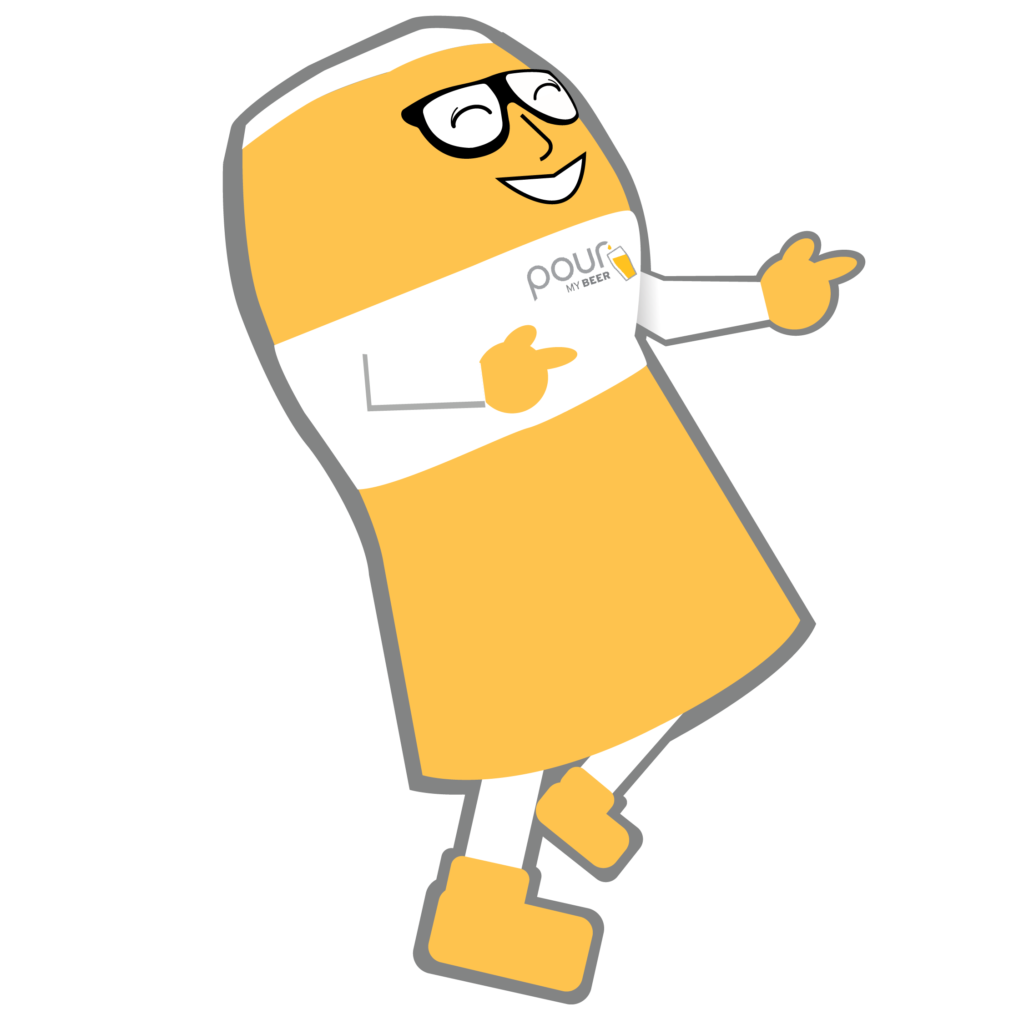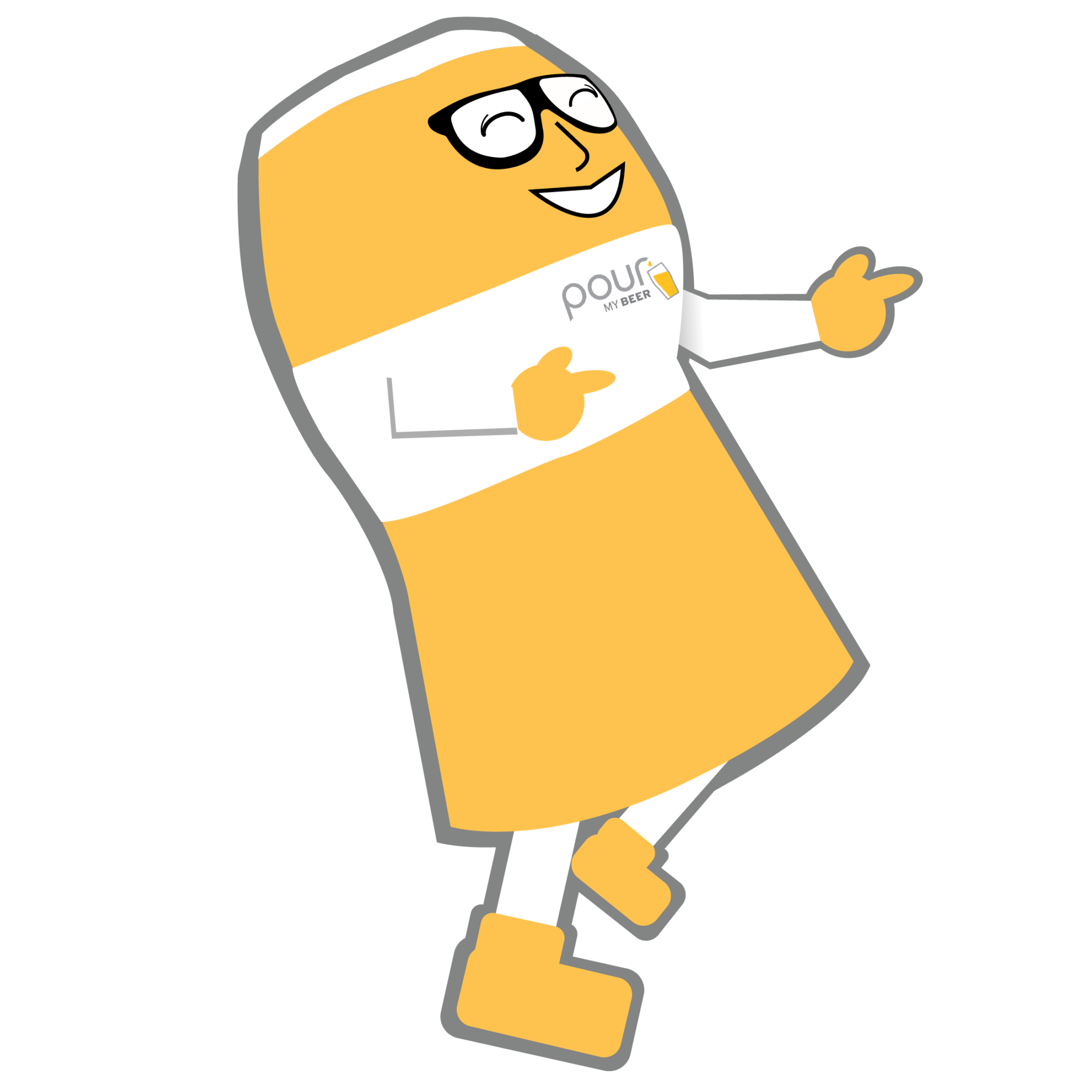 PourMyBeer Tip: This is where a self-pour beverage system could come into play. Rather than having hundreds of bottles and cans stored in your establishment, keep track of just a few kegs. The use of self-pour tech eliminates waste to as little as 3% and allows for a more sustainable method of beverage dispensing compared to a traditional staff-pour method.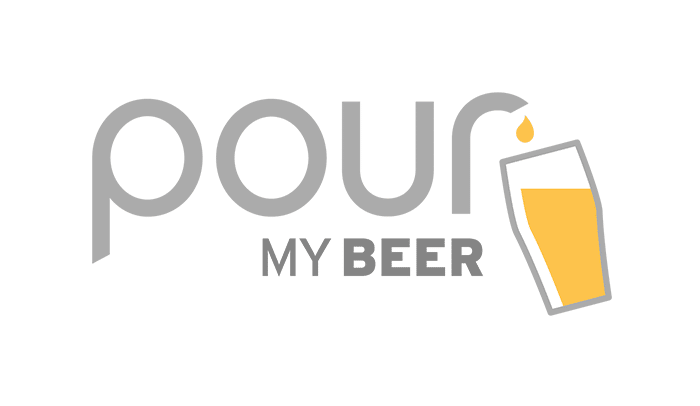 Sign up for our newsletter!
Your monthly guide to the latest self-pour resources and events.