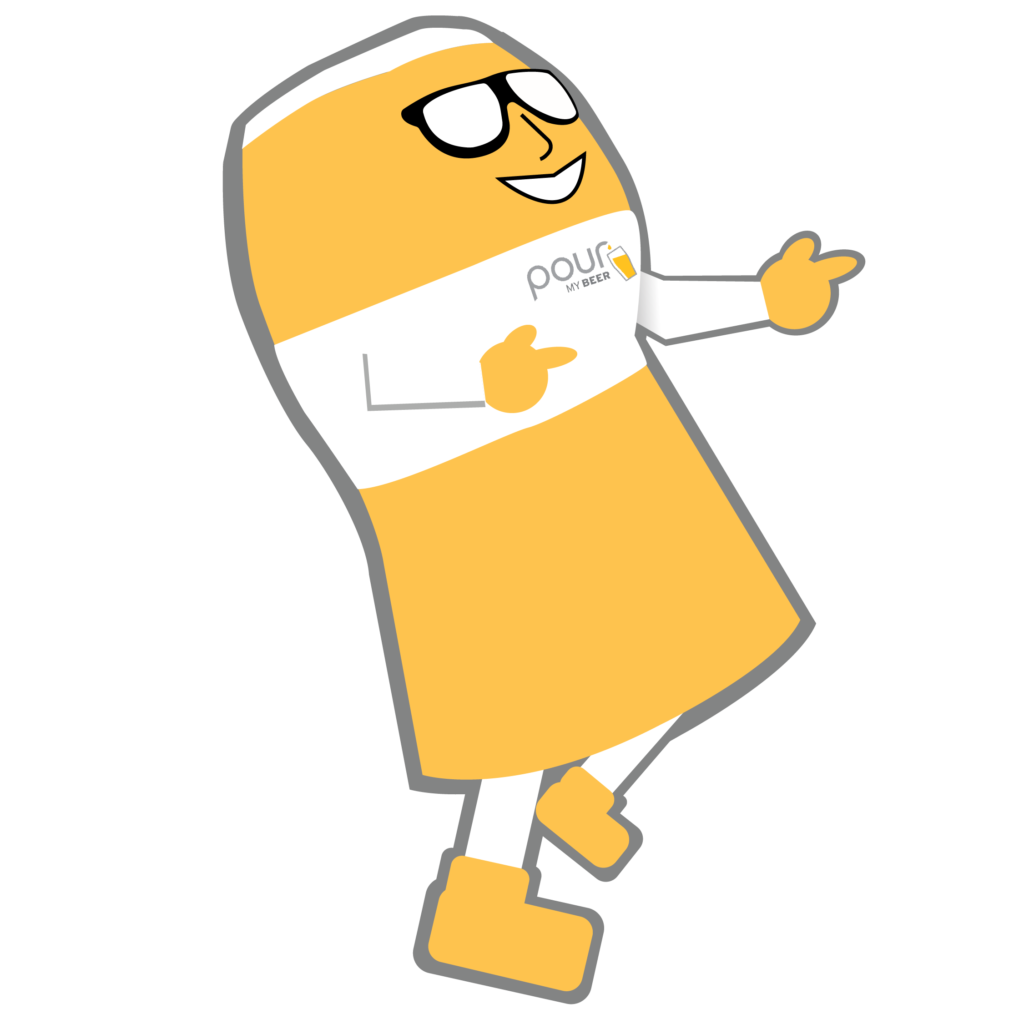 PourMyBeer Tip: Have each of your bartenders create a signature cocktail. This will make them more likely to suggest their creations to the guests.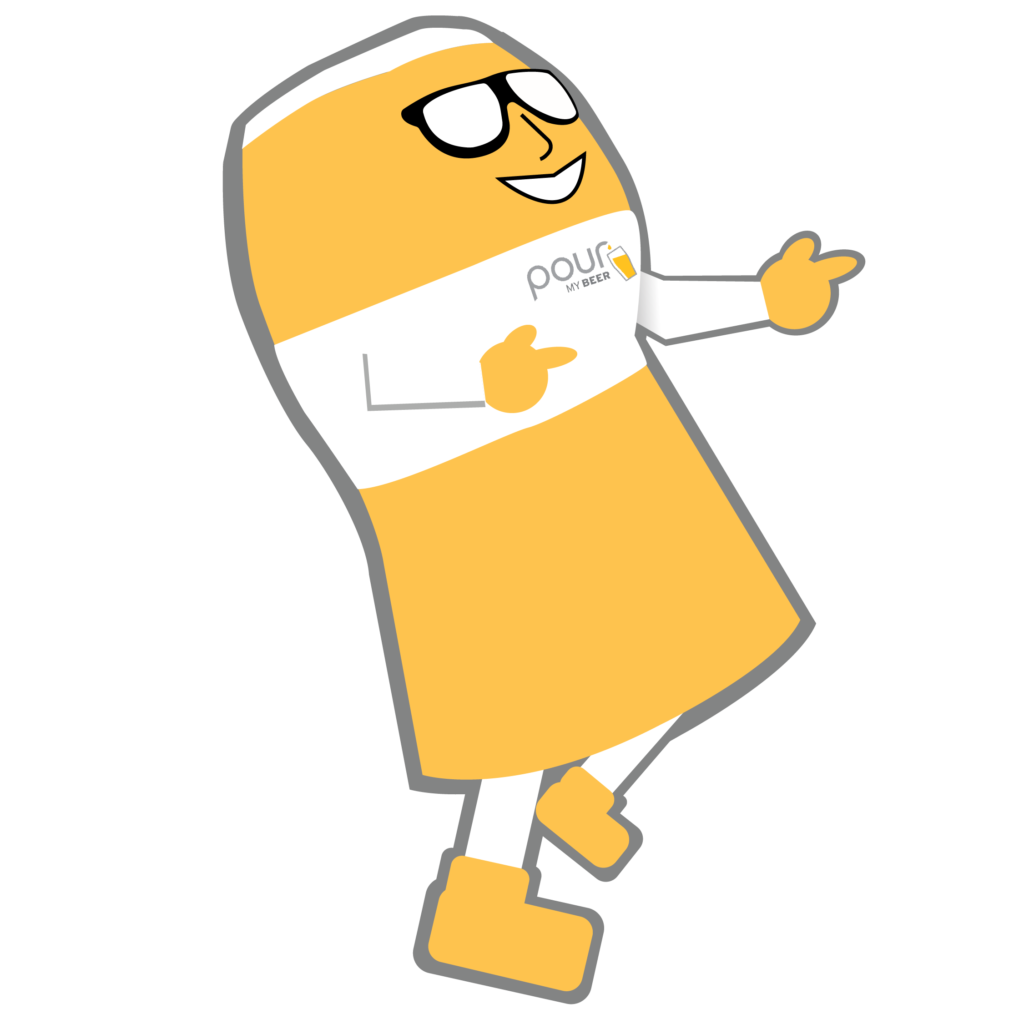 PourMyBeer TIP: Create a fun visual element at your location that tells your customers what the "Sip of the Week" is. This will further drive customer interest and help increase sales!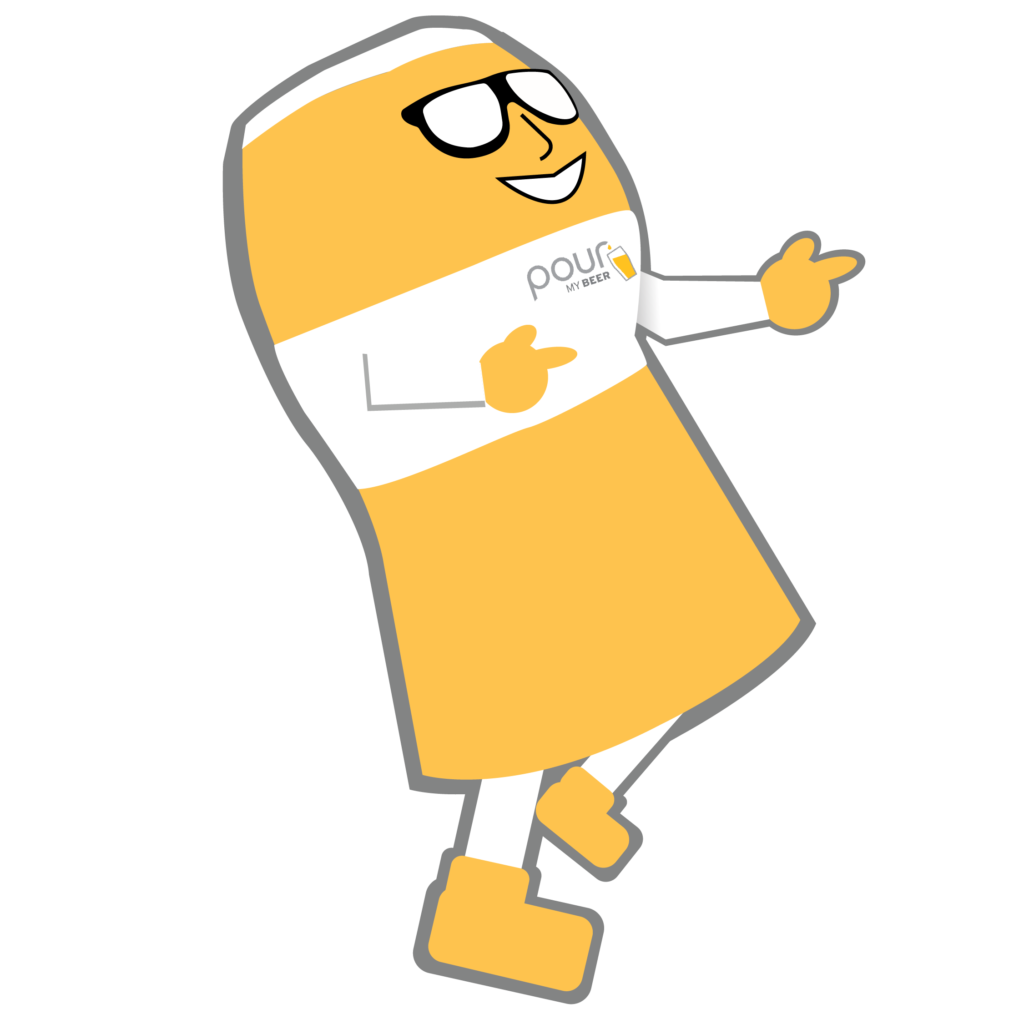 PourMyBeer TIP: Upgrade your Happy Hour. Tweak your Happy Hour into a Happy Week/Month. You can even ask your customers to bring in friends & give them a discount depending on the foot traffic they bring in.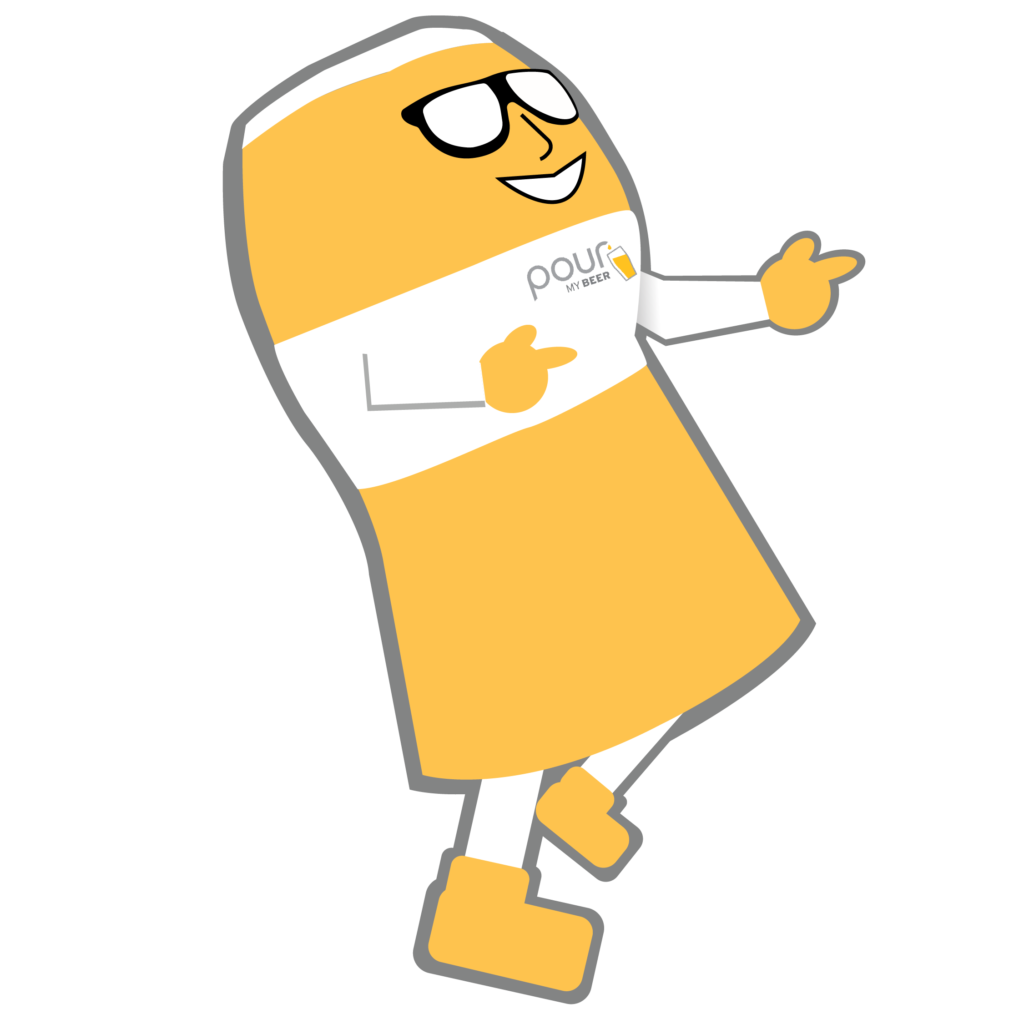 PourMyBeer TIP: This is where self-pour tech works well & significantly helps decrease the waste of kegs. (Compared to an average traditional bar with 23% of waste, self-pour can get the number down to as little as 1%.)