How to Increase beverage sales in your Establishment
Are you interested in increasing your beverage sales? In this economy, who isn't? Do you feel like there is something else you could do to sell more beverages but just can't pinpoint what that thing is? Maybe you've exhausted your ideas and could use a fresh outlook from some other experts. Download the recording of our webinar to learn How to Increase Beverage Sales in Your Establishment.
This webinar features three experienced hospitality industry operators from Navigator Taproom, a taproom with 56 taps; Tap99, a restaurant and taproom with 99 taps; and Craft Food Halls, a restaurant and bar with 30 taps. Each operator will dive into their beverage program to teach you how they take their sales to the next level.
We hope this webinar will inspire your imagination to be creative with new ideas, such as adding seasonal drinks to your menu, upselling current beverages, events, and more!
What will you learn by watching this webinar?
*By filling out this form, your information will be accessible to PourMyBeer.*
Learn about our guest speakers and their locations below!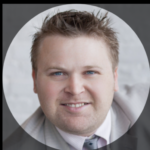 Tim is a man who wears many hats for roles such as Clinical Therapist, Real Estate Developer, General Manager of an indoor soccer facility / family entertainment center, and father. He resides in Chicago and can be defined by his passion for life, love, beer, food, and travel.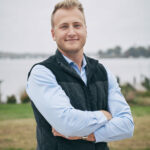 Owner of Tap99 – Washington D.C., MD
At the age of 19, Jason Cherry opened his first business – Mission Escape Rooms, an interactive escape room experience. The business quickly established two additional locations, making Jason the largest escape room owner in the state of Maryland. In 2019, he negotiated a development agreement with nationally-franchised Kilwins Ice Cream and Chocolates to open four stores in Washington, D.C. During the negotiations for his first Kilwins location, which is located immediately opposite the Washington Nationals Park main gates, Jason also developed a concept for DC's first fully self-pour tap house, Tap99. Both Tap99 and Kilwins opened in 2021 and are currently thriving in the vibrant Navy Yard district. Jason's second Kilwin store is under construction and is scheduled to open in Fall 2022 in The Wharf Phase 2 development at the Southwest Waterfront. Further, he has begun a venture to open additional Tap99 locations in other states.
On a personal level, Jason has an older brother on the autism spectrum who was adopted from Russia at the age of three. This experience led to Jason forming his first non-profit, Siblings of Autism, as well as collaborating with the National Autism Society on fundraising goals during his two-year journey of racing in the Pirelli World Challenge.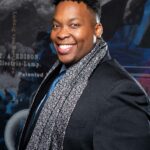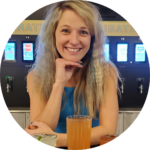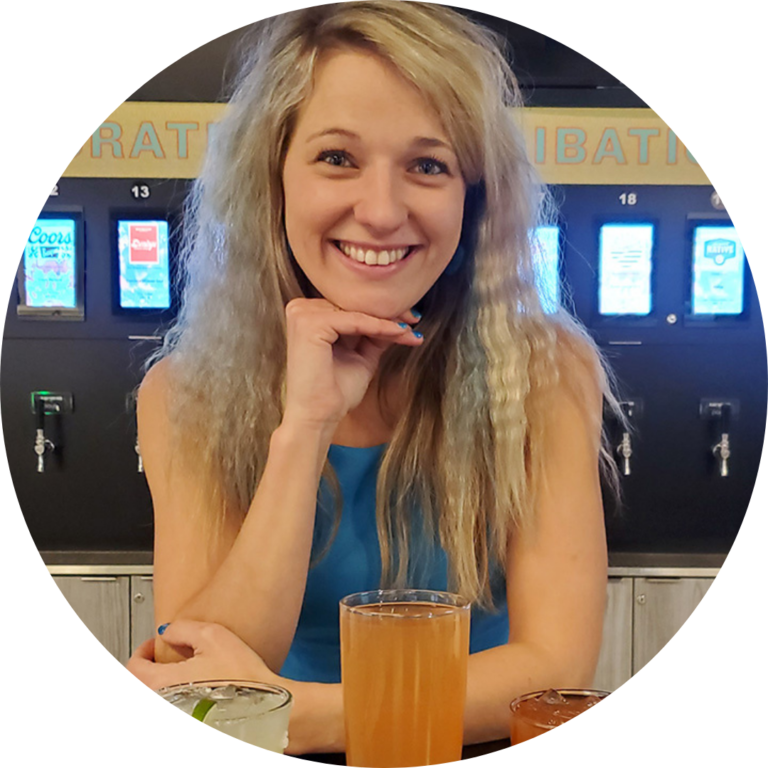 VP of Marketing – PourMyBeer
When it comes to the beverage industry, Tana knows it all. Growing up as the daughter of a pub owner in the Czech Republic, Tana developed a strong love for beer. She decided to take her extensive knowledge and combine it with Marketing after moving to the U.S. 7 years ago.
While earning her degree from Bellevue College, she competed in several Marketing competitions and her team was crowned National Champions. After spending two years in Chicago working as the Senior Marketing Manager at PourMyBeer, she decided to move to the beautiful and scenic Colorado to continue creating digital magic for the company.
Navigator Taproom is a beer-drinking comfort zone for beer connoisseurs, but worry not if you aren't a beer fan! Navigator Taproom features beer, wine, ciders, and house-made cocktails at their self-pour wall. With 56 taps of self-pour fun, you can sample and pour to your heart's content! Navigator's offerings vary, so each time you visit, you can taste something new!
Tap99 is the trendsetter for how much more you can pour. Boasting 99 self-pour taps on its beverage wall, Tap99 has driven itself to a spot on the "most fun places to visit" roster, and one can only imagine why. There are 99 sample options of beer, cider, wine, cocktails, seltzer, shots, and hard kombucha to your delight. The diversity of our nation's capital is now matched with the diversity of beverages offered at Tap99.
Craft Food Halls brings a unique experience to the residents of Massachusetts, with locations in both Lexington and Waltham. Craft Food Halls serves up food from their interactive sous vide halls, which allow customers to taste the best food while interacting with the chefs. Not only is the food interactive, but so is the drink experience! Craft Food Halls have self-serve beverage walls where guests can enjoy being their own bartender! Guests love coming to Craft Food Halls because it provides a social aspect and a sense of community through food and drink.
Share this webinar with your network below!