Webinar – Questions and Answers
Answers From Our Speakers
During our webinar, How to Execute Different Drinks on Tap, we received several questions about kegged drinks. While we didn't get to ask every question during the virtual event, we followed up with each operator and got your questions answered! And don't worry, we are working on the recording and will be releasing that soon!
Below, you'll find the answers to all of your questions relating to kegged cocktails, wine, and so much more!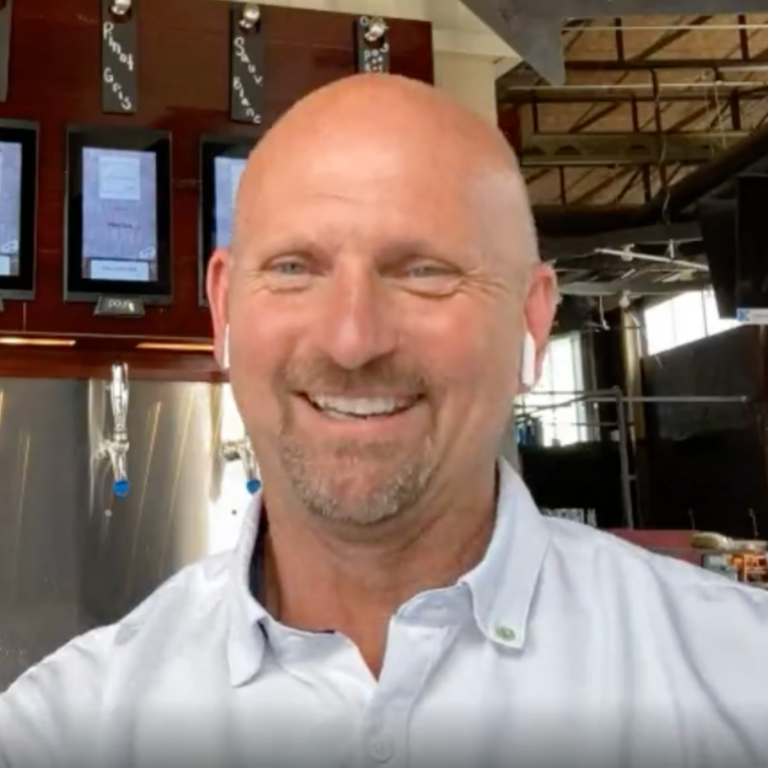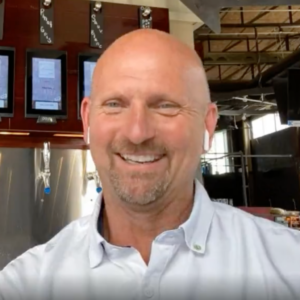 Director of Operations at Stanley Beer Hall, The Golden Mill, Broadway Market, and Malcolm Yards
Jim has been in the Food & Beverage industry for 25 years, allowing him to gain invaluable experience in the field. He's worked at a variety of venues where he has helped set up operations and style venues. He came to Stanley Beer Hall to change over the style of service due to the difficulties they were having with their traditional dispense method. Stanley Beer Hall now has 2 self-pour beverage walls, one inside and one outside. Eventually, Stanley Beer Hall evolved into a greater collection of locations – The Golden Mill, Malcolm Yards, and Broadway Market. Jim's expertise and advice are so well regarded among the community that even one of our other PourMyBeer customers is taking his lead and offering margaritas on tap (one of his best-sellers!).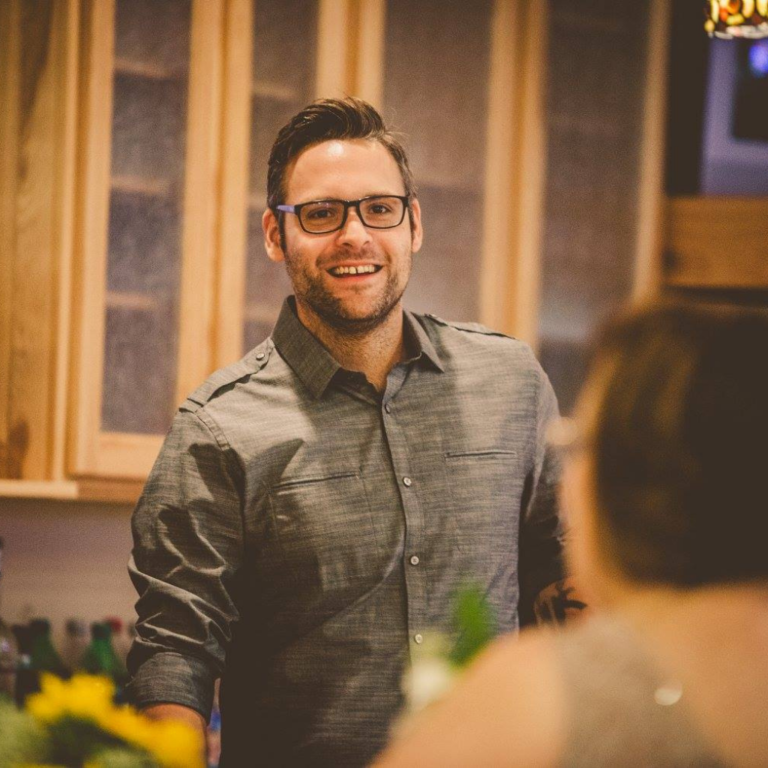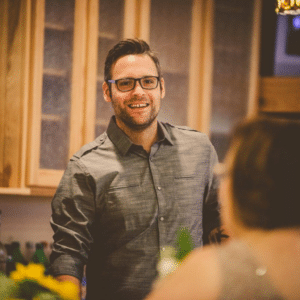 Bar Manager and Beverage Director at 2 Tapster Locations and Walden Events
Matt, a Chicago native, grew up in an Italian household, which led him to develop a passion for food and wine. His interest in cooking and being in a kitchen eventually turned from taking the same concepts of blending flavors in a pot or a pan to doing it in a shaker or glass. He's worked at various bars in Chicago from swanky cocktail lounges to sticky dive bars, craft breweries, and everything in between. Matt used the same techniques he learned behind the bar to develop and manage the largest draft cocktail program in the city (possibly the country) at Tapster. He also works as the beverage director and bar manager for a 250 person event space and venue that focuses on an elevated bar experience featuring draft wine, beer, and cocktails.
Stay Tuned for Future Events By Following Us on Social Media!
If you have any other questions, don't hesitate to reach us by contacting us below!