Webinar – Questions and Answers
Answers From Our Speakers
During our webinar, How to Adjust Your Operations to This New Normal, we received several questions for each of our three speakers. While we didn't get to ask every question during the virtual event, which you can access here, we followed up with each operator and got your questions answered!
Below you'll find the answers to all of your questions relating to self-pour systems, operational adjustments to COVID-19, and so much more.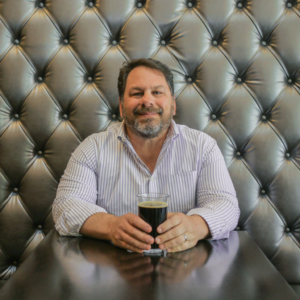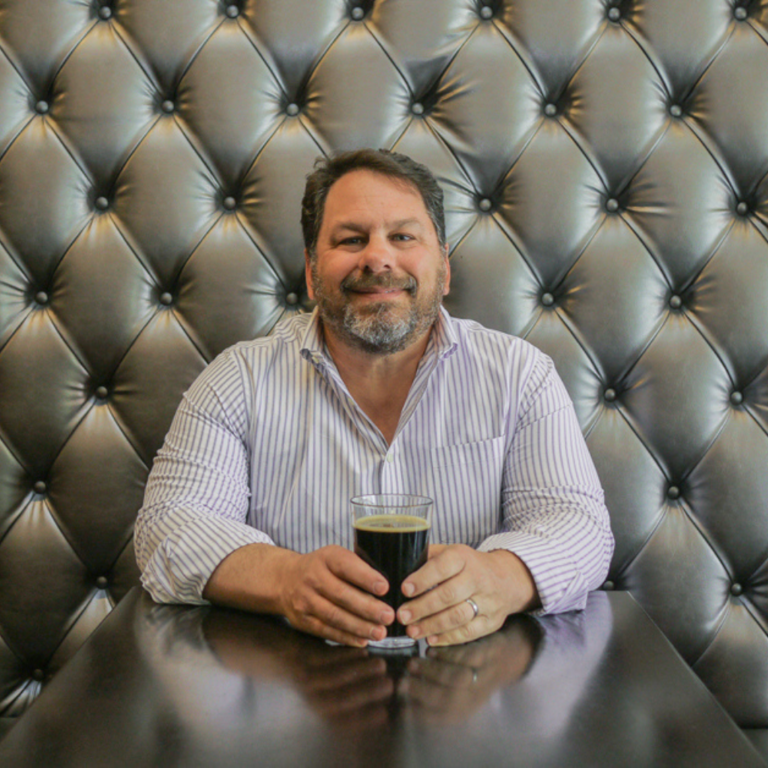 Steve Soble is the founder of Burnt City Brewing. After graduating from Dartmouth College in 1986, Mr. Soble began his career at The Quaker Oats Company in Chicago in brand management. In 1989, he left Quaker to open his first of over 20 independent businesses. Steve founded Burnt City Brewing in 2012. In 2019, Steve started District Brew Yards, a collective brewery housing 4 breweries, bottle shops, and a restaurant in the West Loop of Chicago.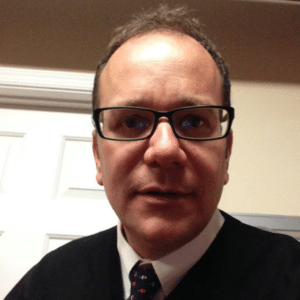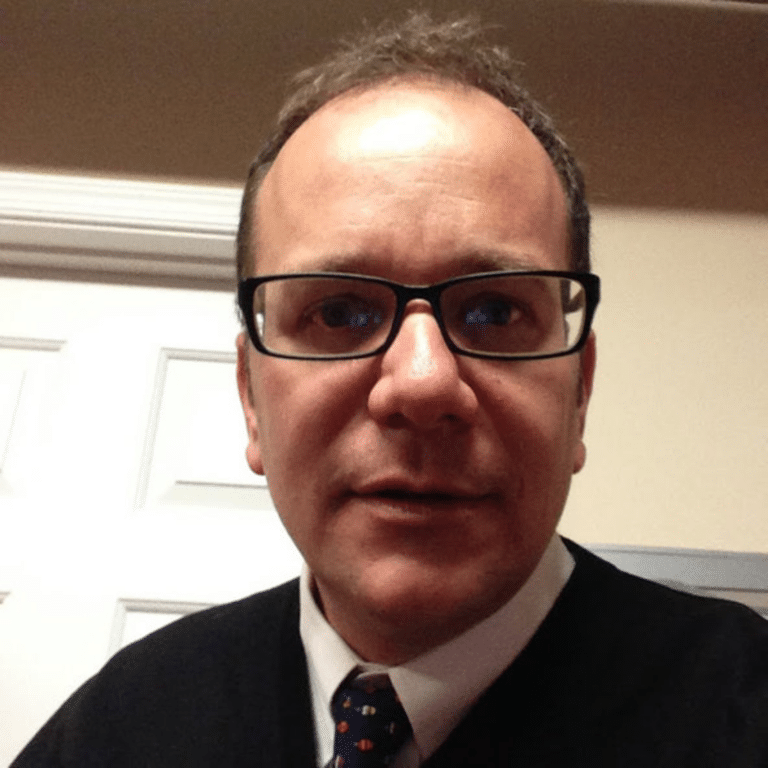 John Felico is the founder of Auggie's Draft Room in St. Augustine, Florida. Straight out of high school John opened a food truck (Dominic's of New York) near Kennedy Airport in New York. John took the Dominic's of New York concept, franchised it, and signed a development deal with Lowes Home Centers. John opened 175 locations before selling it in 2016. Over the years, John has developed a number of restaurant concepts, including Stacks Subs and The Olde Glory Coffee Company. Since semi-retiring in 2018, John continues to work in the Food Service industry as a consultant and also opened Auggie's Draft Room with his wife and son-in-law.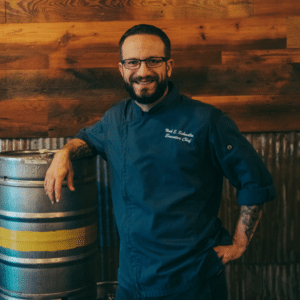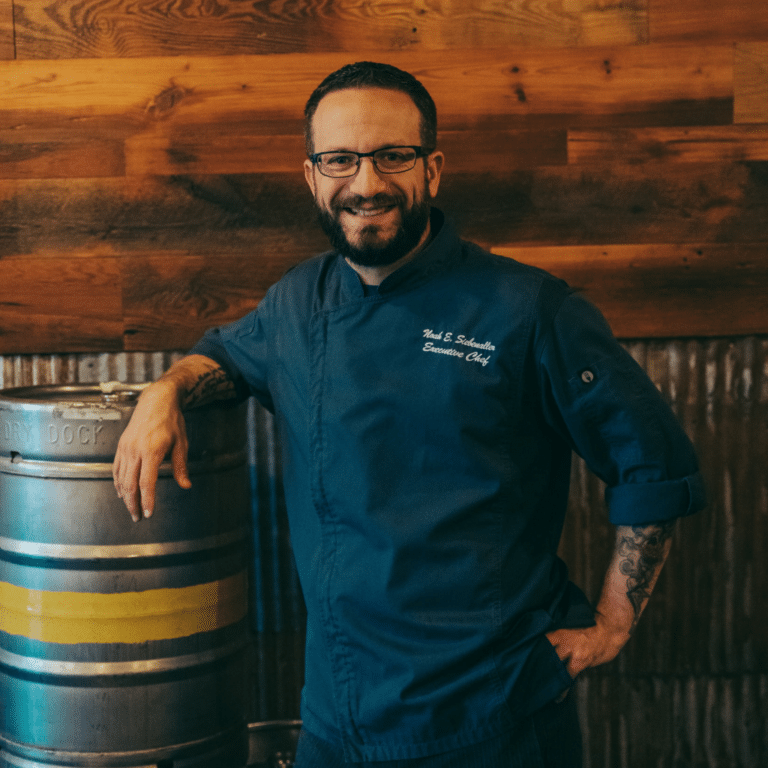 Q & A With Noah Siebenaller
Full-Service Restaurant – 99 Taps
Noah Siebenaller is the General Manager and Executive Chef of Beasts & Brews in Colorado Springs, CO. After graduating from The Art Institute of Colorado, Chef Noah left his career in Real Estate and began his adventures opening (and closing) restaurants in Wyoming and Colorado. In 2018 he was asked to help open Beasts & Brews. Not knowing anything about self-pour systems at the time, Chef Noah now operates one of the largest PMB locations, with 100 taps. He may be a Chef with his heart in the kitchen, but he is an Operator in nature.
Stay Tuned for Future Events By Following Us on Social Media!
If you have any other questions, don't hesitate to reach us by contacting us below!