If you missed our webinar, How to Adjust Your Operations to This New Normal, or would like to watch it again, you can download the full recording below!
In this 60-minute webinar, you'll hear from 3 successful self-pour operators. Each operator discusses their experience while running a business in the hospitality industry during COVID-19.
How each operator has adjusted to new expectations from consumers
Obstacles and challenges they've faced
Which adjustments have brought them success
After listening, you'll be able to apply what you've learned to your own operations!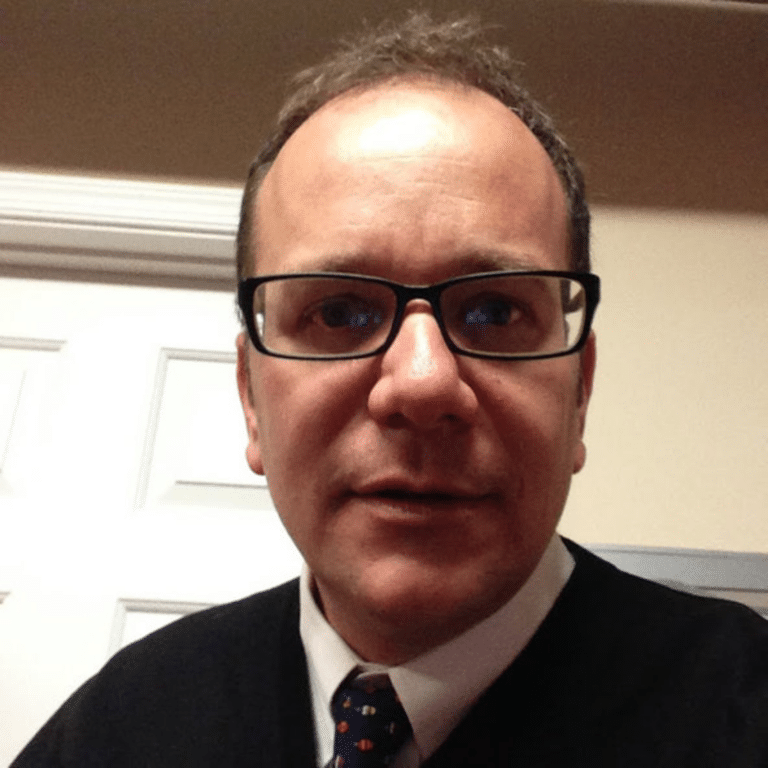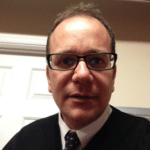 John Felico is the founder of Auggie's Draft Room in St. Augustine, Florida. Straight out of high school John opened a food truck (Dominic's of New York) near Kennedy Airport in New York. John took the Dominic's of New York concept, franchised it, and signed a development deal with Lowes Home Centers. John opened 175 locations before selling it in 2016. Over the years, John has developed a number of restaurant concepts, including Stacks Subs and The Olde Glory Coffee Company. Since semi-retiring in 2018, John continues to work in the Food Service industry as a consultant and also opened Auggie's Draft Room with his wife and son-in-law.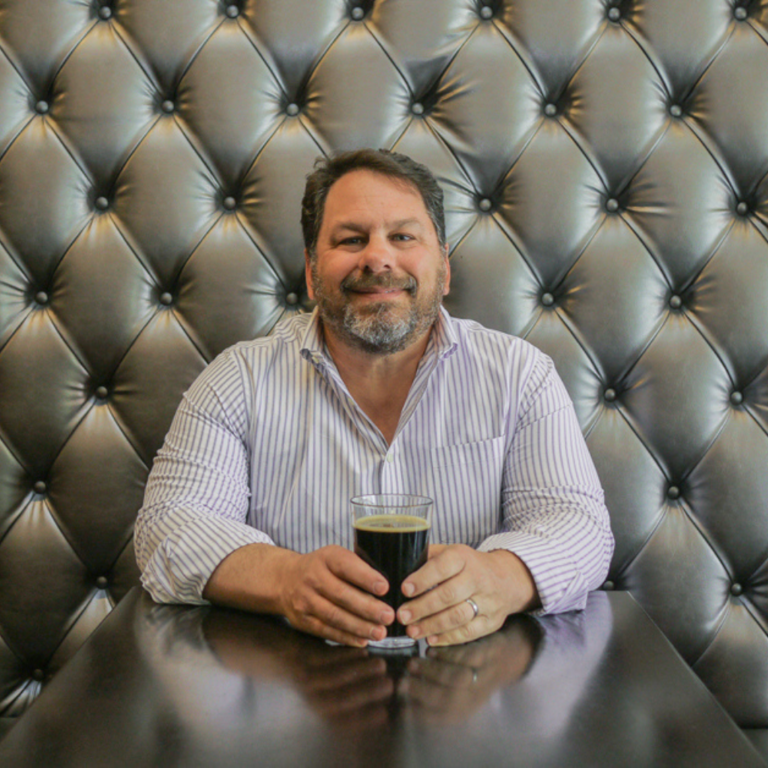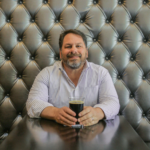 Steve Soble is the founder of Burnt City Brewing. After graduating from Dartmouth College in 1986, Mr. Soble began his career at The Quaker Oats Company in Chicago in brand management. In 1989, he left Quaker to open his first of over 20 independent businesses. Steve founded Burnt City Brewing in 2012. In 2019, Steve started District Brew Yards, a collective brewery housing 4 breweries, bottle shops, and a restaurant in the West Loop of Chicago.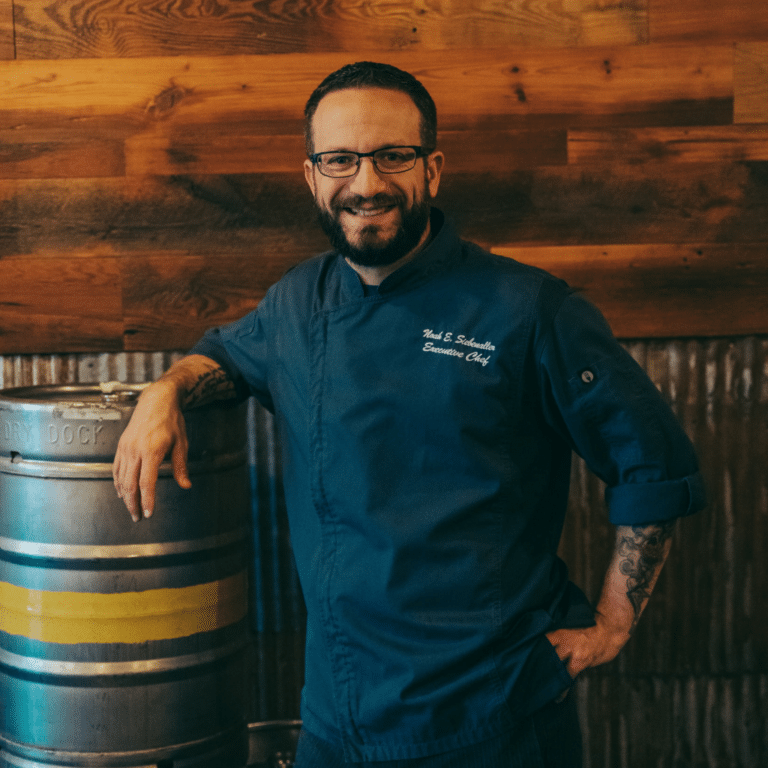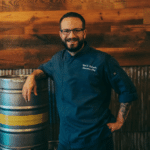 Noah Siebenaller is the General Manager and Executive Chef of Beasts & Brews in Colorado Springs, CO. After graduating from The Art Institute of Colorado, Chef Noah left his career in Real Estate and began his adventures opening (and closing) restaurants in Wyoming and Colorado. In 2018 he was asked to help open Beasts & Brews. Not knowing anything about self-pour systems at the time, Chef Noah now operates one of the largest PMB locations, with 100 taps. He may be a Chef with his heart in the kitchen, but he is an Operator in nature.
Learn More About the Venues
Learn More About the Venues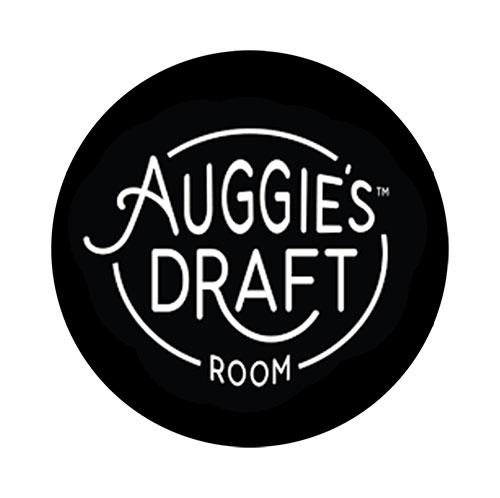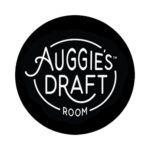 From their 24 self-pour taps, Auggie's Draft Room offers a variety of beer from big-name brewers to smaller, more local ones. They also offer wines and ciders on their self-pour taps. Auggie's is heavily focused on tourists because it is located downtown in the beautiful and touristy spot known as St. Augustine, so locals don't visit the area as much since they want to avoid tourist crowds. Auggie's introduces itself to tourists by emphasizing excellent customer service and making sure that their beverage wall is the focal point of their business. Visitors from all over the U.S. have experienced self-pour for the very first time here, and thanks to Auggie's attentive service and friendly staff always explaining how self-pour works, their customers love it!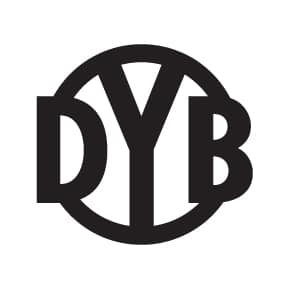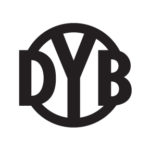 District Brew Yards is a craft beer lover's dream. It is a brewery collective, with four craft brewers under one roof, all producing high-quality local Chicago beer. And they all serve their creations on District's 40 self-pour taps, allowing customers to get a deliciously diverse drink experience in the same building where their beers are brewed! If you are looking to try out some delicious local Chicago beers, look no further!
Full-Service Restaurant – 99 Taps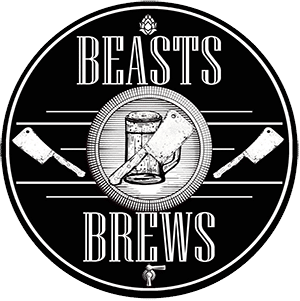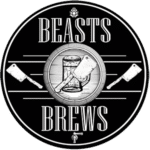 Beasts & Brews is a full-service restaurant located in beautiful Colorado Springs. In addition to a regular restaurant and taproom, you can also find a butchery with delicious local picks. Beasts and Brews is a chef-driven concept with fresh, made from scratch, local food. The restaurant combines sophistication with a rustic feel, and its best seats look out onto a beautiful view of the nearby Rocky Mountains. With a whopping 99 taps and 1 secret tap, all consisting of local beverages, you've got limitless opportunities to taste local Colorado craft beer, wines, ciders, kombucha, and even liquors!
Stay Tuned for Future Events By Following Us on Social Media!