Questions and Answers- Webinar
Answers From Our Speakers
During our webinar, How to Take Your Beverage Sales to the Next Level, we received several questions about Untappd for Business and general menu improvements. We have included all the questions and answers from the live event below. We are working on the recording and will be releasing that soon!
Below, you'll find the answers to all of your questions so you can take your beverage sales to the next level!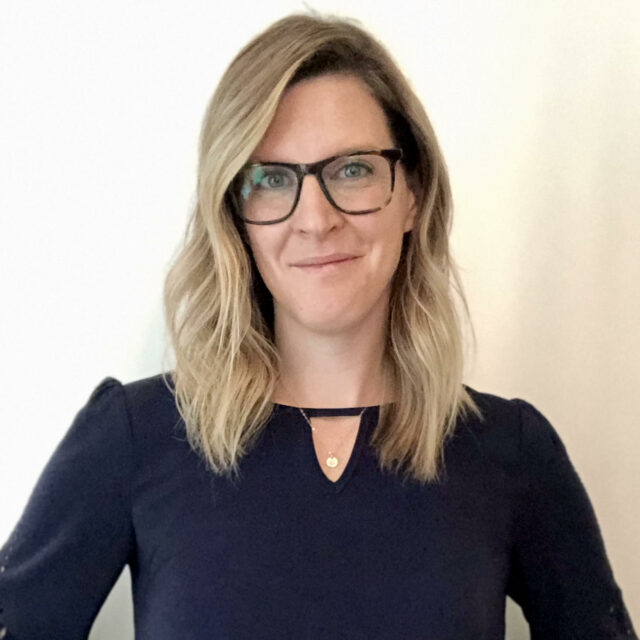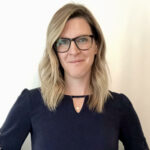 Untappd's mission is to advance the global beverage industry through innovative technology. Tessa has led the sales team since May of 2016. She carries out this mission by growing sales reps & managers that are thoughtful, intentional, and absolute rockstars at challenging & changing the way people do business.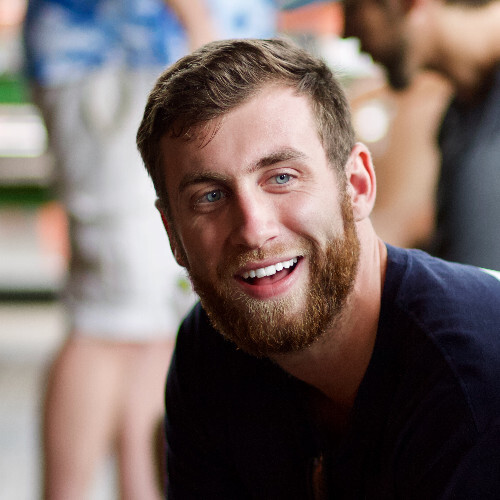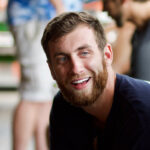 Austin has been with Untappd for Business since 2018, first as an SDR, then an Account Executive, and now in Management. He has worked with thousands of businesses to help them grow, save time, and engage with their customer base through our unique technology. As an Inside Sales Manager, he leads a team of amazing salespeople as they learn the needs of the hospitality industry and show how they can help meet those needs.
Stay Tuned for Future Events By Following Us on Social Media!
If you have any other questions, don't hesitate to reach us by contacting us below!