Webinar – Questions and Answers
During our webinar, How To Keep Your Draft System Healthy, we received several questions about coolers, lines, cleaning, and maintenance. While we didn't get to ask every question during the virtual event, we followed up with David Green and got your questions answered! And don't worry, we are working on the recording and will be releasing that soon!
Below, you'll find the answers to all of your questions so you can keep your draft system healthy!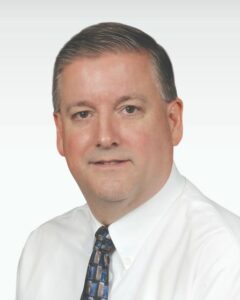 Micro Matic Dispense Division Trainer and Area Sales Representative.
David joined the Training Group in 2006 as a course instructor, facilitating both three day Dispense Institute programs and on-site training. During his tenure as a Micro Matic Area Sales Representative Dave consulted with wholesalers, retailers and system installers with a simple goal of accomplishing a perfect glass of beer. David brings a wealth of knowledge and his passion for draught beer quality into the classroom. 
Stay Tuned for Future Events By Following Us on Social Media!
If you have any other questions, don't hesitate to reach us by contacting us below!