Your Solution To Staffing Crisis
Ready To Serve More Customers with Less Staff?
Aside from helping you with staffing challenges, self-pour beverage walls also guarantee these major benefits…
✅ Increase Profits by 45% or More
✅ Decrease Labor by 20% or More
✅ Increase Your Service Efficiency 4x
✅ Reduce Waste to as Little as 1%
Forget about the "old way" of doing things, because self-serve technology has revolutionized the way that people look at going out for a drink! With our tech, patrons will never again find themselves waiting for a bartender or a server to fix their drink for them, instead they pour their own drinks. This novel experience is not only fun for customers, but it is a much more efficient process, and has countless benefits for the owners.
BENEFITS OF SELF-POUR TECHNOLOGY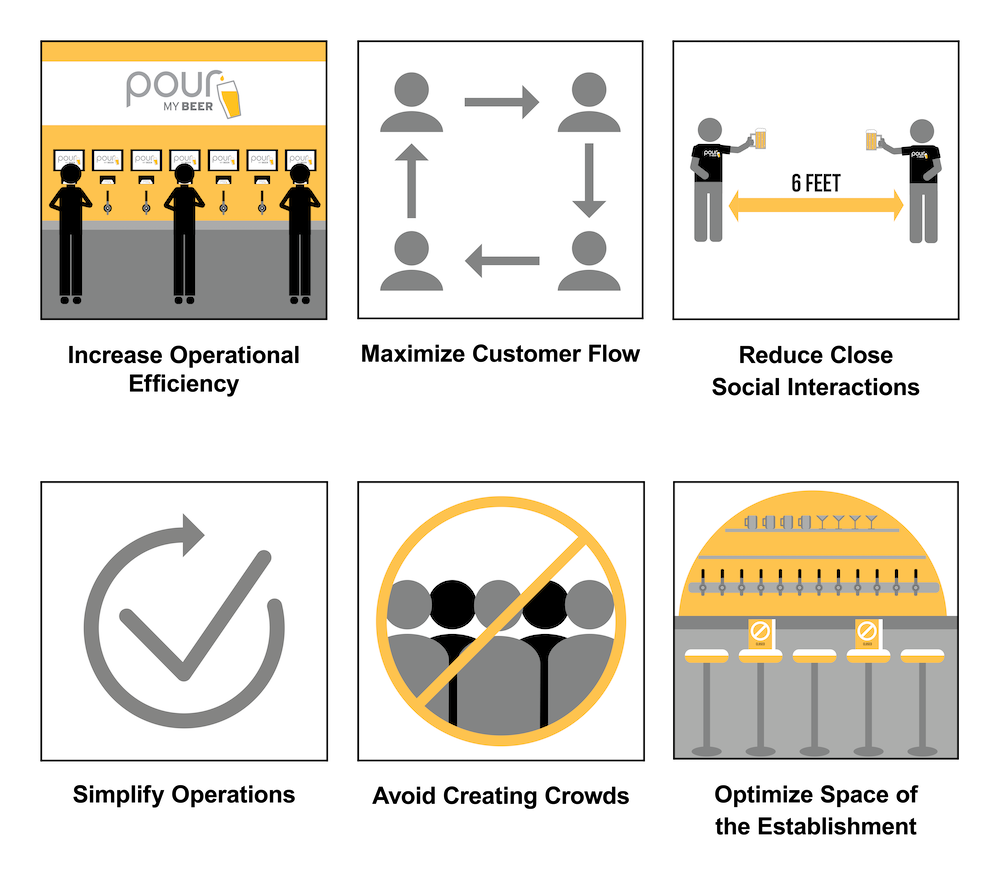 At a traditional bar with many bartenders practicing social distancing, it could take a while to get a drink. With self-pour, customers can go up to the wall whenever they want, pour their drinks, and still respect social distancing guidelines.
Customers don't have to wait at a crowded bar to order a drink anymore. Self-pour walls allow customers to go up to the wall, take the safety measures they're comfortable with, and get drinks whenever they feel most safe doing so.
With self-pour beverage walls, you can increase your usable space by 10%. This means that your customers will be able to respect proper social distancing protocols and stay six feet apart, while still pouring their own beverages.
Since self-pour technology requires less staff to successfully and safely operate your bar or restaurant, there will be fewer staffing challenges. You will no longer struggle with staffing issues, which will save you time, money, and several headaches down the road.
Even with a lower capacity, you have the ability to serve more customers since there is no need to wait for a bartender to pour drinks. Ultimately, this will increase your profits.
Self-pour gives the customer complete control over their drinking experience. Customers no longer have to order beverages from the table with their servers; they now have the freedom to pour their own drinks. This significantly reduces the spread of infection because the number of interactions between the staff and customers is not as high. For more details, watch the video below.
Recently backed by a world-leading beverage company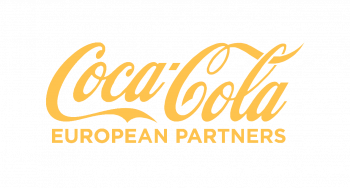 Selected by more major brands than all other providers combined
WHAT DO OUR CUSTOMERS SAY?
PourMyBeer's self-pour technology enables faster, more efficient access to beverages by allowing consumers to pour their own beer, wine, cocktails, cold brew, and kombucha, all while paying by the ounce. As the world leader of self-pour technology, PourMyBeer provides innovative self-serve systems to larger customers such as Whole Foods, Buffalo Wild Wings, the U.S. Air Force, Caesars Entertainment, Walk-Ons, as well as many small and unique establishments around the world. PourMyBeer has over 8,000 taps in service at bars, restaurants, casinos, hotels, and grocery stores located in 24 countries.
Join the Self-pour Revolution Now!