Self-Serve Beverage Walls in Food
Halls
When you think of a self-pour beverage wall, you probably associate it with bars and restaurants. However, the truth is that more often than not, self-serve technology is becoming a part of unique businesses and establishments such as various entertainment venues, military bases, and now also food halls!
PourMyBeer technology is in many food halls from Colorado to Massachusetts!
What will Self-Pour Tech Bring to Your Food Hall?
What is one of the hottest new restaurant concepts? Food Halls! They are typically a collection of small, locally sourced vendors that specialize in unique and homemade meals. Customers love them because of the variety, freshness, affordability, and atmosphere. In a world where consumers are looking to take control, having a food hall concept with self-pour beverage technology leaves the whole dining experience in their hands. With self-serve technology, guests will pour their own drinks and pay by the ounce. Customers love the freedom of self-pour, and operators love how it simplifies operations and improves efficiency.
The Golden Mill, a food hall in Golden, CO, faced a challenge trying to staff their 6,000 square foot venue. By adding 56 self-pour taps to their operations, they can now efficiently and quickly serve more guests than a traditional method. Self-pour allows The Golden Mill to average 6,000 guests a weekend and eliminates any staffing issues! Read the case study below to see how they improved operations by adding self-pour and check out this video to take a look at their spot.
The Golden Mill Case Study
Do you want to know how the Golden Mill efficiently serves over 6,000 guests a weekend and eliminates staffing issues? Read the case below to find out! To access the case, fill out the form below.
As the owner of a food hall, you get these benefits: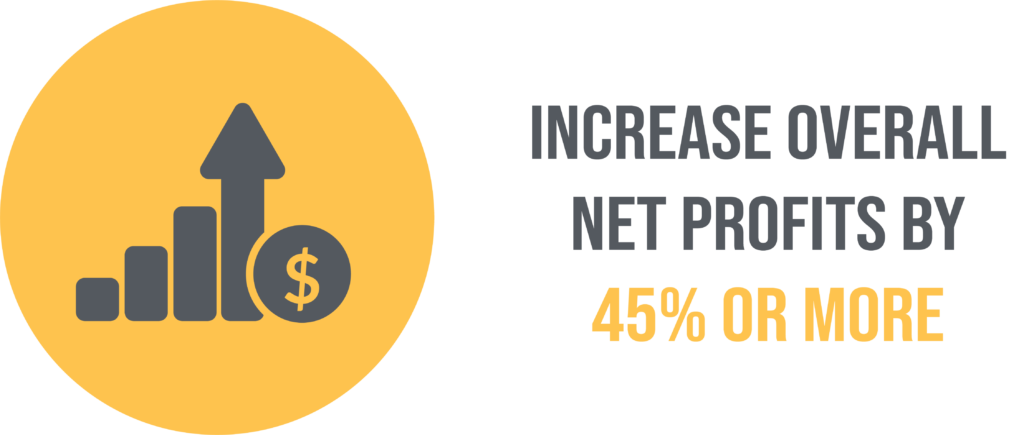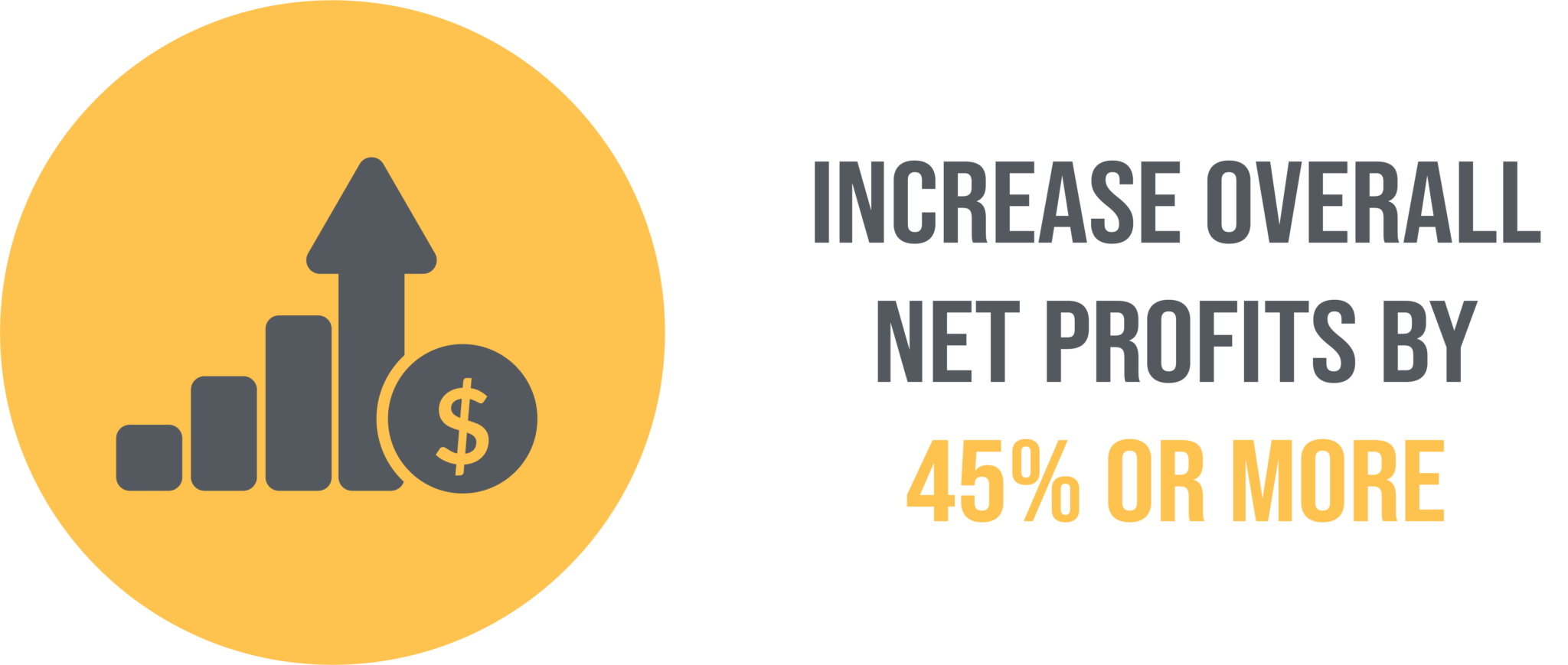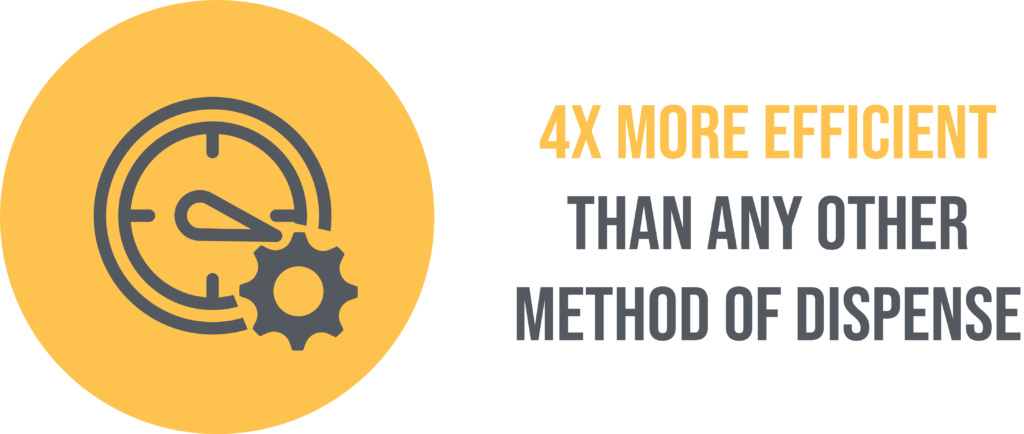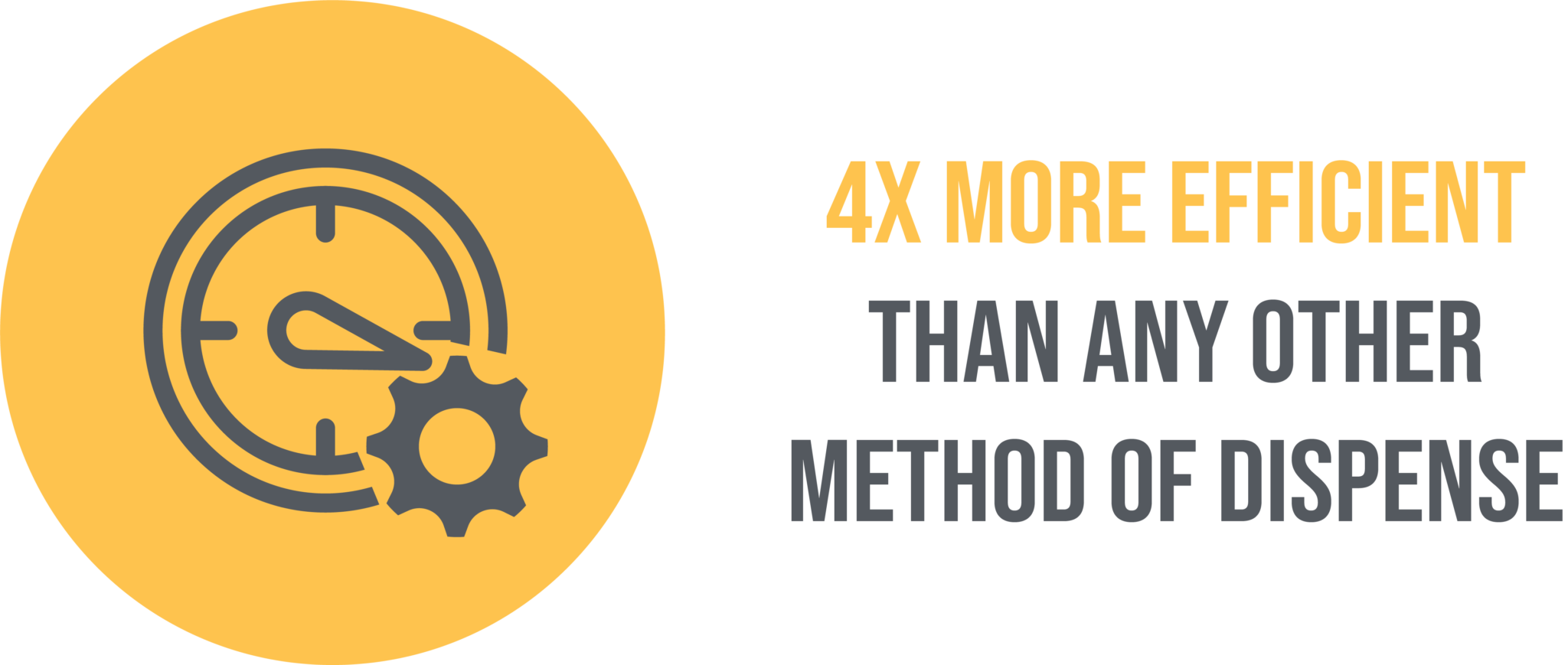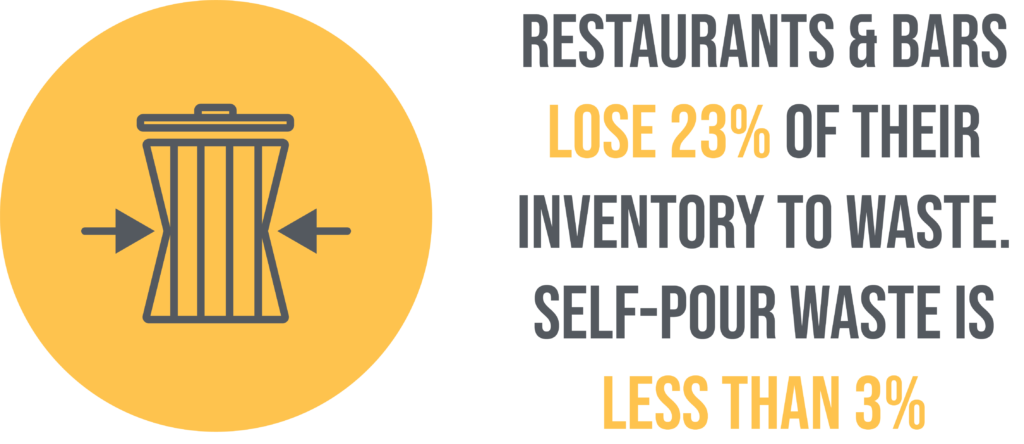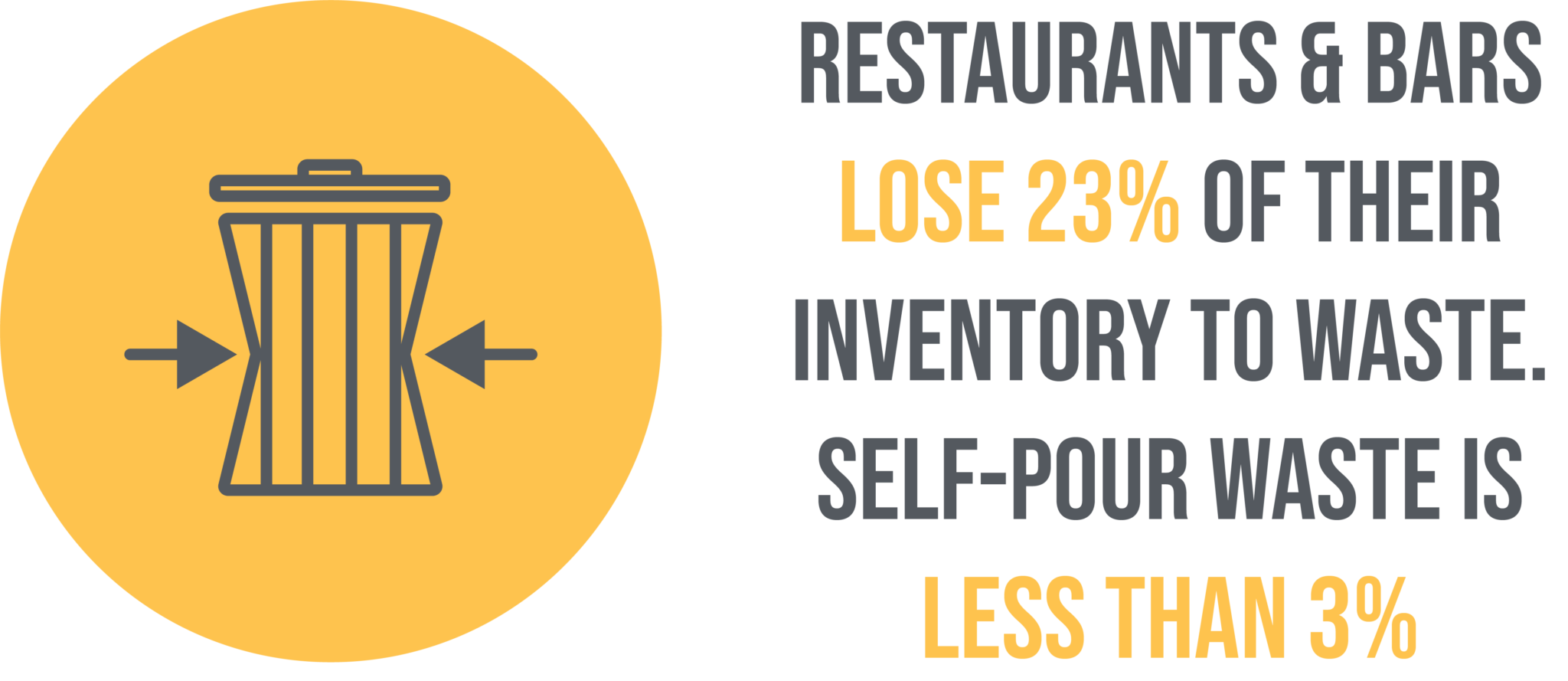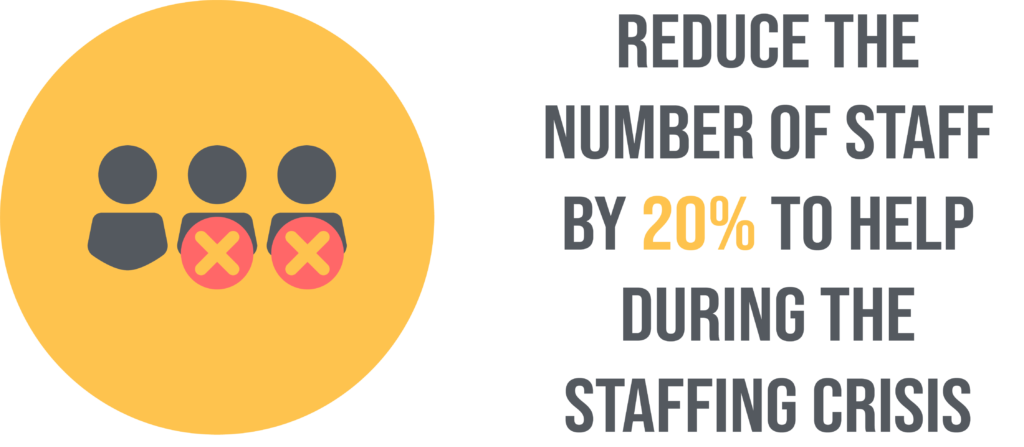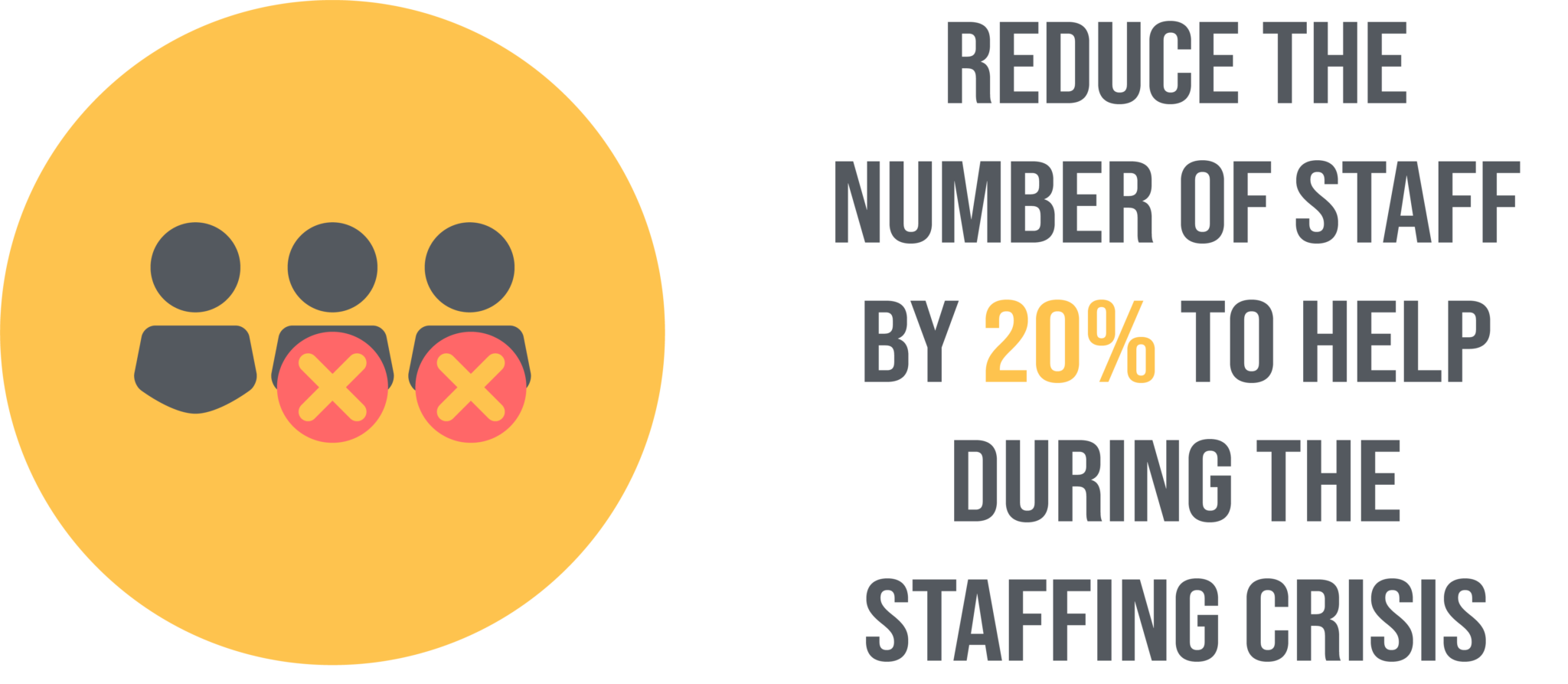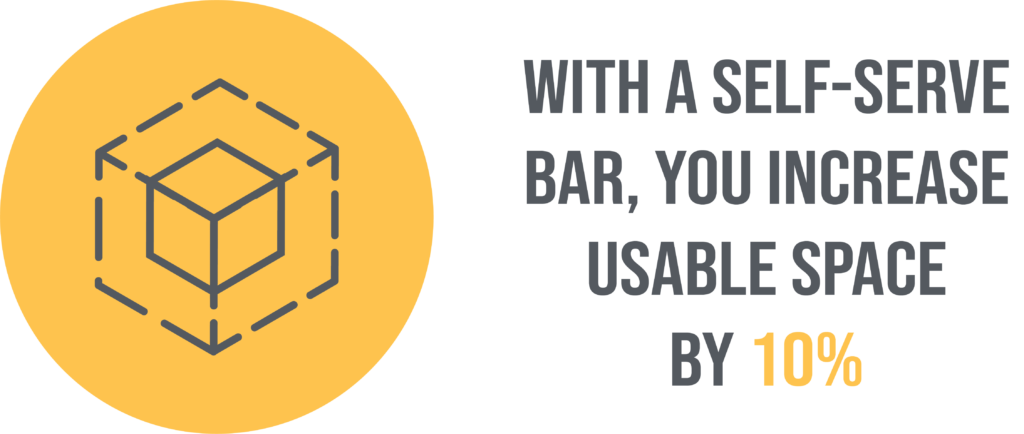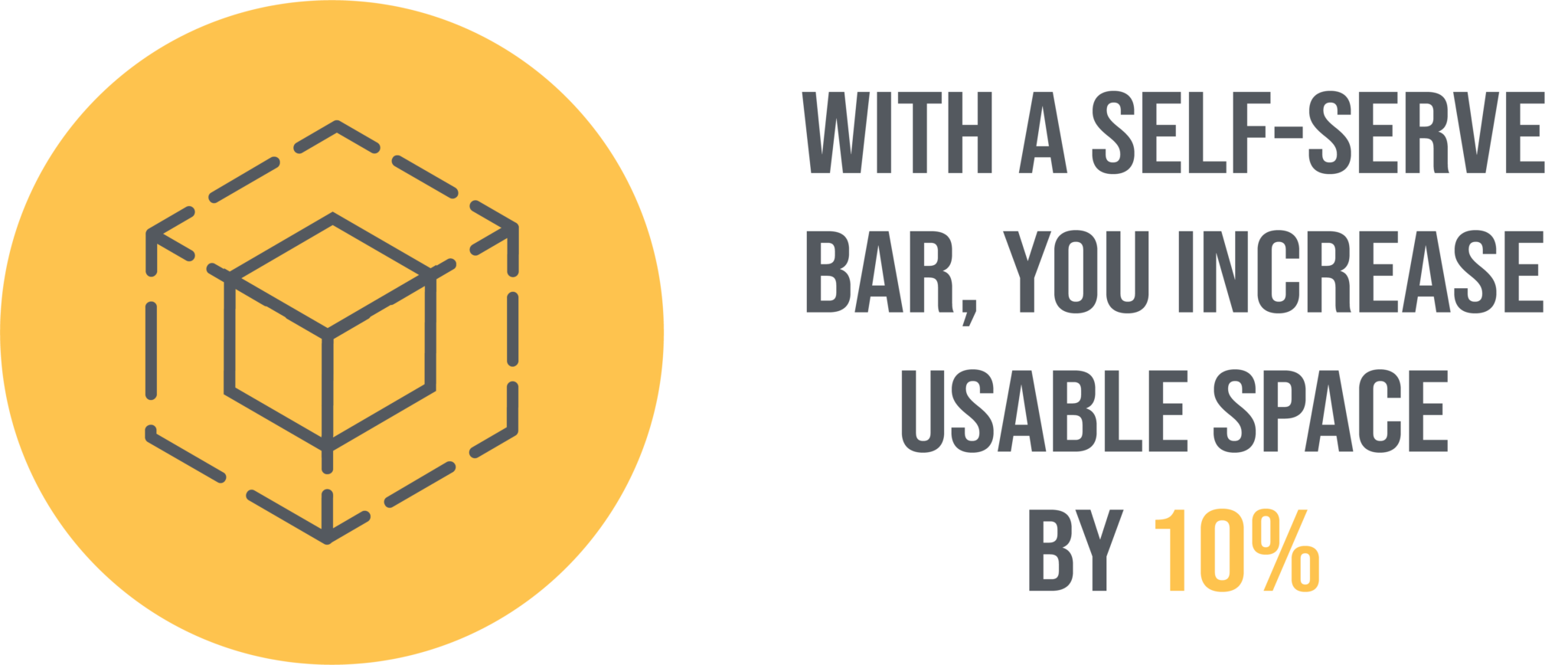 Service Efficiency

:

With customers being their own bartenders, they can approach the wall when they need a refill.
Easier Inventory

: The use of kegs eliminates the need for bottles. Now you'll only need a few kegs in your inventory.

Lower Costs

: When

the customer becomes their own bartender, your staffing needs for bartenders reduce significantly, and with it, your wage expenditure. In a food hall, you are also saving money by outsourcing food vendors. This eliminates the need to pay for kitchen staff.

Better Service

:

Customers are in control of their drink and food needs, so they are served with maximal efficiency; no one needs to be left waiting.

Less Waste

:

Self-pour allows patrons to pour the amount they want, significantly reducing the alcohol waste generated compared to a traditional bar. Overpouring and spillage by staff are eliminated since customers are handling pouring on their own accounts
Eco-Friendly Inventory: Another benefit of self-pour is that using kegs significantly simplifies your inventory. Instead of having to keep track of and later dispose of hundreds of bottles at a time, you'll have a few dozen kegs (at most) at a time that are also reusable, making this much more environmentally friendly way to serve beverages.
Unique differentiator

:

Self-Pour is new, it's interesting, and it turns heads. It is hard to stand out in the bar/restaurant industry because there are so many competitors. Self-pour is a great way to do stand out that, especially if marketed well.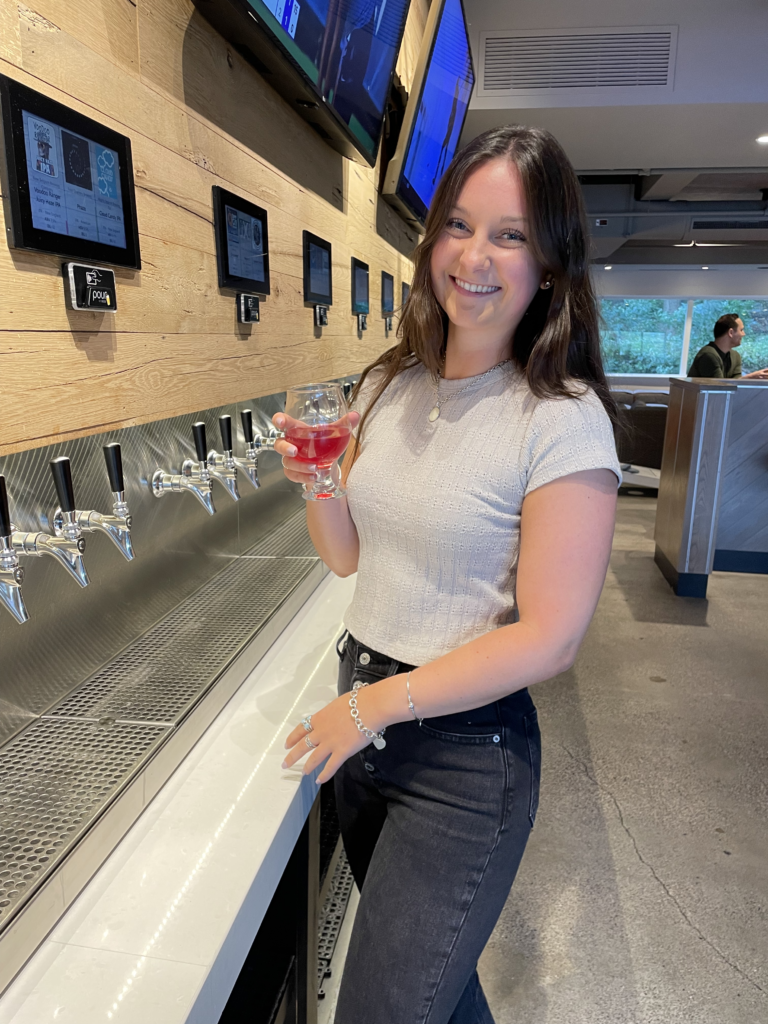 leave the customer in charge
The beauty of self-serve is that all aspects of operations are in the hand of the consumer. In a food hall, guests explore vendor options then order and pick up the food themselves, so there is no need for a staff member to wait on the table. Food Halls with self-pour technology allow the guests to also be in control of their drinks, further decreasing the need for staff.
Gardy Desrouleaux, a Managing Partner at Craft Food Hall Project, explains their staffing breakdown and how they run efficient operations with only 5 staff members per shift. Craft Food Hall can operate efficiently without hefty labor costs.
Self-serve in food halls bring consumers:
Convenience: When we say "stop waiting, start pouring," we're not kidding. Customers always get to be in control of their drinks (and food in this environment), making their experience more fun and a lot more convenient.
Cost Efficiency and Sampling:

Pouring and paying by ounce means that patrons don't have to commit to an entire glass of a beverage just to try it. Sampling is possible and encouraged, so no one has to spend too much on a drink they don't like.

Consistency

: The kegging system that benefits you on the bar side also makes things nicer for customers, because it means that every drink is delicious and chilled from the keg all the way to their glass with every pour.

Fun and Unique Experience:

Self-pour and self-serve is a surprisingly social and interactive experience. The atmosphere in a food hall is very community-like. Guests love to chat about their favorite food vendor and help each other pour the perfect beer from the self-pour tap wall.
Hear about our customer successes
To learn more about the best practices when running a food hall, listen to this full fireside chat with Gardy Desrouleaux. Gardy has years of experience in the hospitality industry and has a lot of great tips to share.
Craft Food Hall- Lexington & Waltham, MA
All of our food hall family members are crushing it. They find that costs are significantly lower and profits are substantially higher. All venues have seen amazing success with the great combo. Their guests can't get enough because of the uniqueness, freedom, and community feel.
Malcolm Yards in Minneapolis, MN, is taking advantage of the benefits self-pour brings. Malcolm Yards is home to a 32 tap self-pour beverage wall and a 48 tap traditional bar. When comparing the total revenue from their self-pour taps to their bar, they found some astonishing numbers.
In this case, you will learn which setup (traditional or self-pour) brings in most of their total alcohol revenue, where most of their pours come from, and how much staff is needed to operate each. We don't want to spoil any more, so fill out the form below to read the whole case.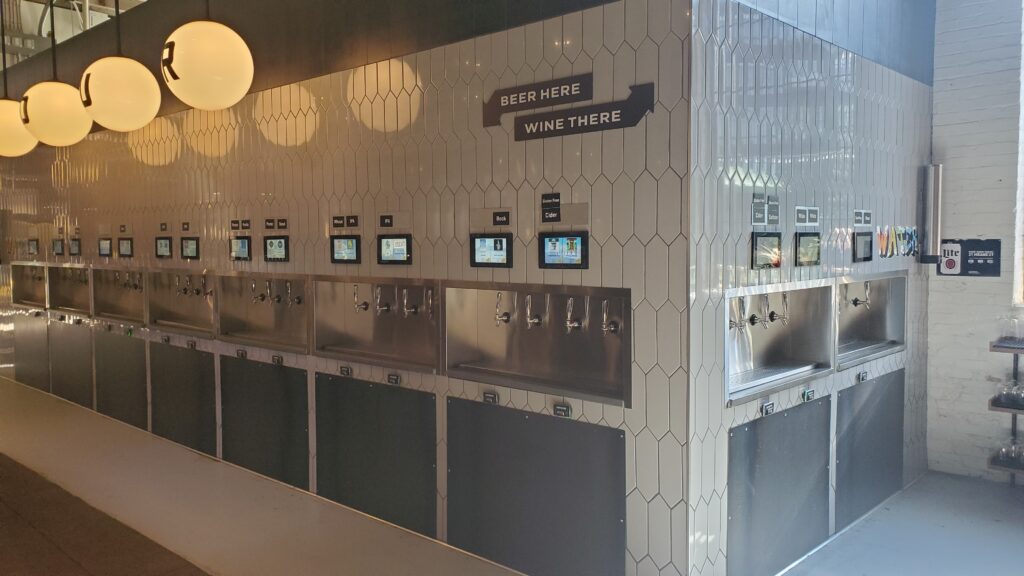 To access the case study, fill out the form below.
If you would like to read about the benefits of self-serve technology from real-life examples, check out some of our case studies here. If you're thinking about adding the power of self-serve technology to your food hall, contact us at (312) 416-9989 cheers@pourmybeer.com!