Fireside Chat with Beer Wall on Penn
What We Learned From Beer Wall on Penn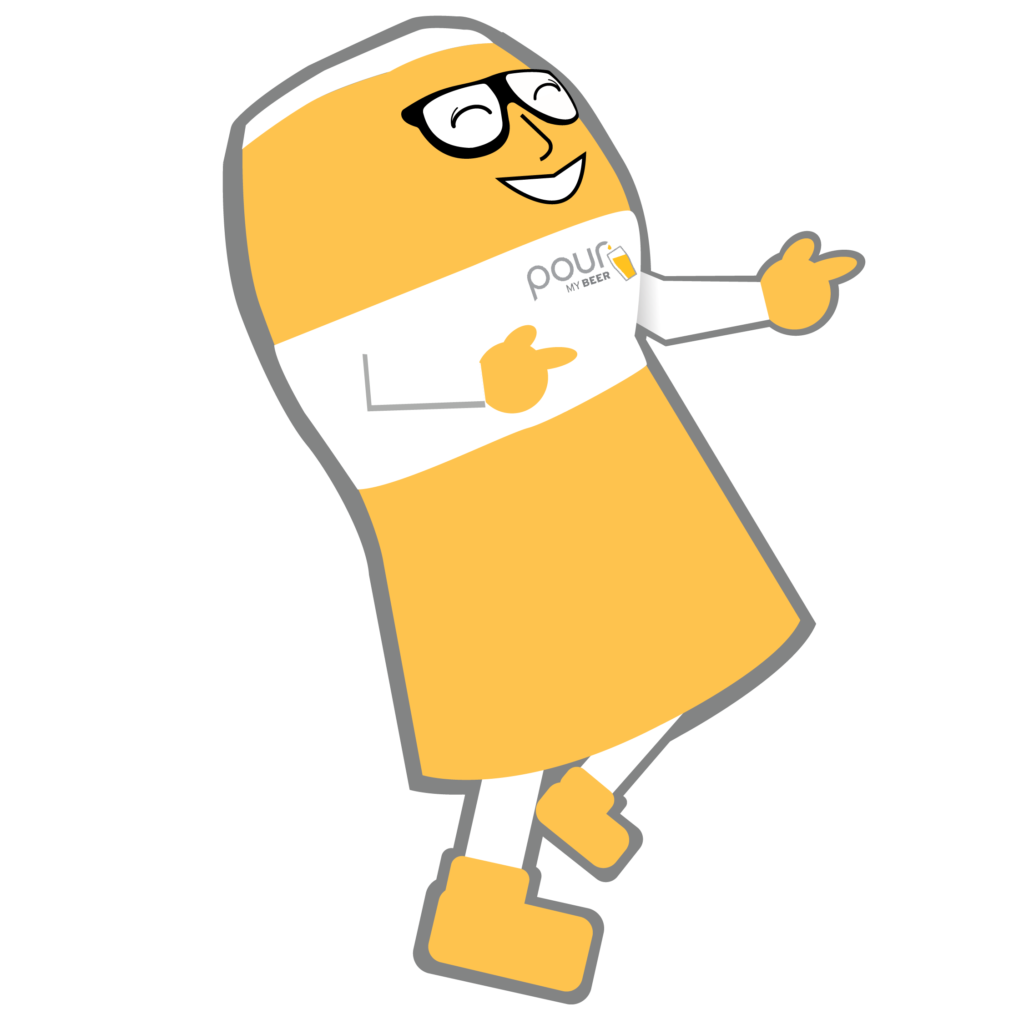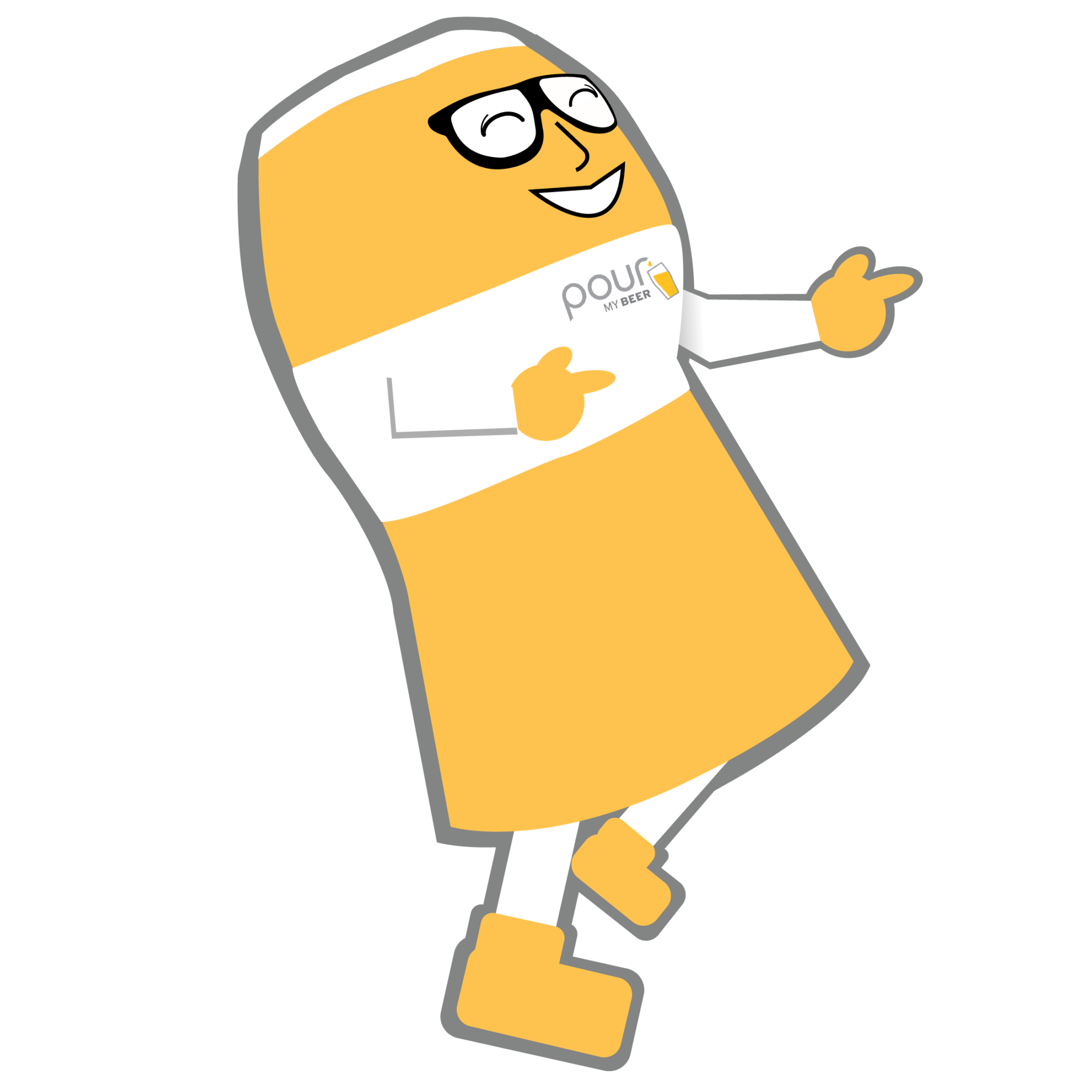 What We Learned From Beer Wall on Penn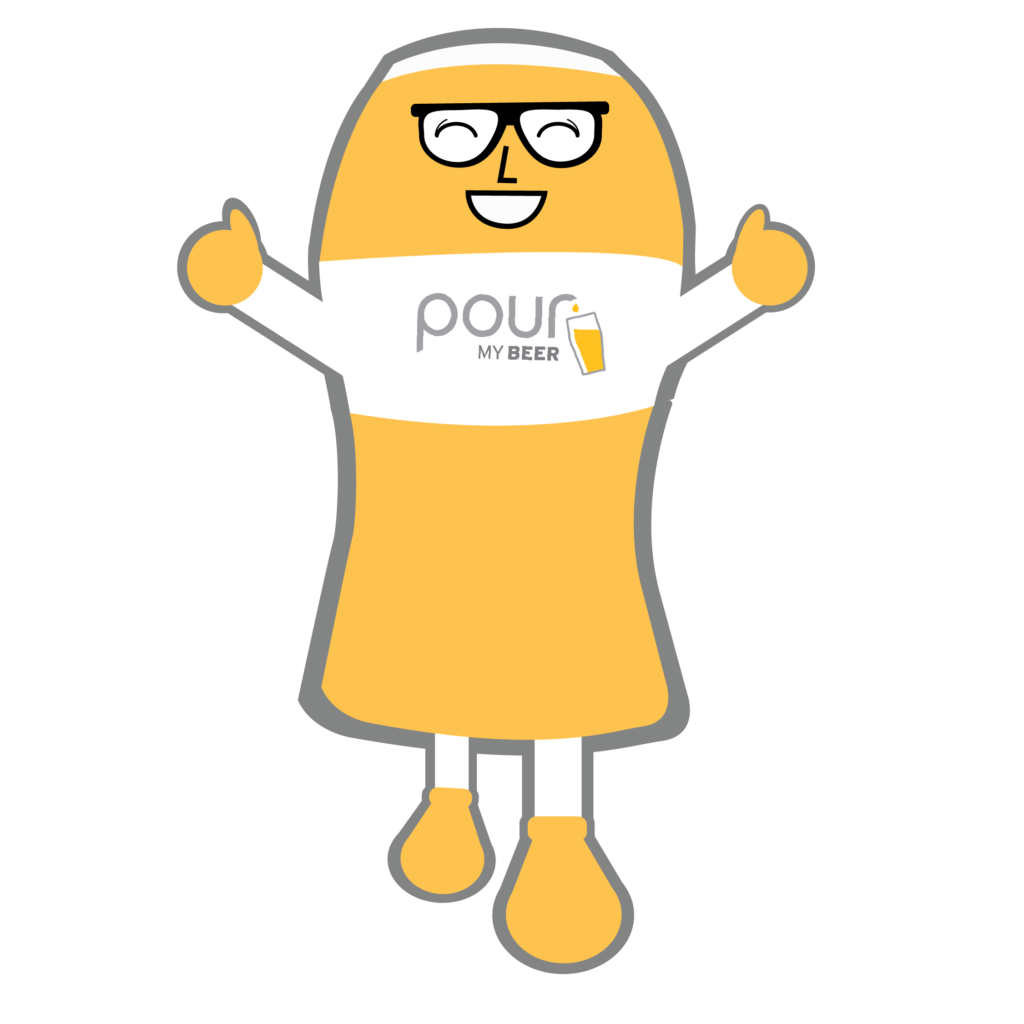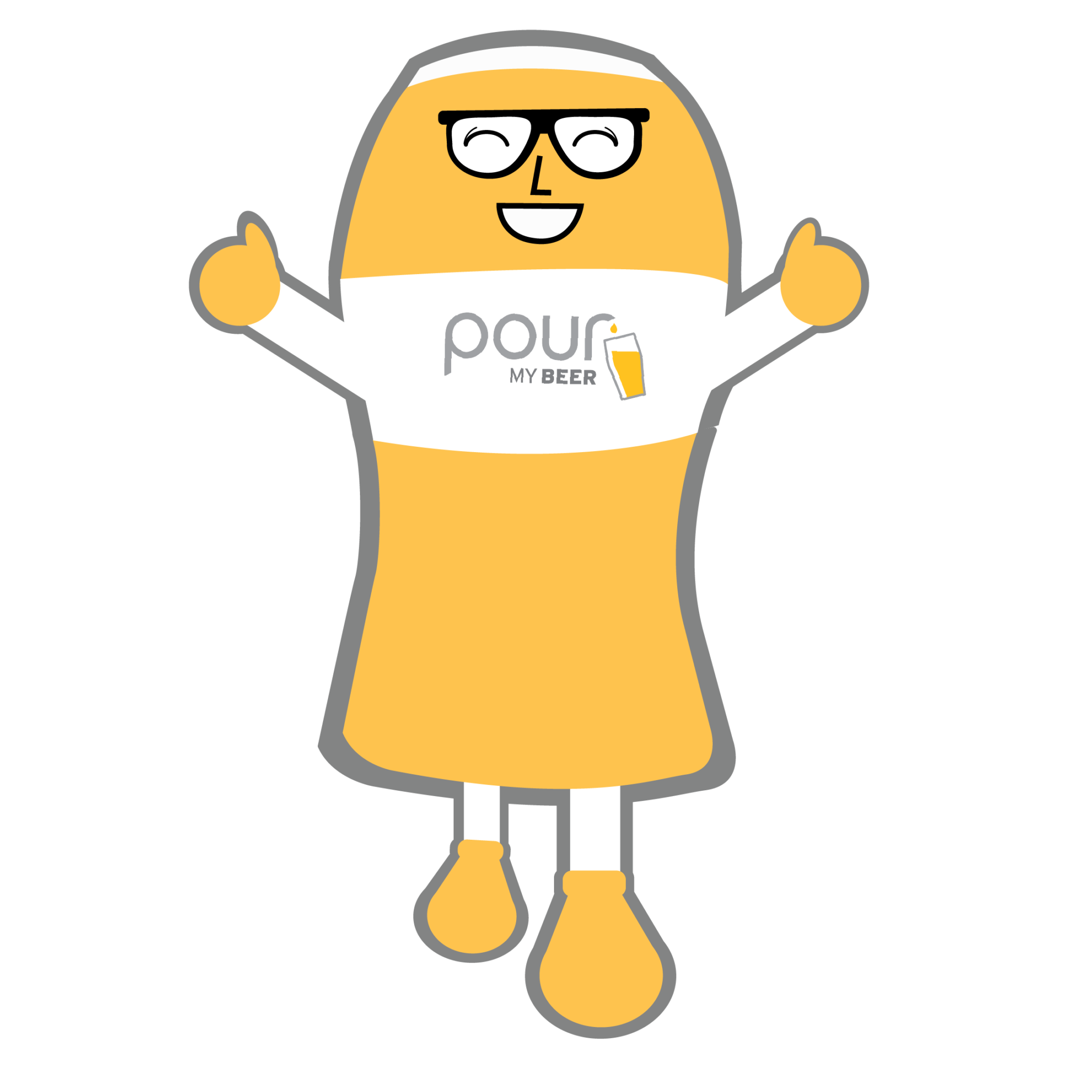 Location: West Reading, PA
Number of Screens: 19 Screens
In this Fireside Chat, we got to speak with Josue Matos, Josh Stenchever, and Ben Hinkel from Beer Wall on Penn, the first self-pour establishment in Pennsylvania. We spoke about how to surround yourself with trustworthy and supportive people, how to diversify your foot traffic, and how to create a unique experience that guests want to come back for. Listen below to hear more from Beer Wall on Penn!
Josue, Josh and Ben's Key Takeaways
Surround Yourself with Positive People
When opening and financing your bar or restaurant, you'll face obstacles. You must persevere and overcome them. Surround yourself with a supportive team, and keep up the positivity!
Offer a Variety of Beer Styles
Maybe you're an IPA lover, but not all of your customers will be. Don't load up your beverage menu solely with your favorites. Offer different beer styles to accommodate all palates and give your customers a reason to come back.
Find a Location in an Established Neighborhood
You may think that finding a location around other bars and restaurants isn't a good idea due to competition. But, it's often the opposite. Finding a location in a neighborhood with high foot traffic will increase your brand awareness, and you'll get more customers through your doors!
Look at Your Space from the Customer's Perspective
Walk through your space and look at it as a customer would. Make sure that when they walk through your doors, someone is there to greet them and make them feel welcomed. It makes a huge difference to their overall impression of your business!
Have an employee who is designated to stand at the beverage wall and help customers. You don't want your customers to stand at the wall unsure what to do. Your first-time customers will love that you're teaching them how to use the wall, and it will enhance their experience!
Create an Efficient Layout
Think about the layout of your bar or restaurant. Where is the beverage wall located? How many people can stand at the wall before it gets too crowded on a busy night? Be strategic about your operations to be as efficient as possible. If you serve food, consider having the server tell them how to use the tap wall so they go to the wall knowing how it works and how to use it.
Hosting a variety of events will help diversify your crowd and expand your customer base! Offer different events throughout the week that cater to different demographics. For example, to reach a younger audience, bring in a DJ.
If you have an active social presence, customers will start to tag you and engage with you online, ultimately boosting your word of mouth and brand awareness.
Offer Something Special Every Day
Have an event or special every day of the week. Customers love knowing what's going on. And, if they enjoy your event, next time, they'll bring their friends or family to join in!
Partner With Local Breweries
Partner with local breweries and bring the brewers in for guests to meet. Having a brewski on the wall that guests can't get anywhere else is sure to bring the crowds in!
Bring in an Experienced Team
If you're opening your self-pour establishment and you don't have much experience in the hospitality industry, bring in team members who have vast experience in this space to help you keep costs down & succeed.
Growler sales can be a huge boost in your beverage sales, make sure to utilize this for maximizing your beverage sales by pushing your growlers and crowlers.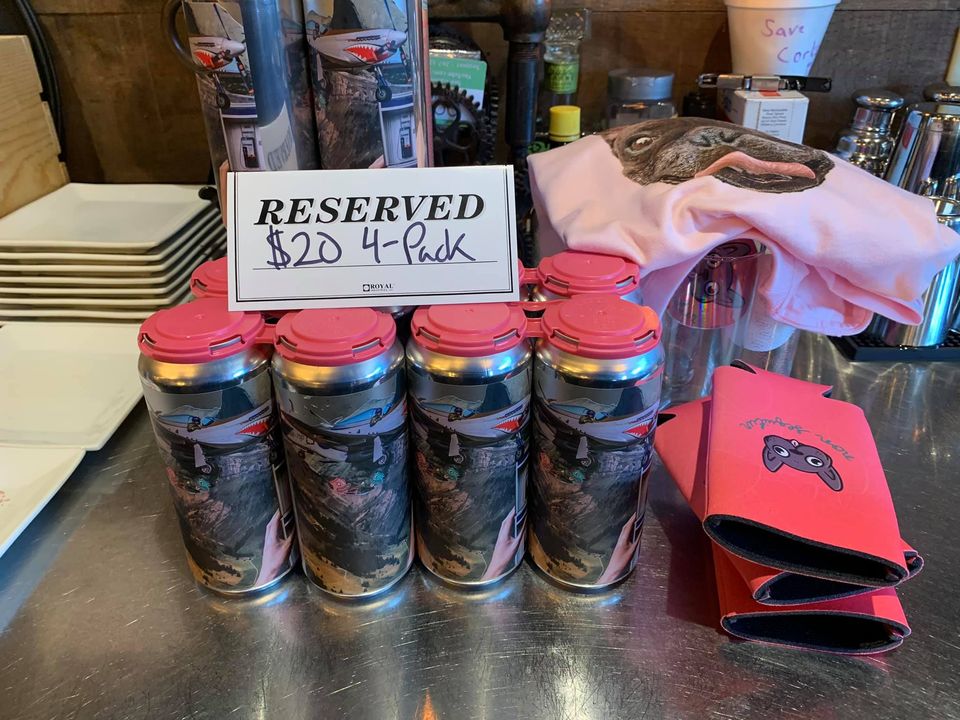 Learn More About Beer Wall on Penn
Beer Wall on Penn is located in West Reading, PA, and aims to add to the restaurant community in the area. Opening in an area with several bars and restaurants, Beer Wall on Penn knew they had to have a unique differentiator to stand out from the crowd. They were able to stand out with their 38 self-pour taps serving a variety of delicious, mostly local brews. As Beer Wall on Penn was so successful within the first year of its opening, they opened its sister location, Beer Wall on Prince, in Lancaster.
Whether you have questions regarding your self-pour setup or you have a general inquiry, don't hesitate to contact us! If you'd like to watch our other Fireside Chats, click below to access more.