Fireside Chat With Duke's NYC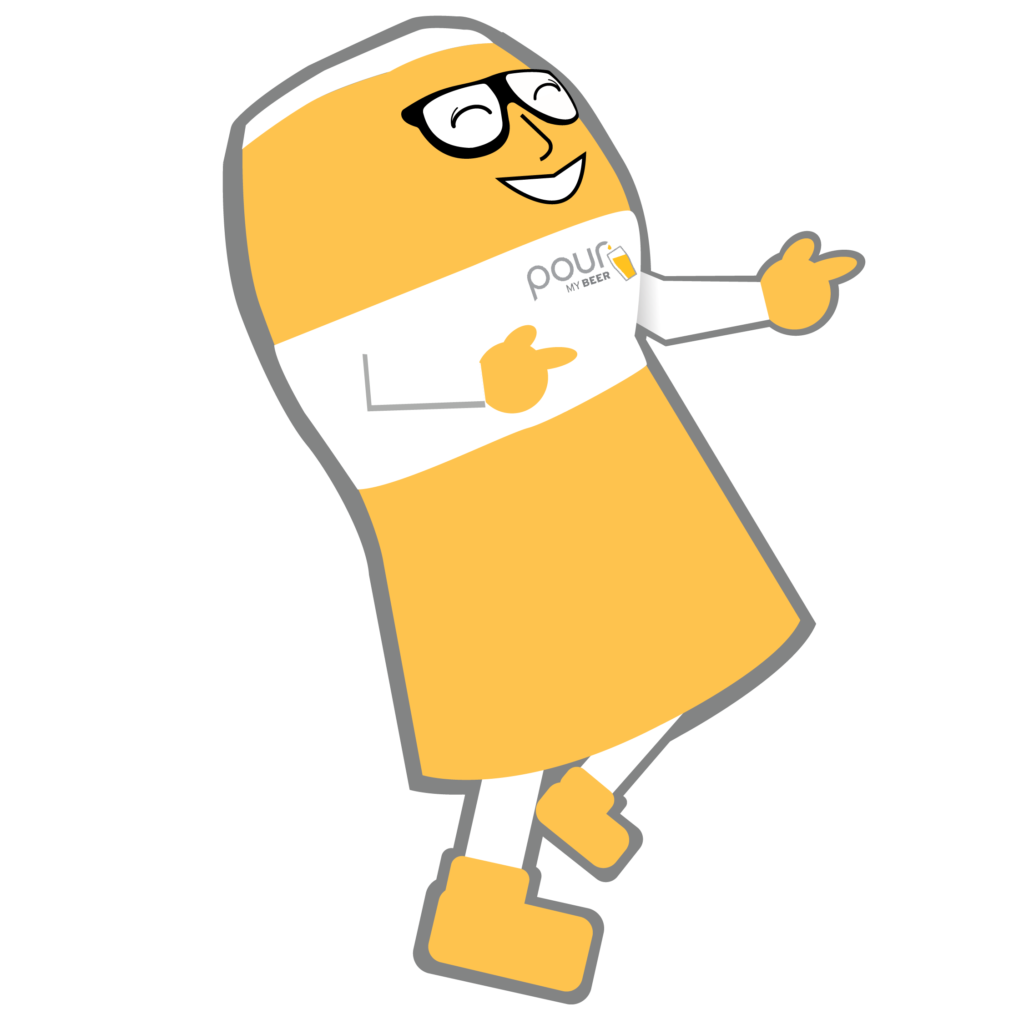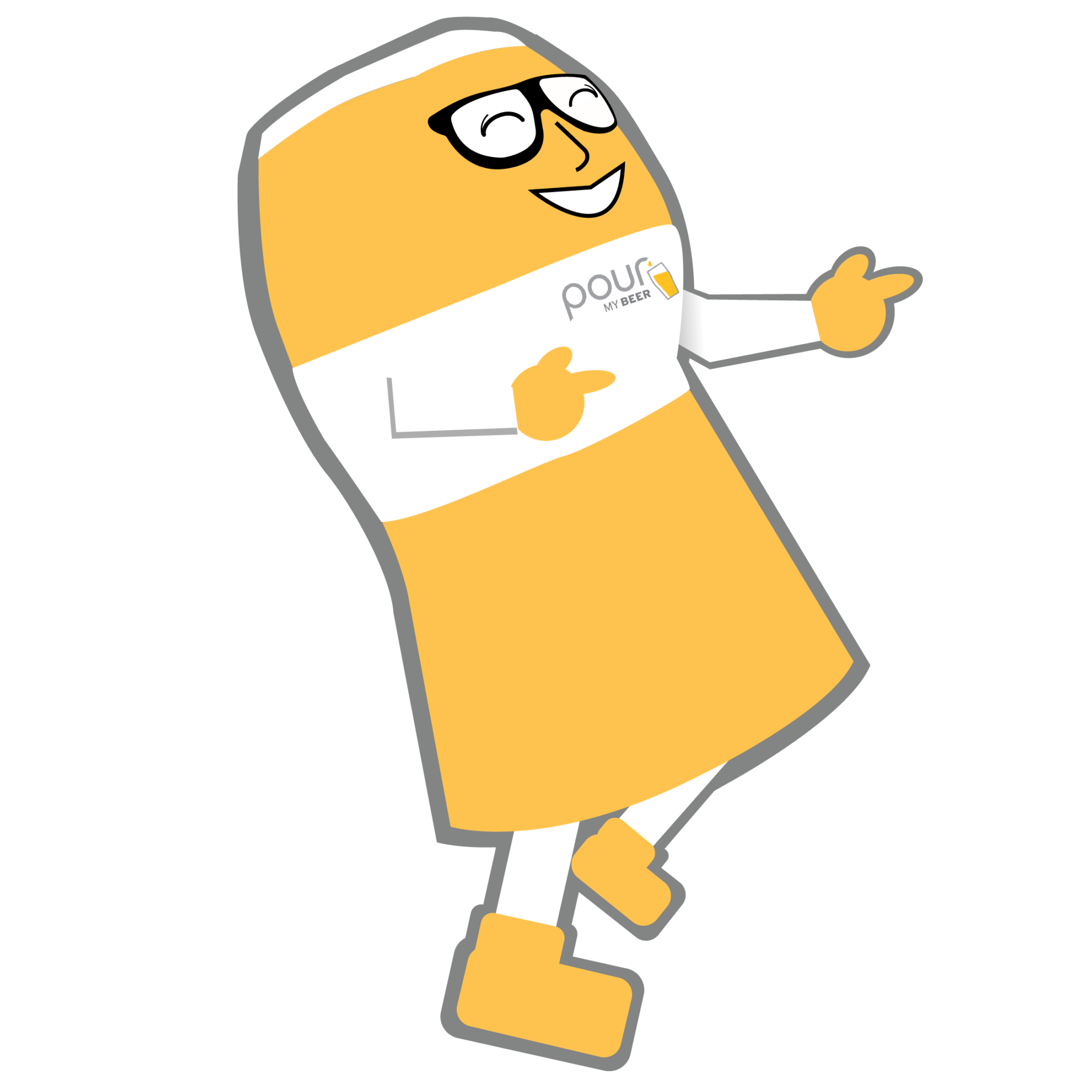 What We Learned From Duke's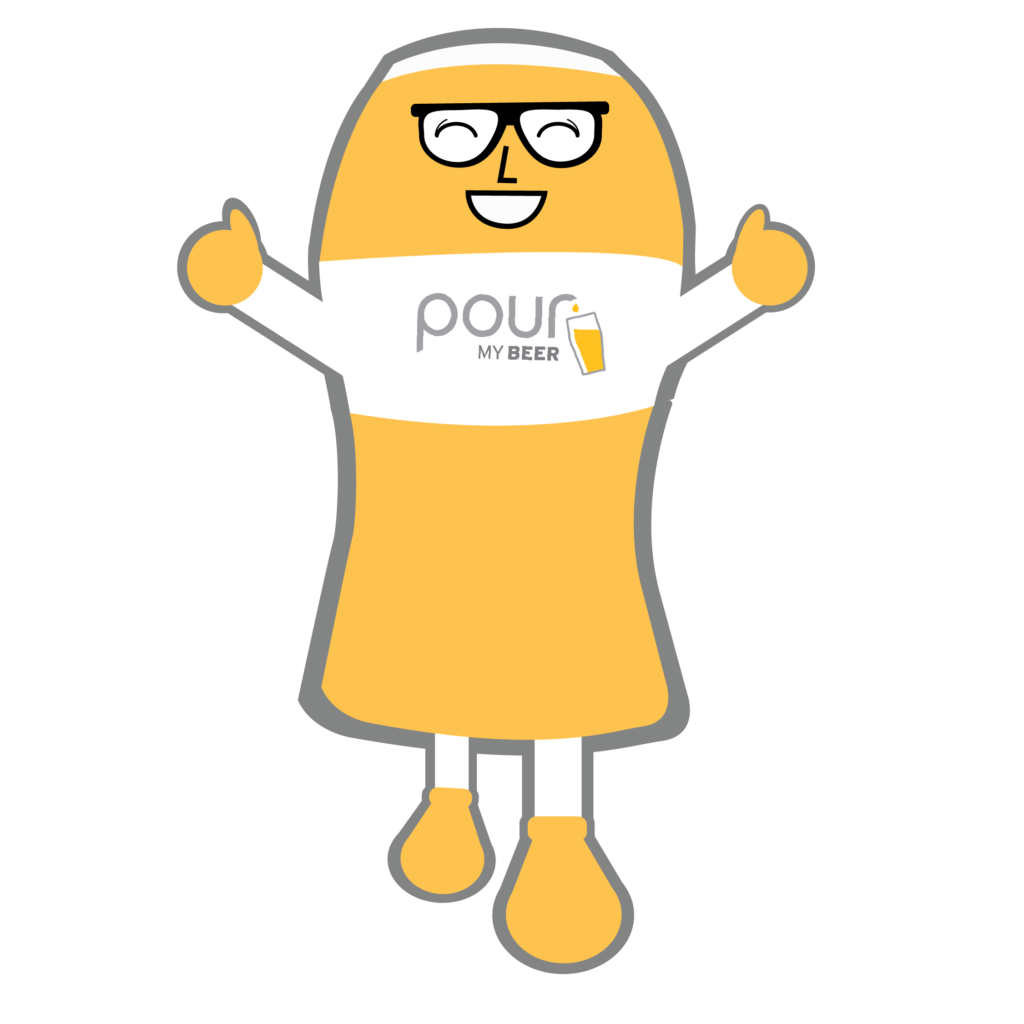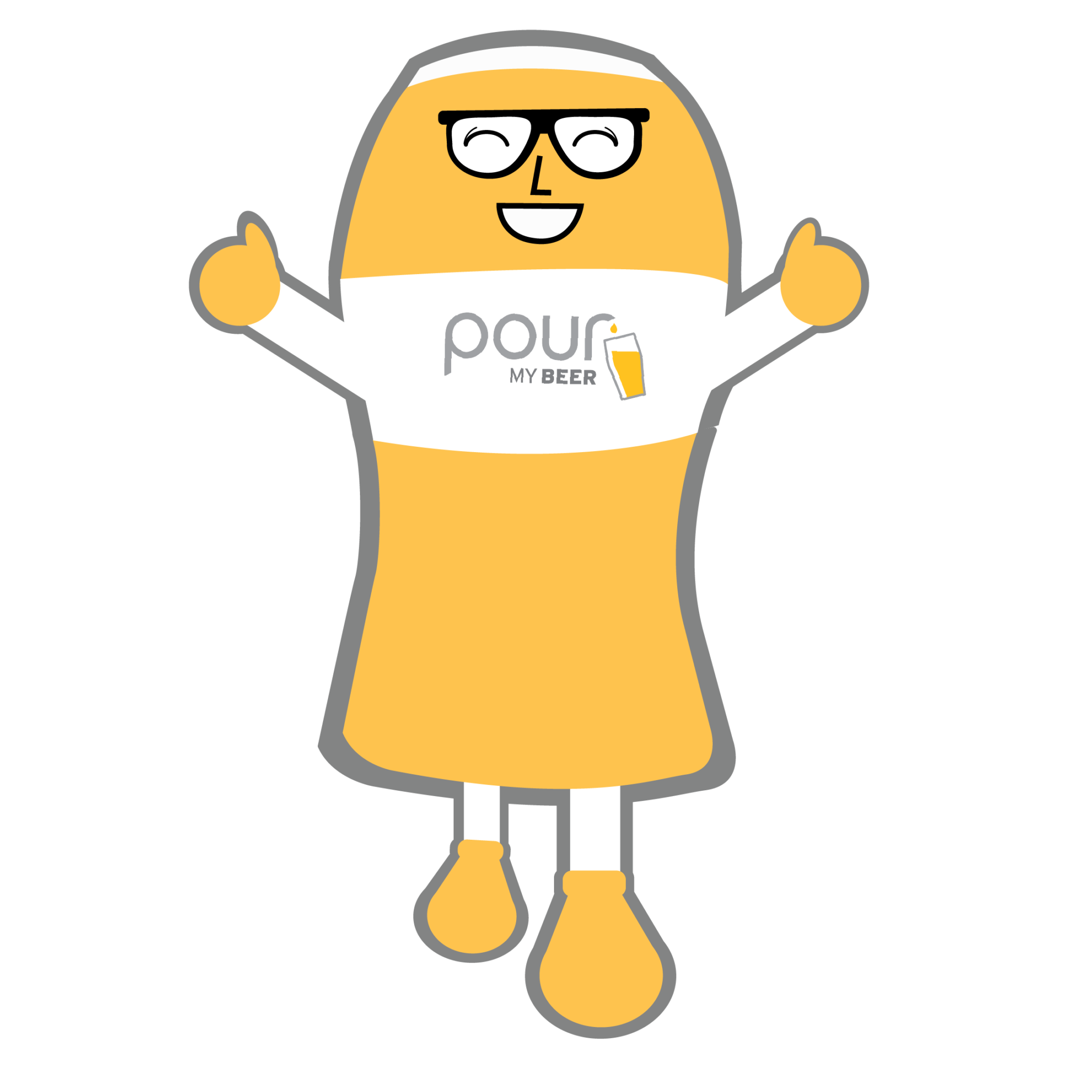 What We Learned From Duke's NYC
Location: New York, New York
Number of Screens: 10 Screens
Beverages Offered: Beer, Wine, Cocktails, Kombucha, Hard Seltzer
In our ninth Fireside Chat, we got to speak with Michael Schatzberg, owner of Duke's NYC, and Jimmy Frischling, the Chief Financial Officer. Duke's NYC opened its doors to New Yorkers back in 1995. Since then, they've been serving up great food and good times. Located in the Upper East Side, Duke's NYC offers customers delicious comfort food as well as famous cocktails, like the Duke-A-Rita. Michael and Jimmy spoke to us about the benefits of technology and how they've really embraced it. Listen below to hear more about the specific technology Duke's is using, how Michael and Jimmy have created a successful loyalty program, and more!
Michael and Jimmy's Key Takeaways
Embrace Technology in Your Establishment
You can significantly increase your efficiency with different technologies. Determine if the technology will be "an ally to your operations, or if it will disrupt the relationship between you and your customers?". A great example of an allied technology is Bbot, which allows customers to order and pay from their phones to speed up service efficiency. 
When Considering Technology for Your Restaurant…
Think about these three things: does the tech help you drive sales, does it help you cut costs, and does it help you address issues of compliance?
Implement Online Ordering
If you haven't already, start offering online ordering services through your website and promote it on social media. Delivery services can really drive up your sales, and the more convenient you make it for the customer, the more sales you'll have.
Promote Your Specials Online
With technology on the rise, you must keep your social media platforms up to date to keep customers excited and engaged.  Advertise your specials and promotions on social media platforms to get the word out to your customers and increase the likelihood of them visiting your site. They'll share your content with friends, increasing sales even more. You can utilize Facebook or Instagram Ads, or consider using Targetable, which will make it easier to reach your desired customers.
Think Outside the Box With Branding
Even if you're using a third party delivery service, you still want the customer to engage with you online. Put something in their delivery order to get them to your site, whether it be a QR code to leave a review, stickers with your branding, or some type of reward (i.e. free fries with your next order). This will make them feel special and show your thanks for choosing your establishment.
Do Everything to Keep Your Customers Coming Back
Consider thoughtful ways to bring your customers back through your doors and grow your relationship with them. Sending customers emails on their anniversaries, giving them a free birthday dinner, or other special promotions will really make your customers feel special, and they'll keep coming back, bringing others with them. They are likely to share their great experience with friends, giving your establishment free advertising.
Have an Active Social Media Presence
With most customers active on social media, it's crucial that your business takes the time to develop your channels. Social media is perfect for creating buzz around your business. You want your customers to engage with you and share your pictures. And best of all, it's free! 
Technology Services Used at Duke's
For White Label Ordering, Duke's uses…
For Integrations, Duke's uses…
For Human Capital, Duke's uses…
For Guest Engagement, Duke's uses…
Covid-19 Strategy at Duke's
Following State Guidelines
Make sure you are following all of your state's guidelines as well as the CDC's guidelines to operate as safely and efficiently as possible. 
Technology will help you keep track of all the tasks that need to be completed to ensure the restaurant is running safely. Blanket allows you to monitor your managers and employees to see what's getting done on a regular basis and what's not. This will show you what you're doing well and what needs work. 
Whether you have questions regarding your self-pour setup or you have a general inquiry, don't hesitate to contact us! To go back and check out our other Fireside Chats, click below.