Fireside Chat With Michael Stutts
What We Learned From Michael Stutts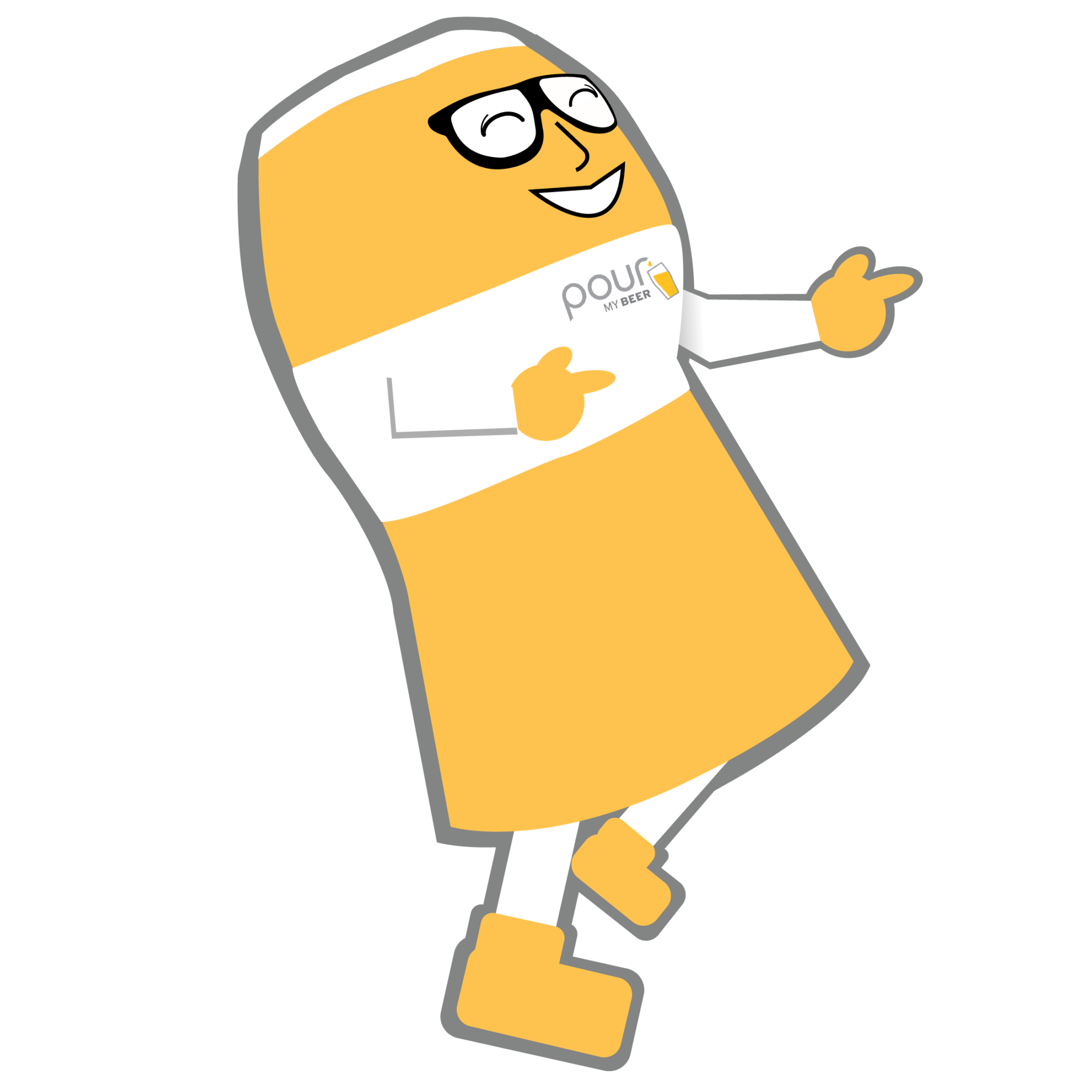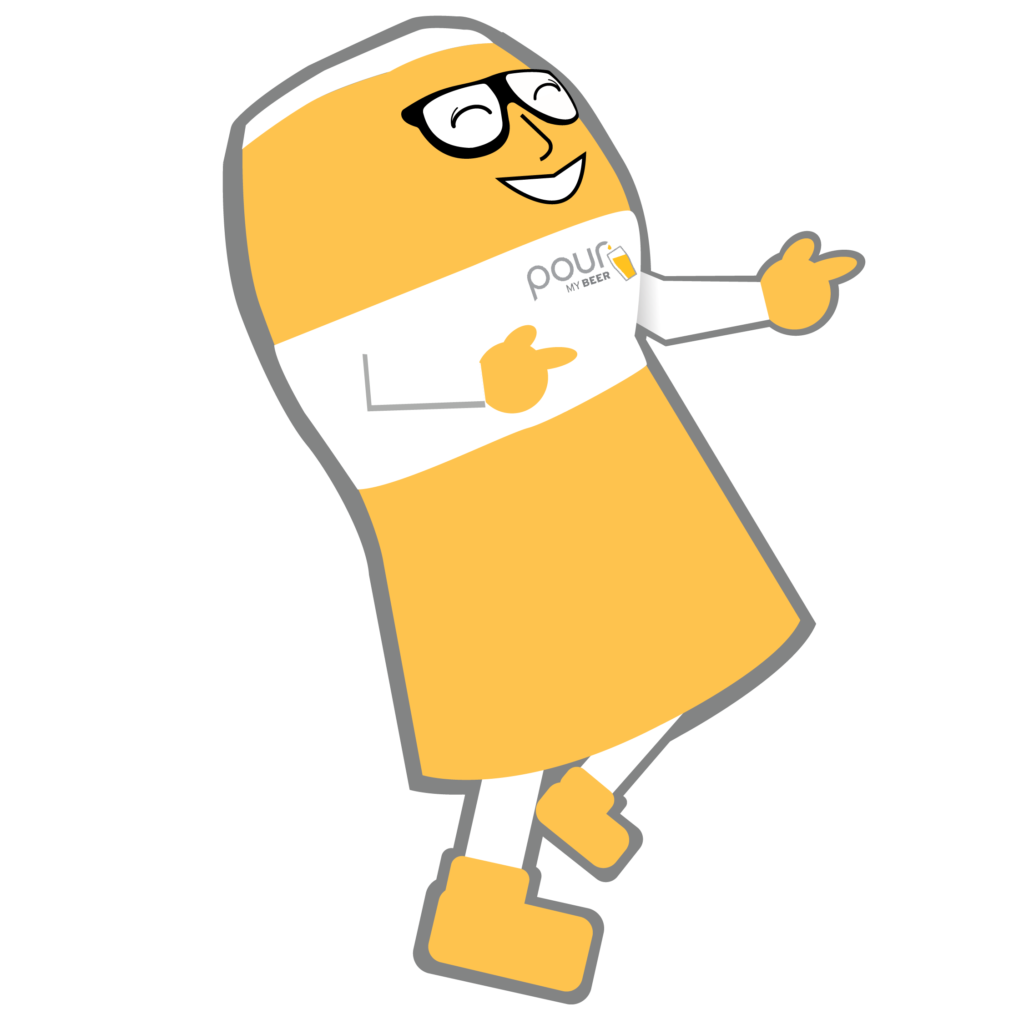 What We Learned From Michael Stutts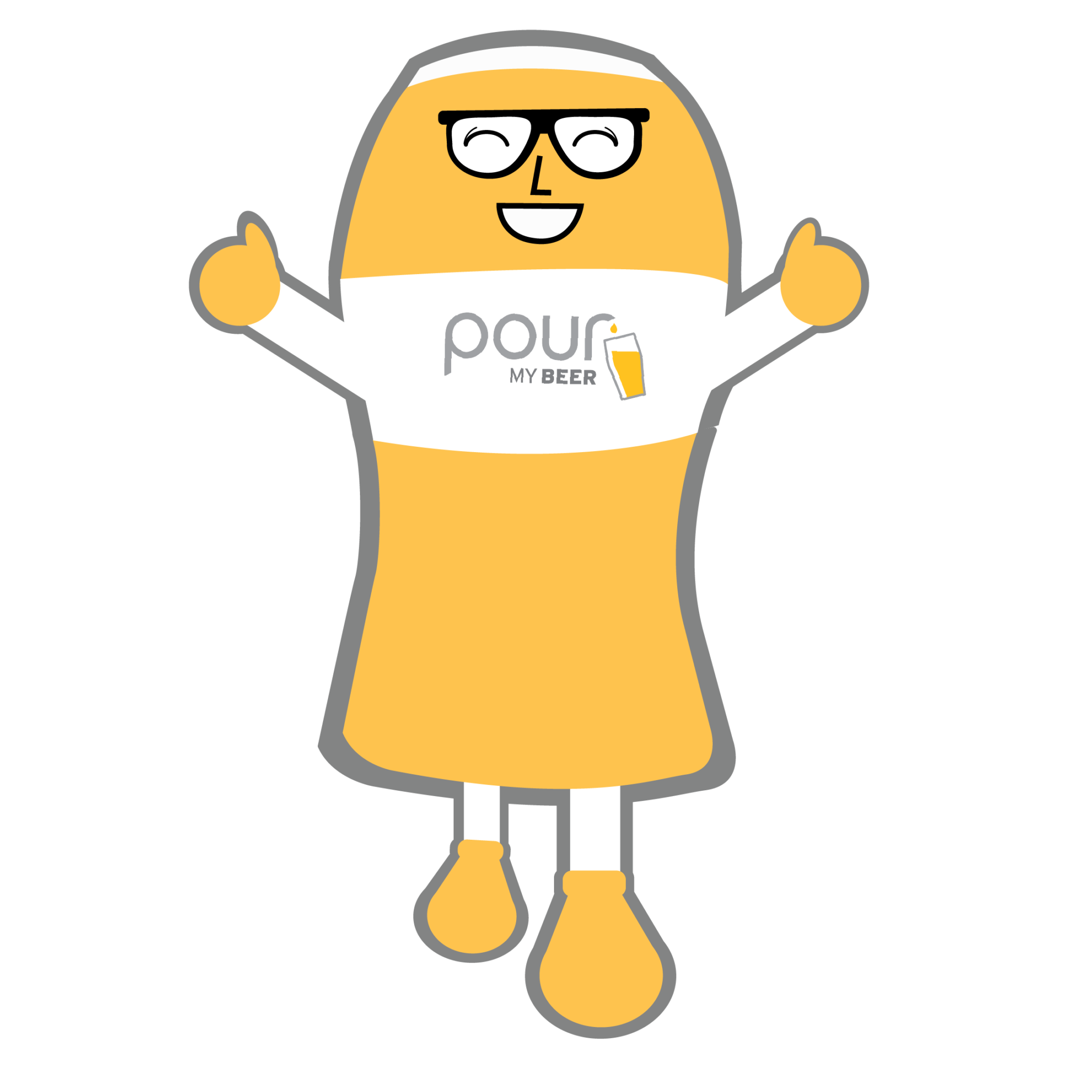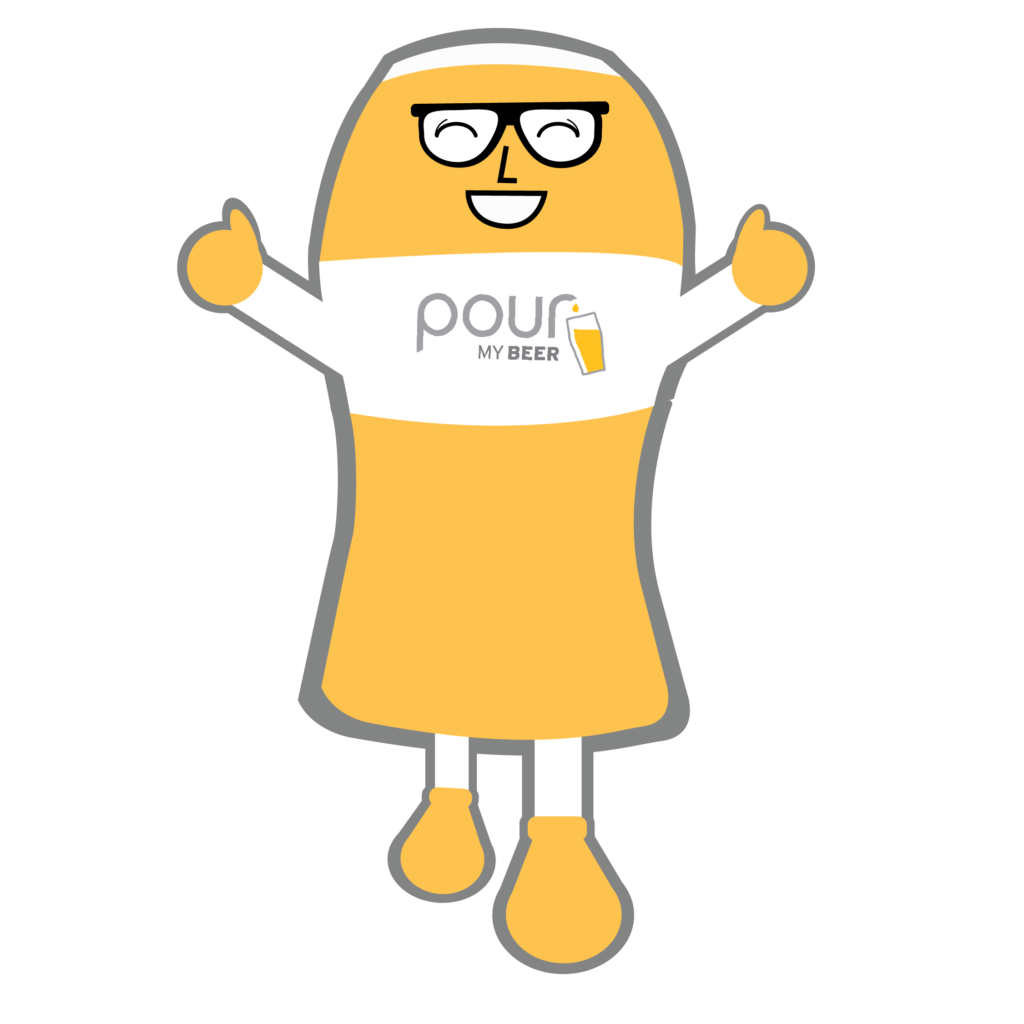 In our eighth Fireside Chat, we got to speak with Michael Stutts, the Chief Customer Officer at Bloomin' Brands. Bloomin' Brands is one of the world's largest casual dining companies with big-name brands like Outback Steakhouse, Carrabba's Grill, and more. As the Chief Customer Officer, Michael Stutts supports the brands and helps with the technology side of operations. From e-commerce sites and apps to loyalty programs and even leading IT, he's gained immense knowledge in the field and continues to learn every day! Listen below to hear from Michael himself!
Ghost Kitchens: a Trend Taking the Industry by Storm
Many restaurants have tried tablet ordering but haven't seen much success due to their bulky nature and upkeep. Put QR codes on the table for guests to scan with their phones to gain access to your menu. This method has seen more success as it's more sanitary and easier to implement.
Develop Your Off-Premises Services
Up your delivery and takeout game. Offer food that travels well and won't spill. Consider every part of the journey, from the restaurant to the customer's door, and how you can make the experience as smooth as possible.
Use Digital Resources to Increase Your Foot Traffic
Implement paid advertising on Facebook and Instagram to create more awareness around your business and target people within the local community. If you use a third-party app like DoorDash, you can pay to do free delivery for customers, so you'll show higher on the rank order list and be more likely to get business.
Respond to ALL Online Reviews
Acknowledge all reviews, whether good or bad. You'll have the opportunity to learn what's not working and how you can improve.
Ask Your Customers for Feedback
Ask your customers how their experience was when dining at your restaurant and what you could do to improve their experience next time. Not only will they appreciate that you're listening and improving, but it'll help you gain more customers in the future.
Set Yourself up for Success
Guests come to your restaurant for good food and good times. Don't offer something that you know you won't be able to execute. Stick to what you know, and you'll make your customers happy.
You don't need some elaborate plan to be successful. Be innovative and scrappy. Think outside the box to increase sales and foot traffic to your restaurant to drive you to success.
Before you can start implementing new ideas and trends, you must have a strong foundation in place. To do that, you'll need to ensure you have a reliable way for customers to order what they want, increase loyalty, and strengthen your in-restaurant structure.
Whether you have questions regarding your self-pour setup or you have a general inquiry, don't hesitate to contact us! If you'd like to watch more insightful Fireside Chats like this one, click below to access more.