Self-Serve Beverages at Golf Courses
Why are golf courses adopting pourmybeer?
There's quite a few reasons! Primarily, golfers benefit from the fact that they no longer have to wait for someone to serve them beer when they want to order; they simply pour themselves at their own leisure! On the side of the courses, using a PourMyBeer system significantly reduces staffing needs and costs, as a PourMyBeer tap wall or self-pour station will require far fewer staff members to maintain when compared to a traditional bar.
Read below about the many types of golf courses that are benefiting from using PourMyBeer's self-serve systems!
So how does it work?
Check out this video below!
Read below about the many types of golf courses that are benefiting from using PourMyBeer's self-serve systems!
Standalone Driving Ranges
Beverage sales increase immediately, making food and beverage a sizable line item on your balance sheet
Adding beer deals to current range cards entices customers to take advantage. For example, a large bucket and 2 beers for $20 may attract customers who want to save money on the bundle
The PourMyBeer self-pour beverage wall can sit right next to a ball dispenser, making it very easy for customers to sample everything by the ounce and pour a glass of whatever they prefer without waiting for a staff member to have time to serve them.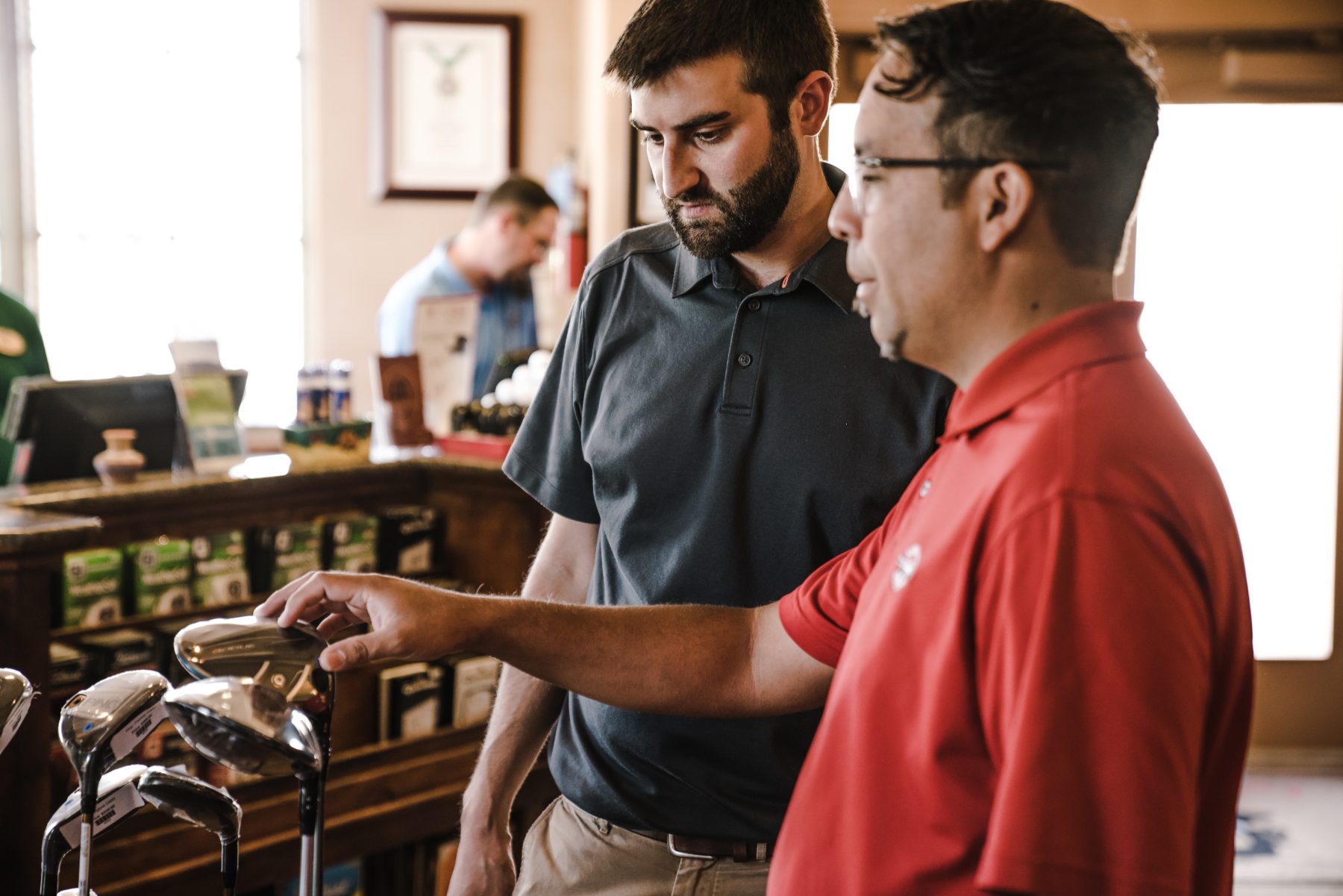 Entertainment-based Driving Ranges
Self-pour beverages represent an amazing opportunity to keep customers on the premises longer.
Beverage sales increase every day of the week without increasing costs for staffing.
Self-pour stations can sit next to ball dispensers and moved to other locations with relative ease.
Range and beer cards can be linked or combined into one, as with traditional ranges.
Private Courses/Country Clubs
Most private courses lack drink cart service, so this is a great opportunity to fill a gap in the market.
Sales can tie directly into member accounts from a halfway house or patio unit.
Self-pour stations are perfect for member events like weddings & parties.
As with any type of golf course, beverage sales are likely to increase dramatically, with either no change or a decrease in staffing costs.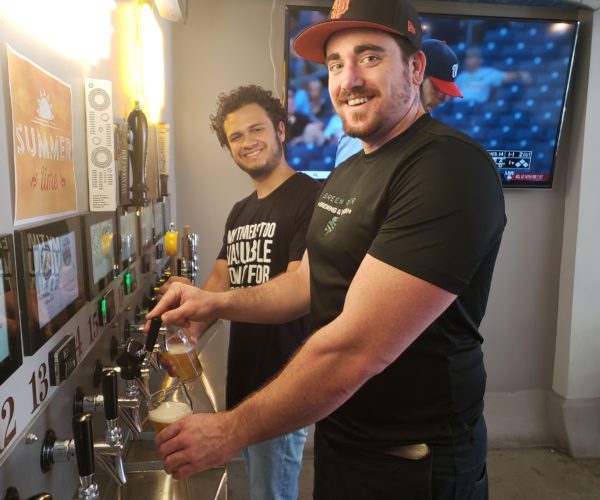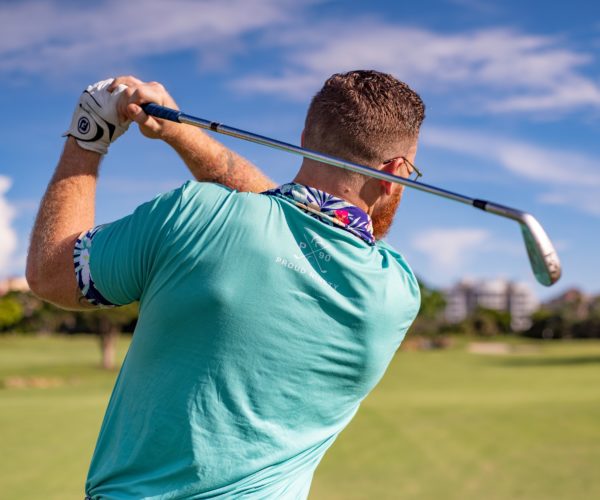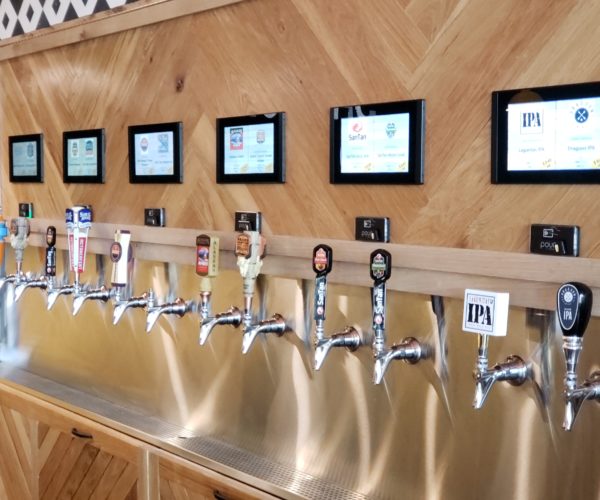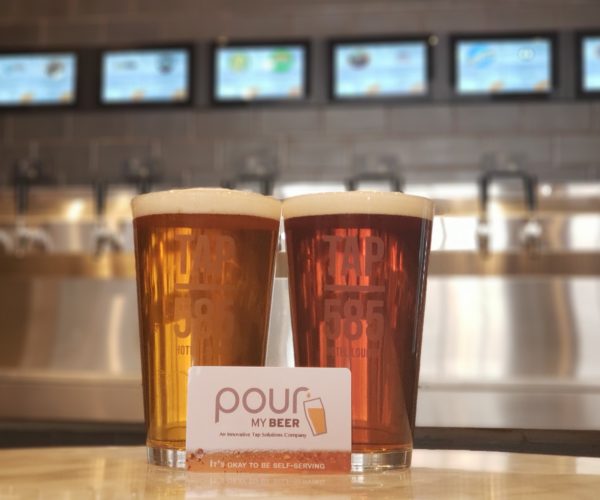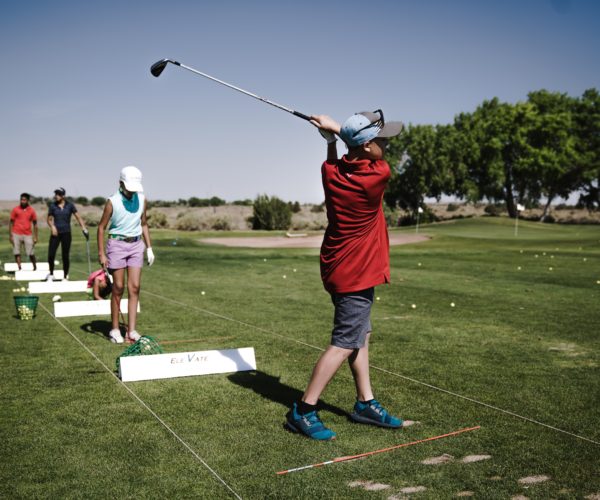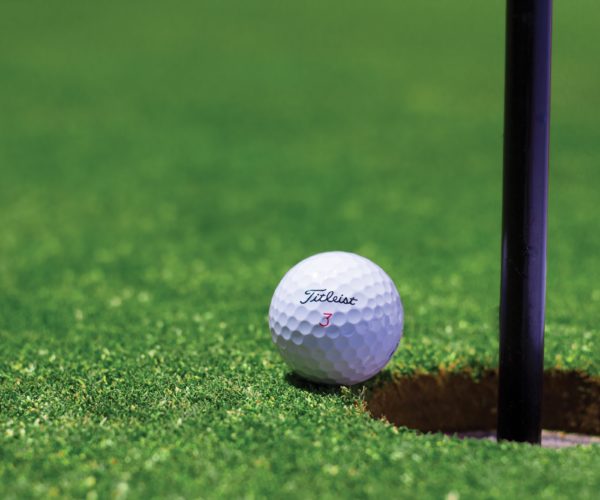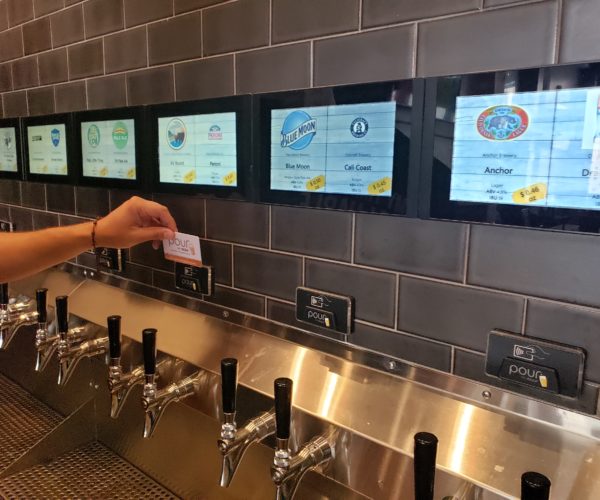 Public Courses
Self-pour stations are ideal for midweek play when no beverage carts are on course & for weekend incremental sales.
There are lots of ways to increase food and beverage sales – Nine and Wine, Green Fees/beer combos; any innovation in this area is likely to attract customers.
Tour Event Concessionaires
Hospitality tents are generally lacking in staff or service is slow; self-pour represents a great way to fill this gap.
The self-pour stations are ideal for tournament week, where traffic can be accommodated quickly and efficiently, and everyone can drink when they want to
With the self-pour station setup, you can easily move the setup to multiple venues in a 'roadshow'-esque format
With PourMyBeer's self-serve technology, golf courses of all these types are reaping significant benefits. Golfers no longer have to face wait times for their drinks during their tee times. And the courses face far fewer staffing needs and costs now that they've switched to self-pour. Join the self-pour revolution like them by clicking below!
Call us today at 312-416-9989 or contact us online to learn how you can give your guests a unique experience!