How to execute wine on tap & its benefits
We teamed up with our partners at Free Flow Wines for a recent webinar to help operators like you learn how self-pour wine can benefit your establishment. During this virtual event, Tana Rulkova, the VP of Marketing at PourMyBeer, spoke with Barclay Webster, the VP of Business Development at Free Flow Wines, and two experienced operators from across the country who serve wine on tap.
They discussed how to execute wine on tap & its benefits. If you are a hospitality industry operator looking to add self-pour wine to your establishment, make sure to fill out the form to access the recording of the webinar!
What will you learn by watching this webinar?
*By filling out this form, your information will be accessible to both PourMyBeer and Free Flow Wines.*
Learn about our guest speakers and their locations below!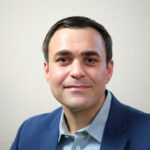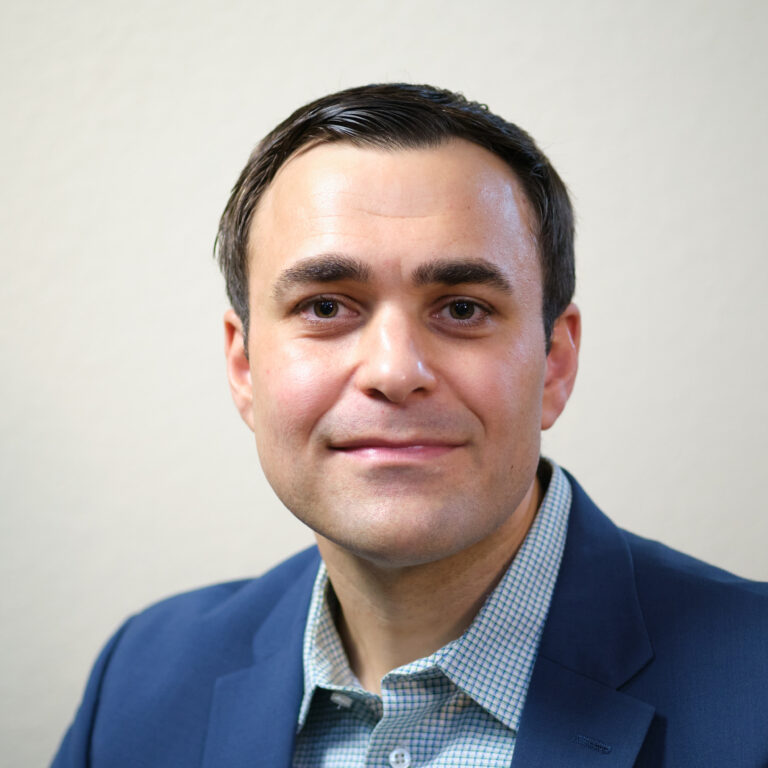 VP of Business Development – Free Flow Wines
MW Candidate, Barclay Webster, recently joined Free Flow Wines as the VP of Business Development. With an MBA in Wine Business from The University of Adelaide, Barclay has diverse experience in the wine industry. Throughout his career, he has worked in various aspects of the wine business including wine sales, brand building, supplier sales and marketing, account management, and P&L ownership.
He is known for his expertise in applying a deep understanding of marketplace and consumer behavior to identify new opportunities for the growth of the organization. Currently, he is also a member of the advisory board at The University of California, Irvine.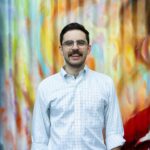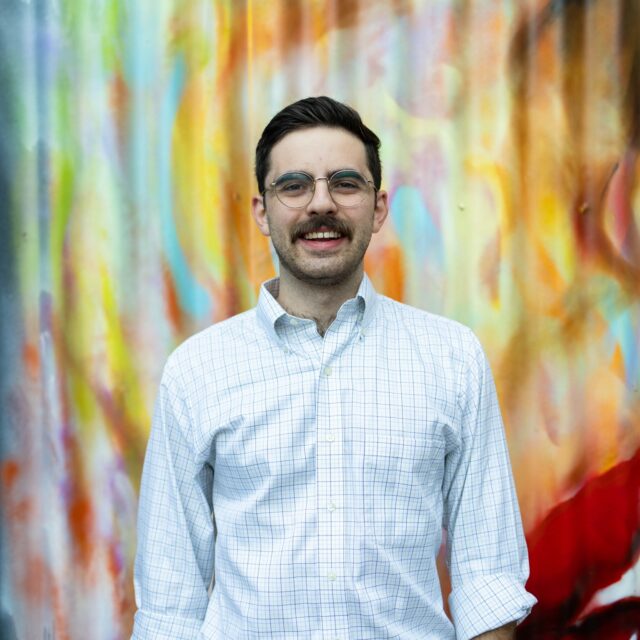 Thomas Klein is the General Manager and Somm at Wanderlust Wine Co. in Austin, Texas. He is also a craft beer maker, and wine enthusiast.
Thomas has been in the hospitality and service industry going on 10 years, from back-of-house to front-of-house and eventually to upper management. Creating an experience with his knowledge of the industry and creativity to make a pairing. Thomas strives to exceed wine expectations at Wanderlust Wine Co. with the help of the PourMyBeer system!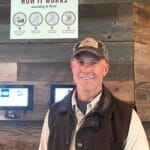 Lane attended college at the University of Nevada in Reno, NV. Lane is now a business owner in Bellevue, Washington, at Ministro Management Group Inc. and is also the owner of The Redd Dog. The Redd Dog is a great restaurant with a PourMyBeer self-serve taproom that provides a wide variety of beverages. With their self-serve beverage technology, The Redd Dog's customers are able to pour as little or as much as they want while paying by the ounce.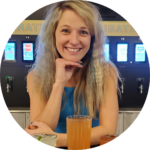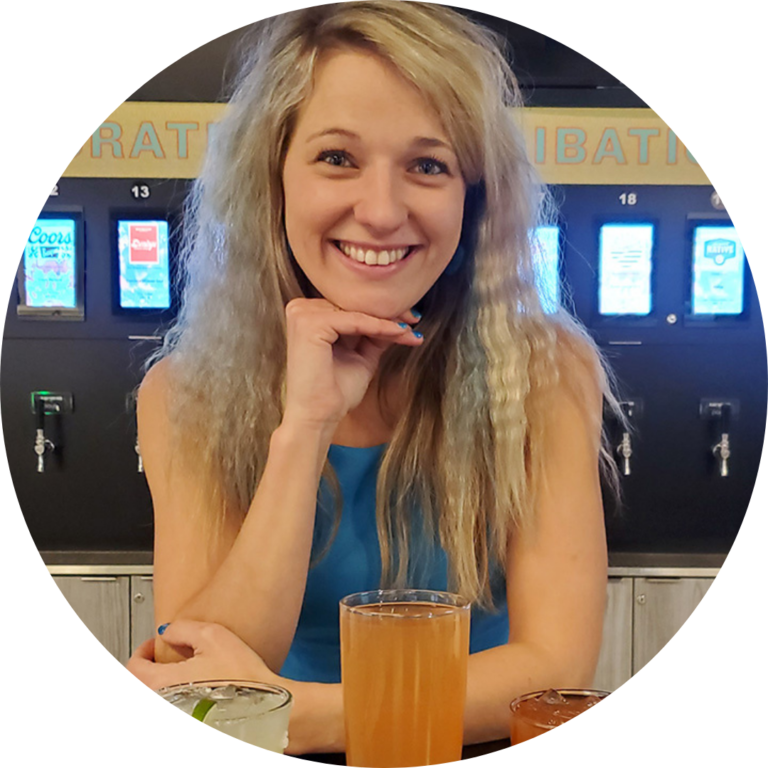 VP of Marketing – PourMyBeer
When it comes to the beverage industry, Tana knows it all. Growing up as the daughter of a pub owner in the Czech Republic, Tana developed a strong love for beer. She decided to take her extensive knowledge and combine it with Marketing after moving to the U.S. 7 years ago.
While earning her degree from Bellevue College, she competed in several Marketing competitions and her team was crowned National Champions. After spending two years in Chicago working as the Senior Marketing Manager at PourMyBeer, she decided to move to the beautiful and scenic Colorado to continue creating digital magic for the company.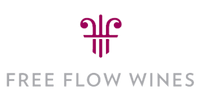 Free Flow Wines are the pioneers of premium wine on tap. Its mission is to deliver the freshest, best tasting, most sustainable glass of wine. Free Flow's keg leasing, filling, logistics, and canning services have allowed the wine and hospitality industries to move to a greener, fresher, and better way to serve wine by the glass.
Founded in 2009, Free Flow has more than 250 wine brands in kegs from wineries worldwide. Premium wines in Free Flow kegs and cans are available at restaurants, hotels, retail stores, and sports and entertainment venues across the US. They currently have locations in Sonoma, CA, and Bayonne, NJ. They are passionate about what they do and are always looking for new ways to think outside the 'bottle.'
Share this upcoming webinar with your network below to embrace the power of sustainable, self-pour wine!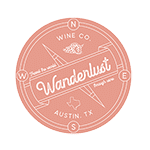 Wanderlust Wine Co. was founded in 2013 Sammy Lam during his travels with Semester at Sea and OIV MSc. The native Texan wanted to combine his two passions, Travel and Wine, into a wine concept that could also make a positive change in the world. The project took 6 years to come to fruition, and below is a quick summary of the story of Wanderlust Wine Co. and the Wine Cowboy behind it.
In 2018, Lam moved to Austin to start Wanderlust Wine Co. and discovered an abandoned warehouse right in the heart of the city. The revitalization project helped preserve a historic building in downtown Austin and brought forth value for a part of town that was under appreciated. During this period, Lam helped legalize the use of self-dispensing technology for alcohol in Texas, and partnered with PourMyBeer to build what was is now known as The World's Largest Self-Pour Wine on Tap Winery, a title which is currently being processed by the Guinness World Records committee.
Check out how much fun our team had at Wanderlust Wine Co. this past November during our 2021 Team Summit!
If you missed our previous webinars and want to check them out, click below to visit our Webinar Series Center! If you have any questions, do not hesitate to contact us or email us at cheers@pourmybeer.com!