Welcome to PourMyBeer's Webinar Center! Below, you will gain access to view past webinars. In each webinar, we speak with industry experts and thought leaders who provide helpful insight into various topics within the Hospitality Industry. After watching each virtual event, you can apply some of the key takeaways to your operations. Cheers!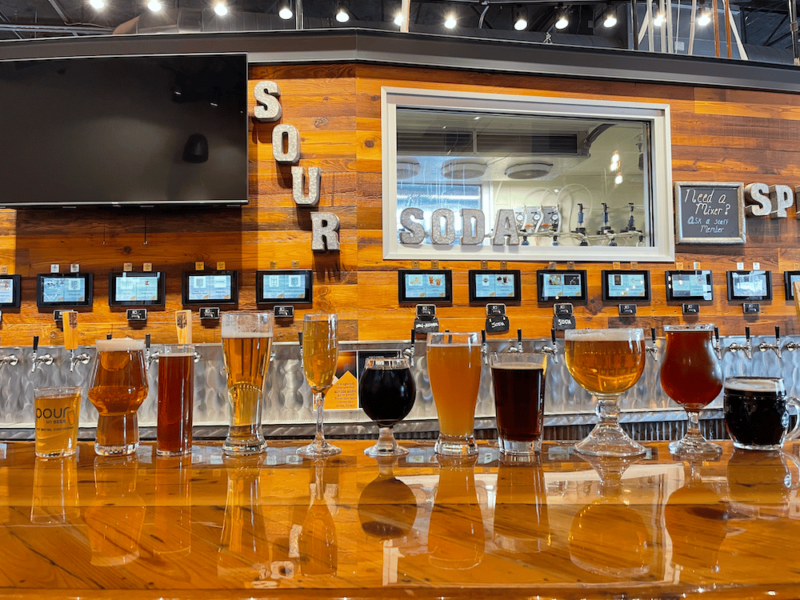 How to Increase Beverage Sales in Your Establishment
Are drink sales lacking in your establishment? Are you looking for solutions to develop your beverage program? Access our recent webinar to hear from 3 experienced operators who dive into their beverage programs and teach you how to boost sales!
Watch Webinar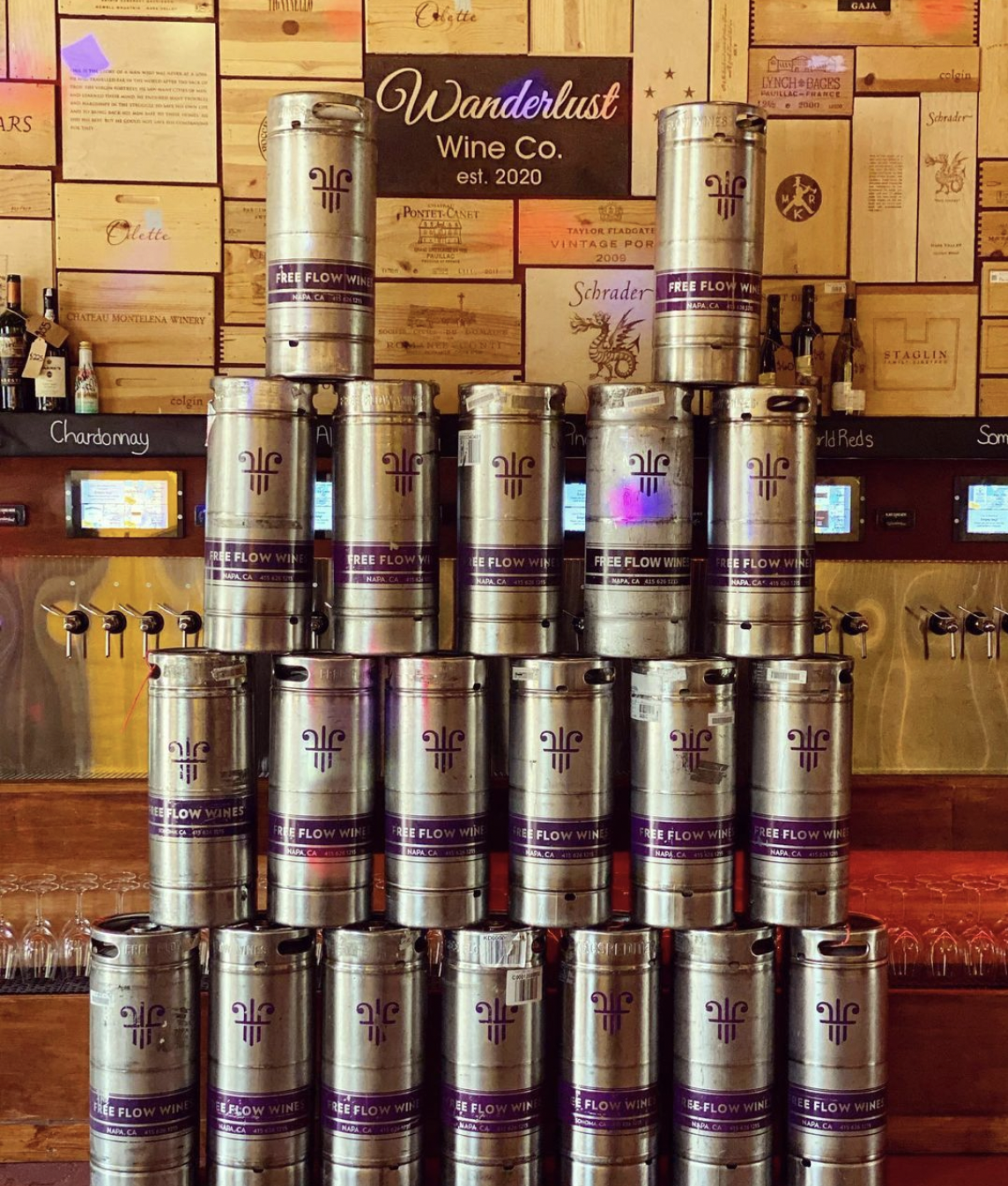 How to Execute Wine on Tap & Its Benefits
We teamed up with our partners at Free Flow Wines for a recent webinar on executing self-pour wine and its benefits. During this virtual event, we spoke with three experts on the benefits self-pour wine can bring to both the operator and the customers! Click the button below to access the recording!
Watch Webinar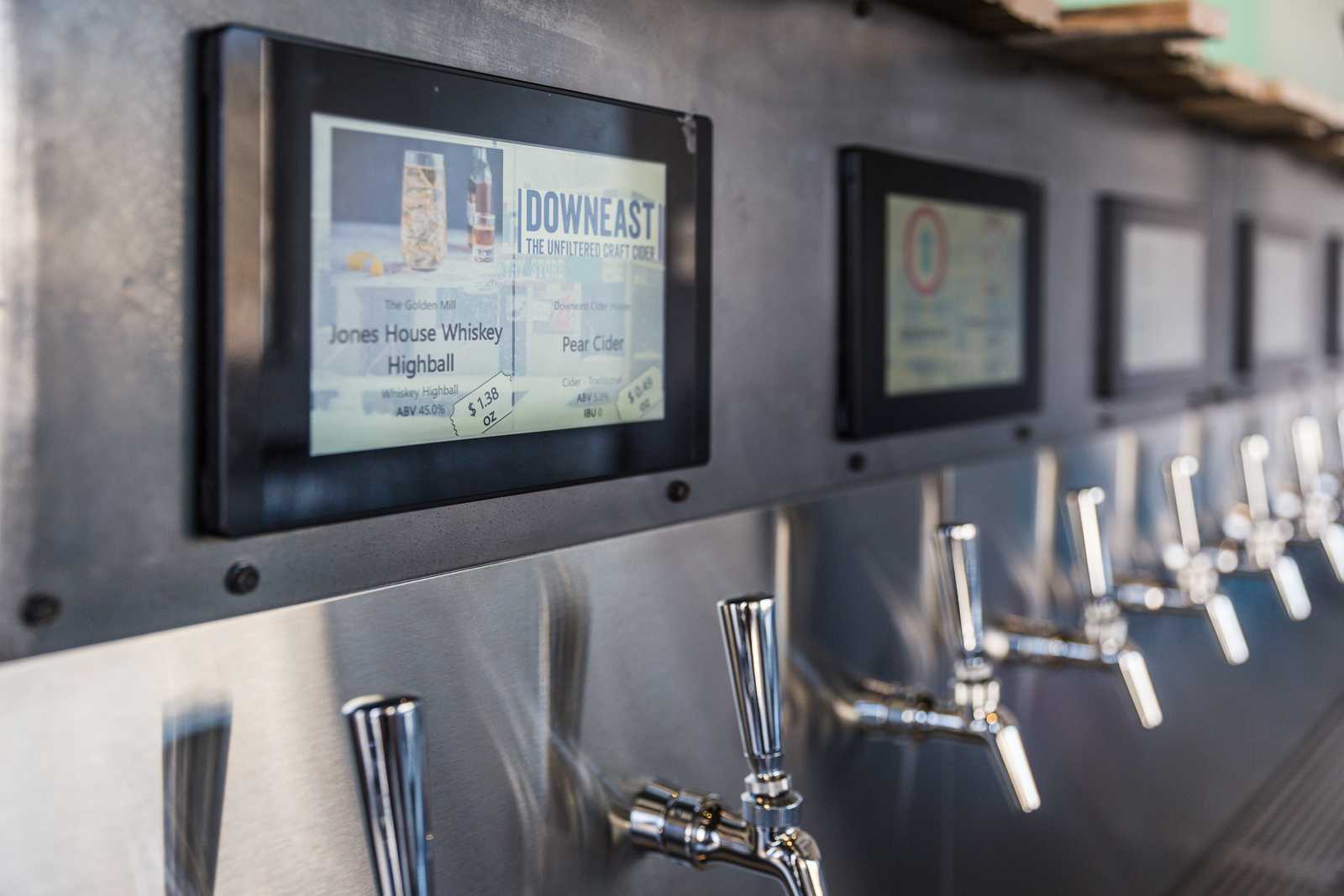 How to Increase Efficiency & Profitability with Self-Pour Technology
We recently hosted a webinar on everything PourMyBeer! Laurel Thomas, South/Central Territory Director at PourMyBeer, and Ed Lazaruk, VP of Sales at PourMyBeer, discussed how to increase efficiency & profitability with self-pour beverage technology.
Watch Webinar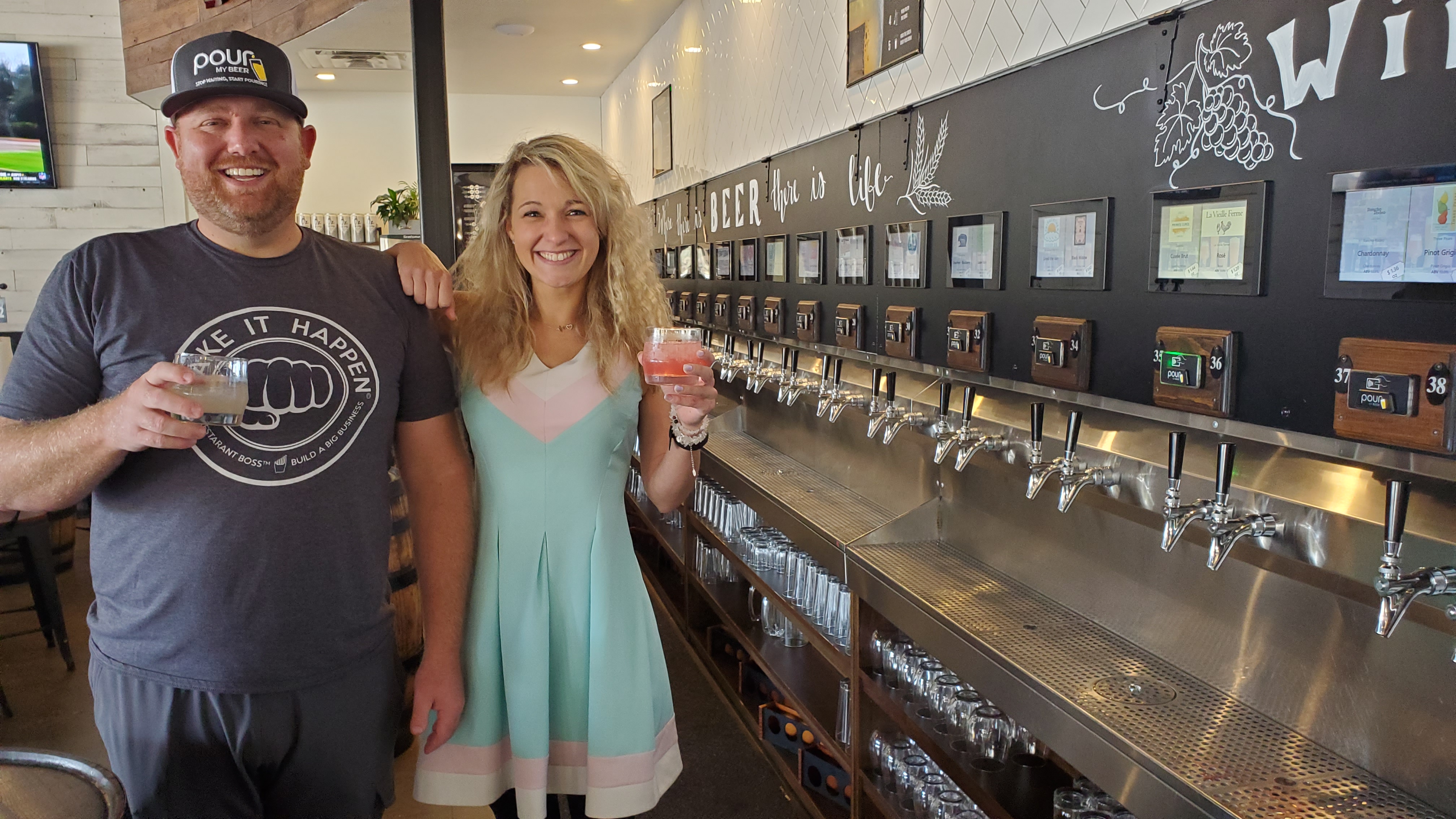 Restaurant Systems that Reduce Chaos & Increase Profits
During this event, Tana Rulkova, the VP of Marketing at PourMyBeer, and Ryan Gromfin, The Restaurant Boss, discuss Restaurant Systems that Reduce Chaos and Increase Profits. If you are a hospitality industry operator looking to simplify your operations, click the link below!
Watch Webinar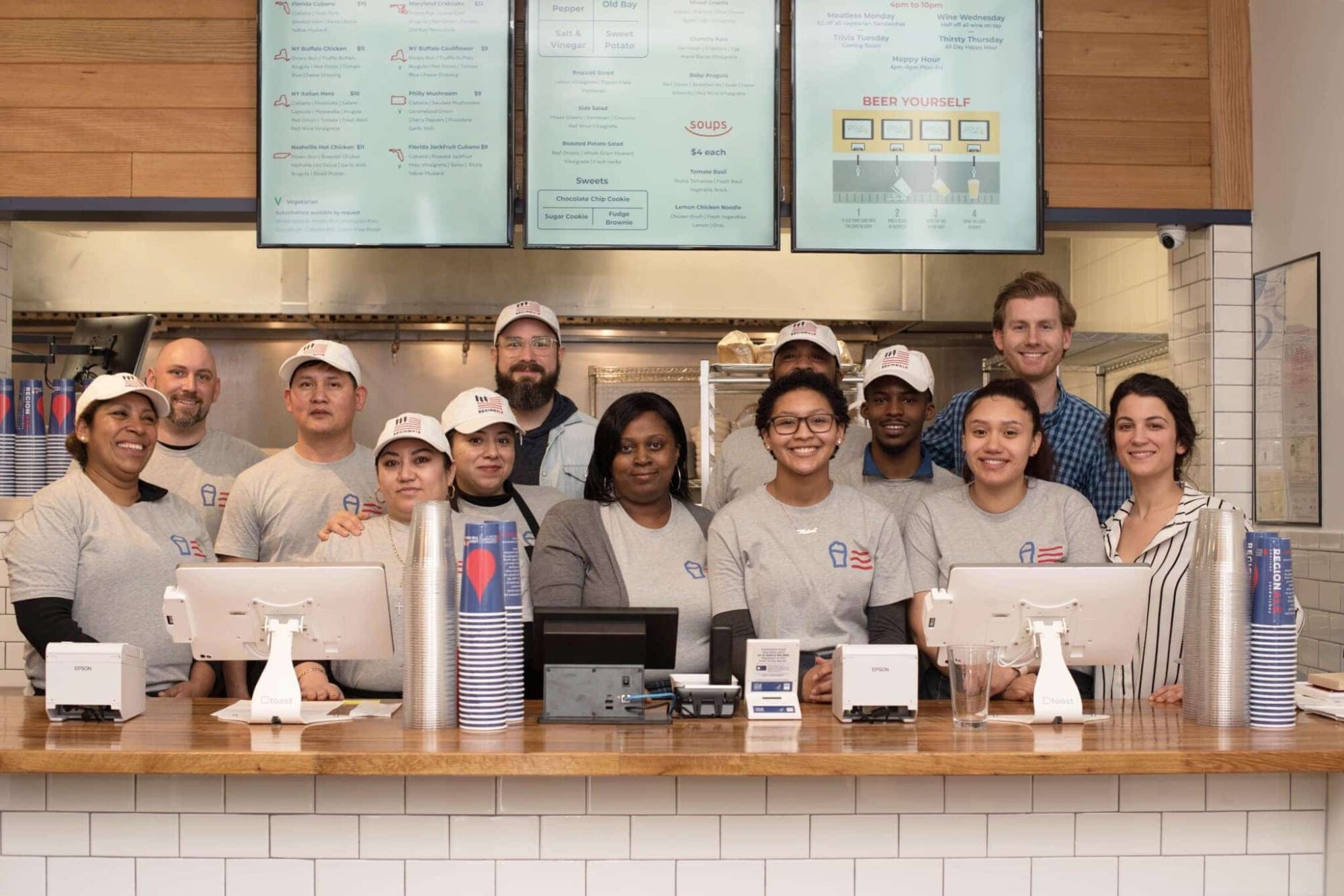 How to Overcome the Hospitality Hiring Shortage
We teamed up with our partners at Bbot for a webinar where we spoke with 3 successful hospitality operators. They walked us through how they're overcoming the labor crisis and beginning 2022 stronger than ever! Access the recording below!
Watch Webinar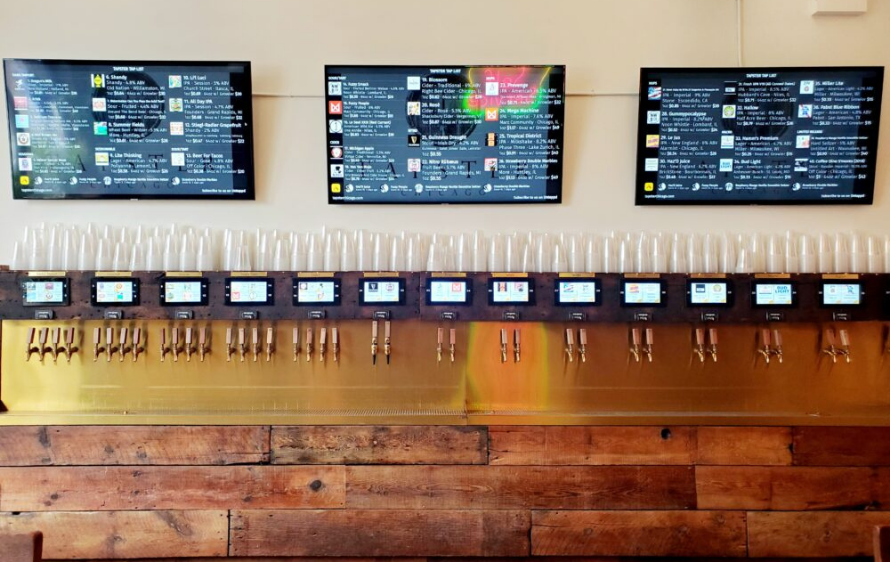 How to Take Your Drink Sales to the Next Level With Untappd
We spoke with two Untappd experts on how to increase beverage sales, improve drink menus, and use the PourMyBeer and Untappd integration. Learn how using Untappd for Business will bring advantages to your establishment below!
Watch Webinar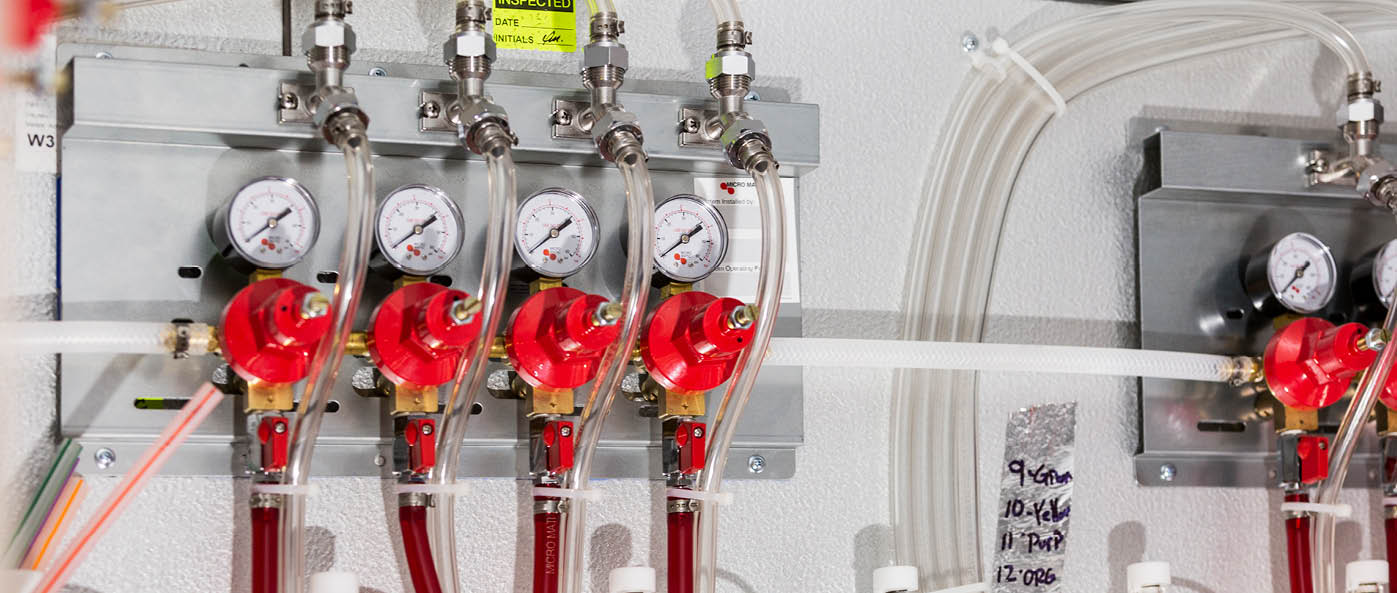 How to Keep Your Draft System Healthy
We spoke with Micro Matic to discuss draft system components, maintenance and cleaning, and common issues. Sign up to access the recording!
Watch Webinar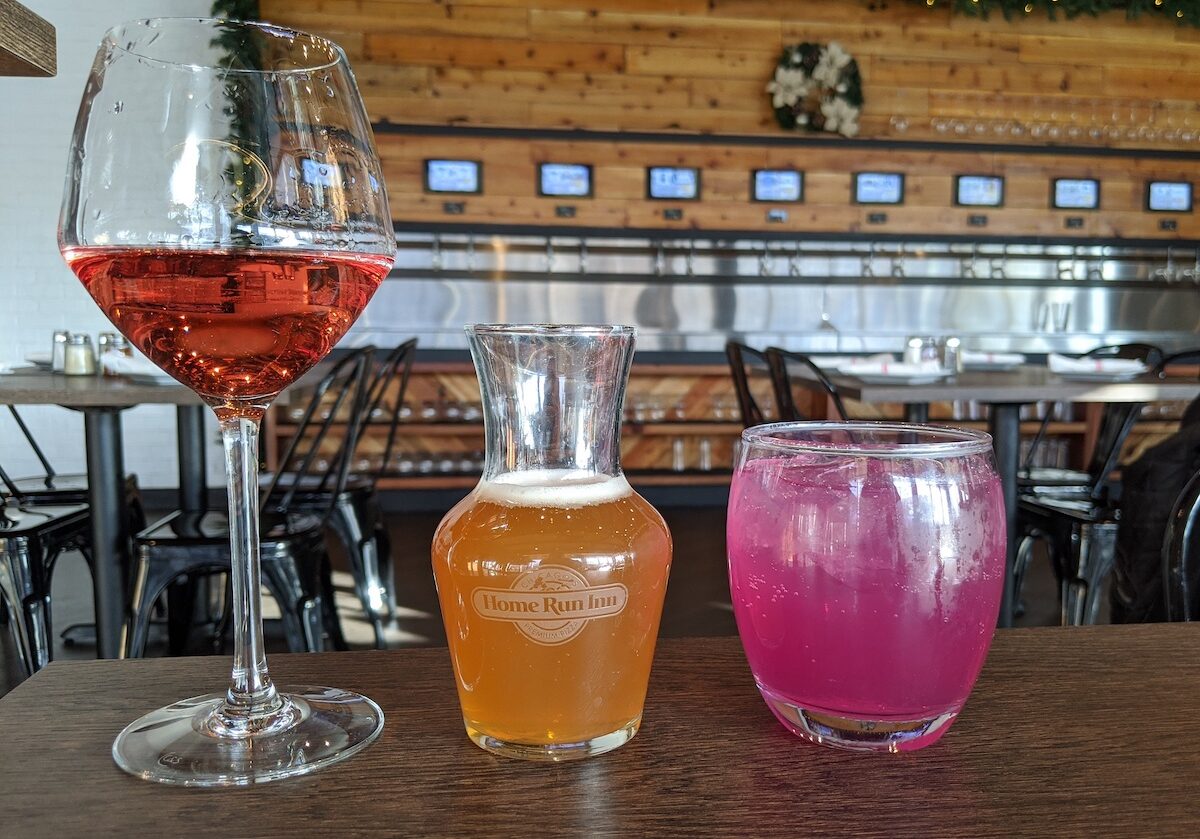 How to Execute Different Drinks on Tap
Hear from operators to discover how to successfully and profitably execute wine, cocktails, kombucha, cold brew, and more, on tap in your establishment.
Watch Webinar
Follow us on your favorite social media platform to stay up-to-date on all things self-pour!