Restaurant Systems that Reduce Chaos and Increase Profits
Thursday, April 14TH | 10 Am CST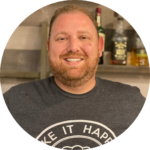 Ryan Gromfin, The Restaurant Boss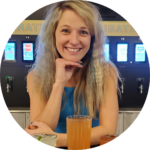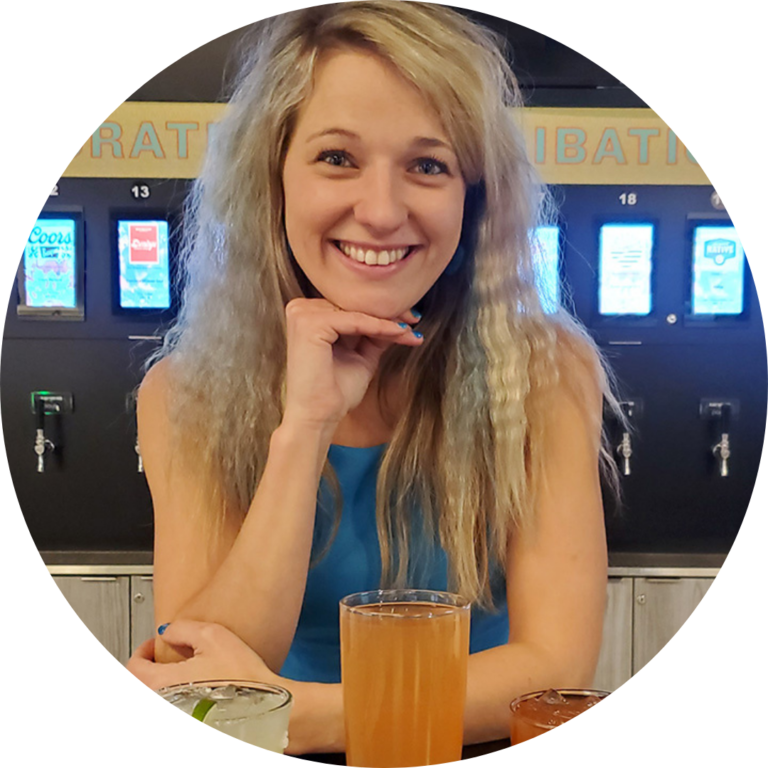 Tana Rulkova, VP of Marketing at PourMyBeer
We teamed up with The Restaurant Boss for our webinar to help operators like YOU operate at maximum efficiency! During this virtual event, Tana Rulkova, the VP of Marketing at PourMyBeer, and Ryan Gromfin, The Restaurant Boss, discussed Restaurant Systems that Reduce Chaos and Increase Profits. If you are a hospitality industry operator looking to simplify your operations by adding automation to your establishment, you do not want to miss this!
Tana and Ryan provided insight into the tools and systems you can implement to reduce labor challenges and increase sales! Make sure to download the recording to learn more. Here is an overview of what you will learn:
Access Webinar Recording!
*By filling out this form, your information will be accessible to both PourMyBeer and The Restaurant Boss.*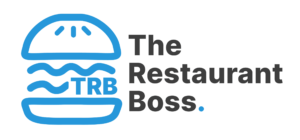 For the past 12 years, Ryan has dedicated his life to helping restaurant owners and operators worldwide MAKE IT HAPPEN! While other kids were watching Nickelodeon, Ryan was watching the Food Network. The great chefs and TV personalities sparked a deep love in him for all things food and restaurant. Ryan's first jobs were at luxury country clubs and hotels. He graduated with top honors from Johnson & Wales University in Culinary Arts and continued to work in 5-Star Hotels.
Then, Ryan decided to open a place and soon realized the reason he was a good chef was due to the systems and tools used at the hotels he worked at. He knew he needed to learn how to build systems before he ended up in the hospital. Unfortunately, the hospital won, and after a night in the ER from the stress of operating 4 restaurants, he decided then and there that something needed to change.
Ryan has learned through his journey how honored and privileged he is to be able to share all his knowledge with some of the fastest-growing restaurant brands in the world!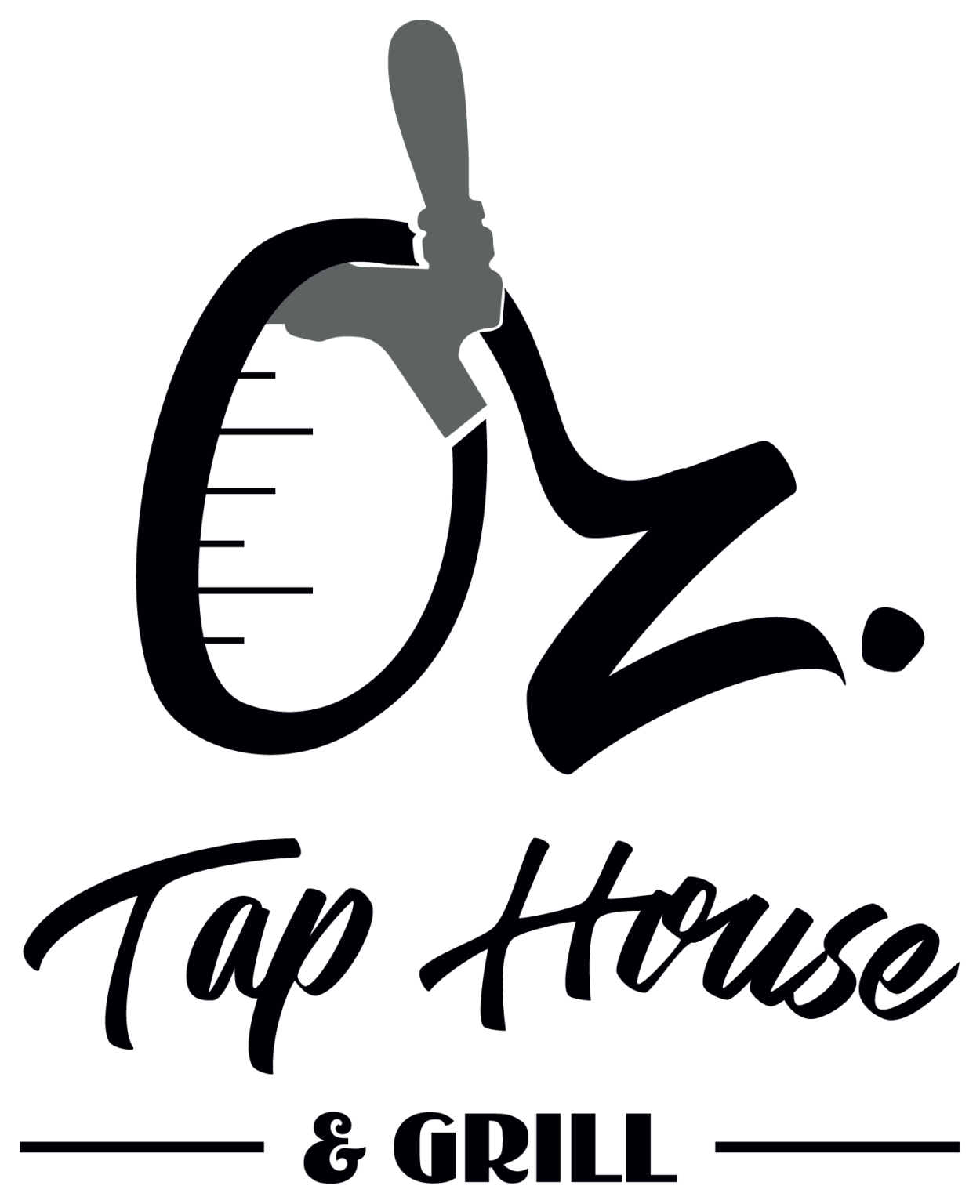 Oz. Tap House was the first self-pour concept in Austin, Texas! They offer local farm-to-market fare, focused on craft burgers, bites, and chopped salads. Featuring state-of-the-art PourMyBeer self-serve technology that dispenses beer, wine, and cocktails by the ounce, their 40-tap self-serve beverage wall allows their customers to pour as little or as much as they want, all while paying by the ounce!
If you missed our previous webinars and want to check them out, click below to visit our Webinar Series Center! If you have any questions, do not hesitate to contact us or email us at cheers@pourmybeer.com!