How to Take Your Beverage Sales to the Next Level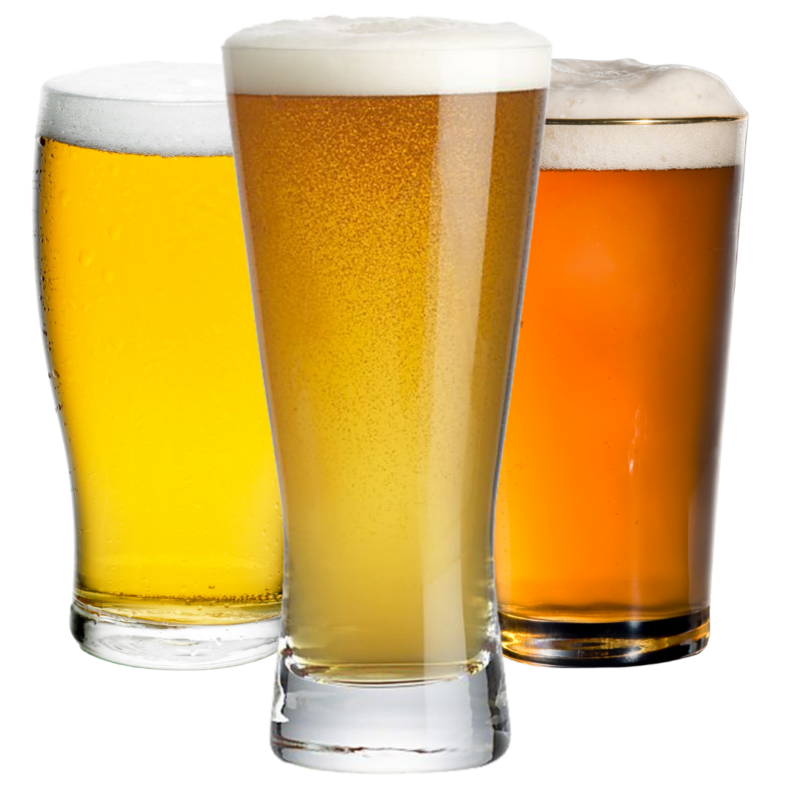 PourMyBeer's self-pour technology helps operators boost beverage sales since guests are pouring themselves. Untappd, the world's largest beer-rating app, allows users to check in to locations, share their favorite beers, and socially drink all in one! Self-pour technology and the social beer-rating app combined provide a fun experience for guests that will take your beverage sales to the next level.
During this 60-minute webinar, we spoke with Tessa Young, VP of Inside Sales, and Austin Capps, Sales Manager, about…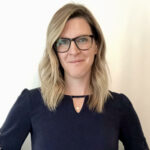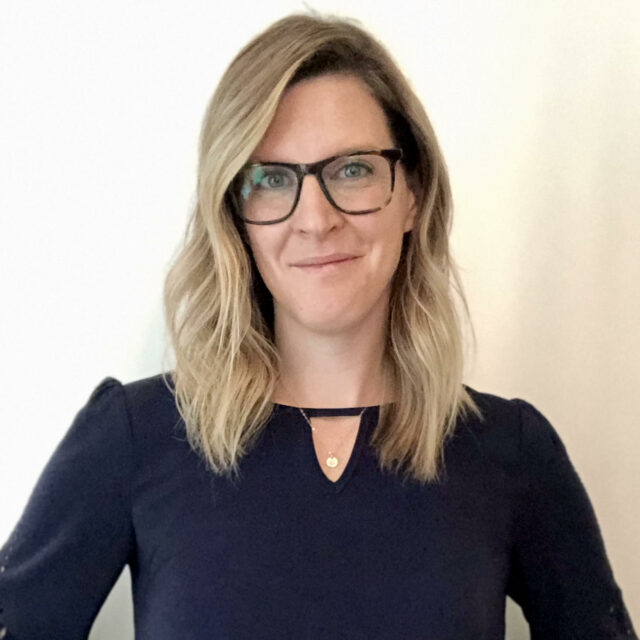 Untappd's mission is to advance the global beverage industry through innovative technology. Tessa has led the sales team since May of 2016. She carries out this mission by growing sales reps & managers that are thoughtful, intentional, and absolute rock stars at challenging & changing the way people do business.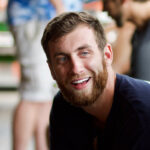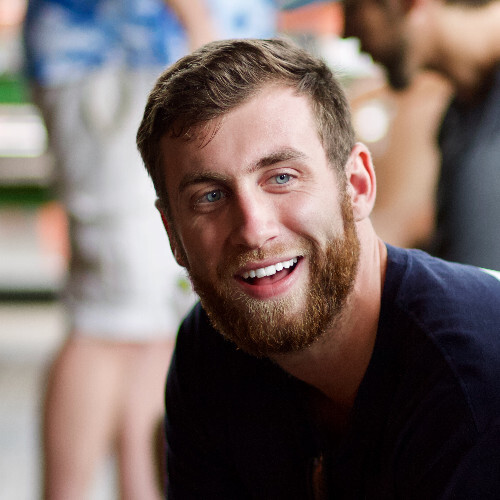 Austin has been with Untappd for Business since 2018, first as an SDR, then an Account Executive, and now in Management. He has worked with thousands of businesses to help them grow, save time, and engage with their customer base through our unique technology. As an Inside Sales Manager, he leads a team of amazing salespeople as they learn the needs of the hospitality industry and show how they can help meet those needs.


Untappd is the biggest social beer-rating application on the market. Their app has many features that benefit businesses and guests. When a business uses Untappd, guests can search for local bars in the area, and they will pop up. Untappd for Business allows operators to update their beer offerings on the fly, and guests can see that change in real-time. They also recommend beers to guests based on what they rated high in the past and can make them aware of upcoming events. These key features help restaurants and bars get guests through their doors and boost their beverage sales.
If you missed our previous webinars and want to check them out, click below to go to the Webinar Series Center! If you have any questions, do not hesitate to contact us or email us at cheers@pourmybeer.com!