We are glad to partner with you!
Thank you for choosing to partner with PourMyBeer. We are looking forward to all the great things we can do together. In this guide, you will find everything you need to know about working with PourMyBeer. If you are looking for specific information about this partnership, we have broken the content into categories so it would be easier for you to find it. If you are here to read it all, enjoy!
PourMyBeer is a next-generation, self-serve beverage system. PourMyBeer's technology enables faster, more efficient access to beverages by allowing consumers to pour their own beer, wine, cocktails, cold brew, and kombucha – all while paying by the ounce.
PourMyBeer has over 10,000 taps in service at bars, restaurants, casinos, hotels, airports, stores, arcades, bowling alleys, co-working spaces, and more, with customers in 30 countries.
Our purpose-built, industrial-grade tablets were made specifically for our system. They are engineered to withstand substantial usage, splashing and can stay plugged in 24/7. They also allow customers to view a real-time display of how many ounces they have poured, how much they have spent, and how far they are from hitting their two-drink limit.
Self-pour tech has helped our operators majorly increase operational efficiency, leading to more beverage sales, higher profits, and less waste.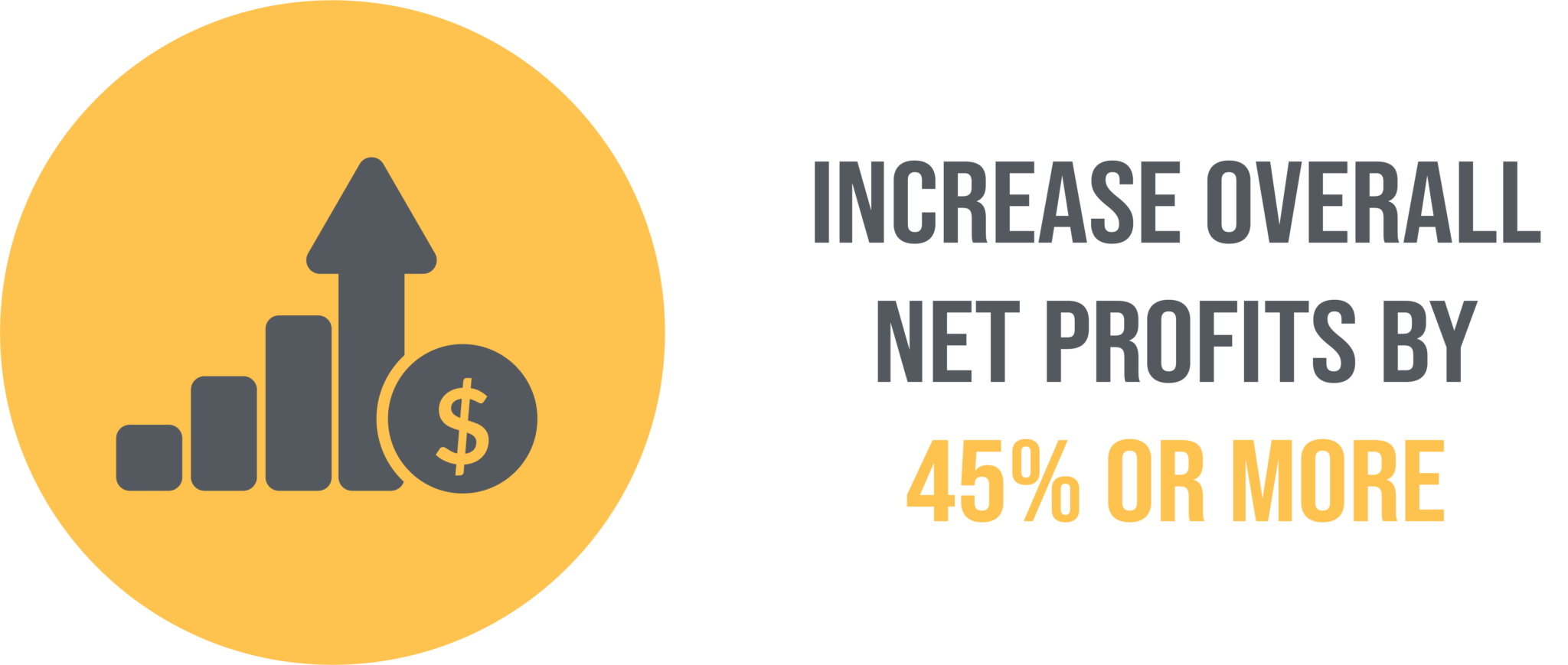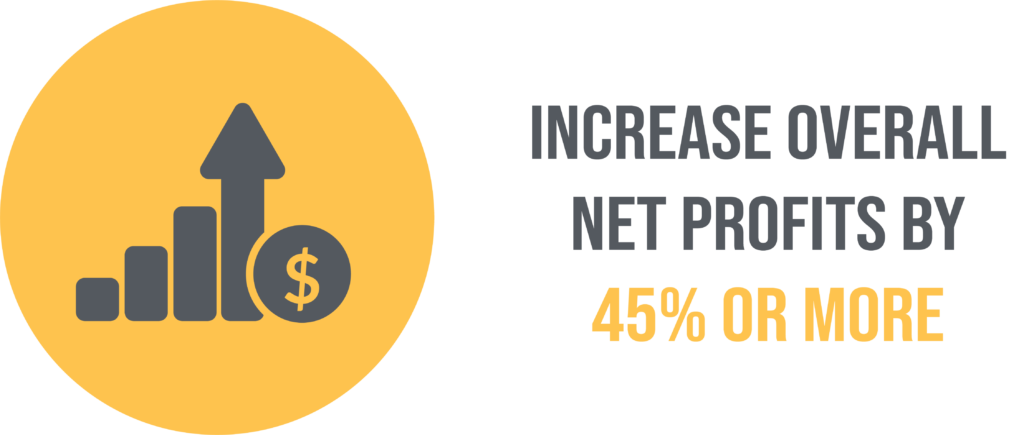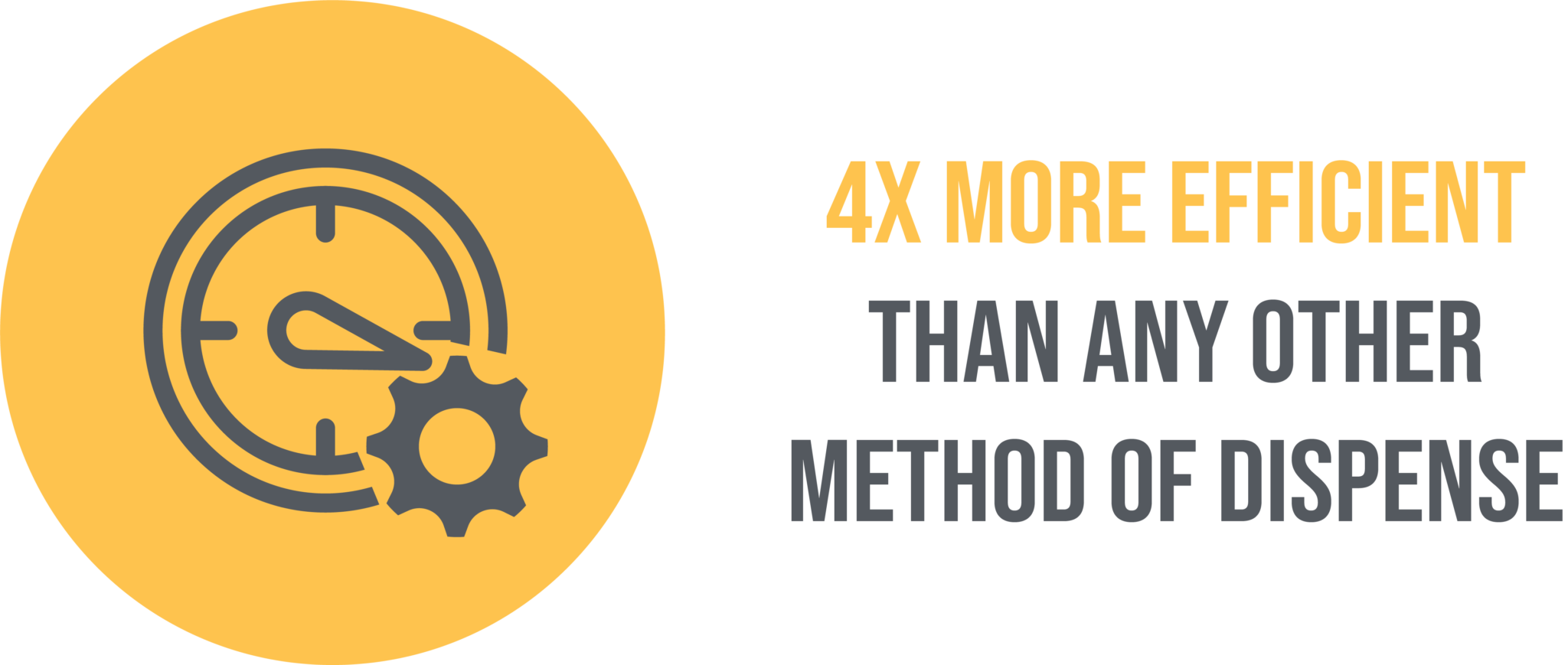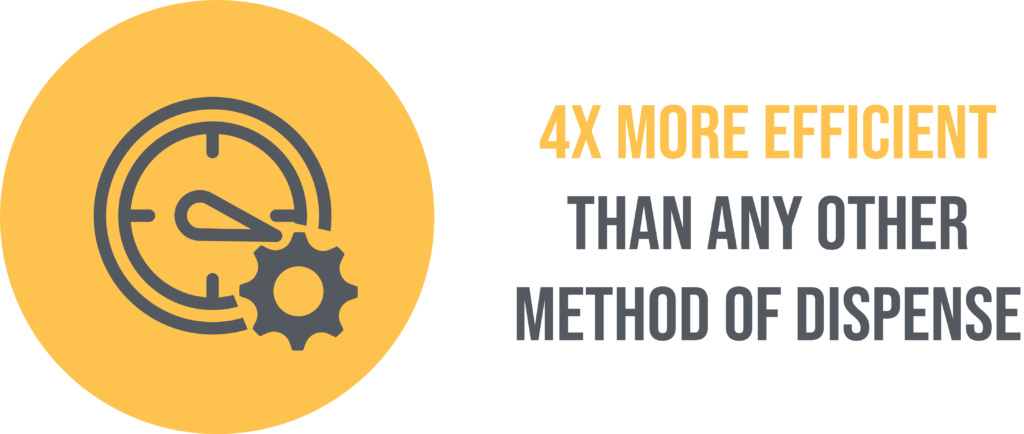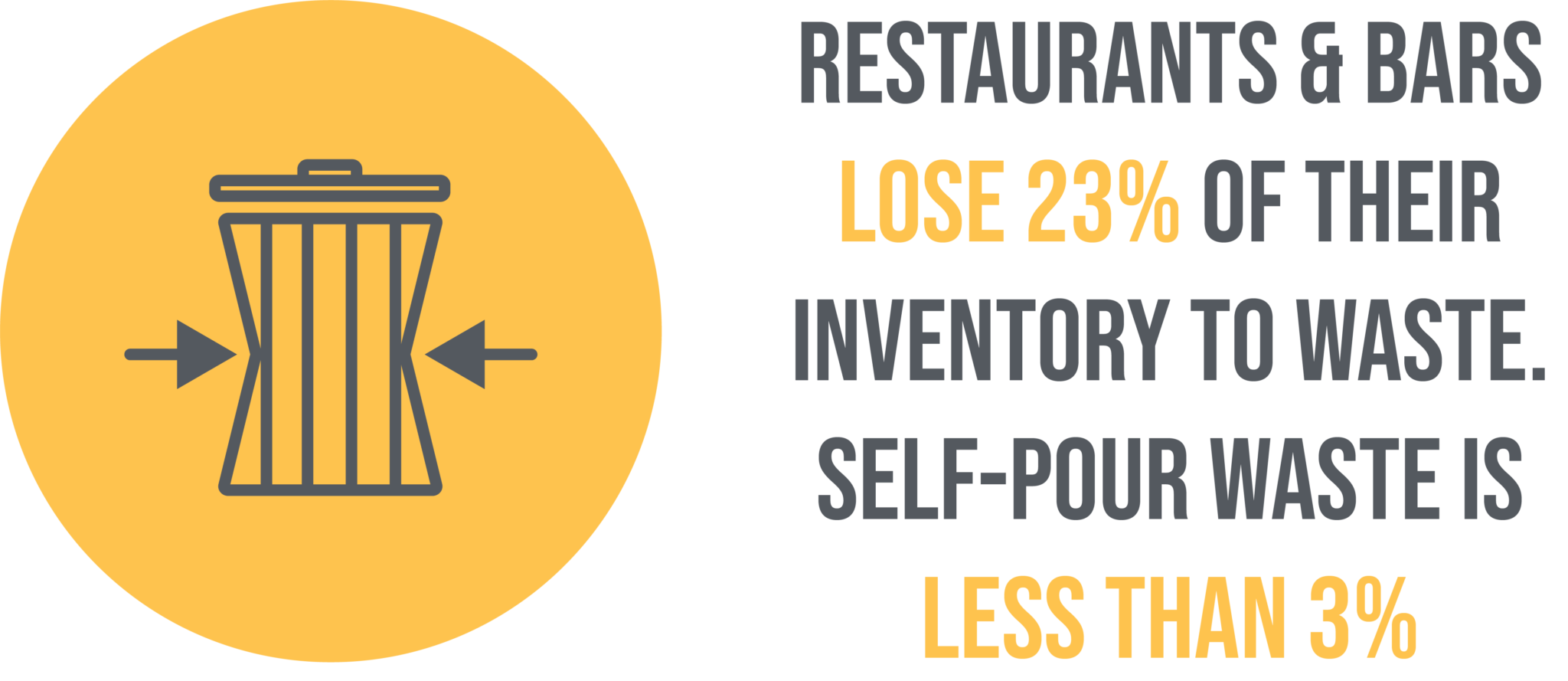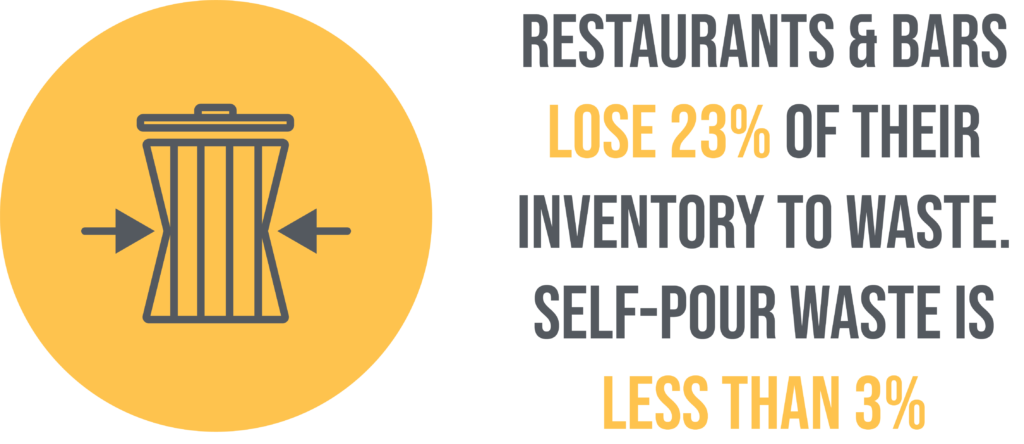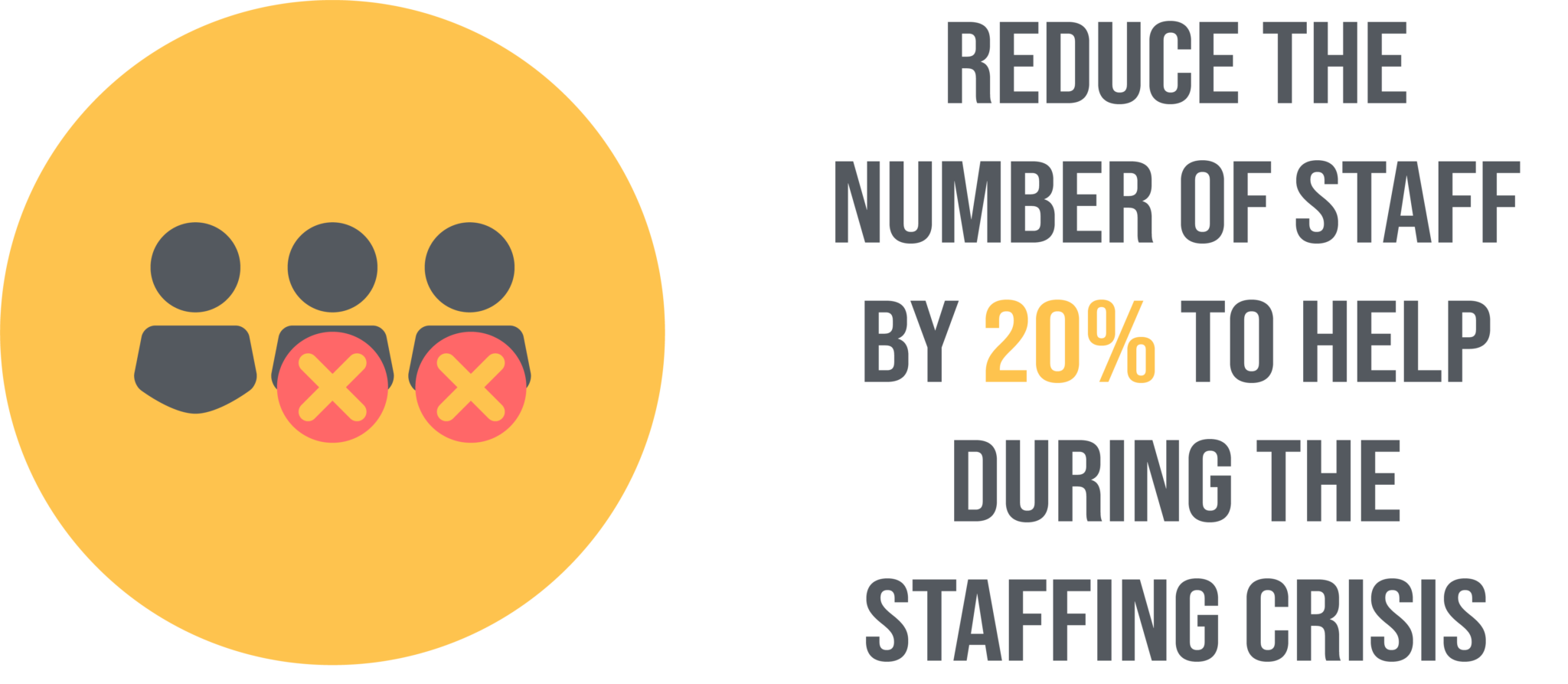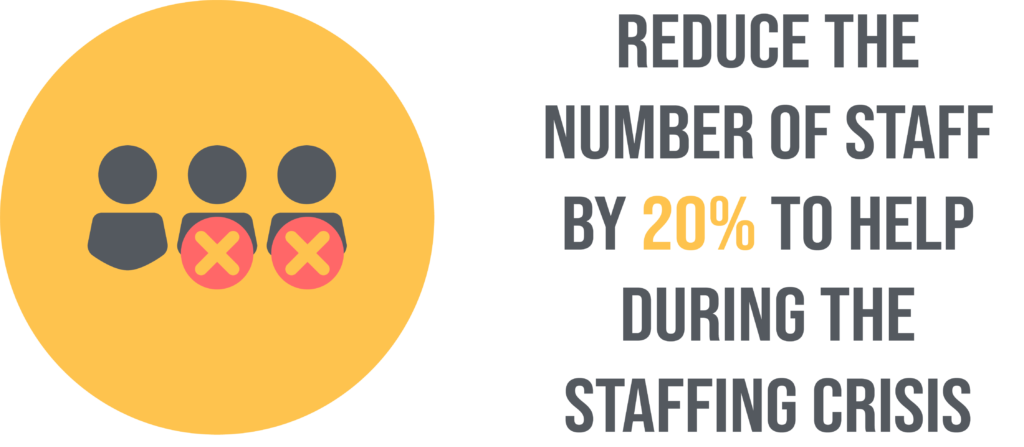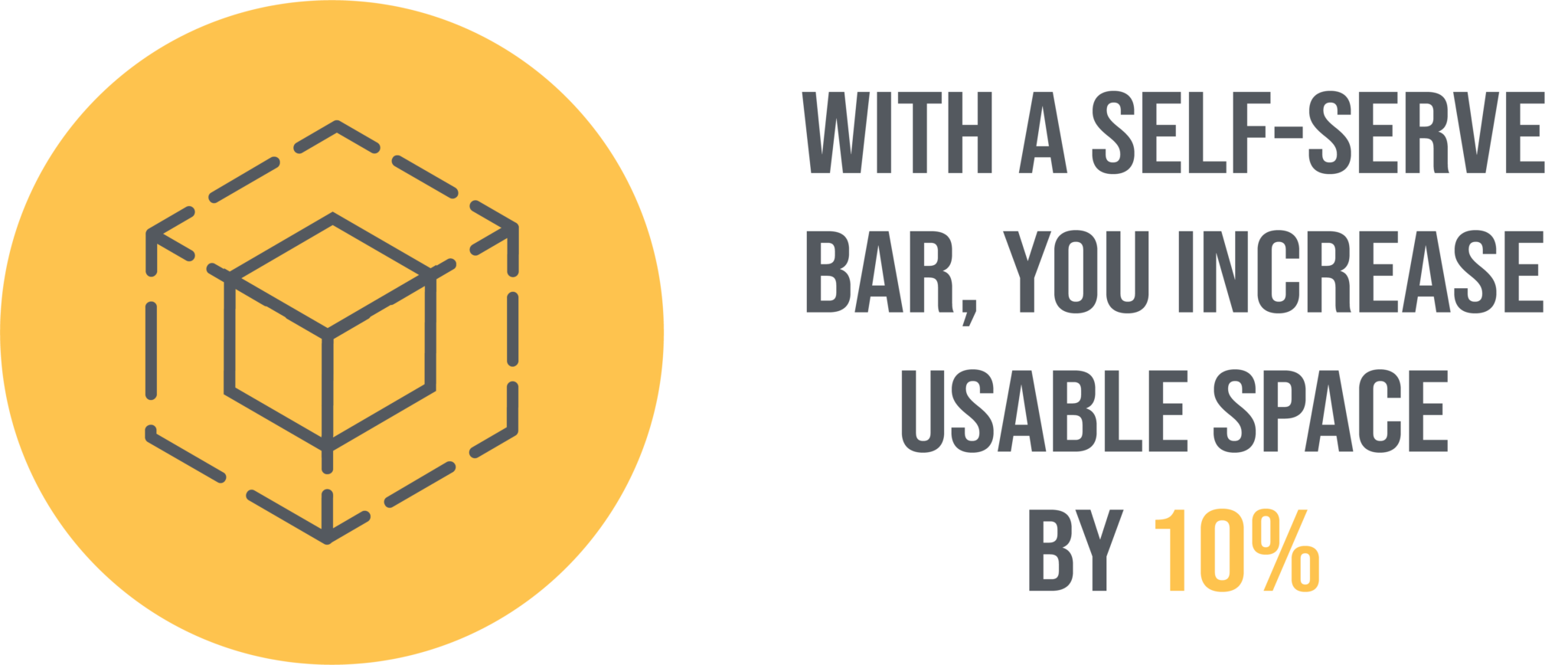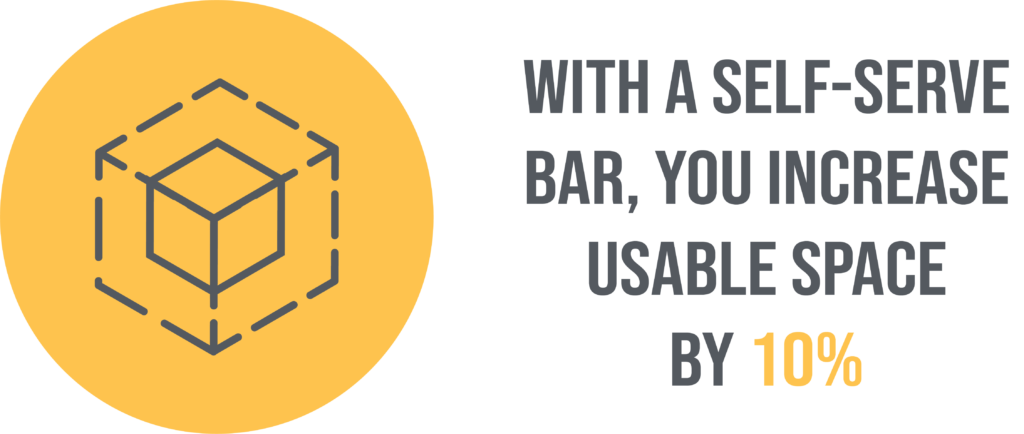 The Most Reliable System On The Market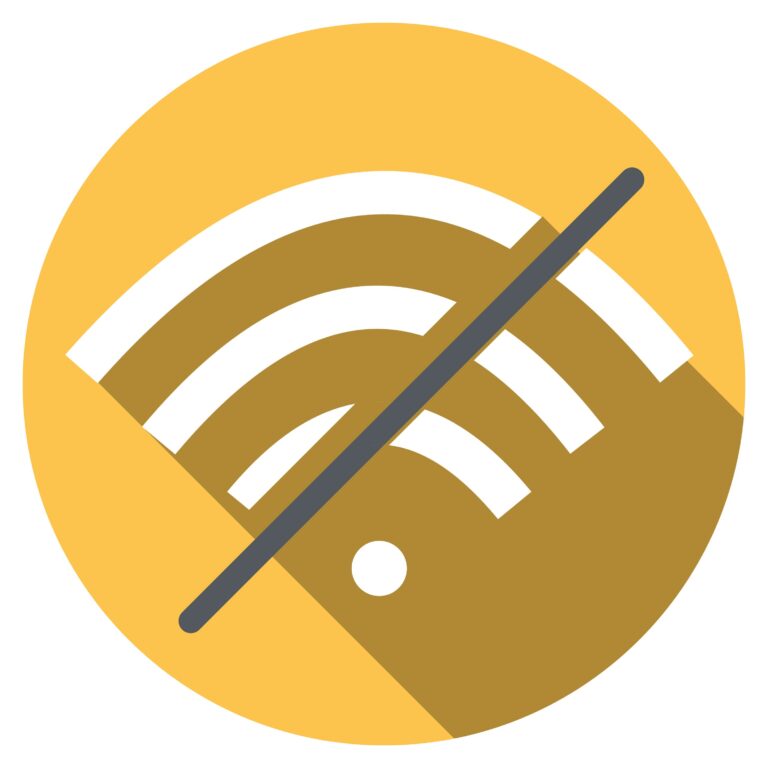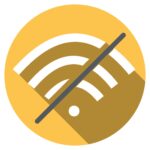 PourMyBeer uses ethernet hardwiring instead of WiFi. That means our network is clean, quick, and free of the connectivity complications WiFi can cause. Our streamlined technology uses less than half the connection points of other self-pour providers, leaving less room for things to go wrong. Plus, we are the only system on the market that uses it!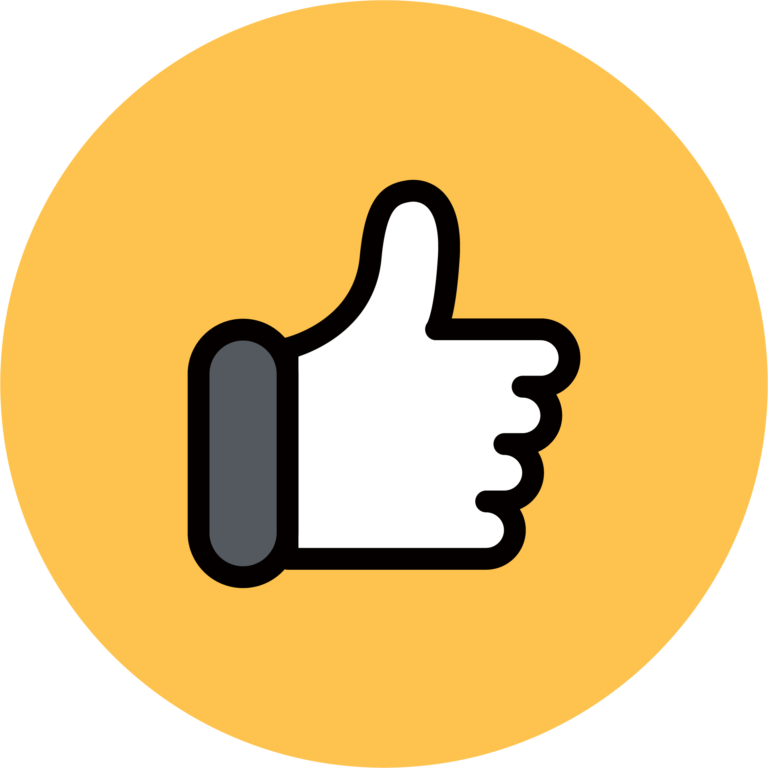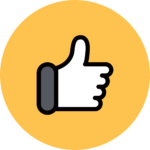 PourMyBeer provides customers with an experience like no other. With our screens, customers can easily see what beverages are offered and easily pay with their cards. Since our system is so reliable, our customers never lose out on profits due to system downtime.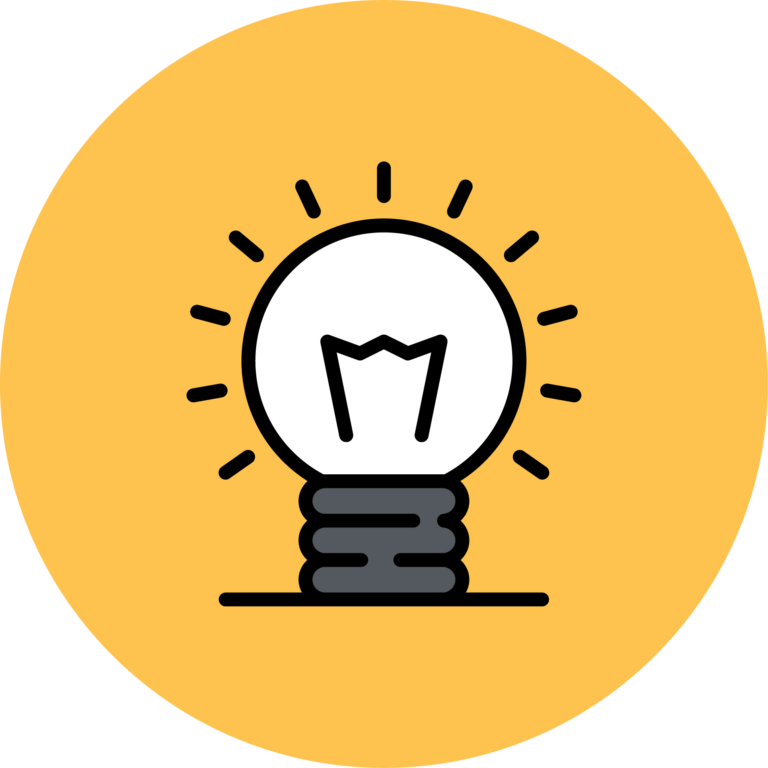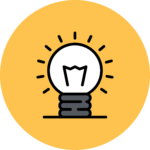 Best engineered & designed system
We created a hub and spoke network system design, essentially a mini edge network. This ingenious design means each screen is doing calculations of each pour in real-time on its own. So even if the main computer server goes down, or the screens lose connection to it somehow, the screens will still function.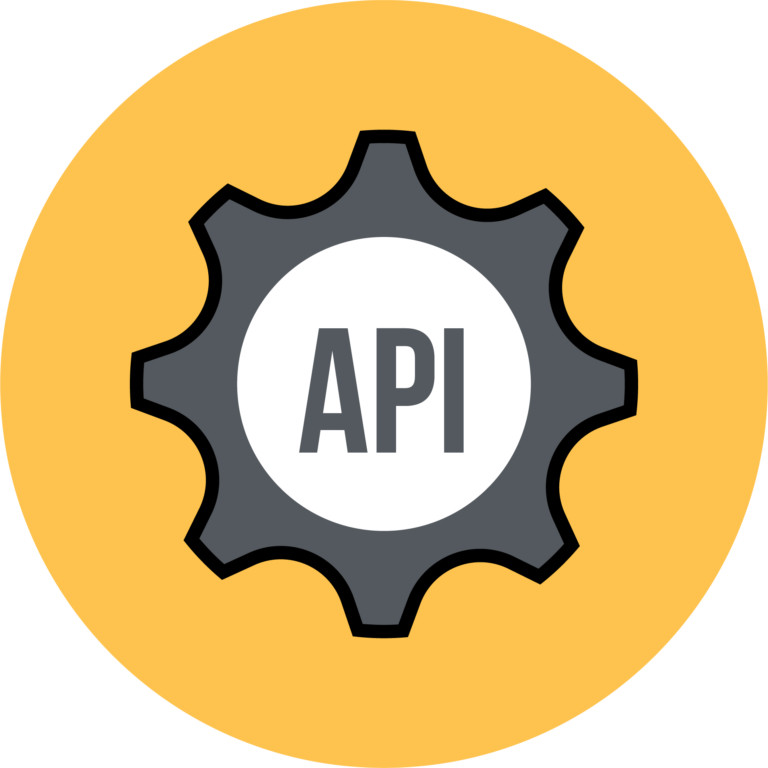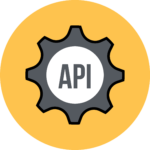 At PourMyBeer our philosophy is that it's better to be able to integrate with other systems rather than try to recreate everything ourselves. That's why share our API. This allows us to integrate with critical restaurant operation systems.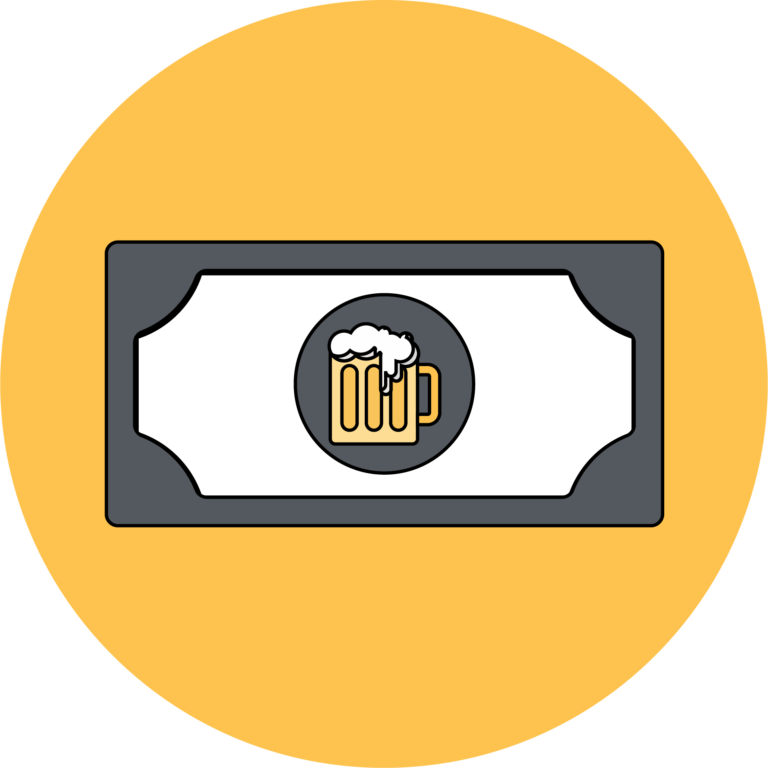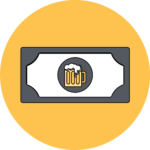 PourMyBeer technology offers the lowest cost of ownership over any other provider in the market. With full ownership of your profits, our customers never have to hand over money for monthly support again.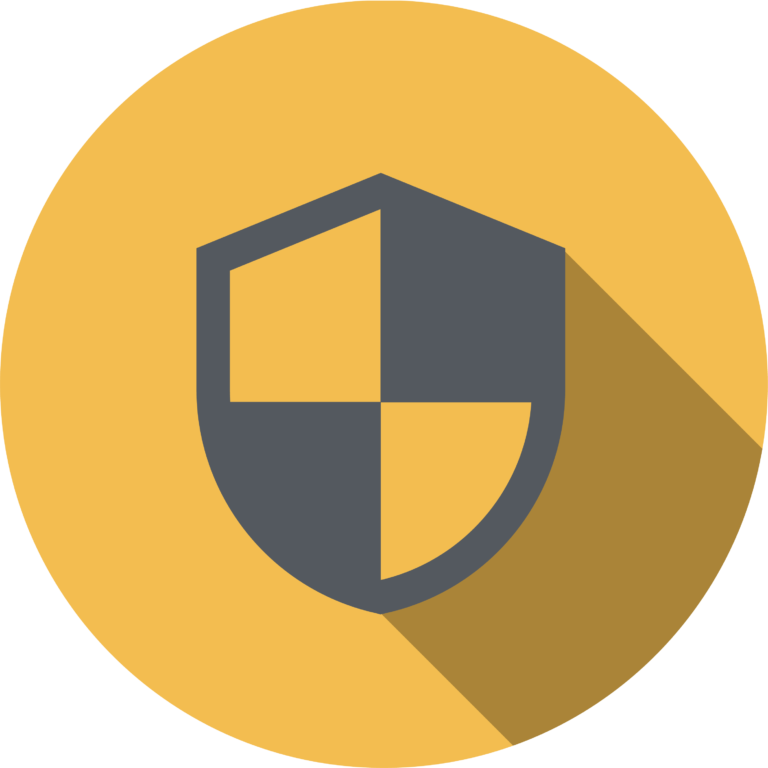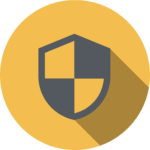 Our screens are not your typical consumer-grade tablets. Purpose-built with industrial-grade screens, they'll withstand anything from spills to 24/7 use.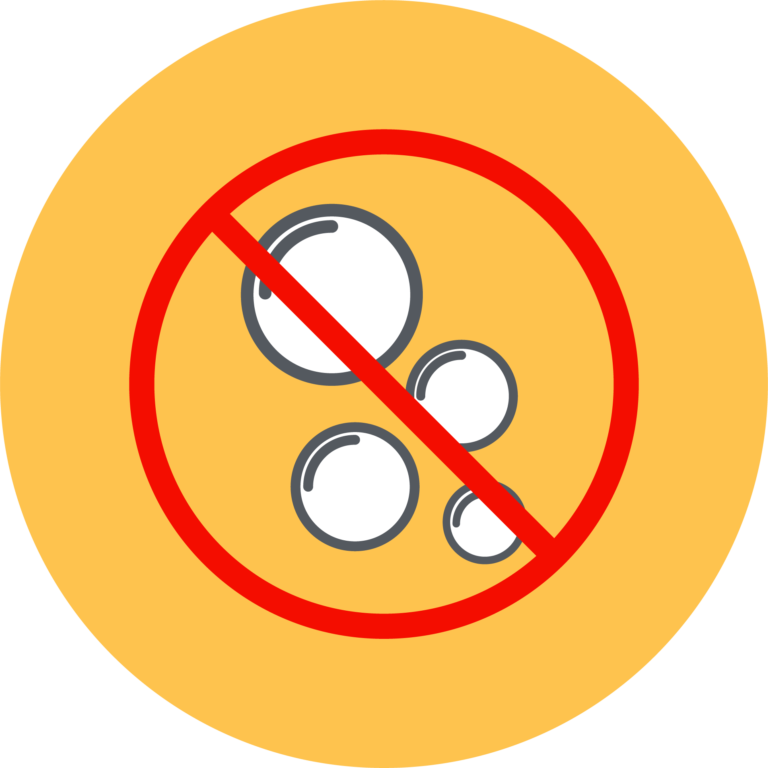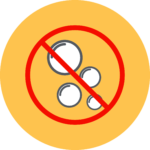 Customers will receive a smooth, clean pour thanks to our A/C power setup. Creating greater distance between the valves and flow meter, and the taps allows for the beer to settle before dispensing, producing no frothy foam.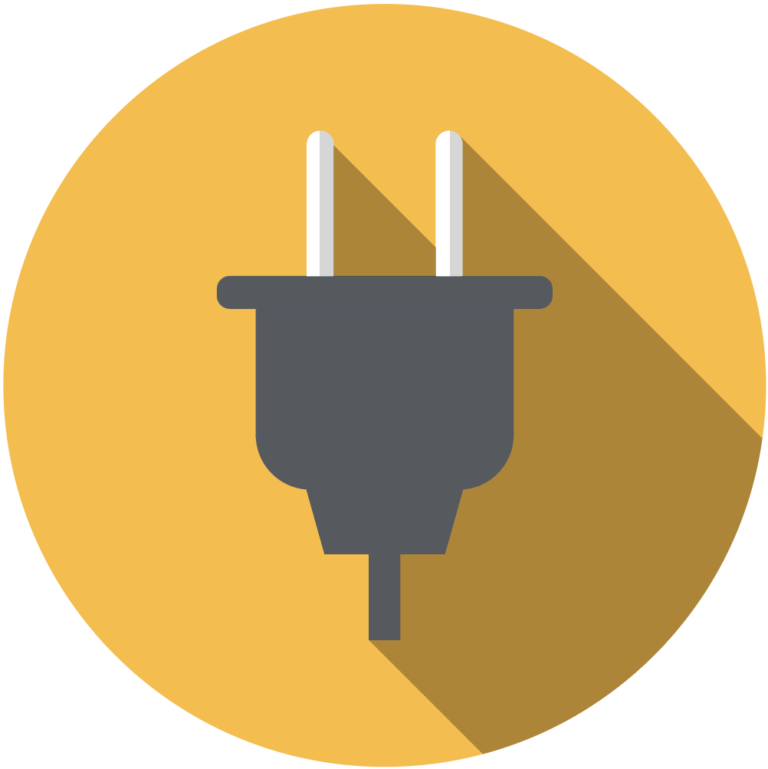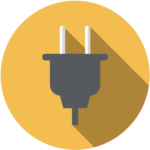 A/C Powered and convenient placement
A/C power carries through long runs of wiring. D/C doesn't. So we can put our valves and flowmeters as far as 50 feet away, while other self-pour tech providers can't put their flowmeters more than 3 feet away from the tap, which limits the tap wall and draft system design flexibility.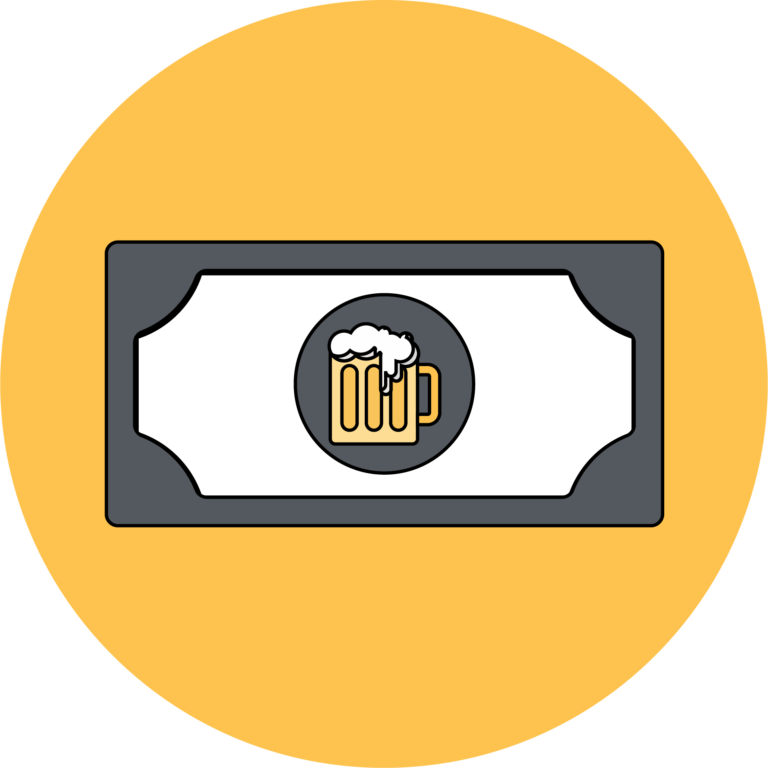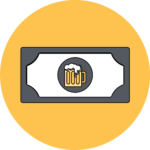 With PourMyBeer's technology, operators can monitor beverage dispensing, set limits, check sales, and see trends. Operators track every aspect of the tap and our support staff will be there whenever needed..

PourMyBeer offers partners access to a larger customer base of hospitality leaders or aspiring hospitality professionals. We offer our partners a new opportunity to grow their network and with 500+ PourMyBeer locations, we have 500 locations to pitch your product/service to.
Over the years we have partnered with major players such as:
What is in it for both partners?
Plus, if you refer a restaurant operator, franchise, or partner to PourMyBeer you will receive $1,000 for helping us grow the self-pour community. Implementing a partner referral on both ends will help to boost sales and encourage vocalization of each other's products.
Collateral Marketing content opportunities
The PourMyBeer team is excited to share this partnership. As a partner, we would love to get the news out to as many people as possible. Some collateral marketing we can implement are:
Guest Blog Posts

Case Studies

Video Pieces

Referral Programs

Webinars

Guest Speaking

Trade Shows

Social Media Posts

…And so much more!
Here is an example of our trade show setup at the Pizza Expo with our partners, Untappd.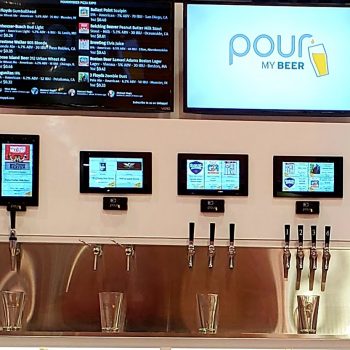 When using us in social media posts, please be sure to tag us. All social handles are @pourmybeer and can be accessed below.
Here are some resources that you may find helpful to share with the team or some of your customers interested in our technology.
frequently asked questions
Q: How should we introduce PourMyBeer to our customers?
There is no right or wrong way to introduce PourMyBeer to your customers. As our partner, we trust you and want you to give your full honest opinion about our technology and how it works. Send them any of the top resources we have shared with you, and send them our way if they have any questions. We will do the same for you.
Q: How can we add PourMyBeer talk into our website/ email/ social campaigns?
We would love for you to add our logo to your site to highlight our great partnership. We will do the same. As for talking about our partnership on emails and social media, please share any upcoming events we are hosting, and be interactive with our posts. Our Partnership Manager will set up a call to discuss a social media calendar with your team.
For general inquiries fill out the form.
VP of Marketing:
tana@pourmybeer.com
Partnership Marketing Manager:
delaney@pourmybeer.com
Sales Team:
sales@pourmybeer.com
Head Quarters:
(312) 416-9989