Lunch & learn at district brew yards
Join us for our first in-person event in 2022 at District Brew Yards, a self-pour brewery collective in Chicago, IL! We are so excited to get you out of the house to mingle with successful self-pour operators. Whether you are an operator or looking to open a restaurant/bar, this is the perfect event for you!
Tana Rulkova, VP of Marketing at PourMyBeer, will conduct an hour-long interview with Greg Lamacki and Steve Soble, the Co-Owners of District Brew Yards. During the live event, you will hear their story, and they will teach you how they turned their idea from dream to reality! At the end of the event, there will be a 30-minute Q & A, lunch, drinks, and time to chat with other operators. There are only 50 spots, so don't wait! Register now to save your spot!
District Brew Yards, 417 N Ashland Ave, Chicago, IL 60622
February 28th, 2022, 11:30 AM CST – 2:30 PM CST
$49.00 – This cost will include admission, food, and drinks.
*This form will redirect you to the payment link. Payment must be completed to finalize your registration for this event.*
*Tickets are non-refundable. By registering for this event, you agree to follow Chicago's COVID-19 guidelines. Vaccination and masks are required. Those who do not comply will not be allowed to attend the event or receive a refund.*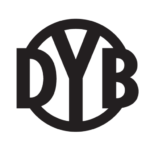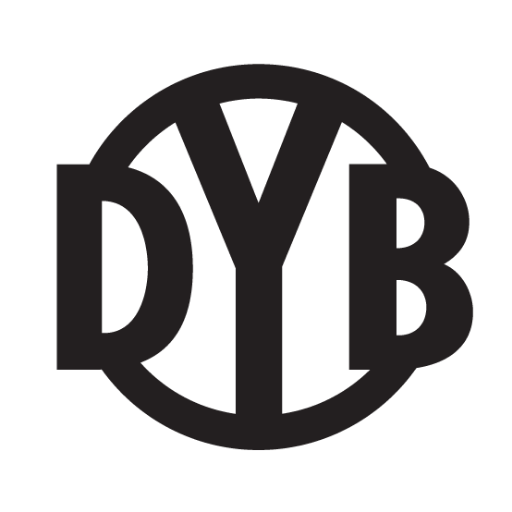 When was the last time you visited four breweries all under one roof? If you said never, now is your time! District Brew Yards lets you do precisely that and is an awesome taproom as well. Located in Chicago, IL, District is a craft beer lover's paradise. With a collection of four brewers under one roof and 40 self-pour taps, you will be able to sip on delicious, high-quality, local Chicago beer. They've had incredible success with their first location, so they're excited to announce that they will be opening a second in the summer of 2022!
Join PourMyBeer's VP of Marketing, Tana Rulkova, as she interviews Steve Soble, Co-Owner, and Greg Lamacki, Chief Operating Officer, at District Brew Yards.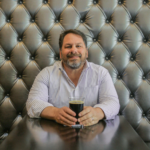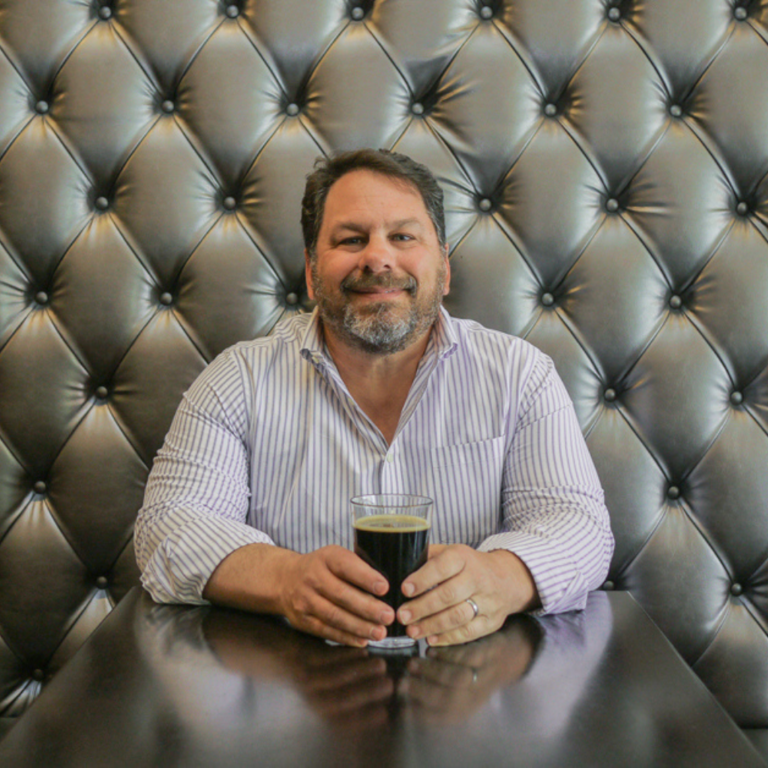 Co-Owner of District Brew Yards
Co-Owner of District Brew Yards
Steve Soble is the founder of Burnt City Brewing. After graduating from Dartmouth College in 1986, Mr. Soble began his career at The Quaker Oats Company in Chicago in brand management. In 1989, he left Quaker to open his first of over 20 independent businesses. Steve founded Burnt City Brewing in 2012. In 2019, Steve started District Brew Yards, a collective brewery housing 4 breweries, a bottle shop, and a restaurant in the West Loop of Chicago.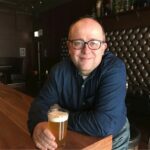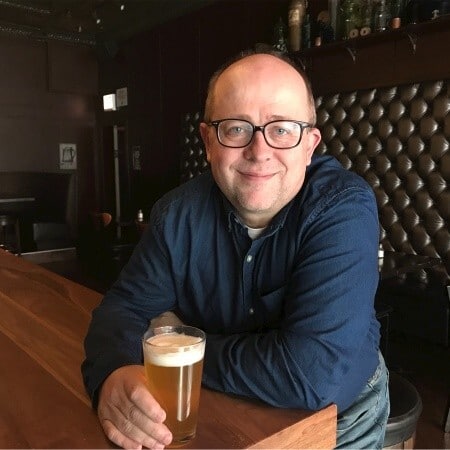 COO of District Brew Yards and Spare Time Inc.
COO of District Brew Yards and Spare Time Inc.
Greg has been in the hospitality industry since 1986. He worked at the Original Doubletree before it sold to Hilton, Caesars Place Las Vegas before the Mirage, and even Caroline's Comedy Club, in NYC, where Jerry Seinfeld was top act. Greg has experience working in just about every hospitality venue type. With decades of experience under his belt, he has extensive knowledge of owning and operating in the hospitality industry.
Check out an event we did a few years ago at District Brew Yards in the video below!
Aside from hearing from the speakers, you'll also get to pour some delicious local craft beer and enjoy some insane eats. Check out the inside of District Brew Yards and pictures of their food below! 👇
Share this event with your friends in the industry!