Thank you for reaching out!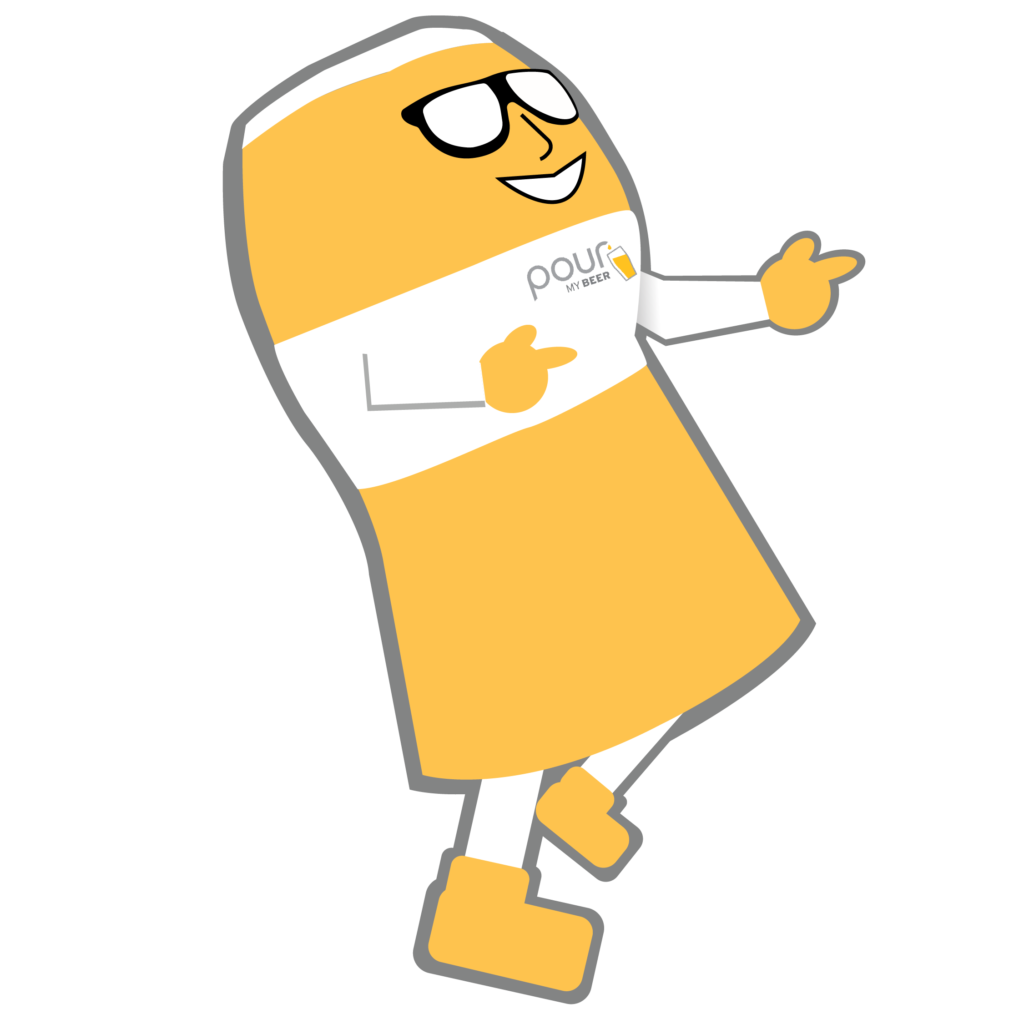 We look forward to working with you!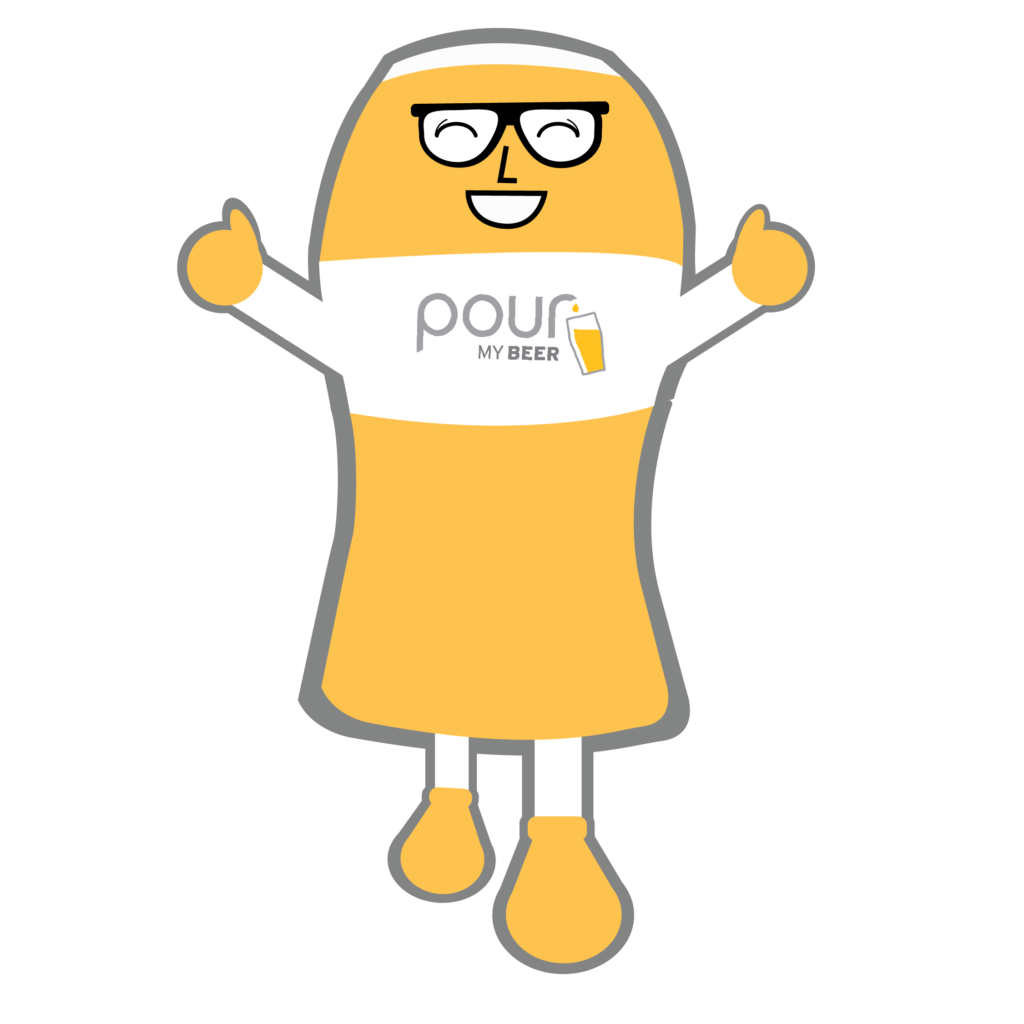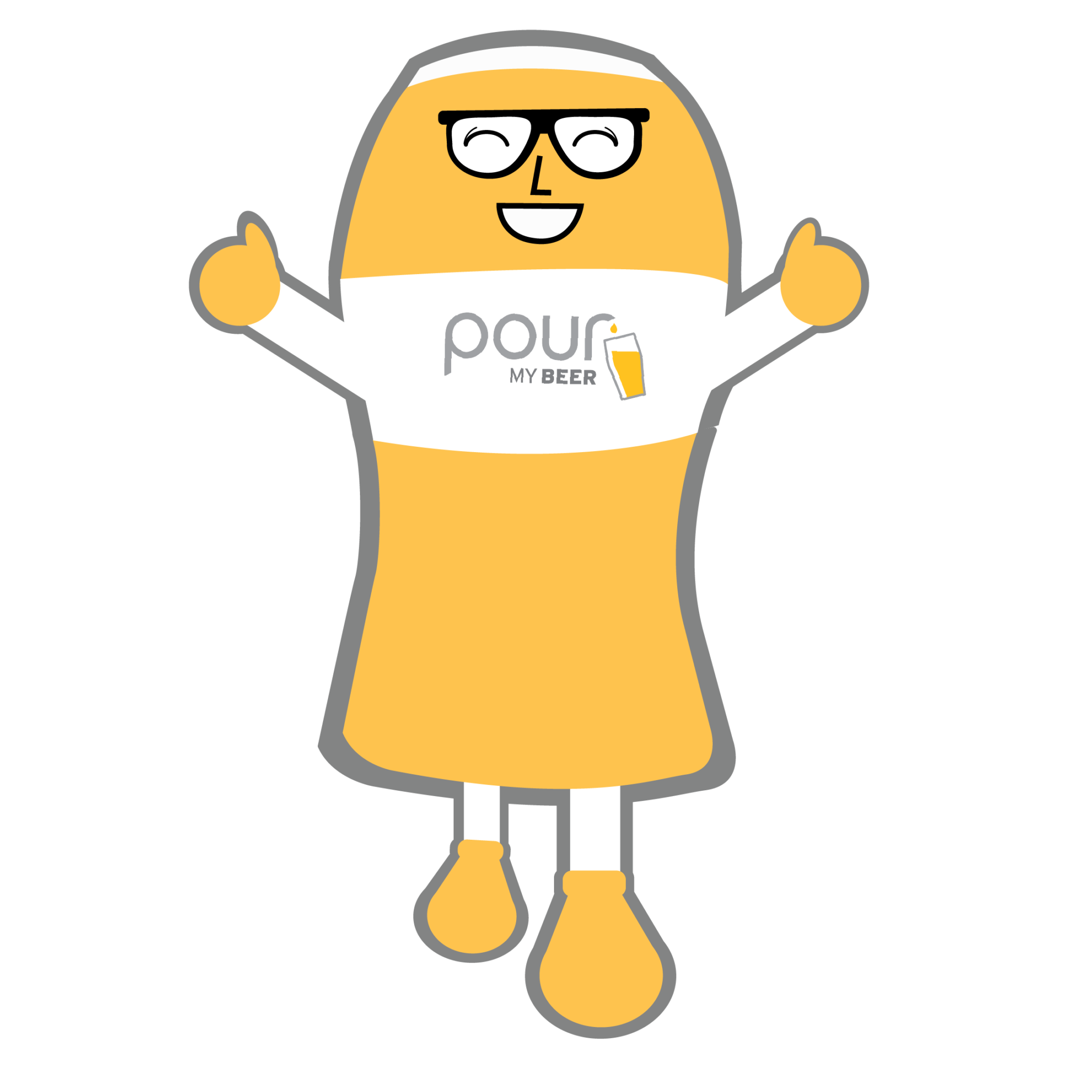 Next, learn how PourMyBeer helps bar and restaurant owners thrive
✅  Increase Sales by 45% or More
✅  Decrease Labor by 20% or More
✅  Increase Profits by 50% or More
✅  Reduce Waste to Less Than 1%
For More Information, Check Out Our Case Studies!
Looking for help when it comes to financing your self-pour restaurant?
Have questions about which types of drinks can be offered on self-pour taps, about pricing, or anything else?
We've got answers! Contact us at cheers@pourmybeer.com or call us at (312) 416-9989!