How to Keep Your Draft System Healthy
Thursday, August 5th | 2 PM CST
PourMyBeer's self-serve technology allows guests to pour their own beverages and pay by the ounce. To create the best guest experience, we partnered with Micro Matic, the leading supplier of beverage dispensing solutions. We want our customers to have a system that is reliable and high-quality while offering the best customer support available because we know working with technology is not always easy.
During this 60-minute webinar, we will speak with David Green, Micro Matic Dispense Division Trainer, and Area Sales Representative. He will answer questions about the essential components of draft systems, proper maintenance and cleaning, and how to troubleshoot common issues. David has seen it all during his time with Micro Matic and will share stories of what to do and what not to do when dealing with your draft system. You can register for the webinar by filling out the form.
During This Webinar, You'll Learn About...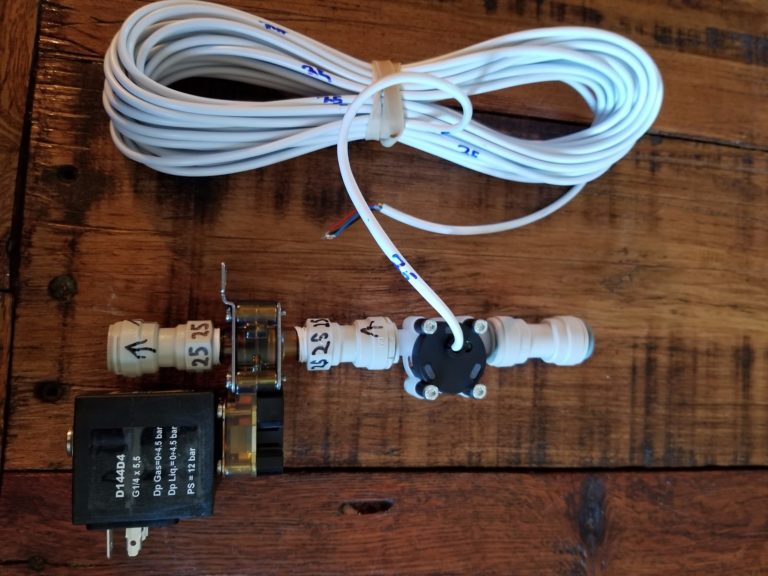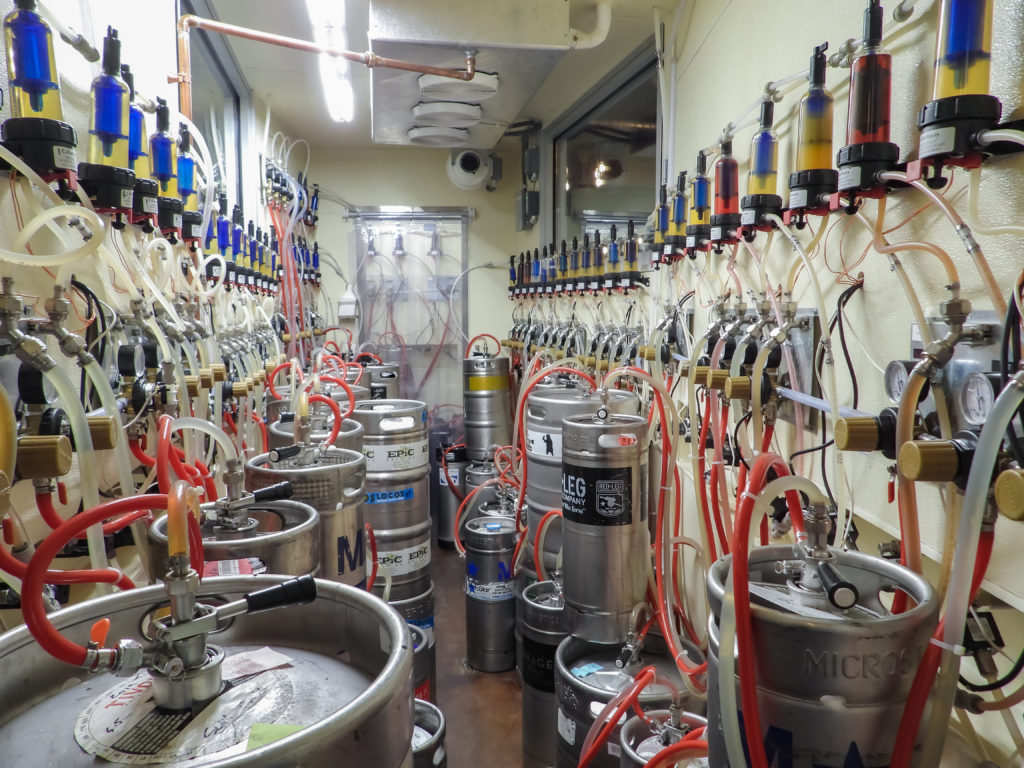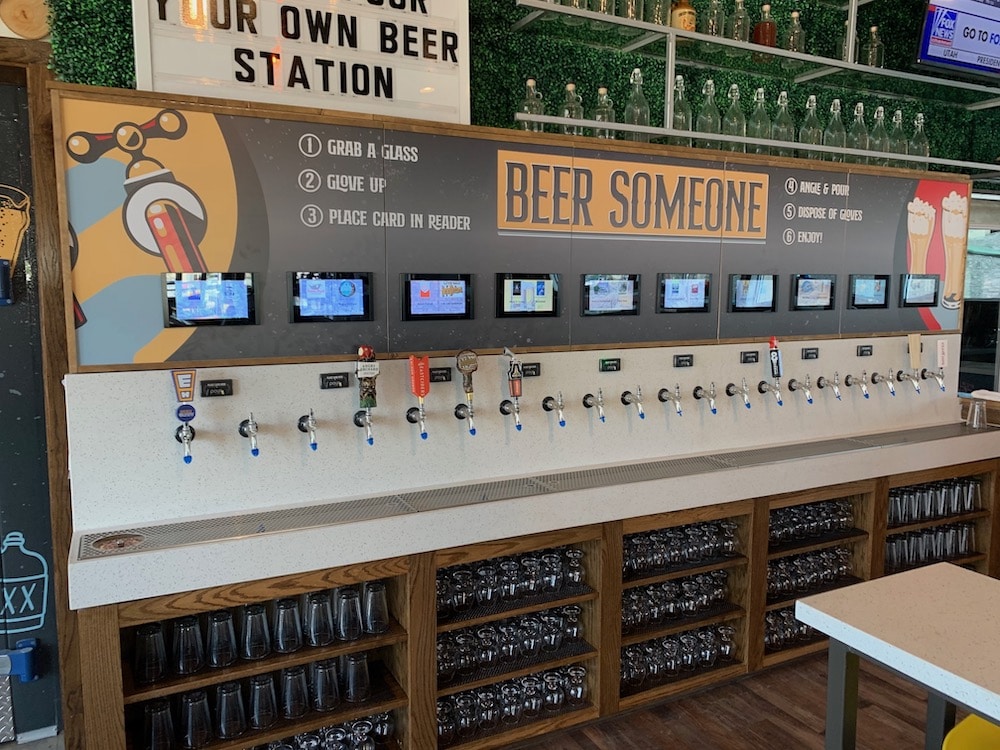 Troubleshooting common issues
Learn more about our speaker and Micro Matic below!
During This Webinar, You'll Learn About...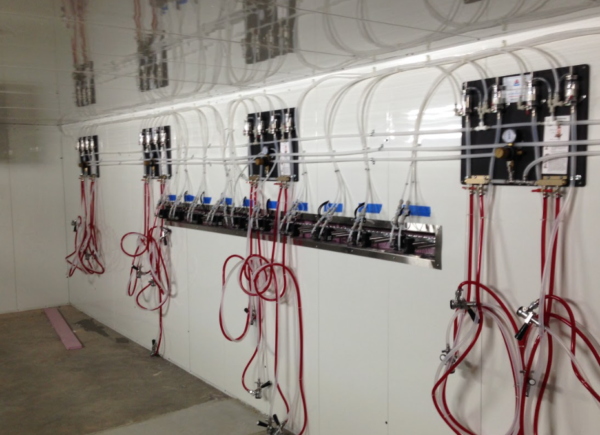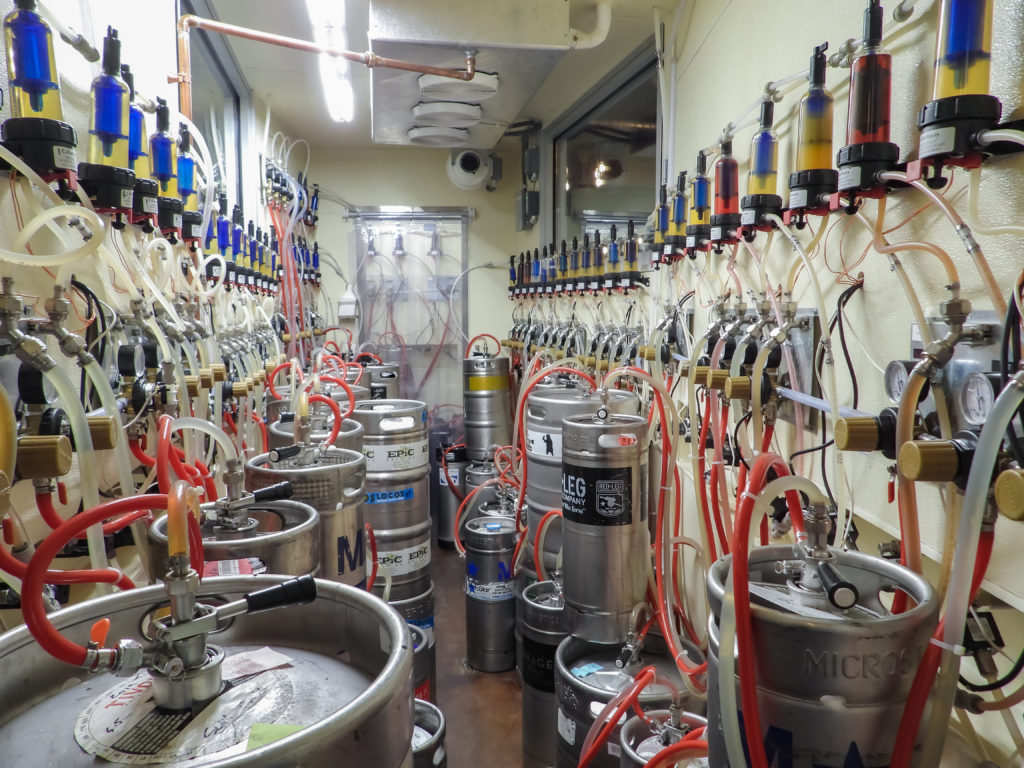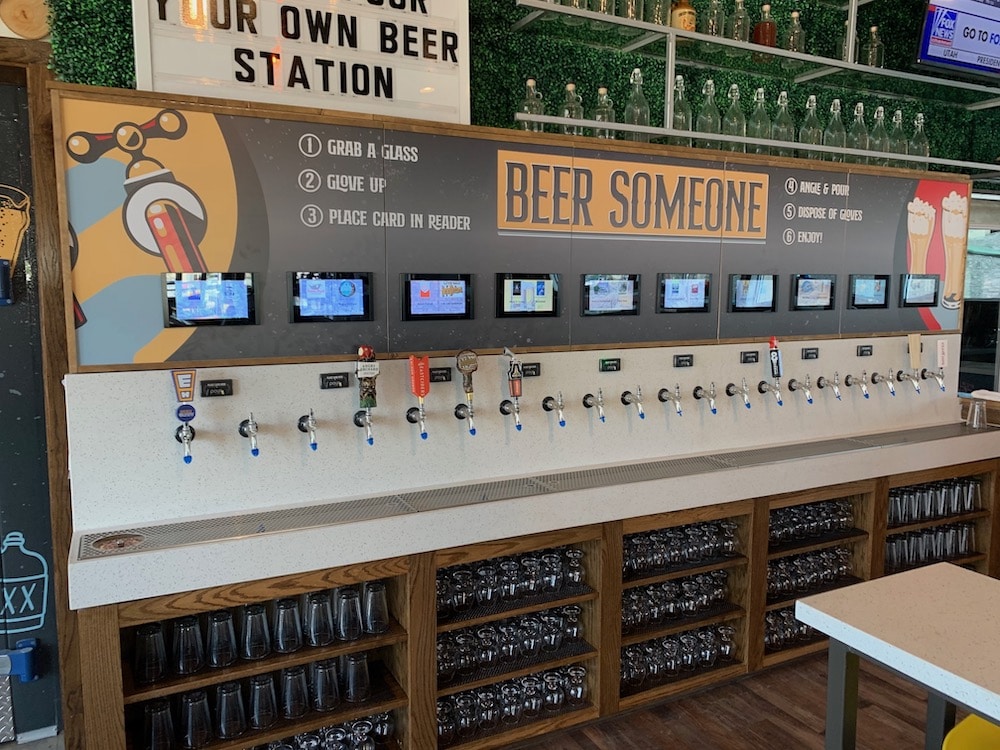 Troubleshooting common issues
Learn more about our speaker and Micro Matic below!
David Green is a Division Trainer at Micro Matic. He has trained customers on Micro Matic technology for 6 of his 11 years at the company. David joined the Training Group in 2006 as a course instructor, facilitating both three-day Dispense Institute programs and on-site training. During his tenure as a Micro Matic Area Sales Representative, Dave consulted with wholesalers, retailers, and system installers with the simple goal of accomplishing a perfect glass of beer. David brings a wealth of knowledge and his passion for draught beer quality into the classroom.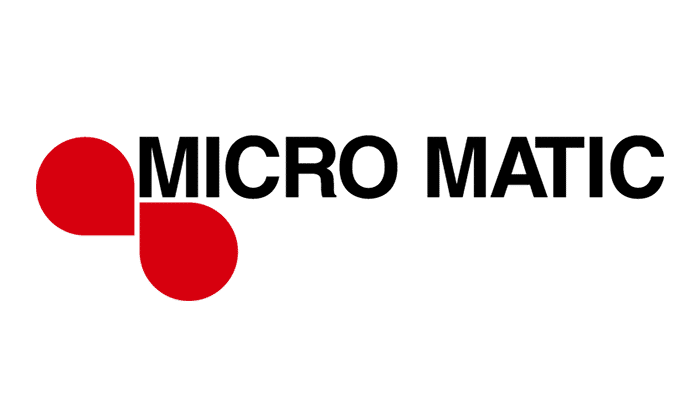 Micro Matic is the global market-leading supplier of dispensing solutions for beer, cocktails, wine, and water. They have been providing brewers and retailers with keg equipment for over 50 years. Along with their reliable, high-quality, and cost-effective technology, they provide knowledge, resources, and on-site dispense training programs to ensure your company excels. They understand the challenges that come with technology and are there to guide you throughout the whole process.
To learn more about PourMyBeer's partnership with Micro Matic, check out the video below!
Spread the word about this webinar with others in your network so they can sign up as well!  
If you missed our last webinar on How to Execute Different Drinks on Tap, we spoke with 2 successful self-pour operators who each share their experiences serving cocktails, wine, and other drinks on tap. They provide helpful tips and tricks that you can implement when offering different drinks on tap. Listen to the full webinar below!
We look forward to having you learn more about draft systems and joining us for our webinar! If you have any questions, don't hesitate to reach out to us at cheers@pourmybeer.com.