Fireside Chat With Stanley Beer Hall
What We Learned From Stanley Beer Hall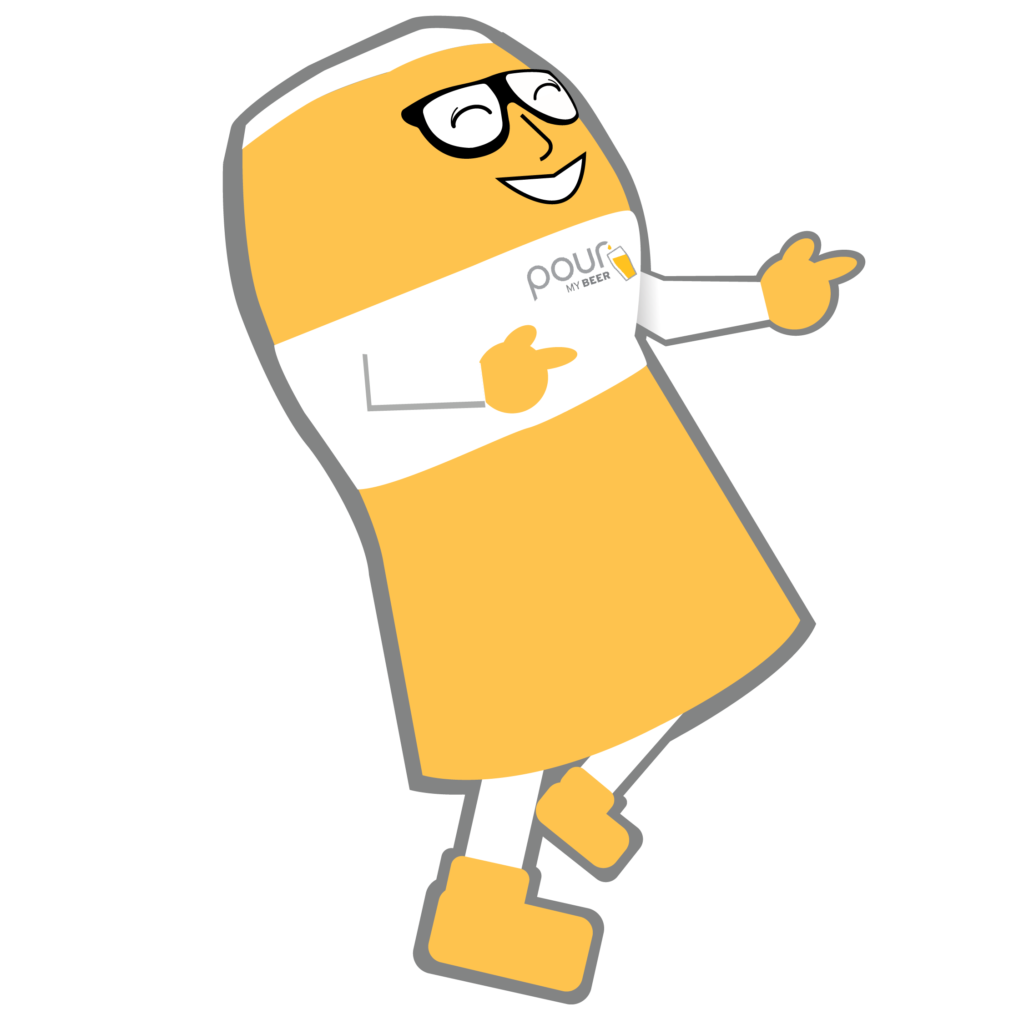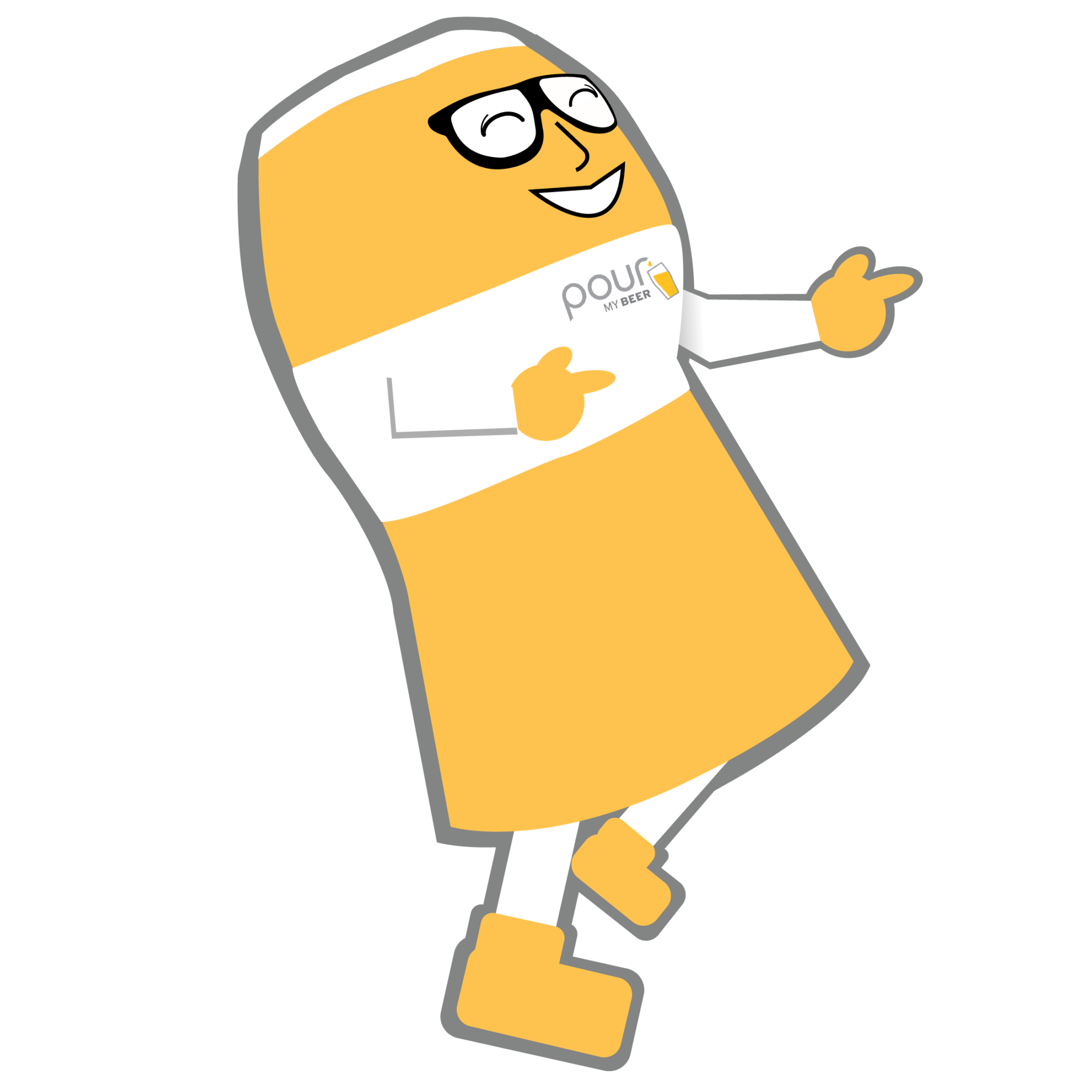 What We Learned From Stanley Beer Hall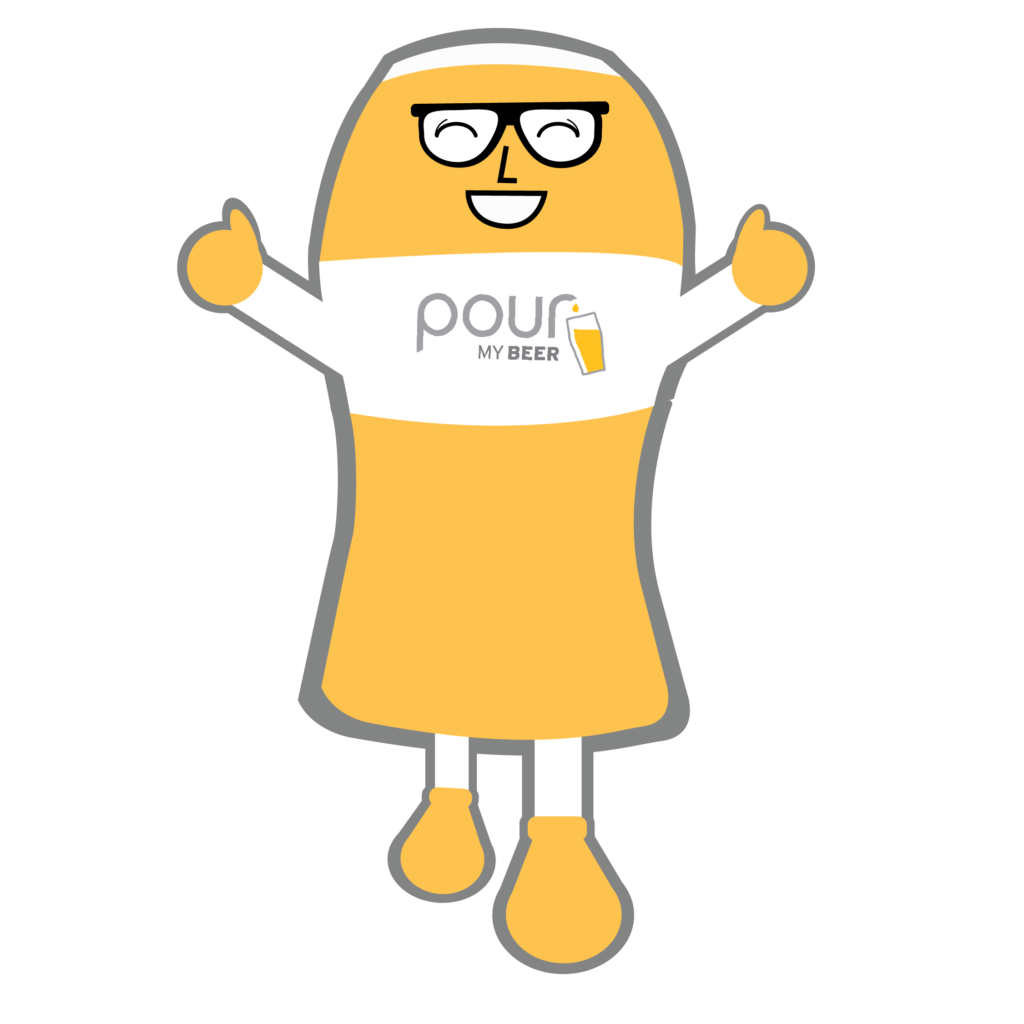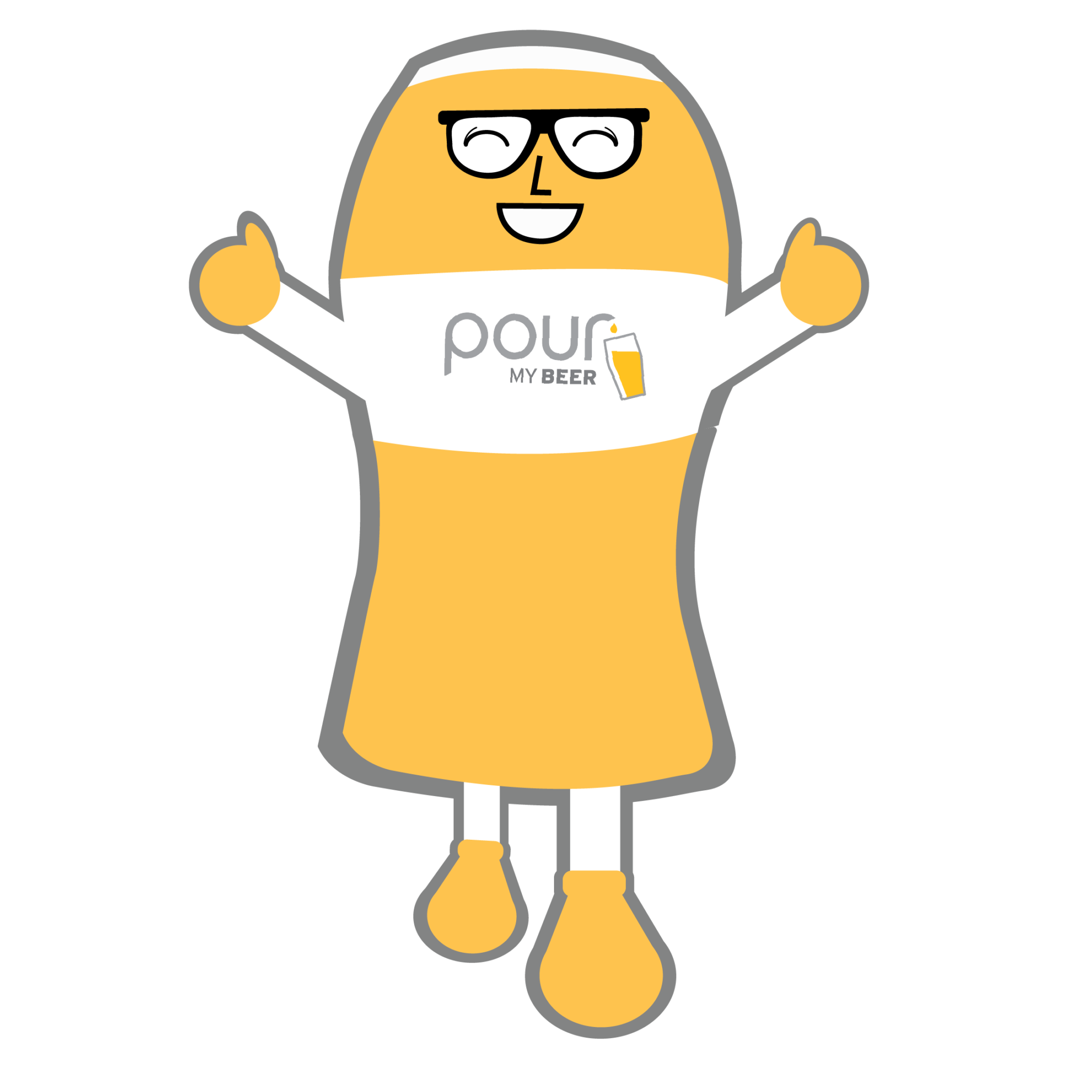 Number of Screens: 51 Screens
Beverages Offered: Beer, Wine, Kombucha, Cider, Seltzer and Cocktails
In this Fireside Chat, we got to speak with Jim Wright, the Director of Operations and Industry Consultant at Stanley Beer Hall, in Aurora, CO. Stanley Beer Hall originally installed another provider's self-serve technology until the lack of support and the inefficient tech got to be too much. PourMyBeer came and replaced the beverage wall, and their operations have never been more efficient! Jim says PourMyBeer's self-serve technology saved Stanley Beer Hall.
Listen below to hear Jim discuss operational efficiency, important key performance indicators, and even self-pour cocktails!
Create Your Menu Based on Your Market
Design your menu to fit your market. If your market is mostly families with kids, have meals that are easy to prepare. Or, if you're in an area with great seafood, consider adding a special seafood dish. Take advantage of what's around you!
Offer Specials Based on Your Market
In a neighborhood with many families, implement specials specific to children (i.e., free soda included with meal). Post about your specials on social media to spread awareness and get customers through your door!
Market via Social Media Channels
Tell your customers about upcoming events and promotions to keep them in the loop! You can do this via email marketing or your social media channels. Having an active online presence will be key in engaging with your clientele.
Analyze Your Numbers Frequently
Look at your ratio of food and alcohol. If your numbers are skewed, take a look and see if there were any other factors at play so you can develop a better understanding of what's happening in your establishment.
To bring labor costs down, get creative in your staffing and tipping methods. Make sure all your front-of-house staff members can fill every role. This will increase the overall level of service and enhance the guest experience.
Be flexible with your staff. Try and make things fun for them to keep them happy. Having an awesome team will help your establishment succeed!
Expand Your Beverage Menu
Offer something for everyone. Whether it's for parents or kids, make sure everyone has something to drink. You want to have a variety for your customers, and it'll help bring in a more diverse clientele.
Pouring Cocktails from Self-Pour Taps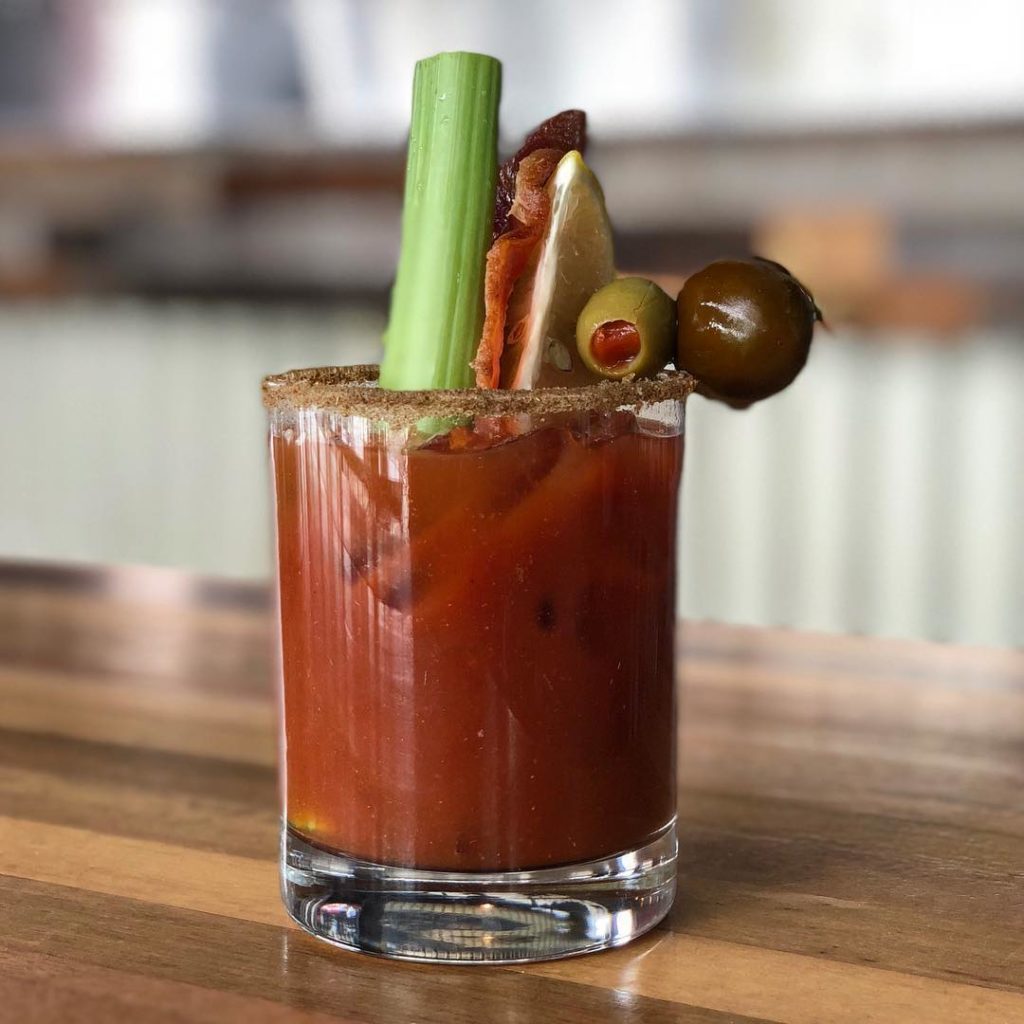 Allow Staff's Personality to Shine
Your staff should have an answer for everything. Allow them to add their personality to things! Don't make a script that's too stiff.
Know your strengths. If you're better at budgeting, allow someone else to handle the marketing ideas. There's no shame in asking for help where it's needed.
They'll do very well in the community! Guests love experiencing new things and are always looking for fun things to do with their friends and family. It'll also spread great positive word of mouth!
Learn More About Stanley Beer Hall
Located in an old airplane hanger, Stanley Aviation, Stanley Beer Hall provides a unique atmosphere for its guests. Not only is their location unique but their 37-tap self-pour beverage wall provides guests with an experience like no other! Guests love the self-pour experience so much that Stanley Beer Hall's kegged margarita made $250,000 in one year (and that's just from one tap)! Their family-friendly environment welcomes guests of all ages, which is part of their success.
Whether you have questions regarding your self-pour setup or you have a general inquiry, don't hesitate to contact us! If you'd like to watch our other Fireside Chats, click below to access more.