Fireside Chat with Tap Society
What We Learned From Tap Society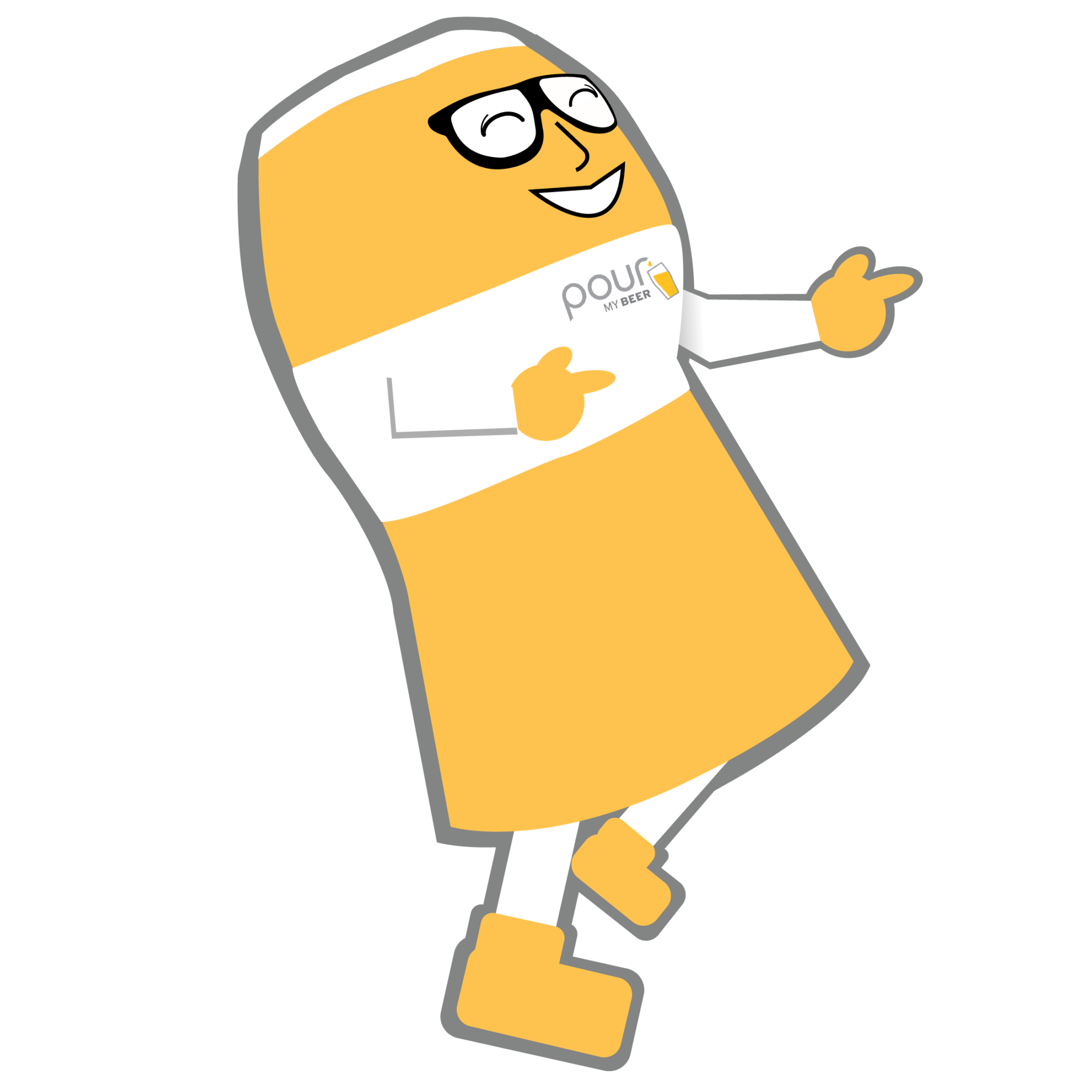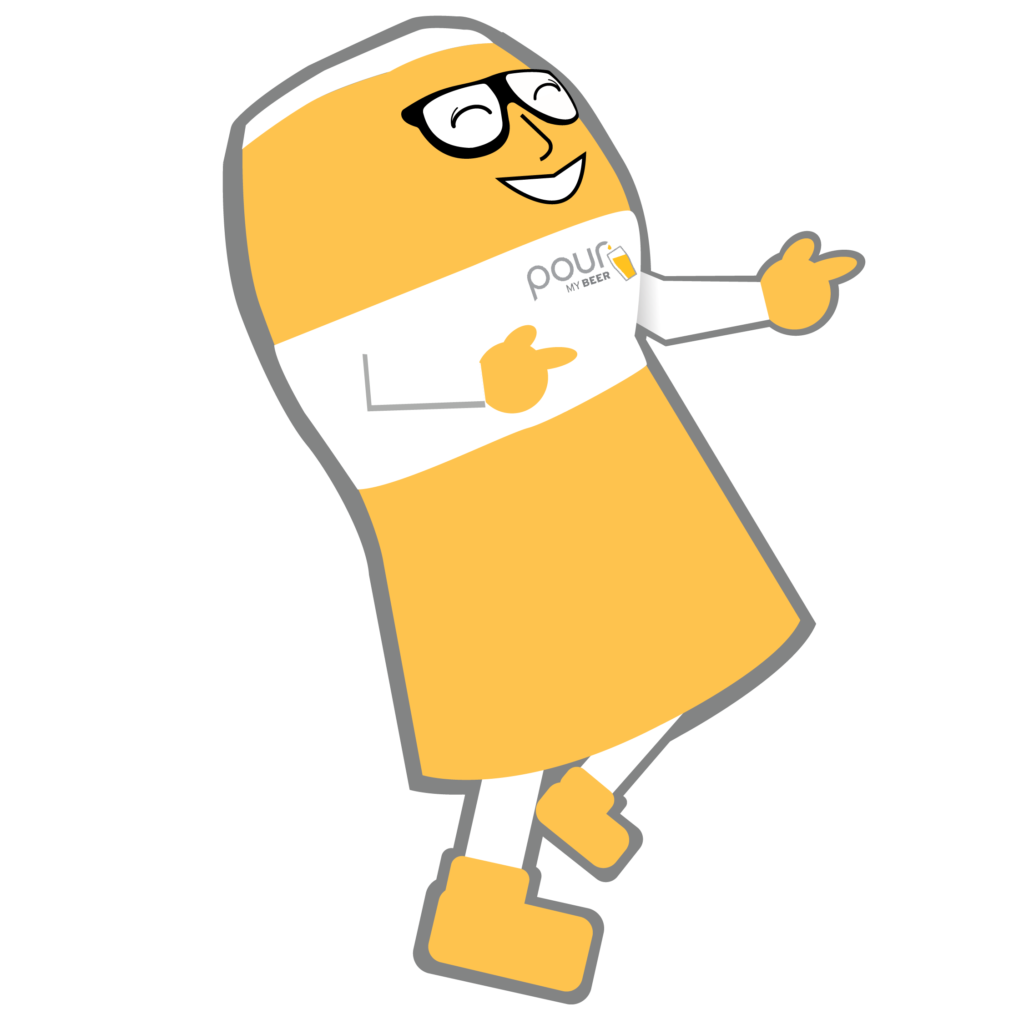 What We Learned From Tap Society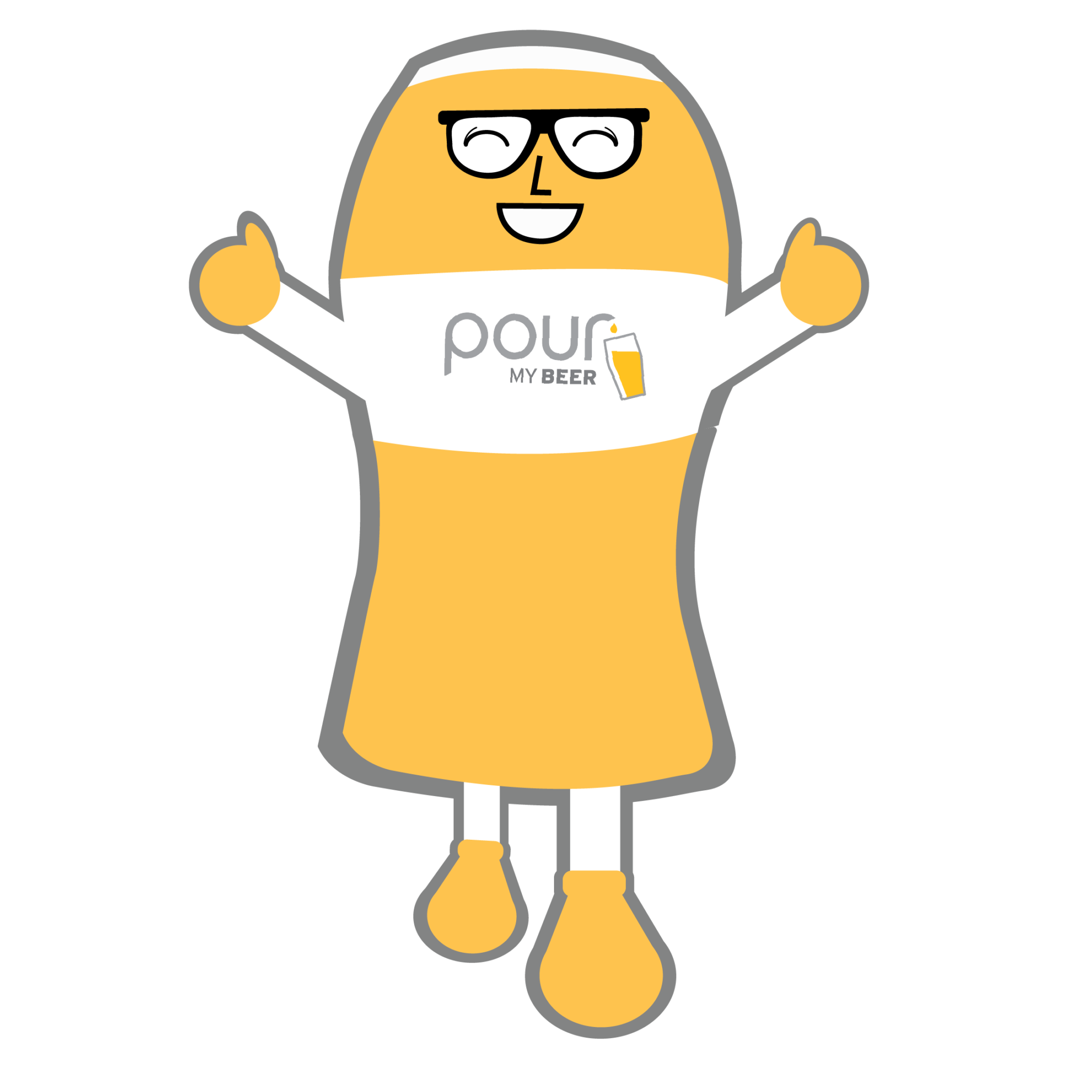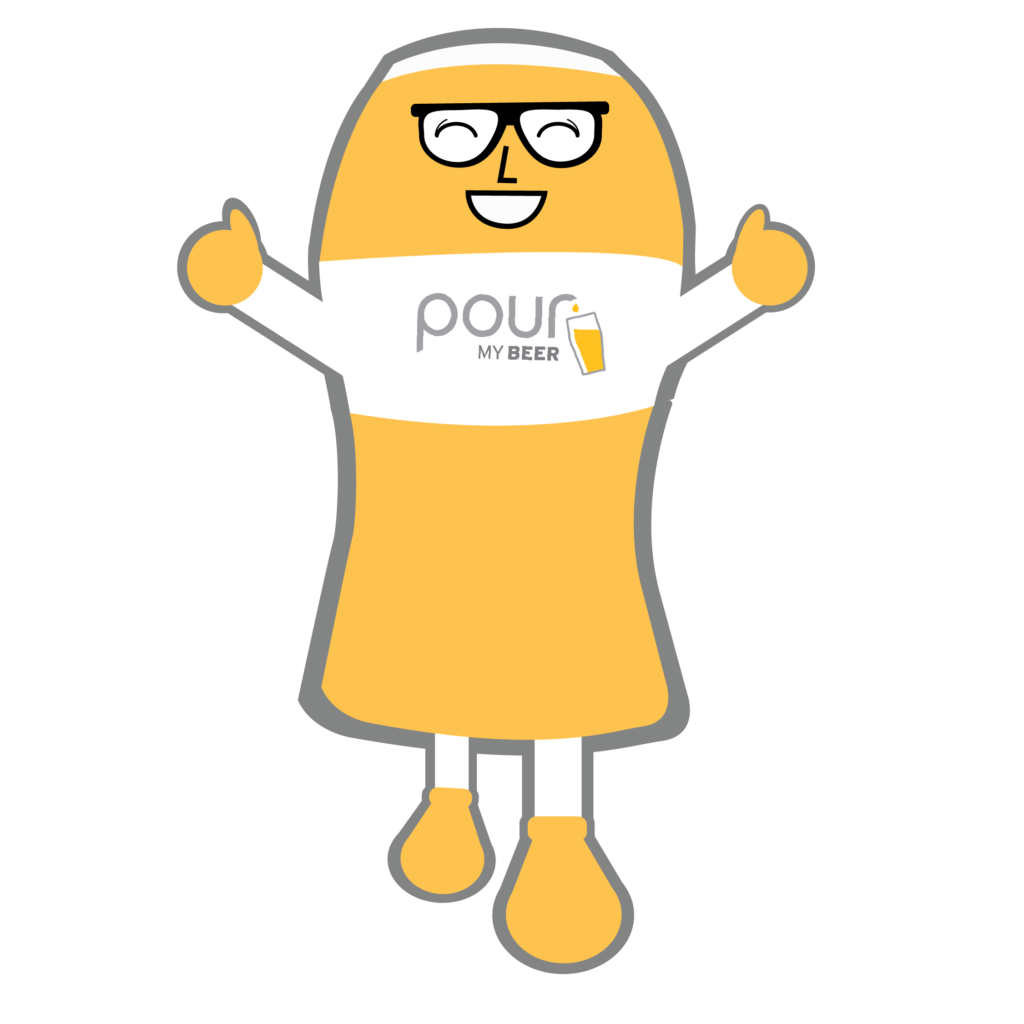 Location: Minneapolis, MN
Number of Screens: 13 Screens
Beverages Offered: Beer and Wine
In this Fireside Chat, we spoke with Mike Fritz, the owner of Tap Society. During his chat, Mike discussed several takeaways to help your self-pour establishment succeed including, keeping things simple, creating a great work environment, and giving back to the community. Listen below to hear from Mike!
Choose a location that can drive more exterior traffic and is not fully dependent only on the neighborhood traffic. This will help drive up your sales and increase visibility to your bar or restaurant!
You can implement a virtual tour page on your website. New customers can use it to get an idea of what to expect in your restaurant and if the layout fits their needs, or you can use it as an operational tool.
Not everyone comes in to have a beer. Have options for your customers to accommodate more palates. With self-pour taps, you can offer customers a wide variety of beverages from beer, wine, cocktails, craft soda, kombucha, cold brew, and more!
Customers love to taste unique drinks and other beverages that they don't often have the opportunity to pour and pay for by the ounce. Don't focus on serving common beers that customers can get at a regular sports bar or typical restaurant. Offer something new and give craft beer lovers and customers who enjoy experimenting a reason to come to you!
Pay attention to how quickly your beverages are moving. Listen to your customers to hear what their favorite is. And, make sure you have a variety of beer styles.
You don't have to stick to just local breweries for your beverage offerings. You can be adventurous and offer beer from different states or even countries to give customers a taste of something they may otherwise never taste.
Play around with how you offer prices, whether by the ounce, by the pint, or by the glass. See what works best for your specific market to keep your customers coming back!
When first opening your establishment and looking at the numbers, "take a very conservative route because it will only benefit you in the end. Whatever you think is going to be good, maybe take 10% less than that to be safe."
Our POS, Toast, has a great customer-facing interface and makes it very easy for customers to order their food. This is key as you want to make the process as simple as possible for your customers. Plus, it is integrated with PourMyBeer, which makes our operations even more efficient.
Different Approach to Tipping
Tap Society takes a non-traditional approach to the tipping system. They "take donations rather than tips to help fund local charities and events" to benefit the community. Consider implementing a system like this in your establishment as well to give back to your local community!
Untappd is a great tool to show information on all your beer offerings. The menu board allows customers to easily see the offerings/changes to the beer menu. Untappd's integration with PourMyBeer makes it easy to update new beers and very efficient for our operations.
"Keep your beer list fresh – that's what people want." Updating your food menu and rotating your beverage offerings frequently will keep old customers coming back and bring new customers to your door!
Meet every person you hire in person to make sure you feel that they are the right fit for your establishment and the rest of your team.
Have a great work environment to keep staff members happy. Teach your employees what they need to do to meet their requirements and move up. Be their supporter.
If you see an unhappy customer or a customer struggling, make sure to help out and make them leave happy! Don't save on every dollar to sacrifice your customers' happiness.
Get Creative With Ingredients
Cross-utilize your ingredients. "What do we have, and what else can we make with it?" This will help you save money.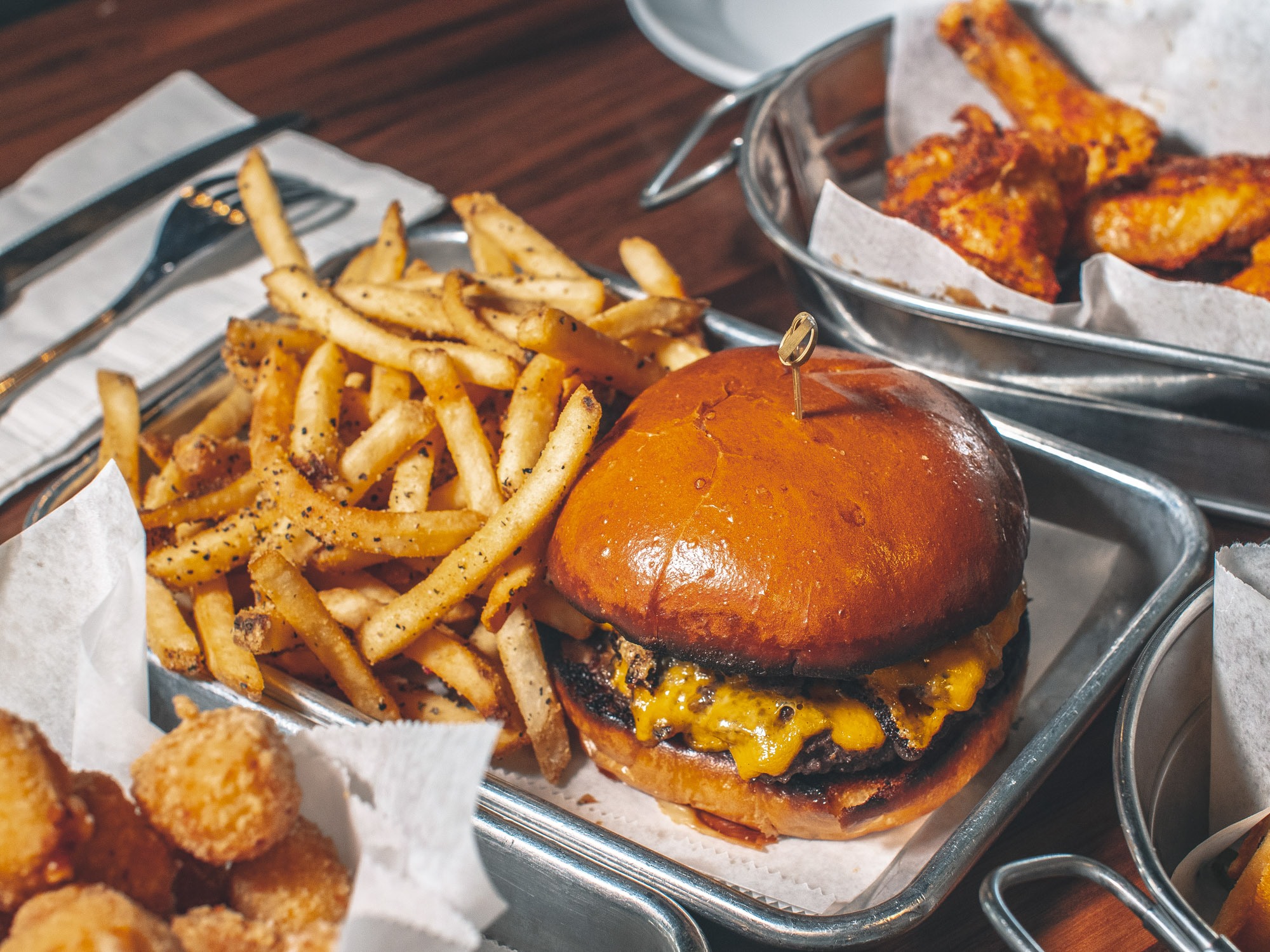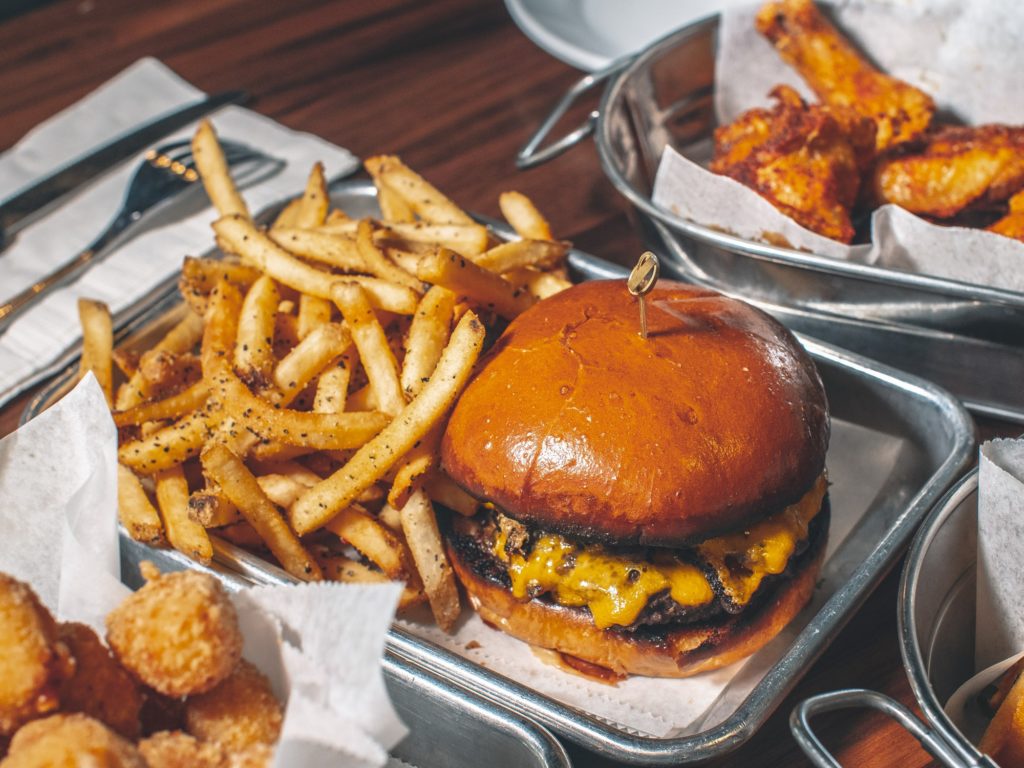 Learn More About Tap Society
Tap Society believes that simplicity is key – offering craft beer and delicious American food. Their neighborhood restaurant creates a sense of community. Not just from their friendly atmosphere, but their non-traditional, no-tip system allows them to ask for donations to give back to the community. Their 26-tap self-serve wall offers customers the ability to taste unique and local brews that they would otherwise not get to taste.
Self-Pour Operations "Do's" and "Dont's"
Download our "Do's" and "Dont's" guide below to learn more about how to get your self-pour setup just right to have a successful self-pour business!
Whether you have questions regarding your self-pour setup or you have a general inquiry, don't hesitate to contact us! If you'd like to watch our other Fireside Chats, click below to access more.