Fireside Chat with Union 32 Craft House
What We Learned From Union 32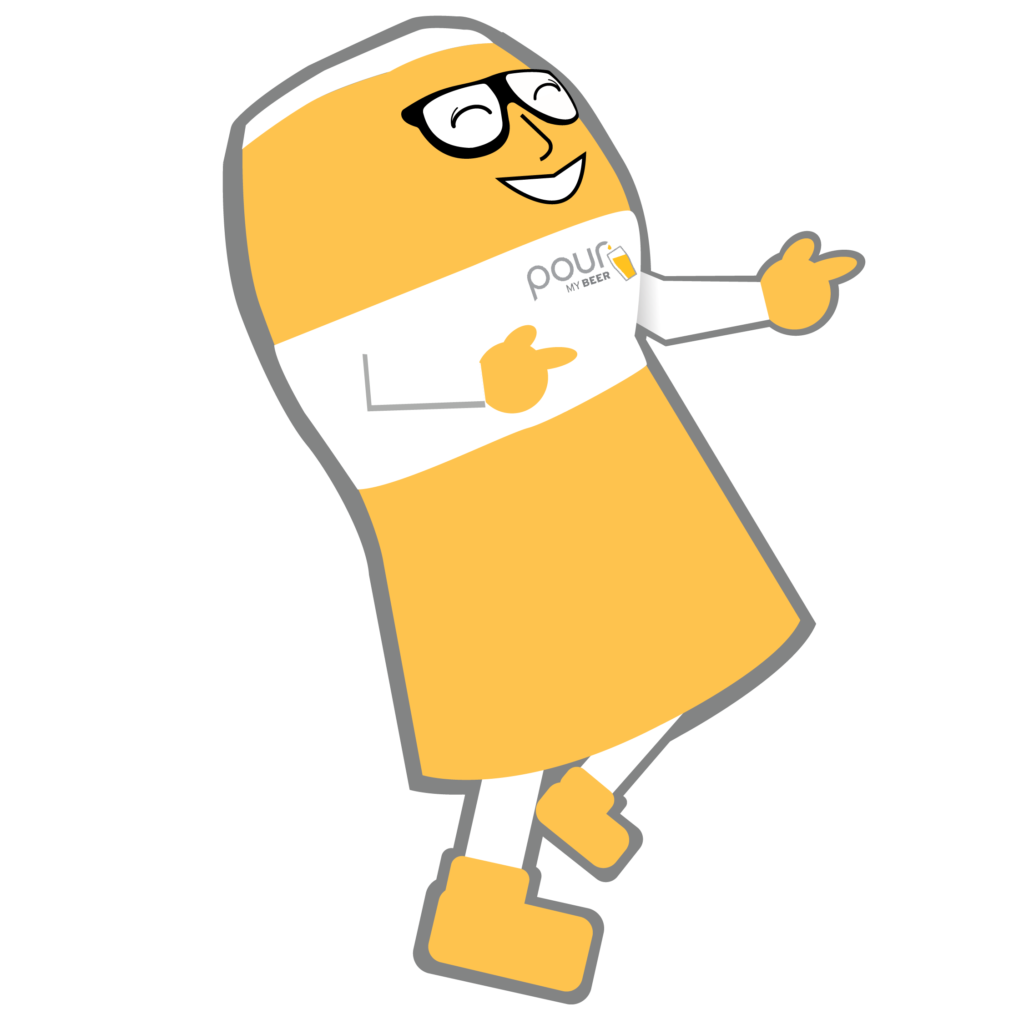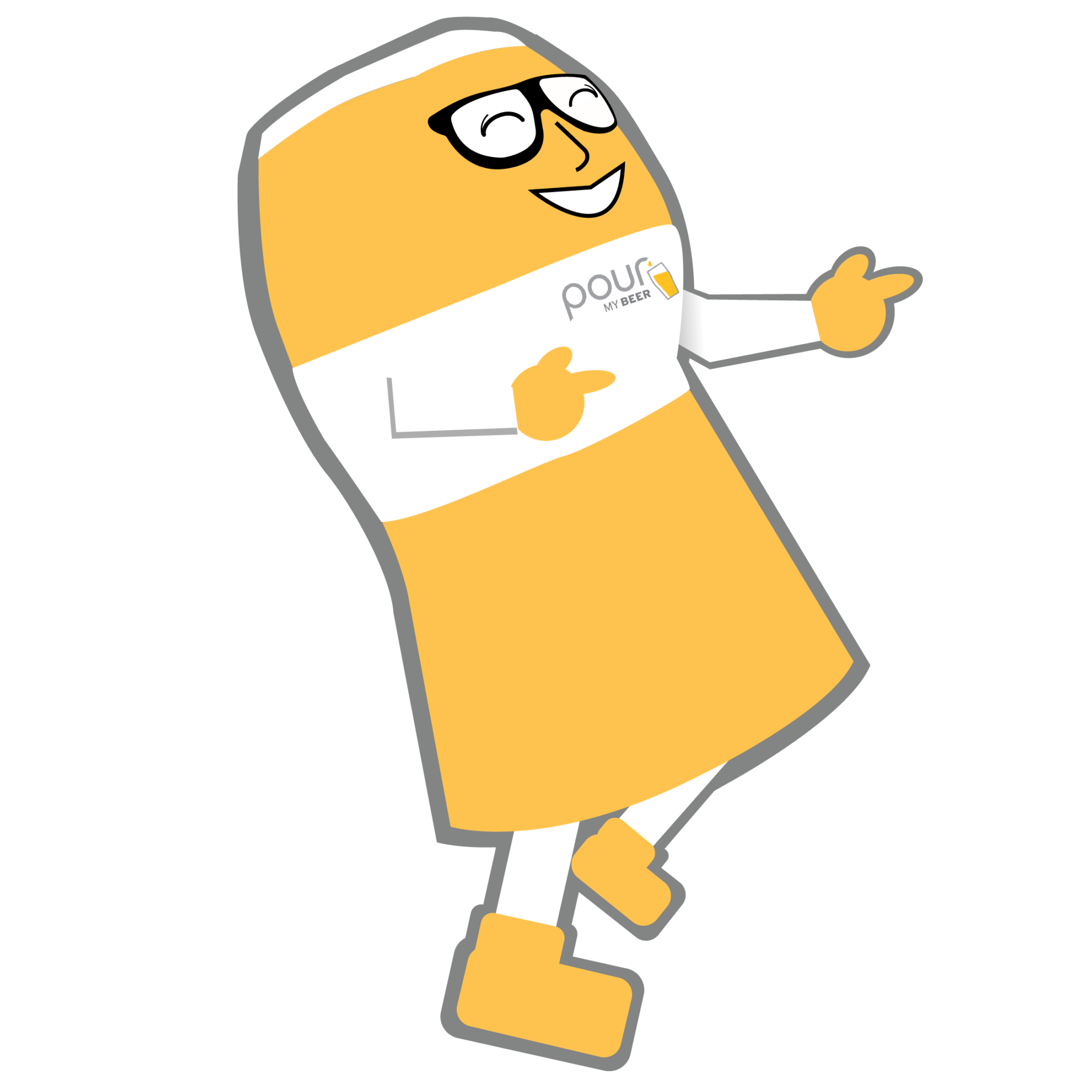 What We Learned From Union 32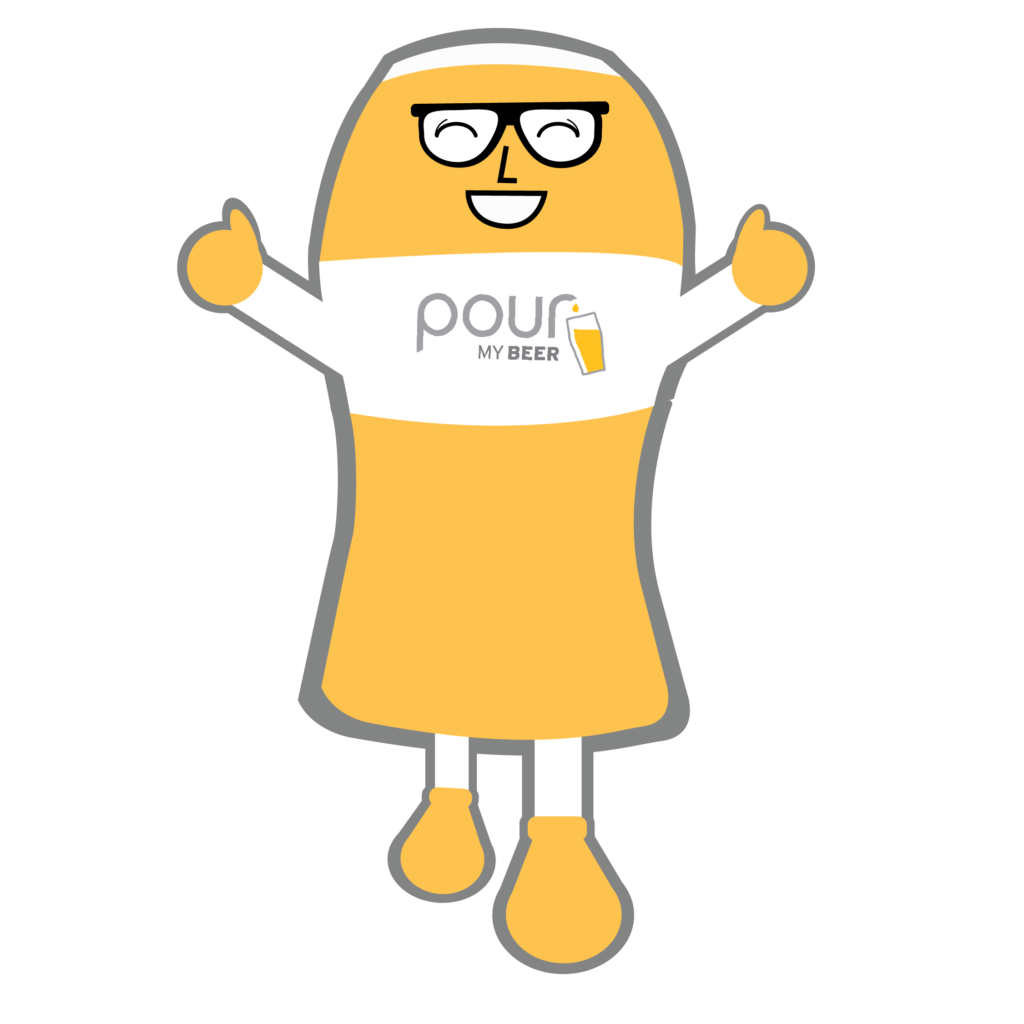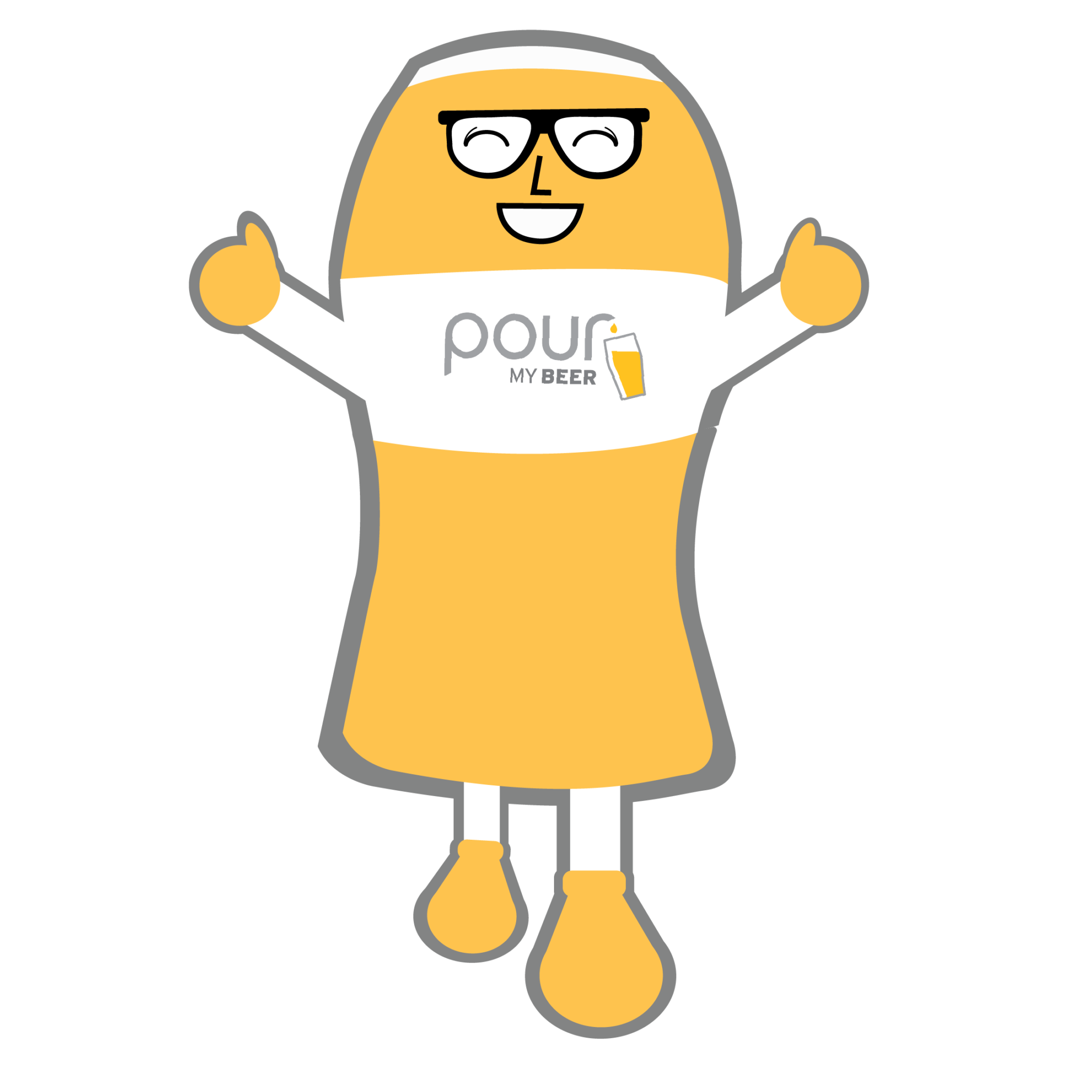 Location: Eagan, Minnesota
Number of Screens: 32 Screens
Beverages Offered: Beer and Cider
In this Fireside Chat, we got to speak with Dan Redpath, the owner of Union 32 Craft House. Dan took his dream of opening up his brewpub and made it a reality, opening the first self-pour establishment in Minnesota. Listen below to hear Dan discuss everything from creating merchandise for your brand and collaborating with local breweries to different promotions and specials to offer your guests. 
Dan & Tim's Key Takeaways
Give a Sneak Peek Into Cooler
Customers are curious. They love to see what is happening on the back end of things. If you can, give your patrons the ability to take a sneak peek into the cooler!
Provide enough space for your customers to gather around your beverage wall. They can sample and talk about what they like. Customers love meeting new people and sharing the self-pour fun with others!
Have a beer ambassador to help manage your guests' experience. They can answer questions, educate your customers, and provide recommendations based on your guests' preferences. 
Implement a Loyalty Program for your customers. Offer rewards and promotions that will entice customers to keep coming back to your establishment!
Consider creating branded merchandise for your bar or restaurant. Customers will love supporting your brand, and it will even help drive more traffic to your door through free advertising.
Collaborate with Local Breweries
Creating collaboration beers will set you apart from other bars and restaurants in the area as they will be unique to your establishment. Customers will come to your door to taste something that they won't get anywhere else.
Host "Tap Takeovers." Breweries will come in and host an event where they offer several of their beers on tap and hand out free samples of beer and some free merchandise. Customers have the opportunity to taste all of these local brews. You'll support local businesses while bringing traffic to your doors. Win-win!
Have an Active Social Media Presence
It's imperative to keep your customers up to date through your social media channels. Having an active presence online will increase your brand awareness and customers will engage with you. Social media is a great way to advertise and market your business!
Come up with discounts or promotions for your food items that you want to move. These specials will help you sell items in bulk, which means you'll make money rather than just throwing it away.
Always have a special for the week or for the month to catch the customer's eye. Customers will want to come back and try different dishes and specials you're offering each month. It's a great way to keep them intrigued!
Give back to your community. Host events at your restaurant for local organizations. Not only will you make a difference for that organization, but you'll also help spread the word about their efforts and increase awareness. It will go a long way.
Learn More About Union 32
Union 32 Craft House was the first self-pour establishment to open in Minnesota. To stay as true to their Minnesota roots as possible, it's only fitting that their name is Union 32 as Minnesota was the 32nd state to join the Union. Each one of their 32 self-serve taps pours local craft beer from Minnesota. They even have about 5 or 6 taps of their own beer for customers to drink as well. If you're looking for a truly Minnesotan experience, this is the place for you!
Whether you have questions regarding your self-pour setup or you have a general inquiry, don't hesitate to contact us! If you'd like to watch more insightful chats like this one, click below to access more.