The benefits of creating a Growler Program are too good not to incorporate into your bar or restaurant's operations. Growlers allow customers to bring home their favorite draft beverages that are not offered by the bottle or can. A growler will keep beer fresh and cold while on the go, so it is a perfect way for your customers to enjoy a draft beer outside of your bar or restaurant.
What was once unheard of is now transitioning to the new normal. States are loosening their growler laws, and in most states, it is legal to sell growlers to customers. Beer-lovers can now fill their growlers at local breweries and enjoy the drinking experience in the comfort of their own home. Customers notice how much fresher draft beer is than in cans or bottles, so you will have them running back through your doors after theirs run dry. Guests also love how much cheaper it is to fill a growler than to pick up a six-pack from their local liquor store. So why not give the people what they want, and give them the option to support your business!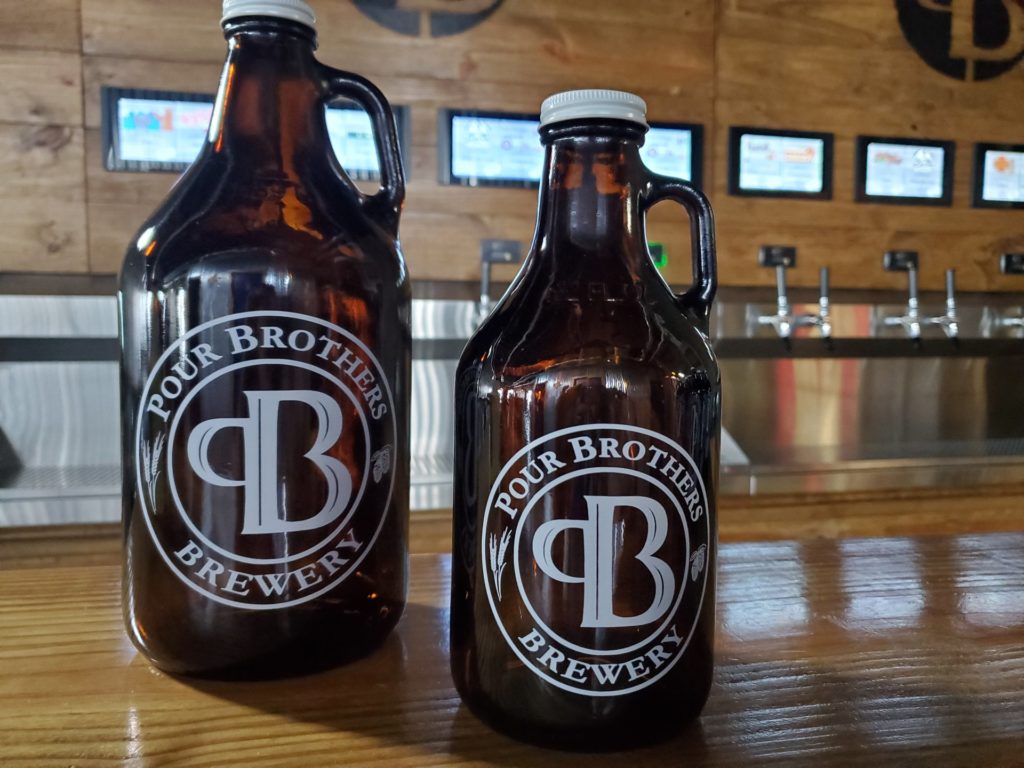 The rising trend of growlers comes from the rapid growth of the Craft Beer industry. Consumers are leaning toward small, independent brewers. This is where growlers come into play. Some craft brewers do not bottle their beer, making it difficult for consumers to enjoy their favorite brewskis at home. Growlers provide the perfect opportunity for customers to take these delicious brews home.
Creating a Growler Program in your restaurant or bar will be a key differentiator between you and your competition. Customers will love that they can take draft beer to go and are sure to show off your restaurant or bar's branded Growler. This will create brand awareness, increase your foot traffic, and bring you higher profits. When it's time for a growler refill, your customers won't hesitate to return to your establishment, fill up their growler, and grab a bite to eat. Not to mention, this takeout option will especially be appealing during the COVID-19 pandemic when some people are still afraid to dine out but are craving their favorite draft beer. They can take their beer to go, and they are likely to purchase food for takeout, meaning no lost sales for your business!
Let's take a look at how to get your Growler Program up and running. Here we will cover all you need to know about a Growler Program:
How to Execute Your Growler Program
You've provided a great experience for your customers by allowing them to sample and pour from your self-pour taps, but when they are ready to go home, there is no reason for them to stop having fun and for your sales not to climb a bit higher. With a properly laid out and executed growler program, you can easily bring in an additional $10 from 30-50% of guests that walk through your doors.
How To Ace Your Growler Sales
There should be signage from the time they come in, while they're pouring, and on their way out suggesting they take a growler home with them. Some examples of creative and fun ways to suggest this could be:
"Love something you had today, but you can't take the entire keg home? Grab a Growler."

"Keg Fresh Growlers Ready to Go! Ask Our Staff."

"Sign up for our Growler program and get 50% off your first Growler!"
When the patrons are checking out, have one of your staff members ask, "Was there anything you liked today on the tap wall?" If they say yes, then your staff can say, "You qualify for a discount on a growler if you'd like to take some of that brewski home with you!"
The key is asking. The best time to get a sale is while you're making a sale. They've already spent $15 – $25 with you. Why not spend another $10 – $15 to have some of their favorite beer when they're home?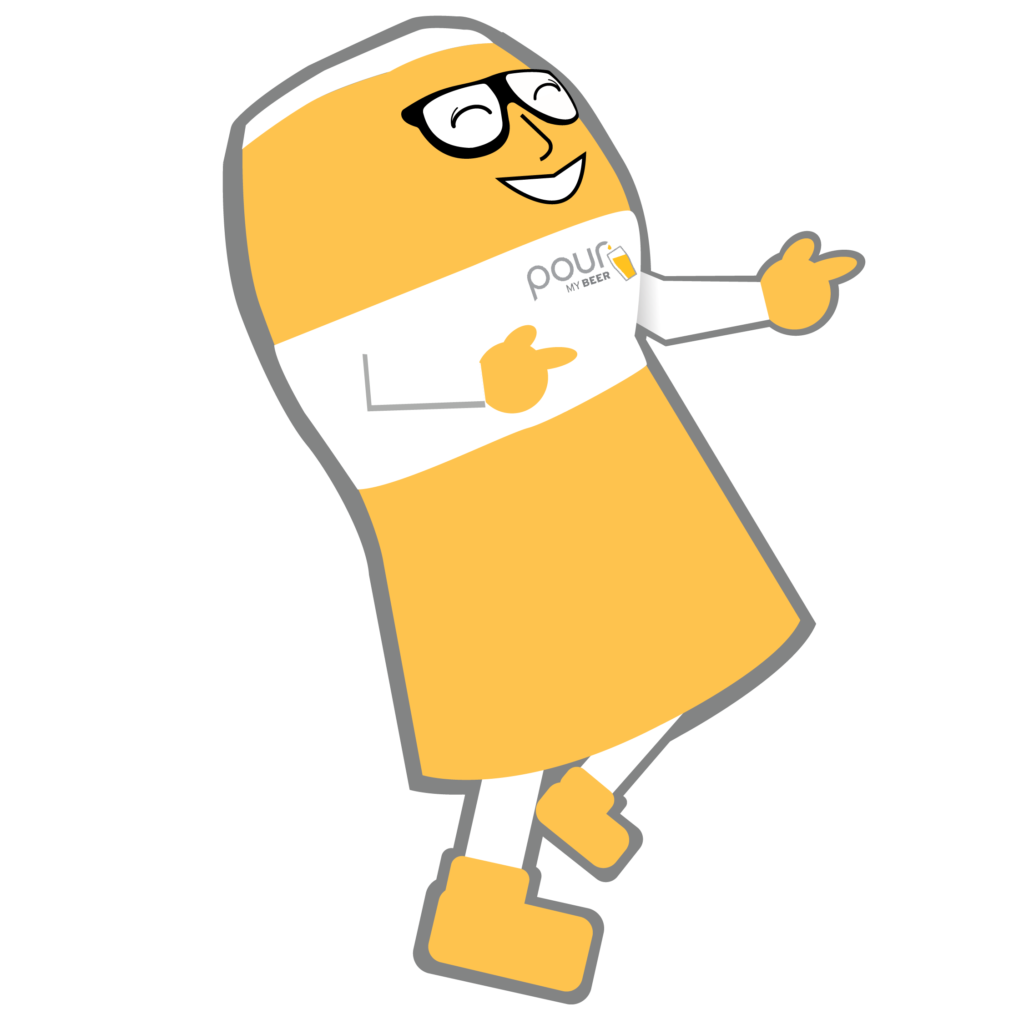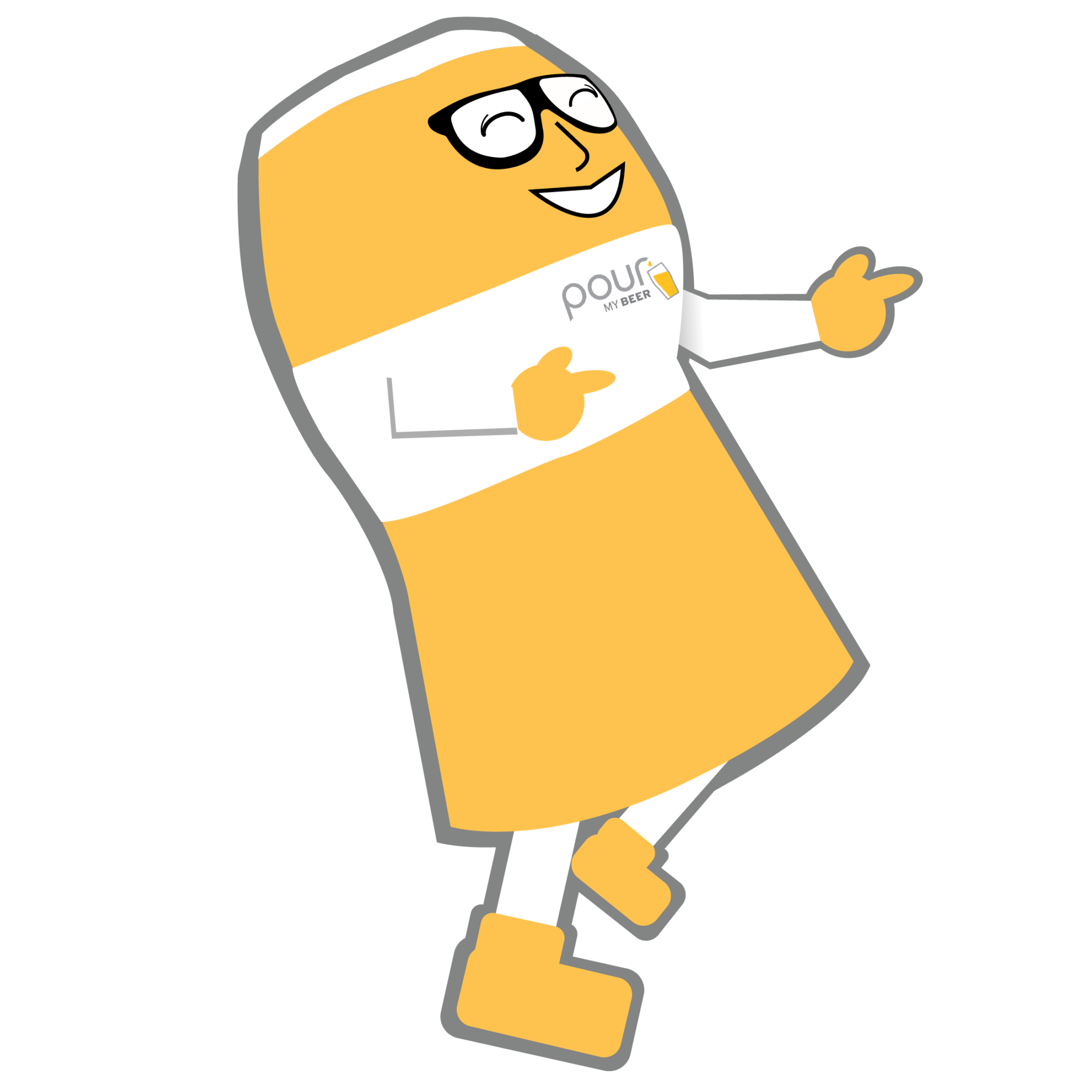 PourMyBeer Key Takeaway:
Make your growler one that's fun and creative with your logo on it. Glass, plastic, metal – whatever you prefer – but make it unique to you.
You can go super low tech and get a tube to attach to the tap. This method will create foam, but it's the easiest way to be able to fill a growler from any existing tap. You can get it here.
If you want to go more high tech and connect 4 lines to an automated growler filler, you can go this route – Automated Growler Filler.
How to Set Up Growler Portion / Pouring Price In Your Pourmybeer System
A quick way to manage growlers is to make cards dedicated to filling growlers. When creating the cards, select a high number of "patrons" for the card to increase the number of servings that the customer can pour before reaching the two-drink limit, and the RFID card is deactivated. Increasing the number of patrons on the RFID card to 5 would allow the guest to pour ten servings, 320 ounces, before running out. This will let a staff member or customers fill growlers without the pour being interrupted.
You can also set up a portion mode for growlers. Allowing growlers to be poured through the same RFID card as a single-serving card will enable guests to pour over their two-drink limit. You will have to set the number of patrons high enough to allow enough servings to be poured before the two-drink limit is reached.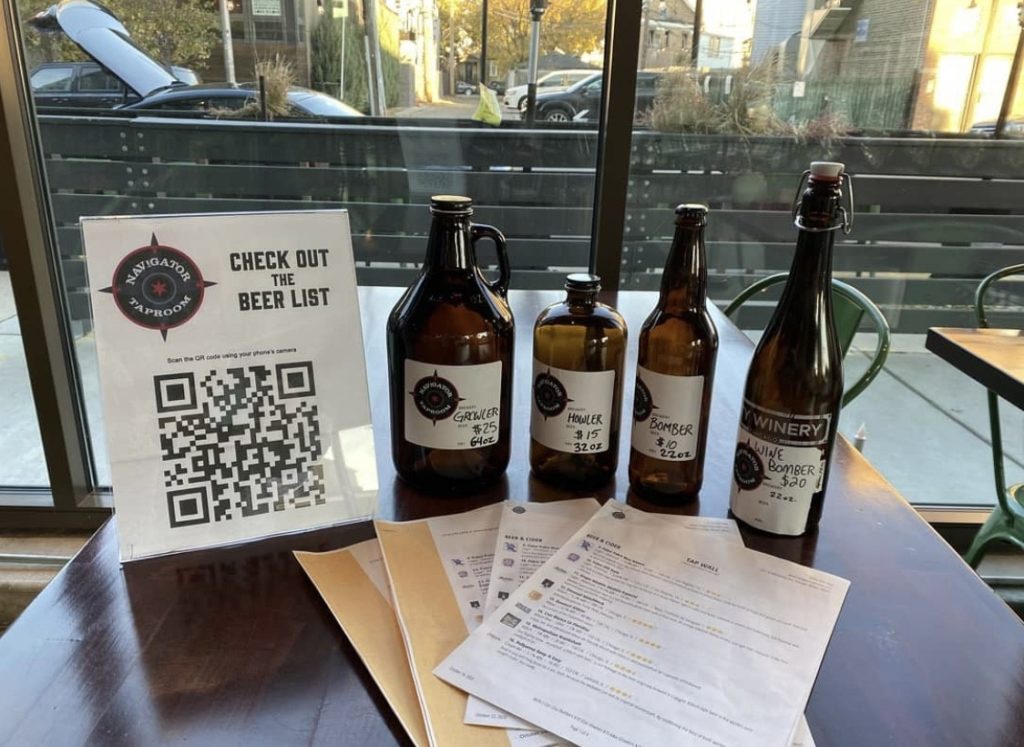 Growlers are a great way to market your establishment. Branding growlers with your logo will make your establishment look more professional and customers will be dying to come to test out your wall. They are a great way to remind existing customers of your establishment, and every time they pick it up they will think back on all the fun they had and how much they love your venue. They are also great to attract new customers because existing customers will show them off. Much like craft breweries, you're going to have to rely on word-of-mouth to get your program up and running.
Keep track of what is selling on your wall. Don't take off your best sellers, but try to rotate your beer selection every season to keep customers coming back to test out the flavors of the season. For example, in the winter when it is cold and consumers are looking for heavier beers to keep warm, a perfect way to market your Growler Program is through a "Winter Craft Special." Customers might not want to venture into the cold often, but they sure will enjoy their favorite seasonal crafts from their house. Although they are not dining in your establishment, they will be happy to have the option to enjoy your beers and food from the comfort and warmth of their own home. This seasonal program would also work in the Spring, Summer, and Fall.
Offer 32- and 64-ounce growlers to give consumers even more control over how much they will consume. This experience is exactly what consumers are looking for nowadays. According to Craft Brewing Business, the growler market is expected to grow 2.7% annually through 2028. This new trend is not going anywhere, so get your Growler Program started now and see the sales flow in!
Take this program slowly. It will not blow up overnight, but do not get discouraged! It will grow organically and you will see how the extra sales will do wonders for your business. People will get hooked once they purchase their first growler, so do your best to remind consumers every time they come in to try them out and place fun signage outside of your establishment to draw guests in.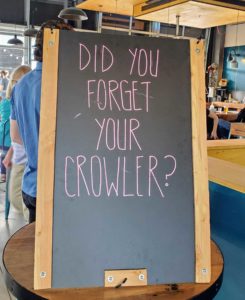 PourMyBeer Members Benefiting From Selling Growlers
Here are just a few of our highlight Growler Program self-pour establishments. Get some inspiration from their customized growlers, sinage, and more!
Don't forget to follow our social accounts to stay up-to-date on all the cool new things our PourMyBeer family members are doing!
Growlers are perfect during these times when people are hesitant to dine in at restaurants. If you have any questions or want to learn more about growlers, don't hesitate to contact us at cheers@pourmybeer.com or (312) 416-9989.