Fireside Chat With Craft Food Halls
What We Learned From Craft Food Halls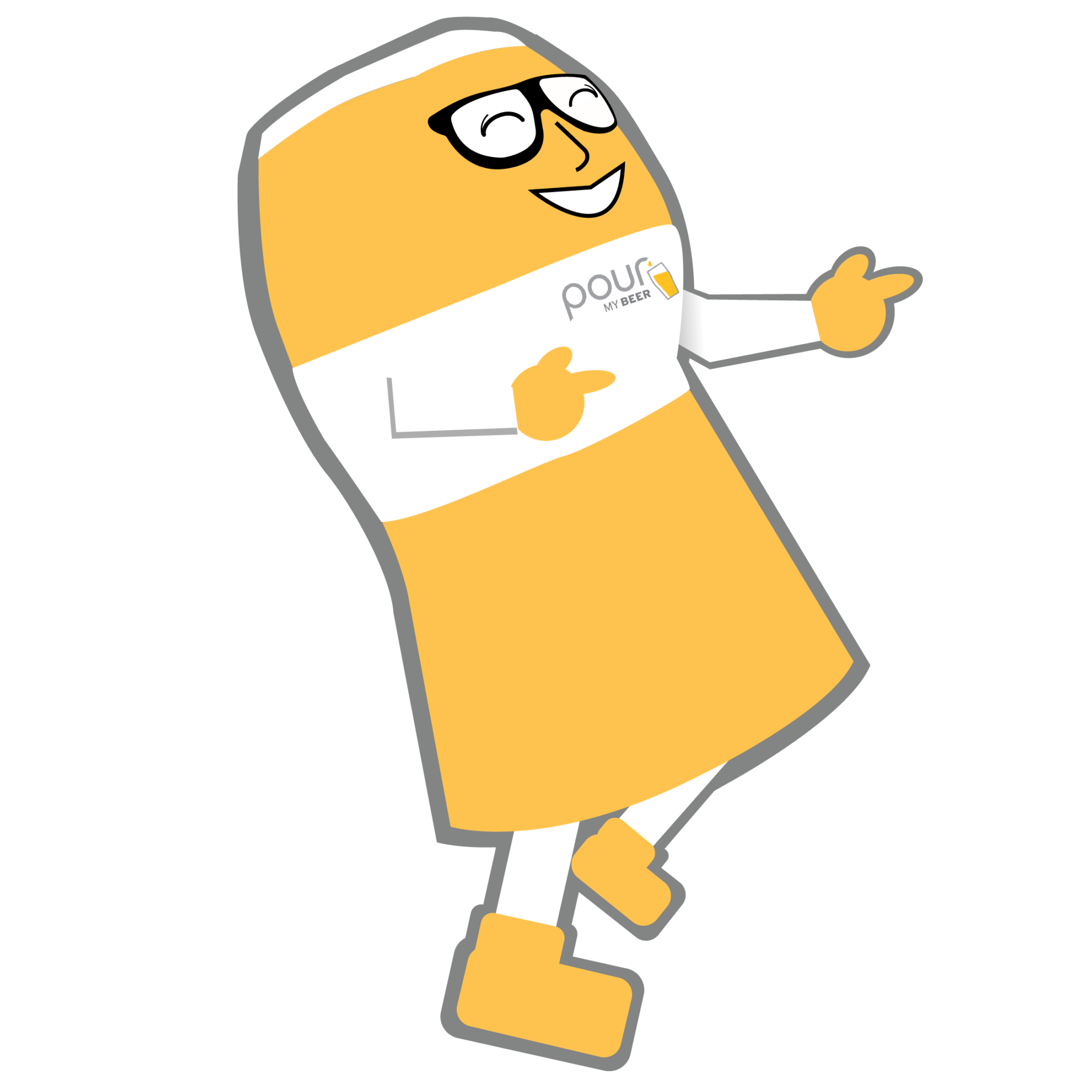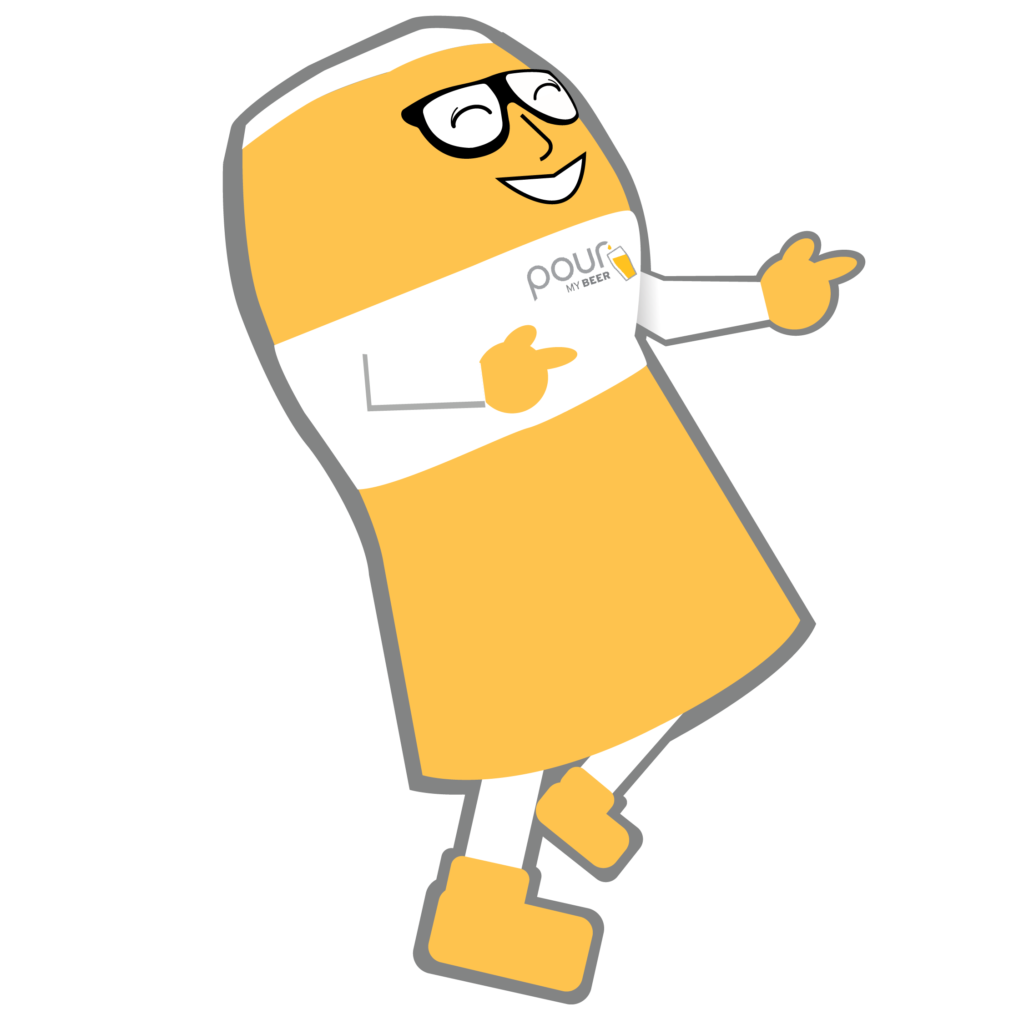 What We Learned From Craft Food Halls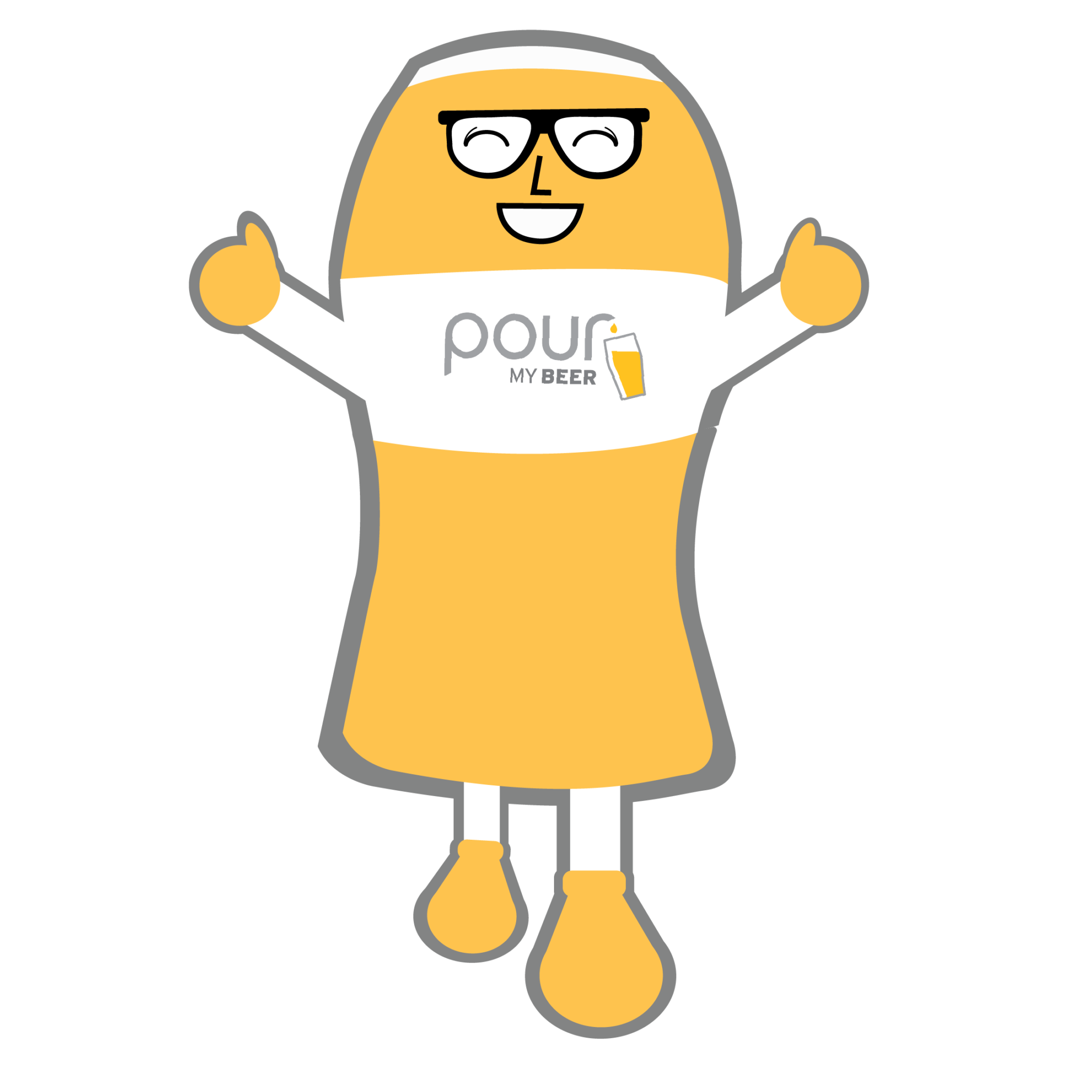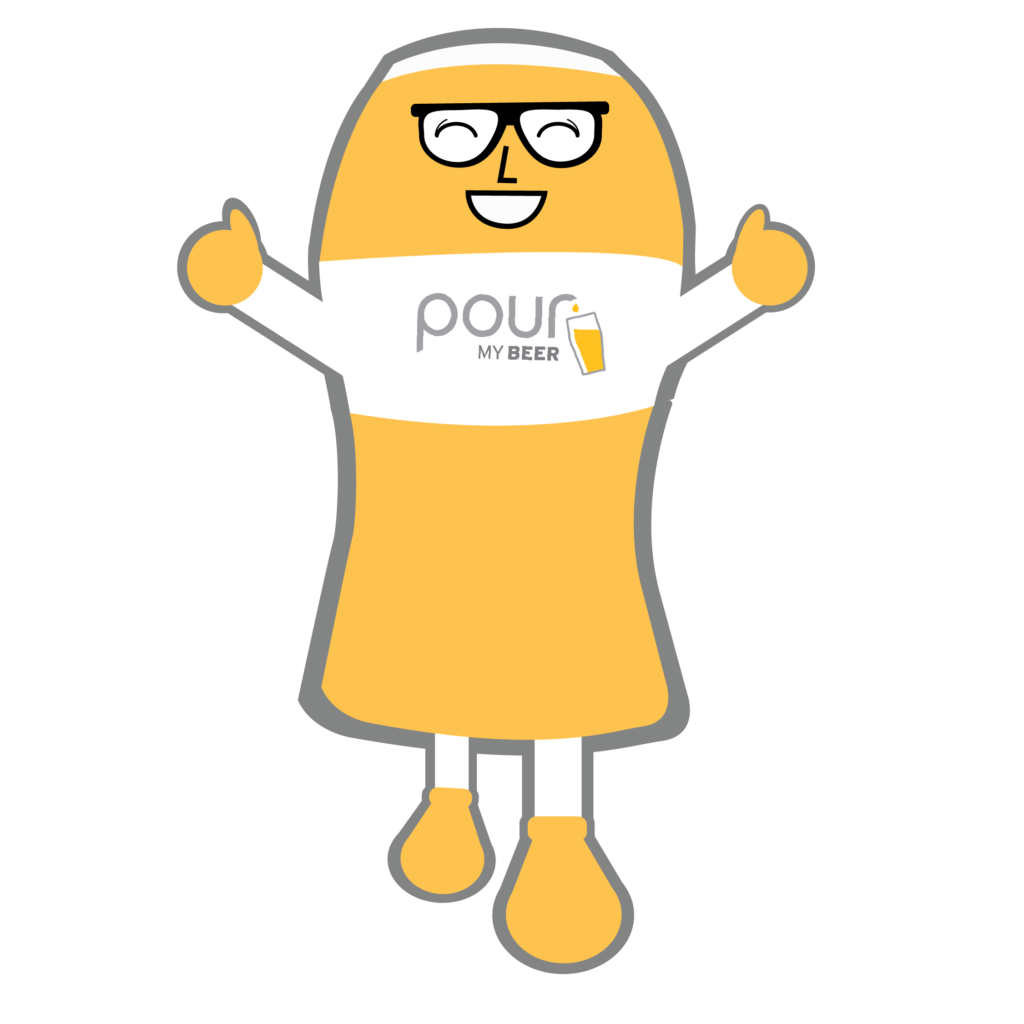 Location: Lexington & Waltham, MA
Number of Screens: 10 Screens
Beverages Offered: Beer, Wine, Hard Seltzer, Kombucha
In our eleventh Fireside Chat, we spoke with Gardy Desrouleaux, Managing Partner of Craft Food Halls, in Lexington and Waltham, Massachusetts. Craft Food Halls is creating unique experiences for guests through their food, beverage, and gaming experiences. This food hall focuses on creating interactive experiences that guests won't find anywhere else. Their sous vide food hall and self-serve beverage technology allow guests to play a part in their dining experience, which gives Craft Food Halls a unique advantage over the competition.
Be the Destination Location!
Partner with different contractors and property managers. Look for these partnerships before finding a final location when building your establishment.
Organize Your Beer on the Wall
Order the beer offered on your self-pour taps in a way that makes sense for your business. Whether that's lightest to heaviest or not, the more organized your setup is, the easier it will be for customers to find what they're looking for and start pouring!
Create Solid Partnerships with Beverage Distributors
Forming relationships with different vendors or breweries will benefit both you and your customers! You'll get access to more beverages to diversify your offerings which customers will love.
When Pricing Beverages, Keep in Mind...
It's important to be fair to your customers, but guests also understand that it's a luxury to pour their own beverages and taste high-quality drinks! Forming those close relationships with vendors will also help to price the beverages on the wall.
Guests should understand exactly where they're supposed to go to get their food and drinks. If they don't know where to go, the process will be confusing, and you'll lose out on sales. Make your beverage wall obvious to customers so they can easily access it and start pouring!
Have a Beer Wall Greeter or Ambassador
Depending on your needs, have a staff member who will greet guests as they arrive to tell them the ins and outs of the self-serve beverage wall. Or have a full-time employee who will stand at the wall, and help guests along the way. Both options are great, but consider which would be best for you.
Make Sure Your Entire Team Understands the Financials
Teach your staff hospitality versus service. Then you can educate your staff on how financials tie into hospitality and service. Now your staff will understand how every aspect of the business impacts the bottom line. Once you meet your financial goals and KPIs, celebrate your winnings with staff to develop the company culture.
Develop Your Off-Premise Offerings
Whether you add catering, delivery, or takeout to your off-premise options, you're going to drive people to your site, increasing impressions. Once people arrive on your site, they'll look to see what your on-site offerings are, and they'll be much more likely to come and visit your establishment!
Place QR codes around your establishment to give guests access to your food and beverage offerings. You can add a QR code to your beverage wall through PourMyBeer's integration with Untappd. QR codes are a great solution during COVID-19 as well as to reduce the spread of germs.
Prepare Your Restaurant for Winter!
You want to create events unique to the weather within your area (snow competitions if you're in an area with a lot of cold weather). You want your community to come together for events and feel like they're playing a part in your success during these cold months, so they'll come out and support you. Make sure to talk with your local snow contractors to discuss where they'll plow the snow in your parking lot.
Learn More About Craft Food Halls
Craft Food Halls Project is bringing a unique experience to the residents of Massachusetts, with locations in both Lexington and Waltham. Craft Food Halls serves up food from their interactive sous vide halls, which allow customers to taste the best food while interacting with the chefs. Not only is the food interactive, but so is the drink experience! Craft Food Halls have self-serve beverage walls where guests can enjoy being their own bartender! Guests love coming to Craft Food Halls because it provides a social aspect and a sense of community through food and drink.
Whether you have questions regarding your self-pour setup or you have a general inquiry, don't hesitate to contact us! To go back and check out our other Fireside Chats, click below.