Your Restaurant's guide to handling online reviews
Have you looked up a restaurant's Google My Business or Yelp page before dining there? We've all been there, if the restaurant's reviews don't look too promising and photos don't captivate us, we're most likely going to look elsewhere.
According to MGH Inc., a full-service marketing agency, 77% of US diners view a restaurant's website before visiting, and 68% of those surveyed said that a restaurant's website had impacted their decision on whether or not to dine there.
Not only is your restaurant's website crucial to your business, but so are the reviews that your customers leave after dining at your establishment. 25% of people turn to consumer reviews on sites like OpenTable, Yelp, and TripAdvisor rather than reviews by professional food critics. 60% of those surveyed said they read reviews before going out for a meal, a habit that takes precedence over getting directions to a restaurant or looking at food photos.
As you can see, it is pivotal for your business to make sure your restaurant creates an active presence on review sites. We put together this list of Do's and Don'ts when handling your establishment's online reviews. Below, you will find everything you need to know on what to do and what not to do when it comes to online reviews, from how to respond to both good and bad reviews to investing in social listening tools and more!
Read the full article or jump to a specific section: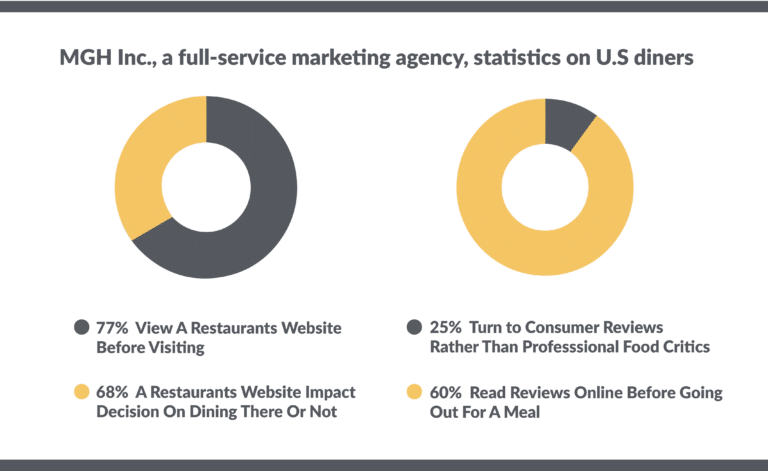 Do Set Up Accounts On Review Platforms
The first thing you need to do is conduct research to find the best platforms for your establishment. You want to pick sites that make the most sense for your business. Once you decide on the top sites you should have a presence on, post your complete profile, including your menu, hours, website, etc., to get people to learn more about your business and leave reviews. Keep an eye on trending platforms, including review sites and social media sites.
On review platforms like Yelp, TripAdvisor, and Google My Business, make sure you first claim your business or create an account on these platforms to gain access to it and get notified when customers leave reviews on your site. To learn how to create accounts for your business across these review sites and social media platforms, check out our blog, How To Set Up Social Media Accounts For Your Bar or Restaurant.
Do Respond To Good Reviews
Reading your reviews is a great way to keep up with how customers perceive your business. Respond to many of them, both positive and negative. According to consumers, businesses that respond to reviews appear 1.7x more trustworthy than businesses that do not.
Responding to positive reviews is a great way to humanize your brand. You don't need to respond to every review, but a quick "Thank you for stopping by!" or "We're glad you had a good time!" is always appreciated. Responding to positive reviews allows you to inform customers about upcoming events or new products.
Below is an example of how we responded to a positive review from one of our PourMyBeer Family Members.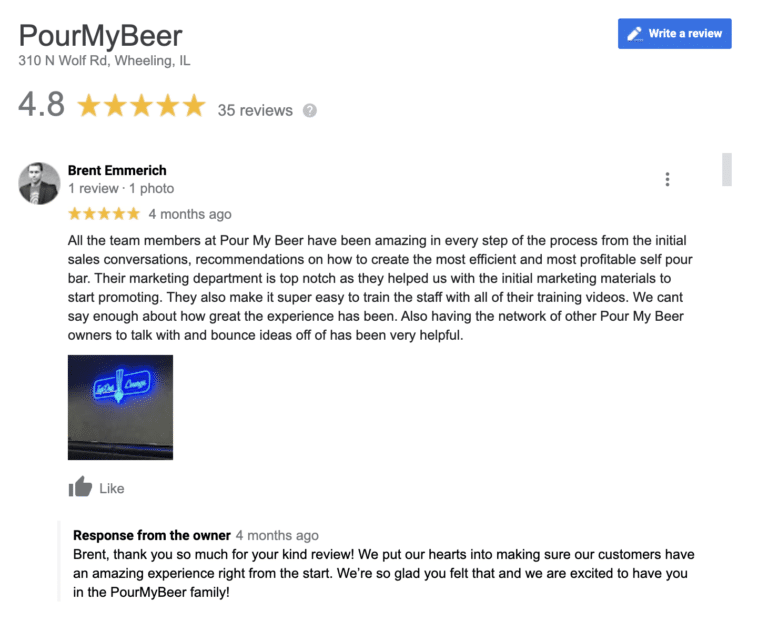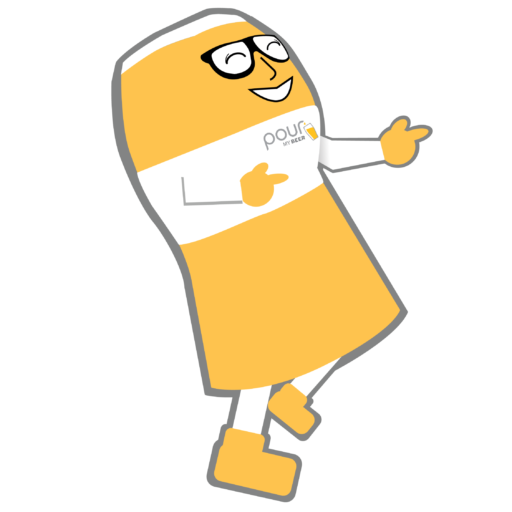 PourMyBeer Tip: Set goals and incentivize your employees. For example set a goal for 5 new positive reviews each month, if that goal is hit reward the team with a pizza party, a bonus, or a day of paid time off.
Do Respond To Bad Reviews
Negative reviews can discourage future customers from coming into your establishment, so you must respond to them quickly and politely while using proper grammar, punctuation, and complete sentences. Make sure to apologize to the customer for their bad experience. If the customer responds in a hostile manner, suggest taking the conversation offline so you can get to the route of the problem and try to find a solution.
Do Encourage Customers To Leave Reviews
As we already know, customer reviews are crucial for any establishment, so how can you get customers to leave positive reviews? First, start by asking the customer straight up, because more often than not customers will be happy to write about their experiences. Ask them through emails or text messages. If your guests pay and check out with technology like Toast, they'll automatically have the option to give feedback in their text or email receipts.
Our partner, The Restaurant Boss, an industry consultant helping operators decrease costs to better manage their operations, believes you should never ask a customer, "How is everything?" Instead ask, "How can we exceed your expectations?", "Did this steak exceed your expectations?", "Did this cocktail exceed your expectations?", etc. This allows you to open up the floor for your guests to give back real feedback.
You can also have your servers chat with guests about it while they check out and ask them to leave feedback on their experience. You can also create an incentive for customers who leave a review. You can offer discounts, gift cards to your establishment, or even a donation to a charity of their choice.
Do Repurpose Guest Praise
More likely than not, your customers are already talking about you online, so take advantage of this! User-generated content (UGC) is the most effective way to show off your establishment, including content such as images, videos, text, and audio posted by people rather than brands on online platforms such as Instagram or Facebook. According to Pixlee, 75% of people surveyed indicated that UGC feels more authentic. Essentially, you want to humanize your brand's message and build a relationship with your consumers rather than merely making sales.
Do Invest In Social Listening Tools
Another great way to find existing customer feedback is to invest in social listening. By using a social listening tool, you can listen to what your guests say about your business online, and you will get alerted if something changes in the way your brand is perceived online.
Below is a list of some other social listening tools:
1. Mention
2. Hootsuite
Do Use Your Reviews In Creative Ways
Get creative with your reviews and repurpose them! Add them to email blasts, social media posts, and around your website. This way, you can showcase positive things people say about your business! By using your positive reviews in unique ways, you will show people coming to your website or social media platforms that you have a stellar establishment.
Below is an example of a positive review from one of our awesome PourMyBeer Family Members, Jim Wright, which we have displayed on our Operator's Review page.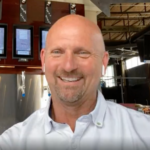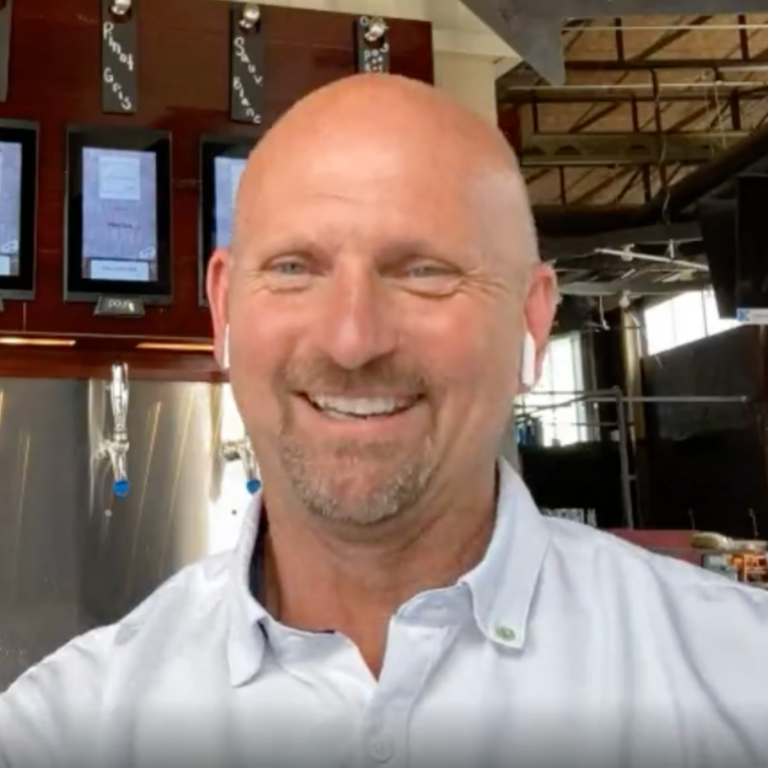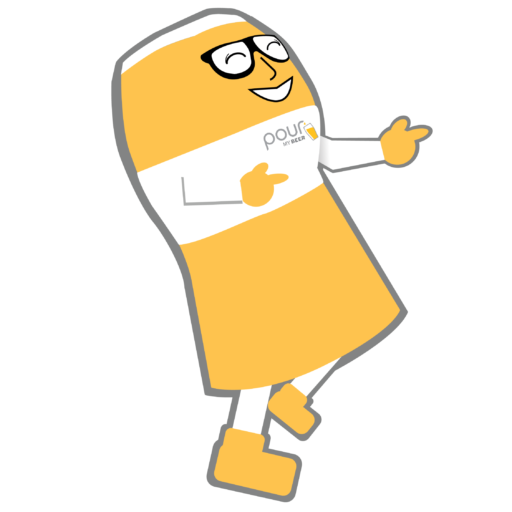 PourMyBeer Tip: We recommend adding a testimonial page on your website dedicated to customer reviews. This way, if a customer is already on your website, they don't have to go searching for your business on review sites.
Do Prioritize Your Local Review Efforts
Prioritize your review efforts to maintain your focus on reaching the most important goals first and taking steps to ensure that you do. Setting priorities also helps you avoid getting overwhelmed if you have multiple goals that you are trying to reach. Set obtainable goals and steps to help you achieve them over time. By doing so, you will have clear objectives and a path to get to where you want to be. This will help you show up before the competition in Google searches.
Don't Try To Have A Presence On Every Platform
Though having a presence online is critical, having a presence on all platforms is unnecessary. Learn which platforms are suited to your business and which ones are not based on your target audience. For example, if your establishment is a bar, you may not need an account on LinkedIn.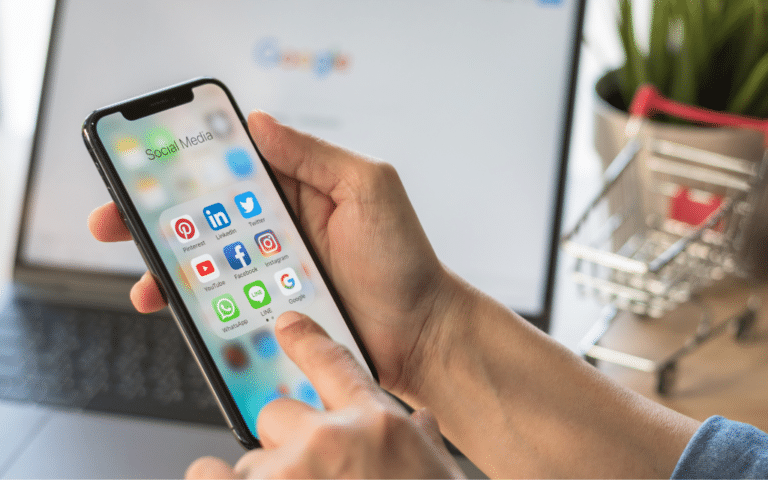 When responding to negative reviews, don't respond to them in the heat of the moment. Reading a nasty review can hurt, especially when it's about a business you worked hard to create. While you should respond to reviews quickly, feel free to take your time away and cool down before you respond. Sleep on tricky responses or ask for a second opinion to ensure that they are professional instead of retaliatory. It's often a good idea to ask a friend or family member that doesn't know anything about the situation described in the review (as readers of that review don't have any context either).
Don't Wait Too Long To Respond
Respond to reviews promptly, especially negative ones. We recommend setting aside a time and day to sit down, read, and respond to any new reviews. This way, you can respond quickly and have plenty of time to write back to your customers.
Don't Use The Same Responses
It is a good idea to have pre-written responses to answer quickly and efficiently, but do not use the same response for all of your reviews. This can make your business seem cold and as if you don't care about your customers. Ensure your responses are authentic and genuine. Tailor each response to coincide with what the customer has stated in their review.
You never want to delete reviews, even when they are negative ones. Deleting negative reviews reduces the integrity of all published reviews, and consumers might suspect that they only see the good things said about your brand. Leaving bad reviews up doesn't necessarily hurt your brand, especially if you can fix the problem online and turn an unhappy customer into a loyal one. This will show customers looking at your site that you care about your customers.
Make it easy for customers to get in contact with you! Think of a time when you tried to contact a business and they never responded or answered the phone. That was frustrating, wasn't it? As a business owner, you want to make sure that your business is easy to contact. If possible, don't just offer support via email, but also a phone line. People often prefer to hear someone's voice when dealing with a problem.
Another great addition is live chat. This is one of the quickest ways for your customers to get answers and avoid negative reviews left on impulse. The more opportunities you give the customer to contact you, the more confidence they will have in you as a business, and the less likely they are to panic if things do go wrong.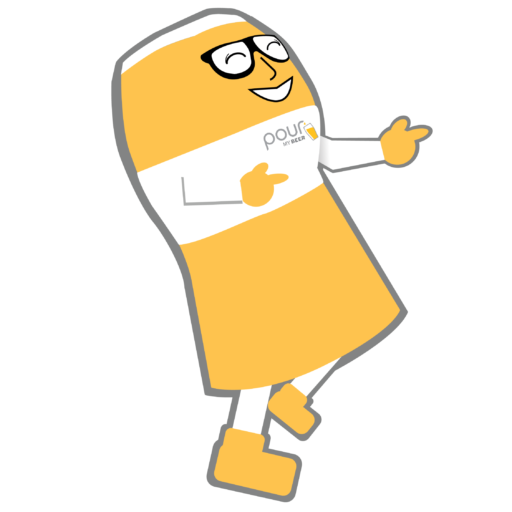 PourMyBeer Tip: Don't forget to monitor your inbox on social media. Facebook has become a popular tool for customers to get in touch with businesses.
As we've stated a few times now, you want to come off as friendly and personable to your customers. If you're on the defensive, it can make your brand come off as cold and as if you don't care about your customers. Most of the time, customers want you to be honest and apologize to them publicly. According to Corra, almost 50% of customers complain because they want the business to be honest about its practices, and about 40% of customers said they want an apology. Be genuine, authentic, and polite when responding.
Don't Ignore The Feedback
Listen to your feedback, both positive and negative! One of the most important qualities you can have as a business owner is being open-minded. A great way to adapt is by first listening to customer recommendations, using them to your advantage, and changing your establishment's practices if needed. By collecting feedback, you can identify the areas where you can improve.
Negative feedback allows you to gain insight into what customers want and expect from you. For example, if you tend to offer several alcoholic beverages on your menu, but perhaps your customers might enjoy some non-alcoholic drinks, you may want to rethink what you offer on your menu.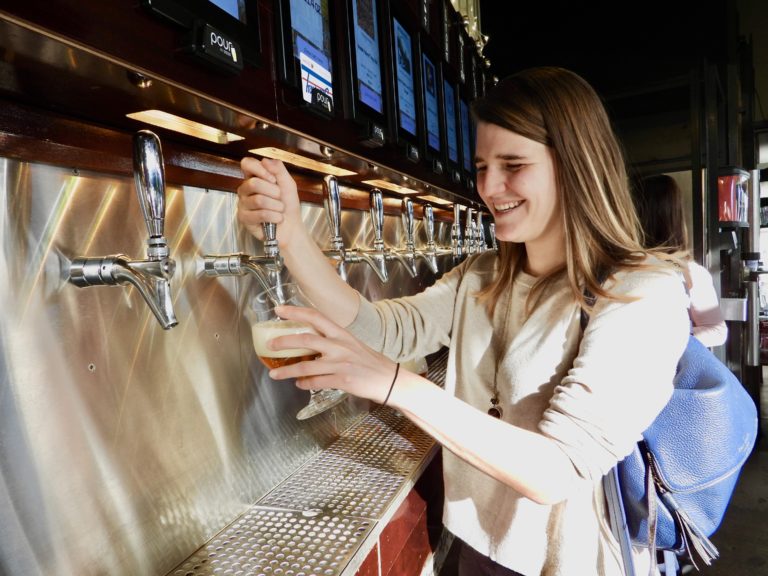 As you can see, reviews are pivotal for your business, and it is crucial to make sure your restaurant creates a presence and is active on these sites. The key is t bury the bad reviews with good reviews. Don't be discouraged if you get a bad review take it, learn from it and change.
Owning and operating a restaurant is not an easy feat. It is a journey that comes with some obstacles, and once your doors are open, the challenges don't stop there. Not only is it important to know how to navigate through online reviews, but there are many other obstacles that you may come across as well. Check out our Ultimate Restaurant Survival Guide to learn the best practices to survive well past your first year of opening!