9 Tips To Maximize Your Venue Sales
Businesses across the country have been struggling to generate revenue, and in many cases, struggling to keep their doors open. The hospitality industry has been hit especially hard and will have difficulties bouncing back. Being in the hospitality industry ourselves and having worked with various bars and restaurants globally, we found some great ways in which you can maximize your venue sales, especially now.
Although we created the suggestions below for businesses operating with PourMyBeer or other self-pour technology, many of these tips are still applicable to any type of establishment.
1. Dinner & Special Meal Kits
Many restaurants began offering take-home dinner kits to customers, allowing them to make dinner at home and enjoy their favorite restaurant's meals even during the pandemic.
This offering can continue for those who would prefer to eat at home, rather than go out to eat. Take-home kits work with a variety of meals, particularly with simpler dishes like pizza and pasta, but there is no limit! You provide customers with the ingredients and directions, and they can still enjoy your restaurant's food and have some fun while doing it!
How To Execute It: Launch a simplified program, starting with only 3 options for dinner kits in a given week. This way, you can track your success and determine if you should add more options later on. You want to utilize the power of social media and place signage around your establishment to spread awareness about this new and fun service.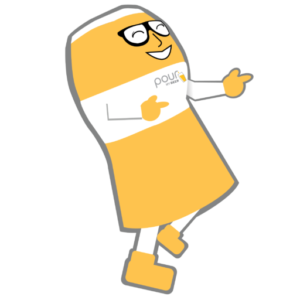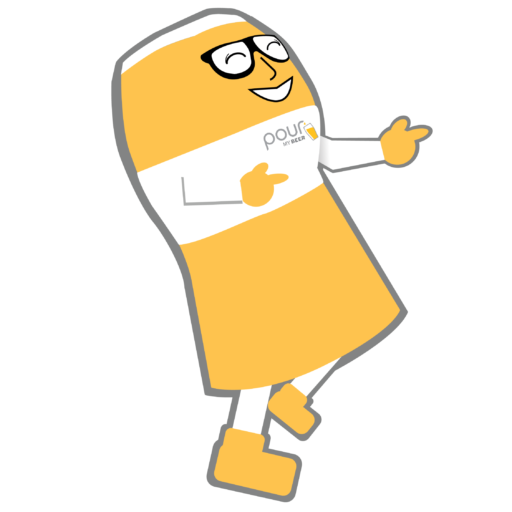 PourMyBeer Tip: Think about the parents spending time home with their children and looking for new ways to entertain them. If you can give them a fun way to create a meal together, they are bound to come back for more. What about incorporating alphabet pasta into your soup or another suitable dish to make it more fun?
2. Growlers & Crowlers To-Go
There's no better way to enjoy your favorite brewski than from the comfort of your home. By offering growlers to-go, not only will customers want to stop by and get their favorite beers or wine but they also want to support their favorite local businesses. Fresh beers and wines from the tap are unbeatable. Offering a growler or a crowler to-go enables your customers to enjoy the benefits of their favorite fresh beverages while allowing them to consume them comfortably in their homes.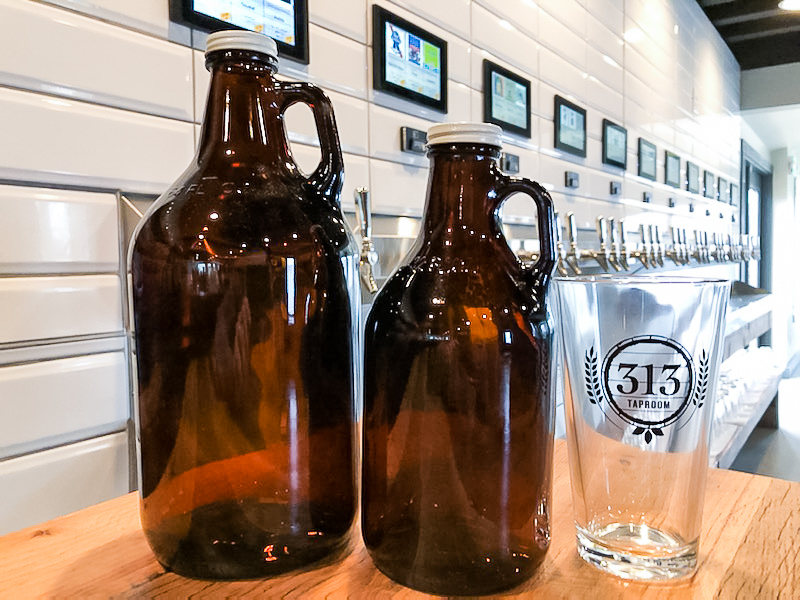 How To Execute It: Have your customers fill up the growler themselves at the beverage wall, or your staff can fill it up for them. We recommend you offer a discount for customers that are filling up the entire growler. The most common way to do this is by taking a certain amount off (for example, $5 off) or giving a percentage sale.
Every bar or restaurant can surely benefit from offering merchandise on-site. Customers will enjoy wearing some of your branded clothes as long as it is comfortable and ideally unique or funny.
Besides the extra sale of the merch, your logo will now be walking around town and give you free advertising! It's a win-win. You can sell t-shirts, sweatshirts, and even more unique items that communicate what your place is all about.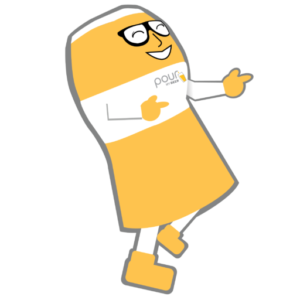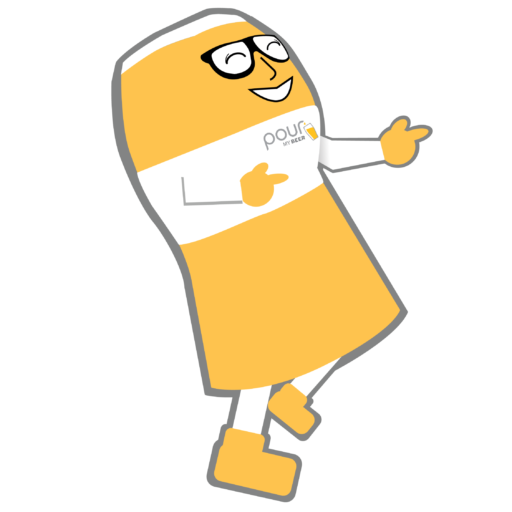 PourMyBeer Tip: Dog-friendly? Sell branded collars with a beer opener attached to them. Child friendly? Have fun washable baby bibs available for parents to take home. There are many items that your customers will be eager to get their hands on, you just need to bring some creativity to the table and make sure that you offer something desirable that fits your branding and positioning.
In recent years food delivery skyrocketed! Offering a delivery option for your business is a definite way to increase your profit, especially if business isn't currently booming. Many businesses decided to use third-party companies such as GrubHub, DoorDash, and UberEats. However, these companies do take a portion of the profits, so if you have the resources, it may be a good idea to create a delivery system, as your workers still rely on tips.
Learn more about third party delivery versus your own delivery here.
How To Execute It: You can start by offering delivery for a specific geographic area and see how successful it is. If orders start rolling in, it may be a good idea to pair up with a third-party delivery service so that your delivery options can be offered to a wider area. You don't want distance to be an issue for potential and existing customers and this is where third-party delivery services come into play. Their services are offered to a broader geographic area than you may be willing to send your drivers, so this is something you should keep in mind.
Takeout became a widely used option for businesses that wished to remain open during the pandemic and it's here to stay! Most places include a takeout option for guests, so if you have yet to offer this service, it is a good idea to start doing so as it's a sure way to increase profits.
How To Execute It: Since taking orders over the phone can be inefficient, especially when there's a full house, consider utilizing an online ordering system. This allows you to retrieve customers' orders electronically and without error. It makes the ordering process easier for the customer, too, as most ordering websites will save their credit card info and past orders for quick ordering. Through these systems, customers can customize dishes or leave notes for the restaurant staff if they have allergies, gluten sensitivity, vegetarian preferences, etc., which makes it easier for the restaurant to dictate that information to their chef.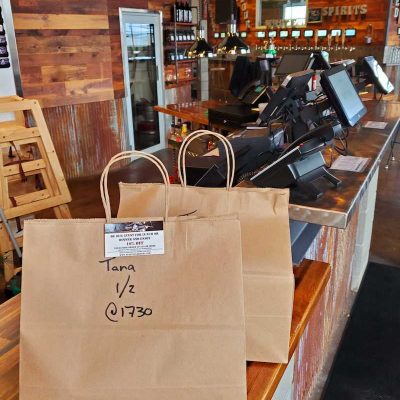 Emphasize the use of gift cards for your business, as they make great gifts and can bring new and returning customers through your doors. It may even be beneficial to host a social media contest to raffle off a $50 gift card as a way to draw attention to your business while advertising that you are still open and ready to serve. For special occasions, gift cards make the PERFECT gift for your loved ones.
How To Execute It: On social media, such as Facebook and Instagram, you can create posts and promotions highlighting your business' gift cards. You can host social media raffles where patrons must follow you, share your post with their network, and tag friends. Then, you draw a few names at random, and the lucky winners will receive gift cards to your restaurant or bar. Not only will this bring customers through your doors but it will also provide you with some free advertising and exposure.
Additionally, you can also advertise a promotion. For example, if guests spend a certain amount at your establishment, they will get a $10 or $15 gift card to use at their next visit. Another common promotion is if customers buy a $75 or $100 gift card, they also receive a $25 gift card with their purchase. These deals will draw customers through your doors as there is nothing better than a discount on some good food and drinks.
One way to bring some fun to customers is through unique events that you can host right from your establishment, inside or outside if you have space. You can offer a paint and vino event, theme night, or any special requests from customer's. Whatever the event is, your guests will enjoy a night out with the family and/or friends.
How To Execute It: Your business can host a paint and vino night where customers RSVP and pay a designated fee. Have them pick their table which includes paints, brushes, canvases, and of course a selection of wines to pour from the self-serve wall. This is a great way for friends or family to spend some time together while also getting creative and supporting their favorite restaurant/bar. It's also another great way to get some attention on social media and advertise your business for free.
For more tips, check out these event ideas!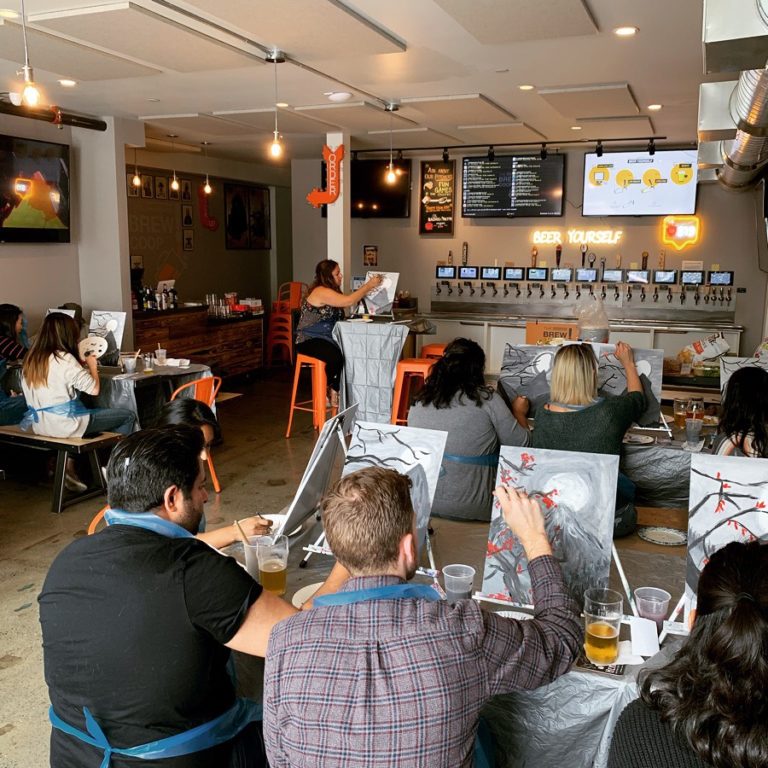 We no longer have to long for the days where we would go to a bar or taproom and get flights of beers or glasses of wine to taste! While many establishments started offering virtual wine/beer tastings, the time has come to host these events in person! Feature different breweries and wineries and have someone come in to tell the customers the story behind each beverage. This element of dining is alive and can be offered at any establishment.
How To Execute It: You can provide customers with an assortment of beverages to pour from the self-serve beverage wall. Then, have a Cicerone or Sommelier explain to the customers what they're drinking. This experience can be fun for friends and/or family during the weekends, and it's also a great way to bring in extra revenue!
Similar to meal kits, offering a catering options is a great way to add another form of revenue into your business while making large meals easier for customers. It gives you customers one less thing to organize so they can focus on other aspects of the event they are hosting. Instead of cooking and serving food themselves, they can take some time to relax and socialize at the event instead of worrying about food. Plus they don't have to worry about the clean up afterwards.
People will love to have a nice catered meal and catch up with those they haven't seen in awhile. Adding catering to your operations is something you should consider, and if you do, allow for catering of any size. Create small catered meals for a family or larger portions for parties or events. Also, you can offer growlers or crowlers of the group's favorite brews to let them get the party started!
How To Execute It: If you are new to the catering business, offer a few options to keep things easy on you. If you find success, start expanding your operations.
Navigating this new normal is going to be difficult, but we've gotten this far and things are looking up. If you're looking for more help, check out this list of 28 Tips for Your Post-COVID Strategy to help you operate safely and efficiently. If you have any questions about your post-covid operations or would like to learn more about self-pour, you can contact us at cheers@pourmybeer.com or (312) 416-9989. Cheers!